Warsaw parks and gardens: discover green Warsaw and enjoy the beauty of nature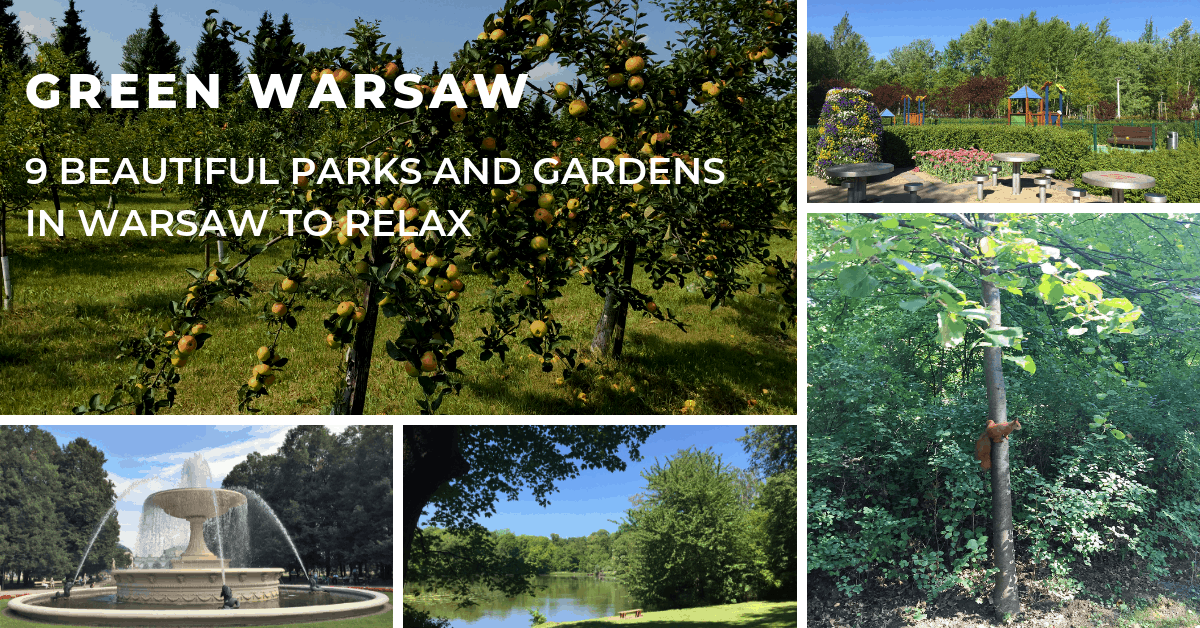 1. Łazienki (The Royal Łazienki Garden)
A must-see on your Warsaw bucket list! Amazing during each season – kids can collect chestnuts and colorful leaves during fall, build a snowman and ride a sled during wintertime, observe squirrels in spring, and lie on the grass in summer. It can be crowded during weekends but it's also huge enough to have a quiet walk. Animals that kids (and adults) will love: peacocks, squirrels, pigeons, ducks. And if it starts raining to can hide in one of the galleries and museums in Łazienki, eg. the Palace on the Isle.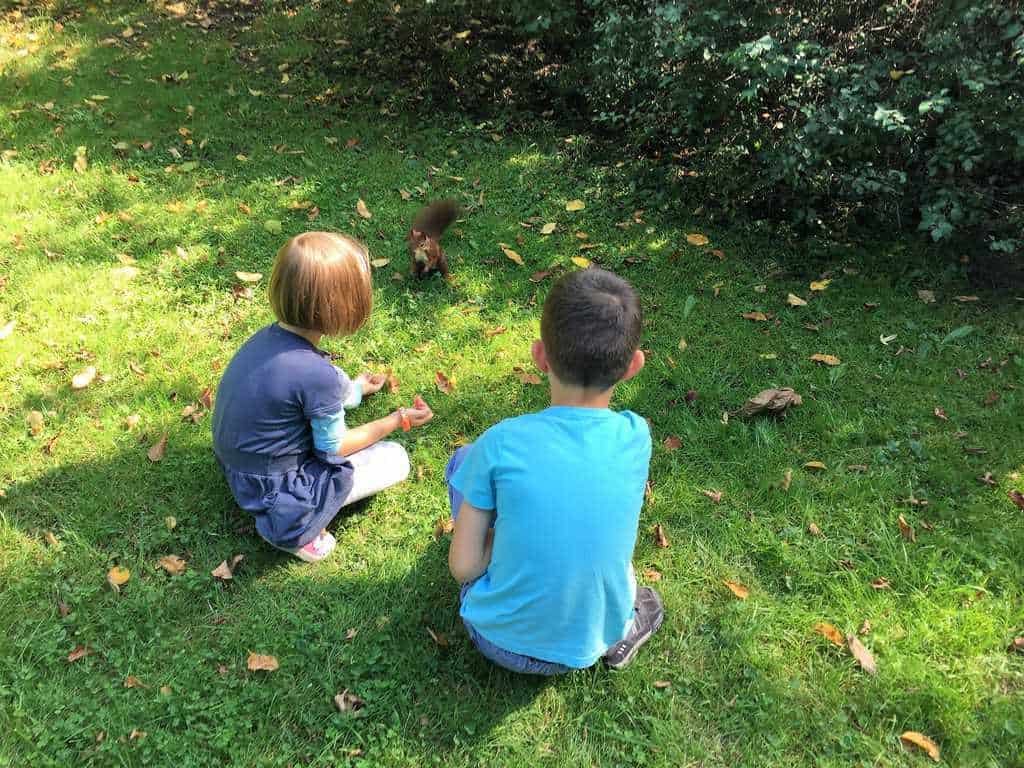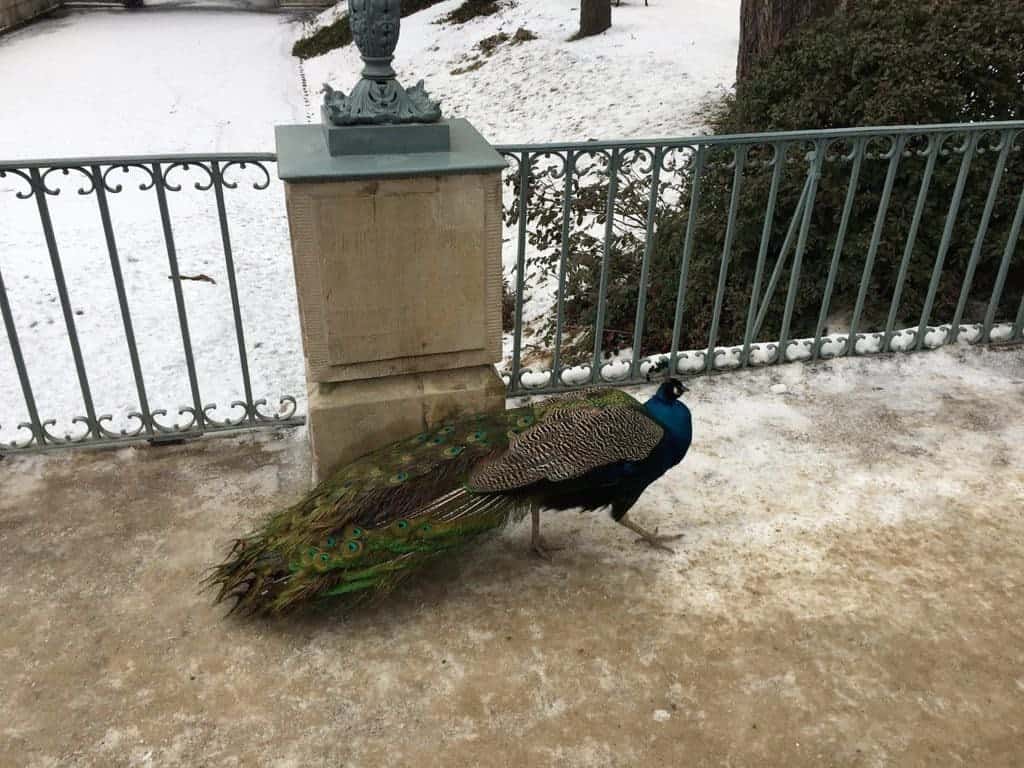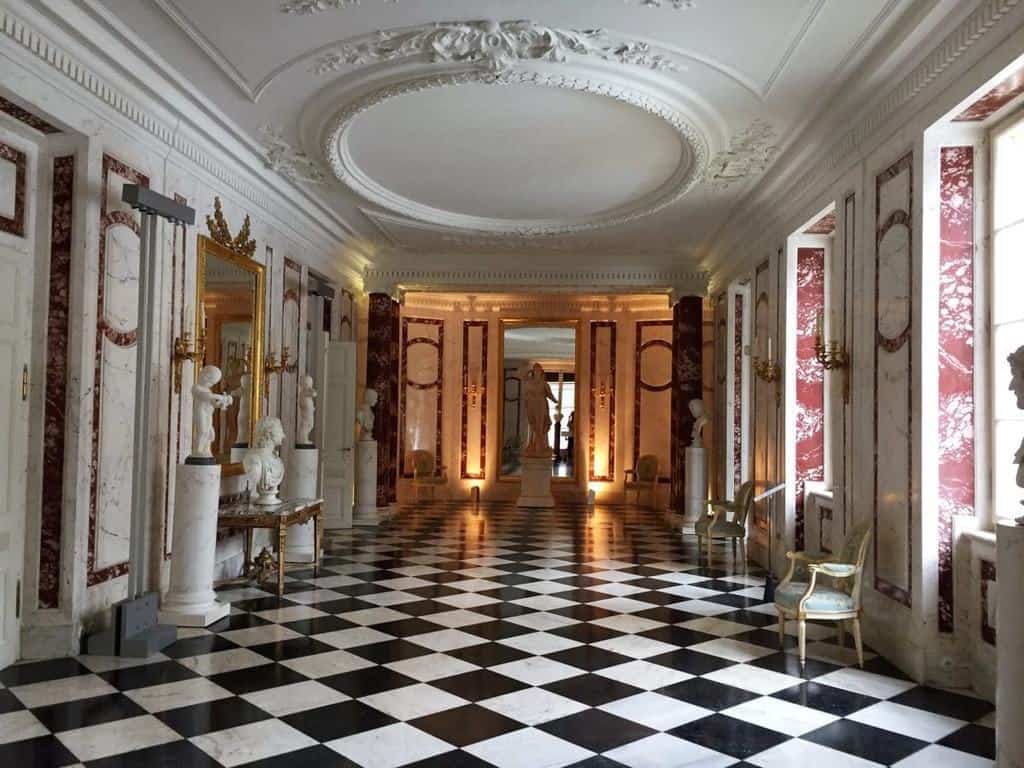 2. Botanical Garden in Powsin
Great family destination, especially during weekends – for a longer trip – to recharge your batteries by experiencing nature. The Garden is located in Powsin – between Wilanów and Konstancin. There are a vegetable garden and orchard – lots of fun for city people to see "live" pumpkin, beetroot, dill or an apple on a tree. Kids will enjoy the "Collection of Polish flora" which includes mountain plants and mini-mountains / hills. There are short trails (marked as in the real Polish mountains) and peaks with an interesting view for children. Climbing is not difficult, and the little hikers have great satisfaction. The Garden offers many photo opportunities (azaleas, roses, colorful trees during fall).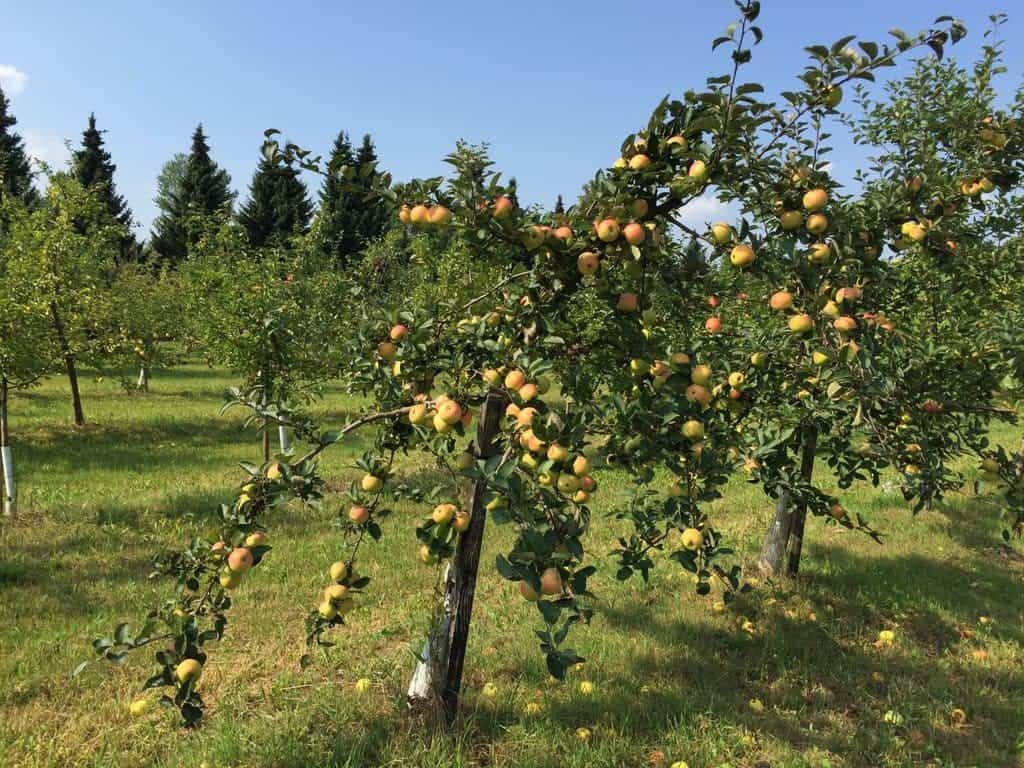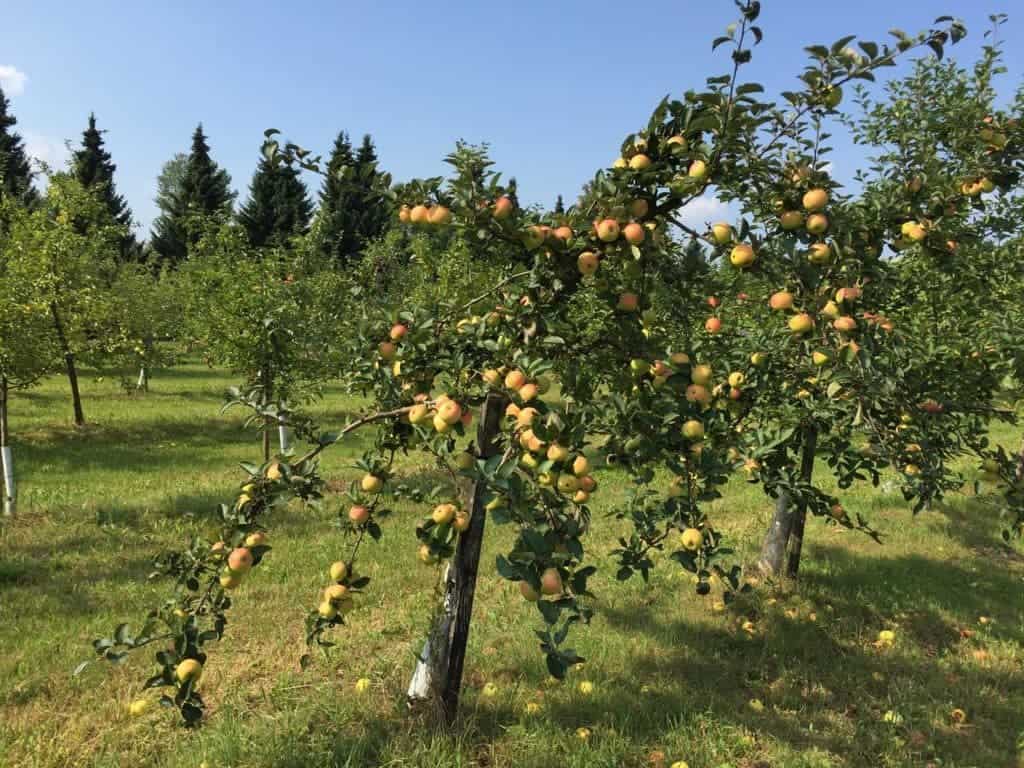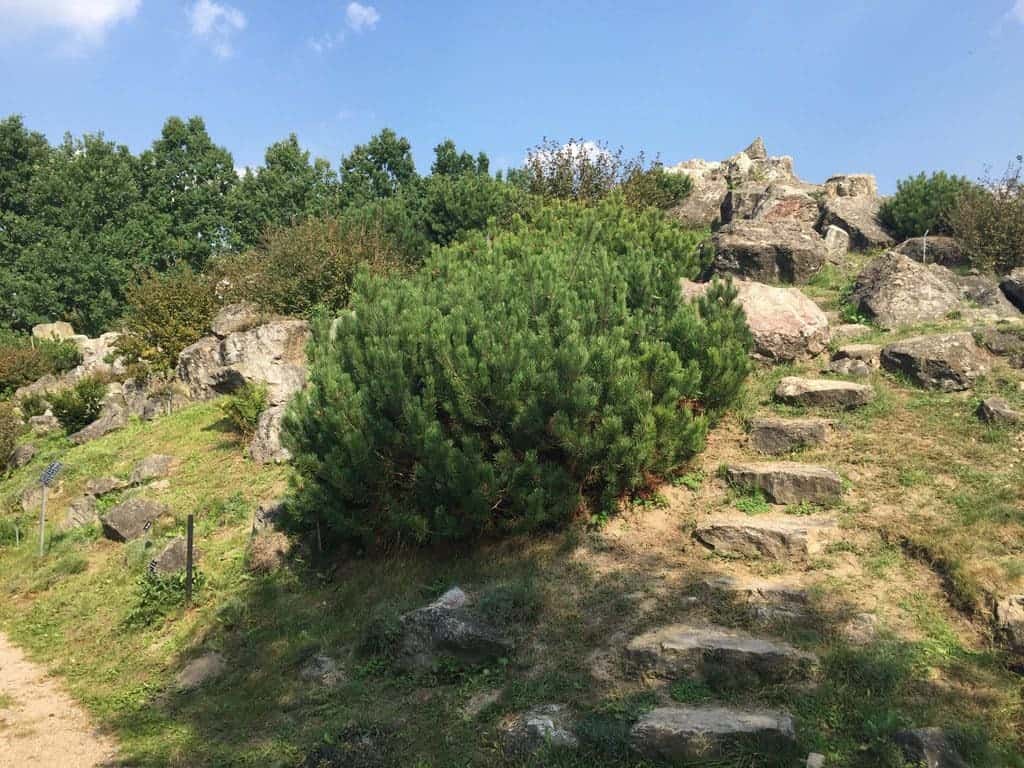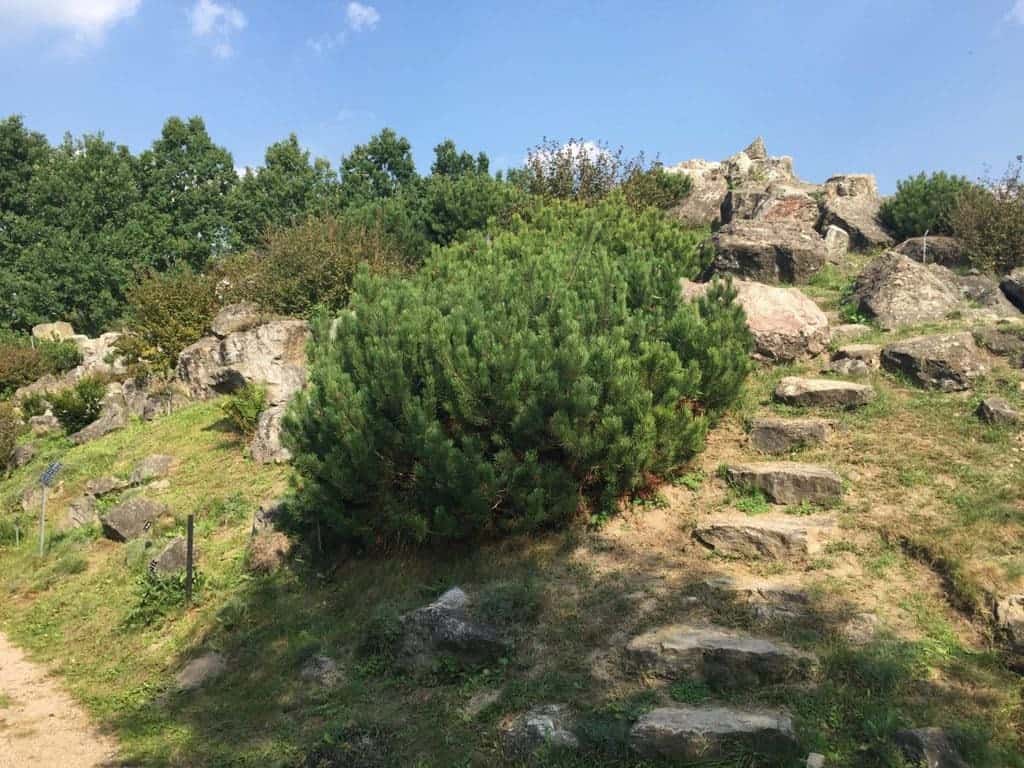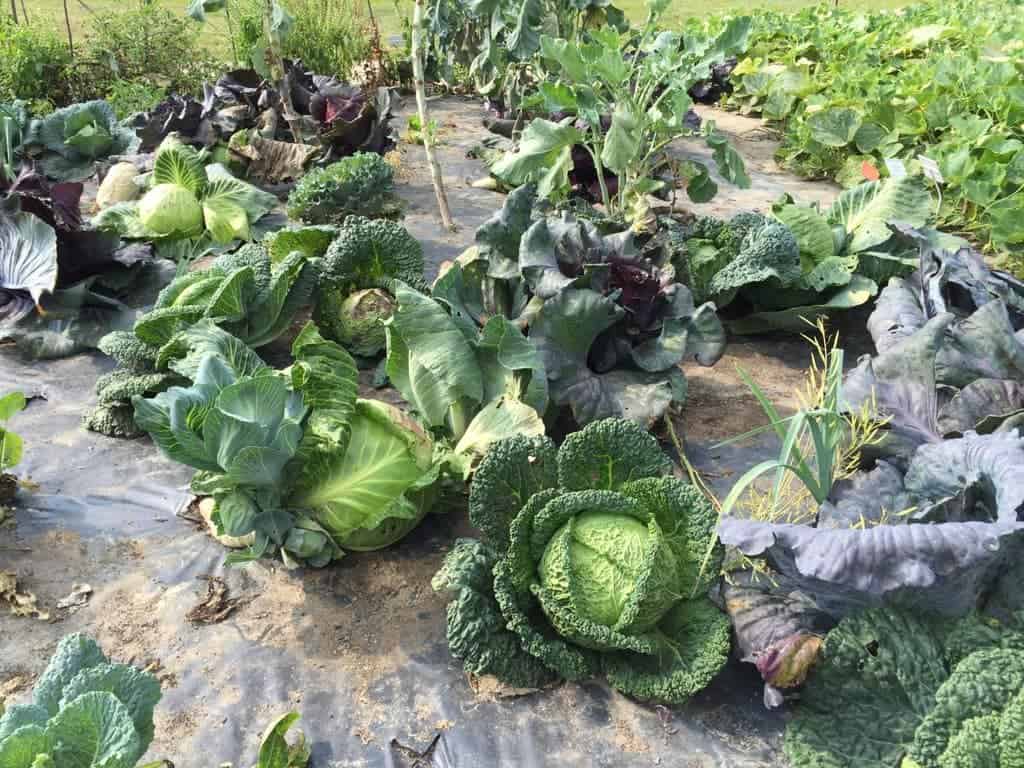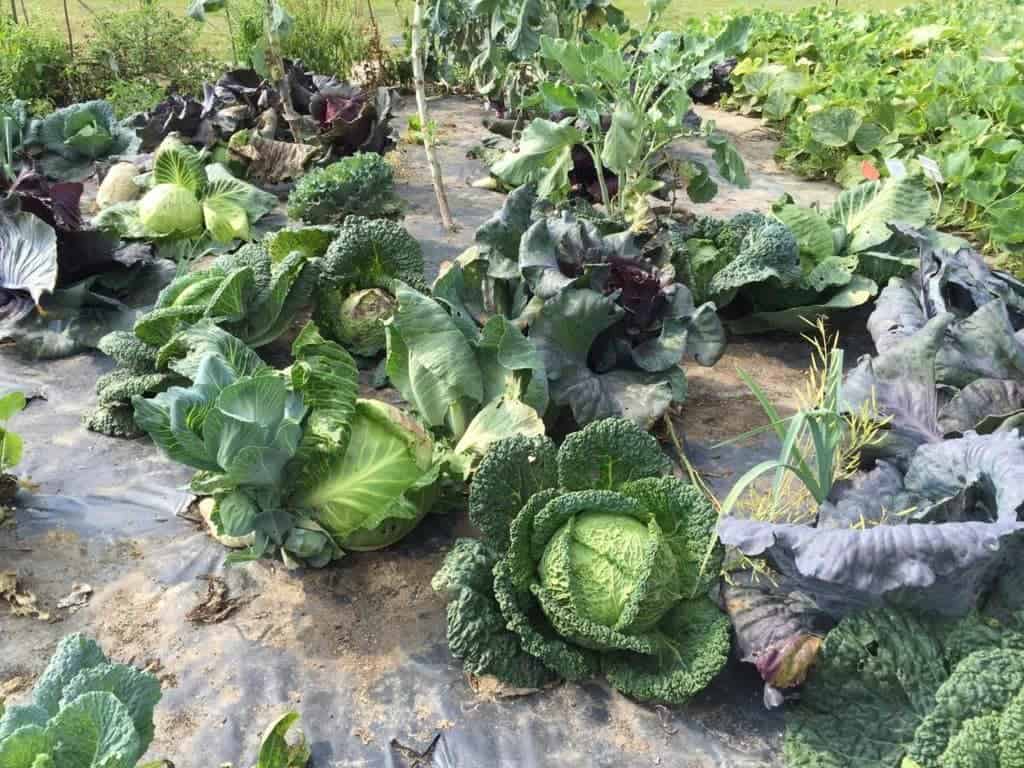 3. Botanical Garden of the Warsaw University
The Garden is located in the city center next to Łazienki Garden – an oasis of peace in the city center! You can enjoy a stroll or let the kids run wild. It is full of winding alleys, hills, paths among flower beds and hedges, pergolas, corners with fountains and a pond. Secret garden like in a fairy tale. In 2019, the Garden is open from March 30. The Garden is closed in wintertime (November – March).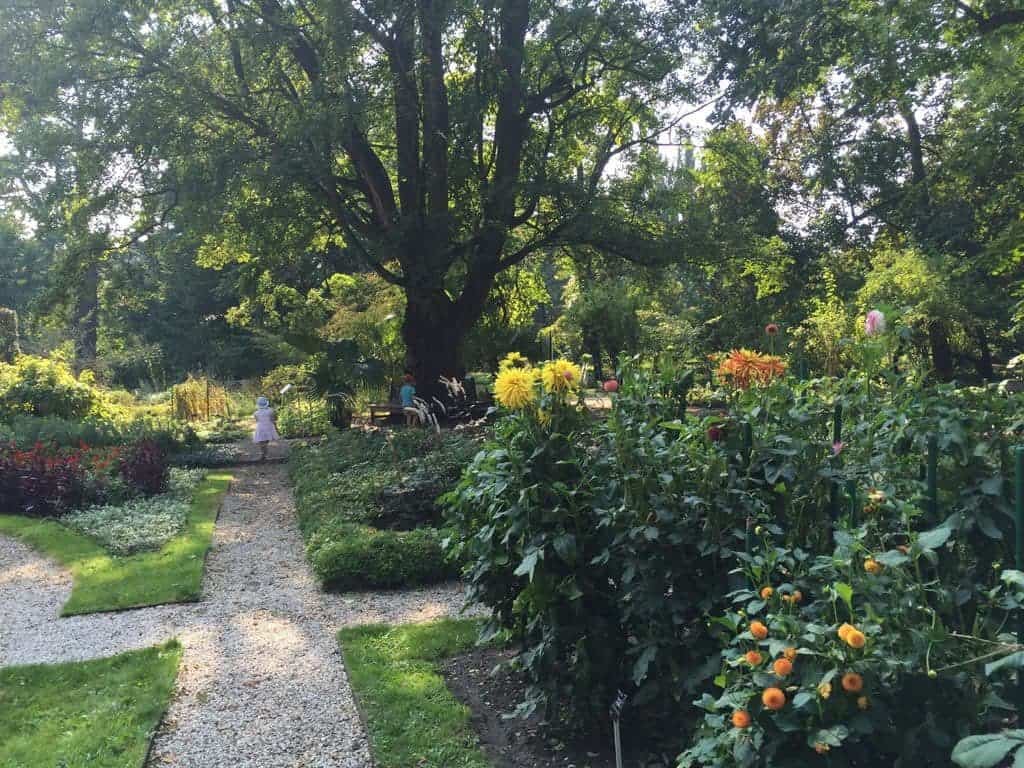 4. Warsaw Zoo
The biggest advantage of Warsaw Zoo is that it is open every day – so when there is a bank holiday in Poland, everything is closed, and you are wondering what to do in Warsaw – visit the Zoo! In Warsaw Zoo, there are 3500 animals, 10 000 fish, and (uncountable) insects representing 540 species.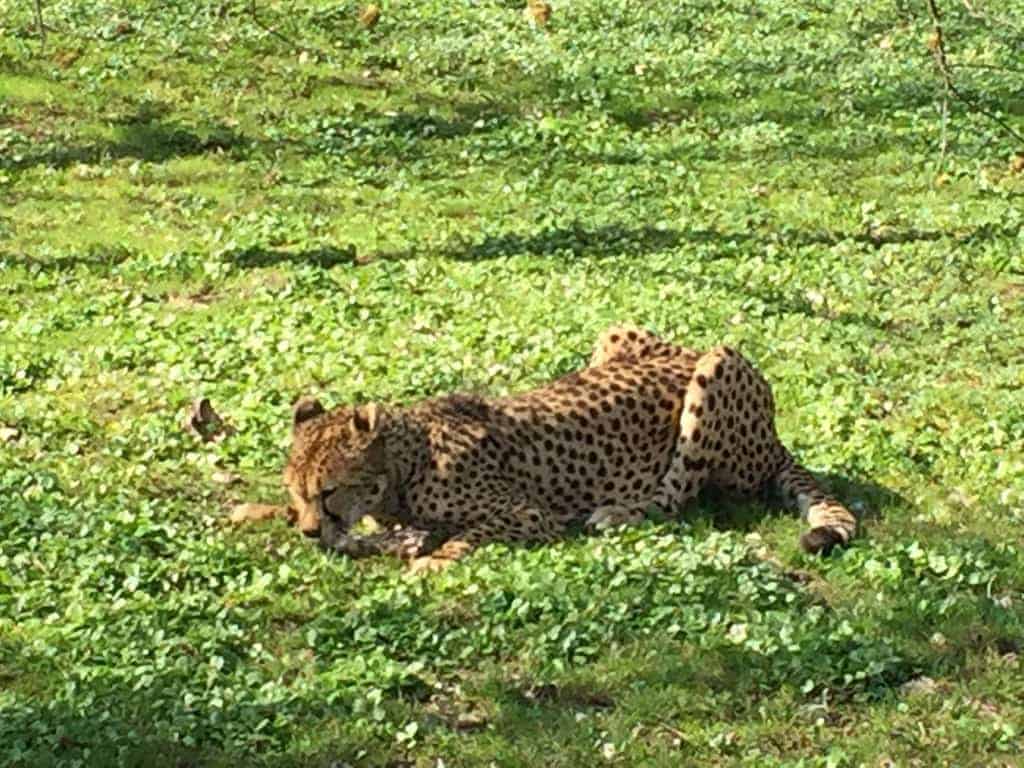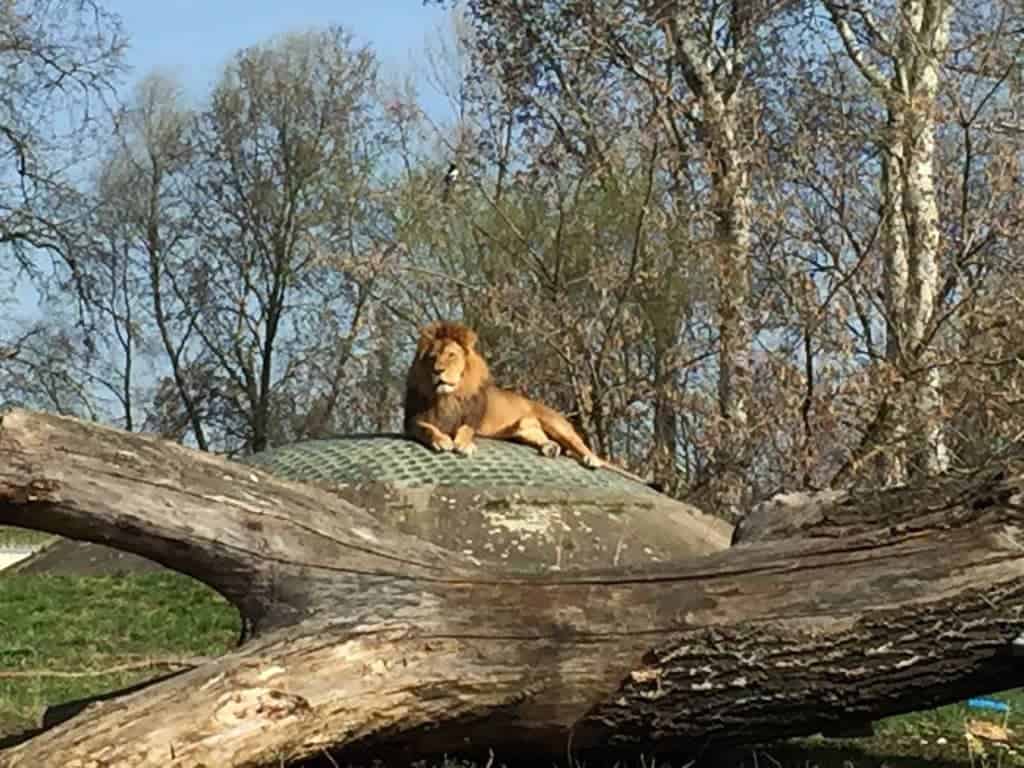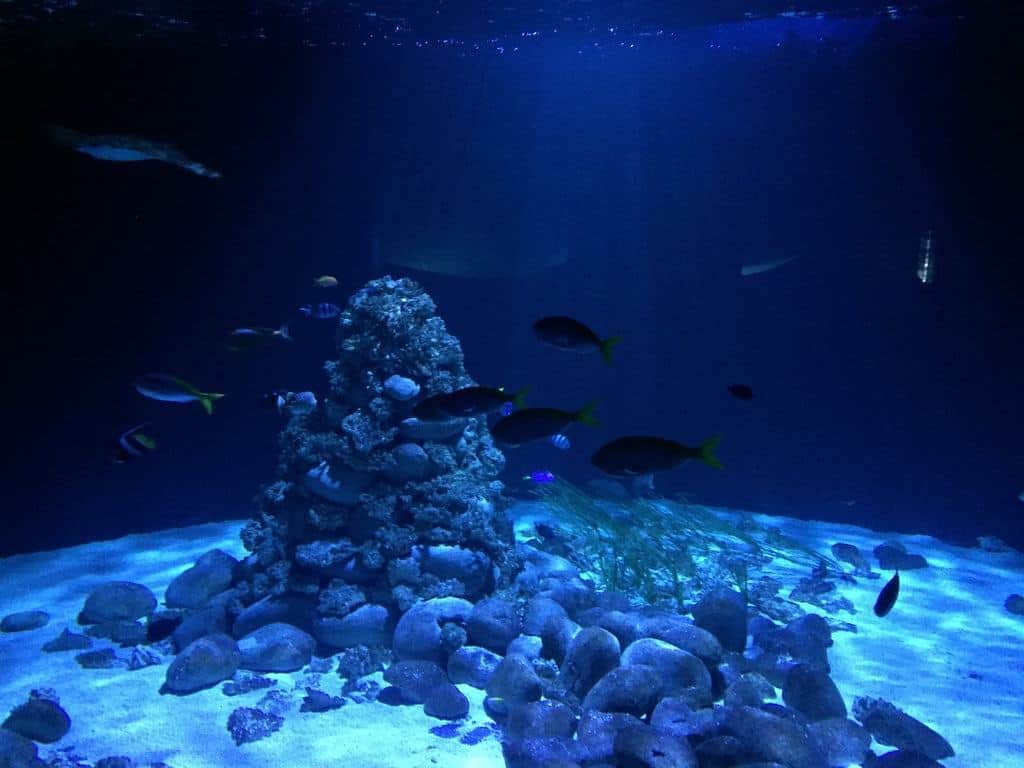 5. The Saxon Garden (Ogród Saski)
A green oasis in the heart of Warsaw, some of the trees are 250-years-old! Just a few steps from busy Marszałkowska Street and the Old Town. There is a nice public playground. You can visit the Tomb of the Unknown Soldier. There is a 24-hour guard post (2 soldiers who change every hour – children will love it!).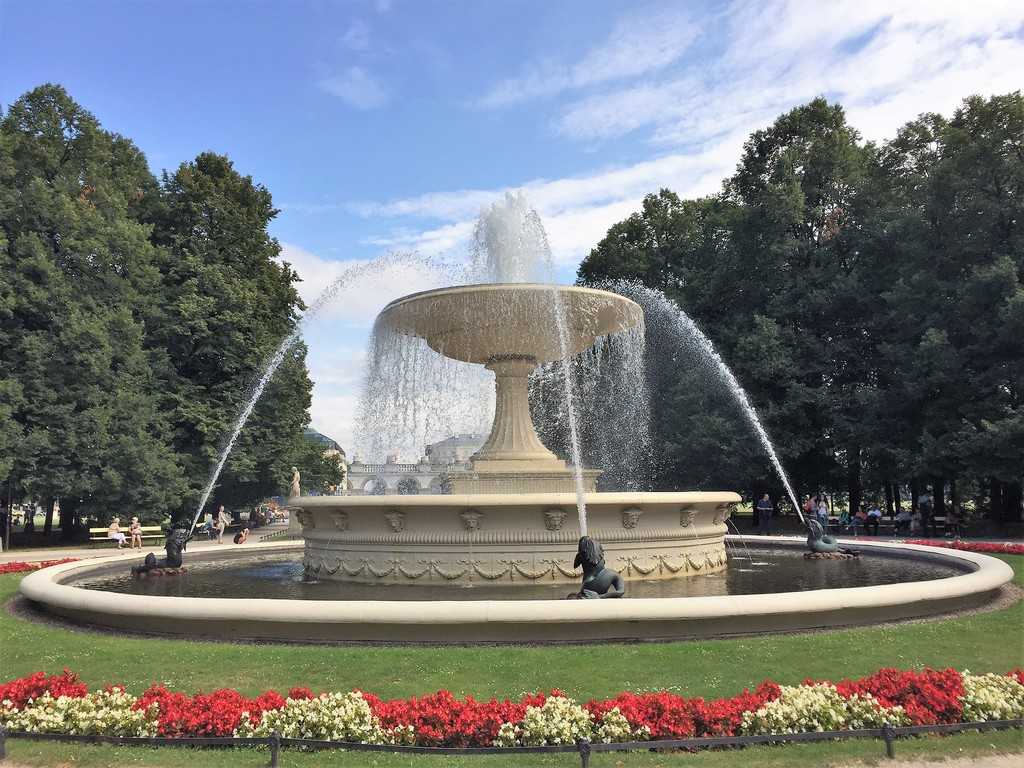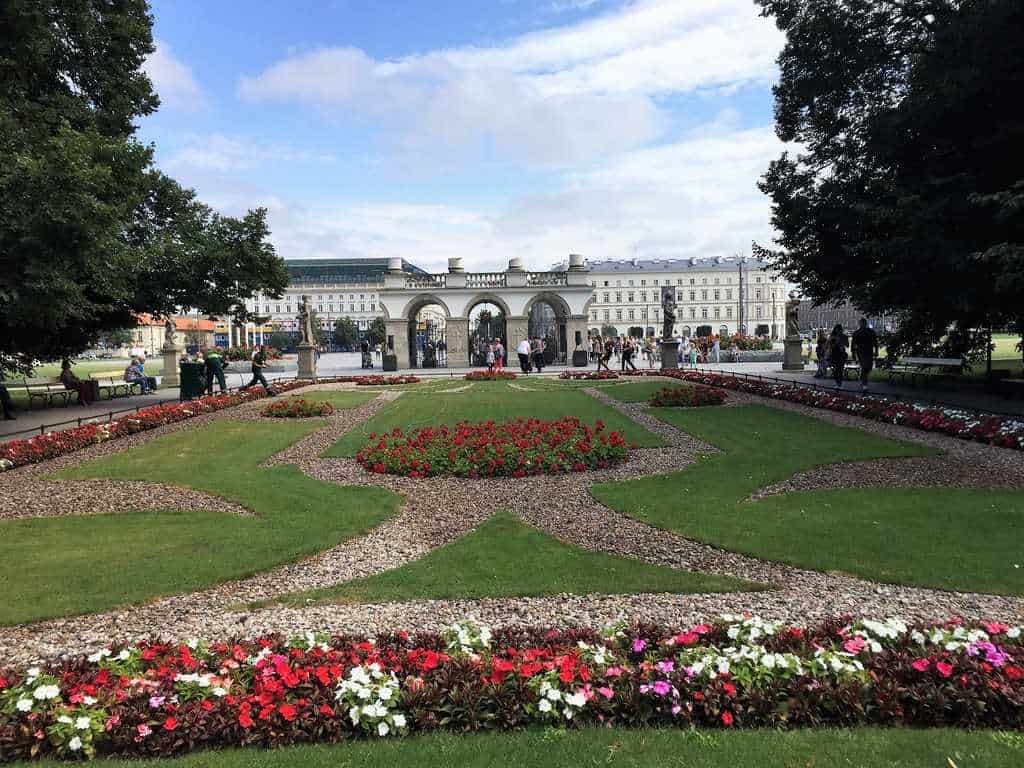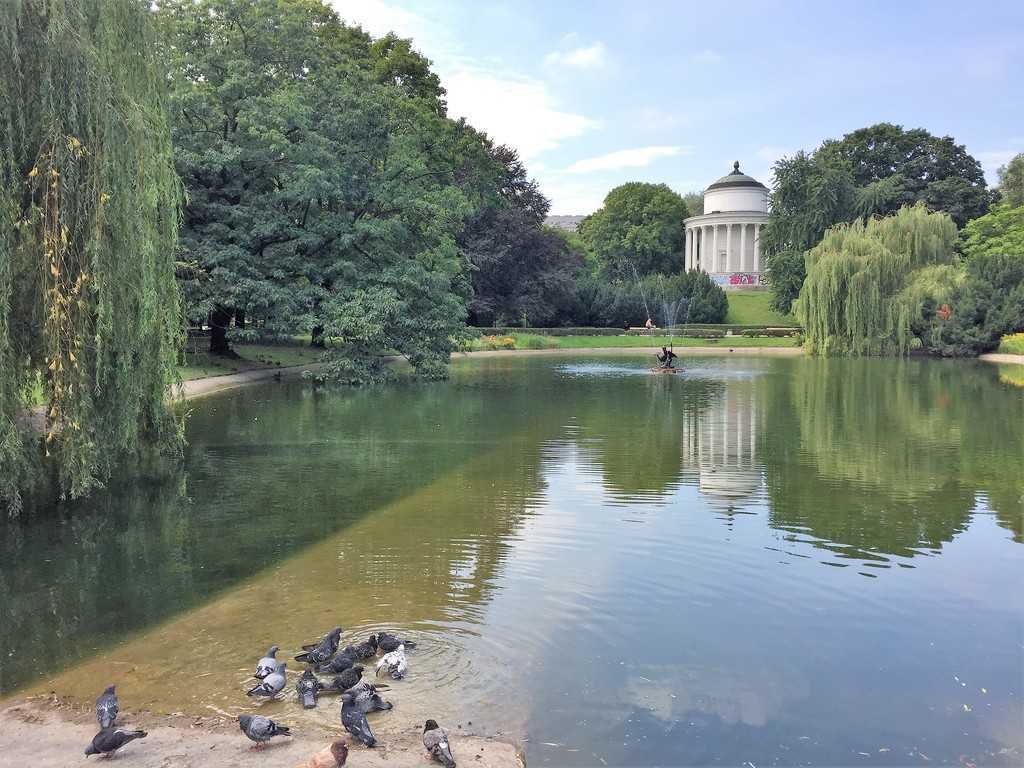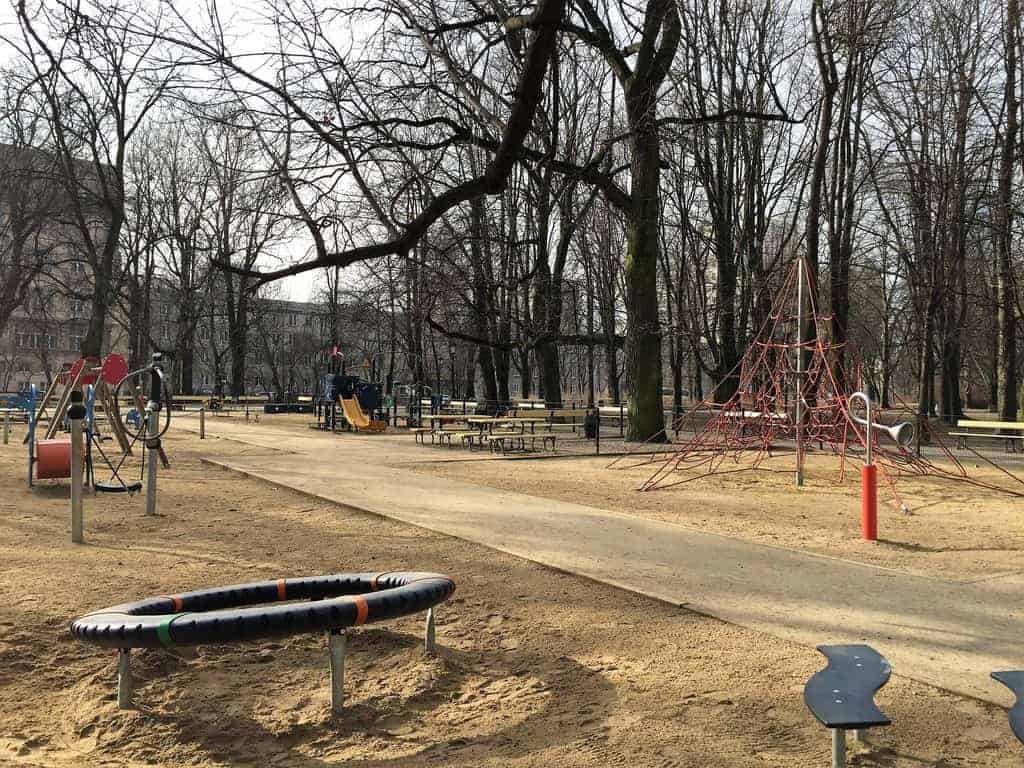 6. Roof Garden of the Warsaw University Library 
The Garden is partially located on roof of the Warsaw University Library – from the top platform you will have a nice view of Warsaw. Feel free to have a family picnic on the grass – it is allowed there:) The Roof Garden is open from April 1 until the end of October.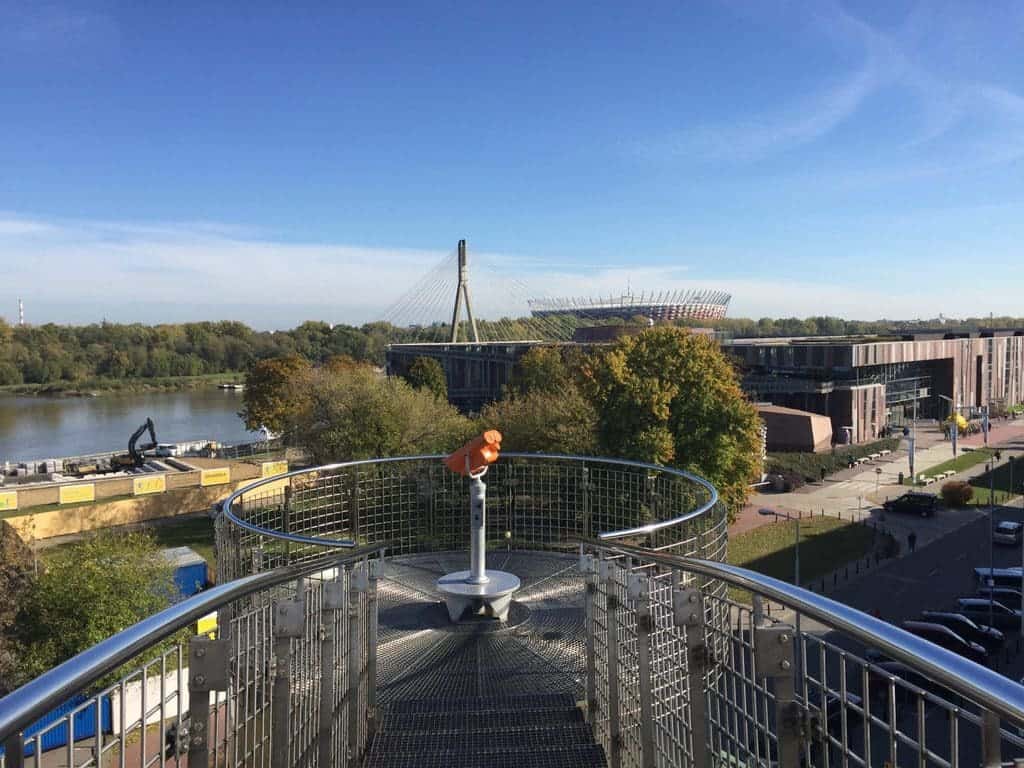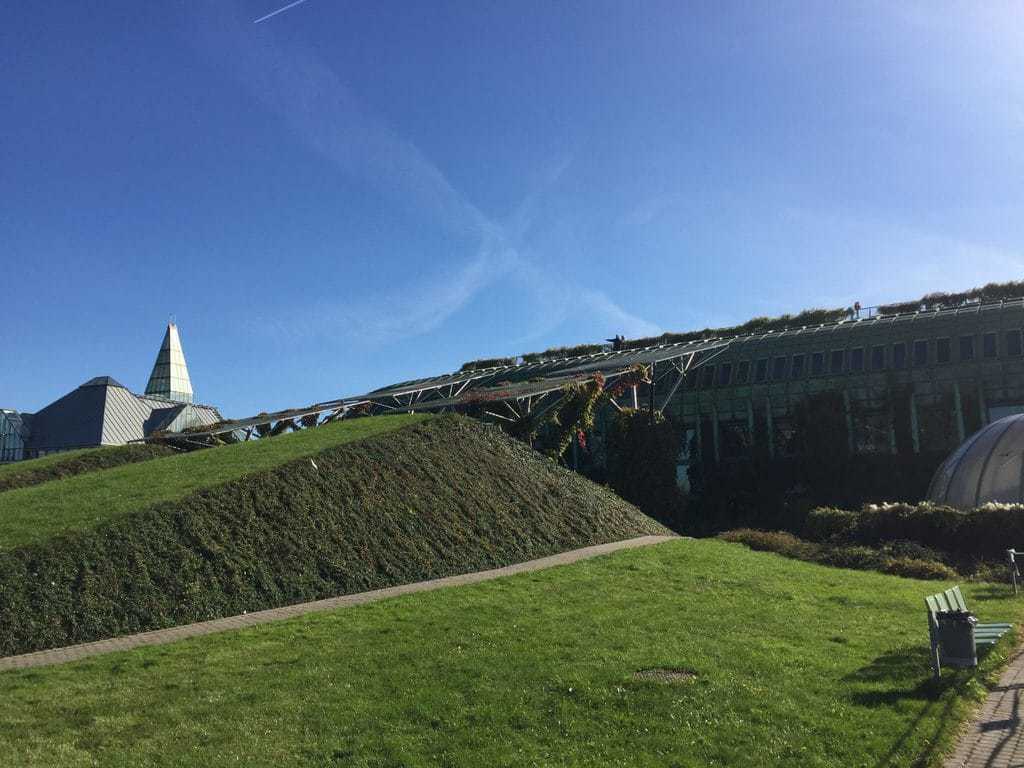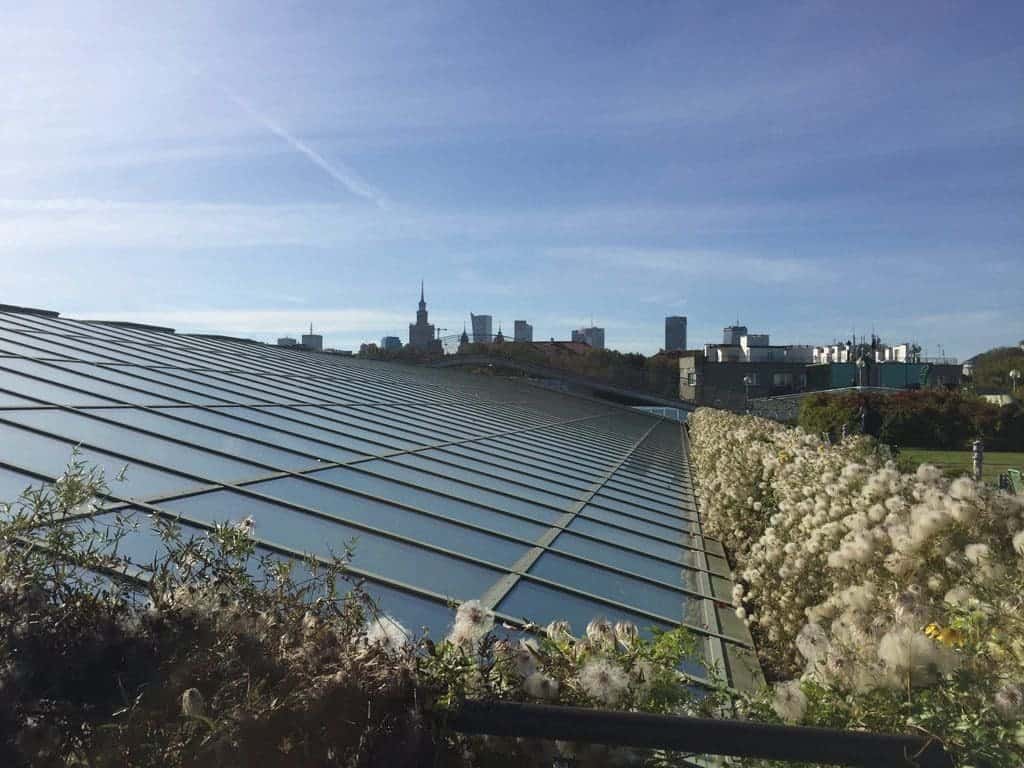 7. Wilanów Park
Huge park (45 hectares!) including gardens of different styles (Baroque, English landscape garden, rose garden, Anglo-Chinese garden) as well as Wilanowskie Lake, and lots of beautiful nature! It's a nice option for a weekend family trip – you can also visit the Palace Museum and Poster Museum. During wintertime you can enjoy "The Royal Garden of Lights" – an outdoor exhibition – thousands of colorful diodes and illuminations.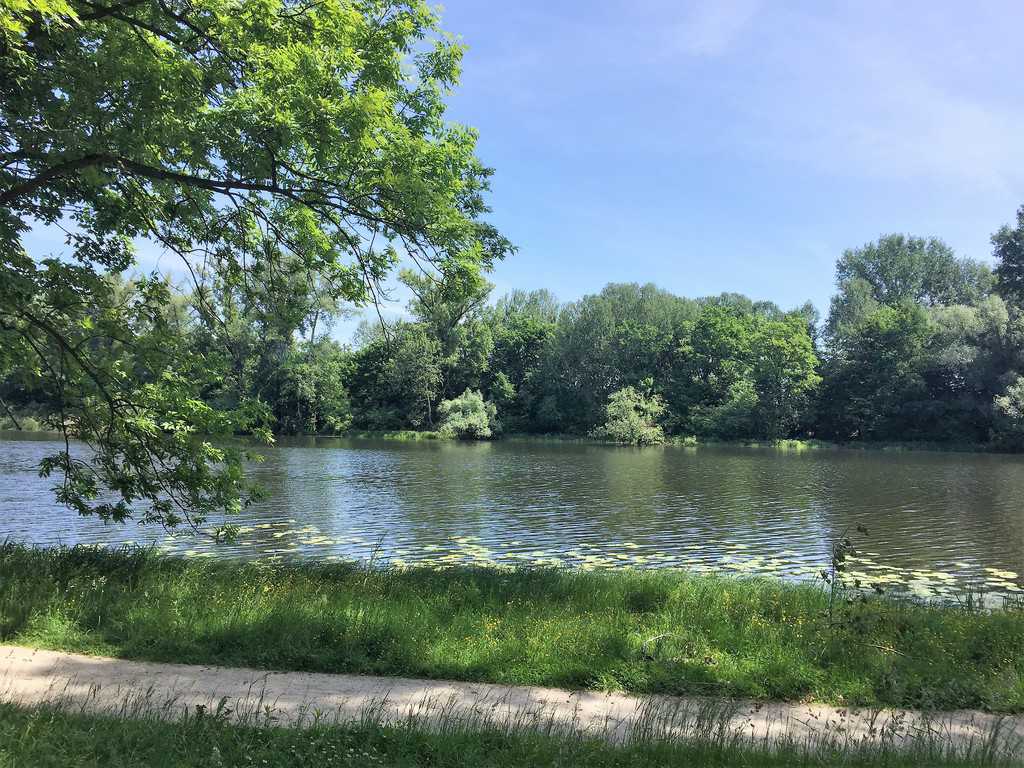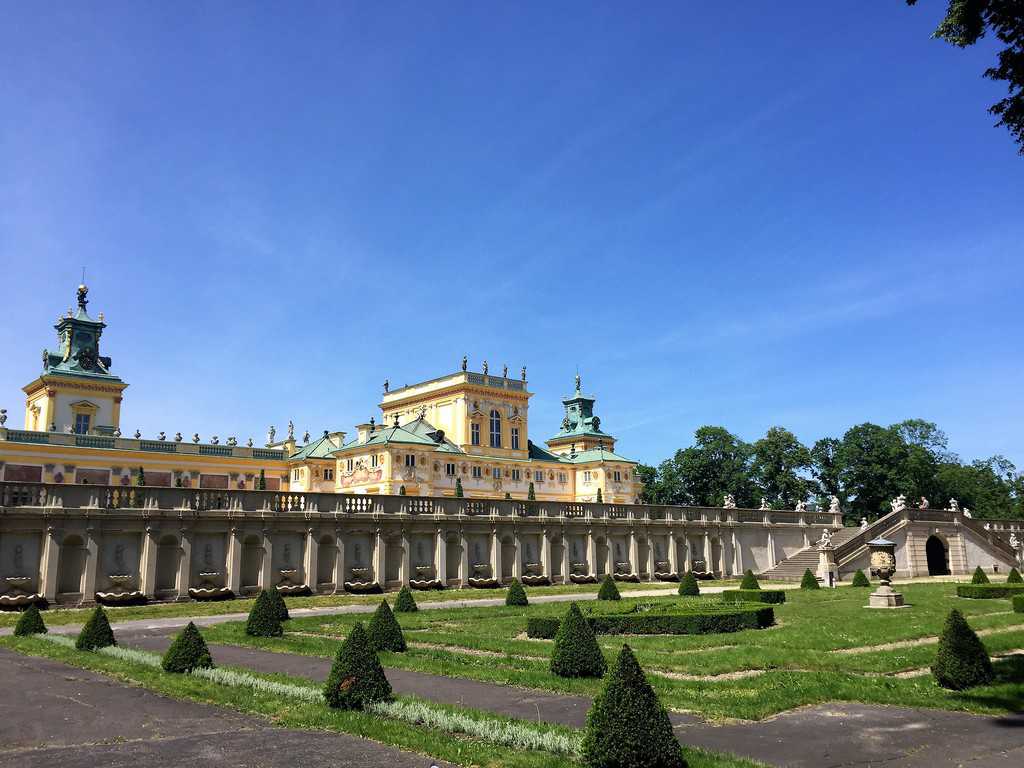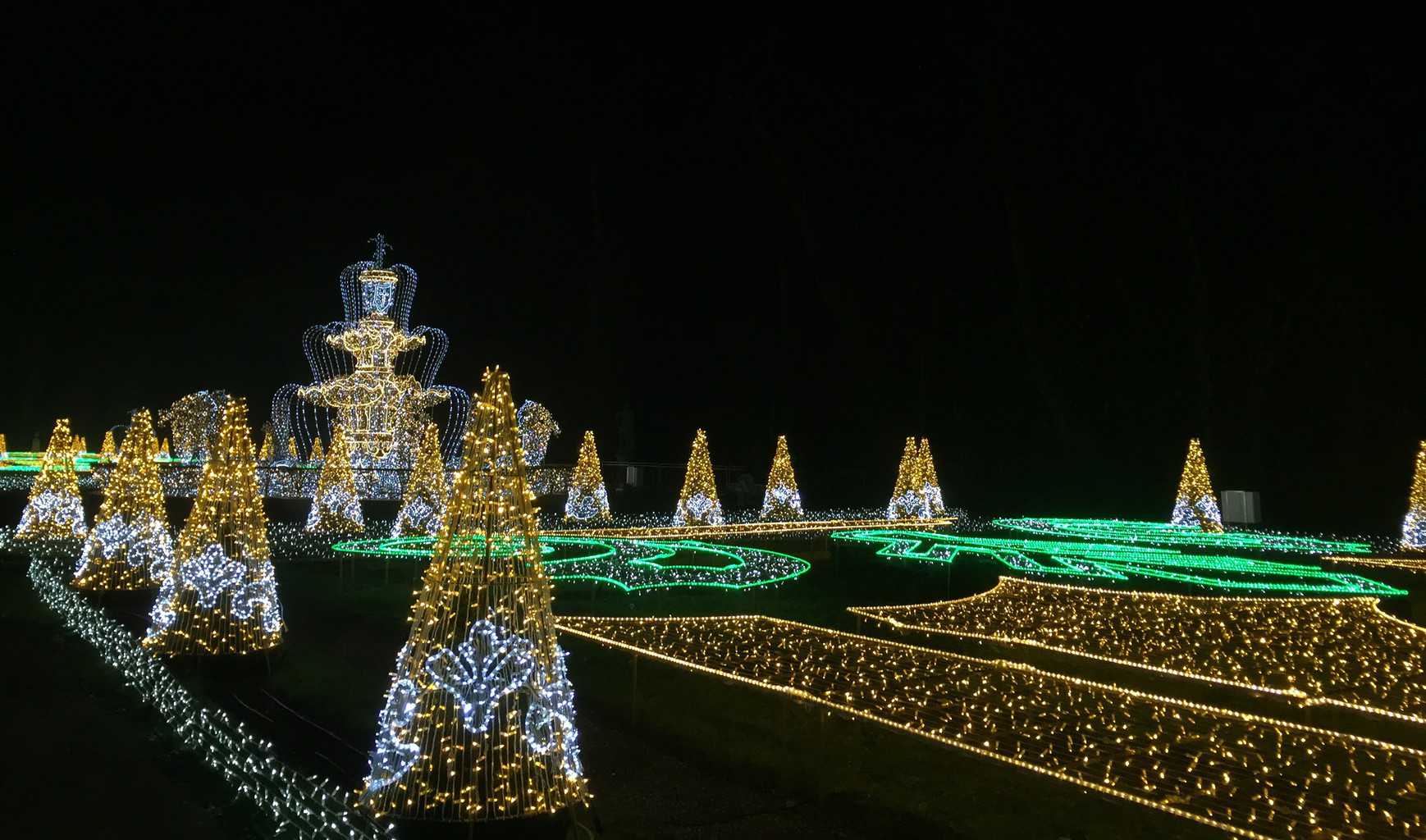 8. Skaryszewski Park
The Skaryszewski Park is located in Praga district. The Park is unique because of a beautiful lake (kayak rentals are available). In the Park, it is allowed to have a picnic or play on the grass. Kids can play in the playground. The Park alleys are suitable for biking or roller skating.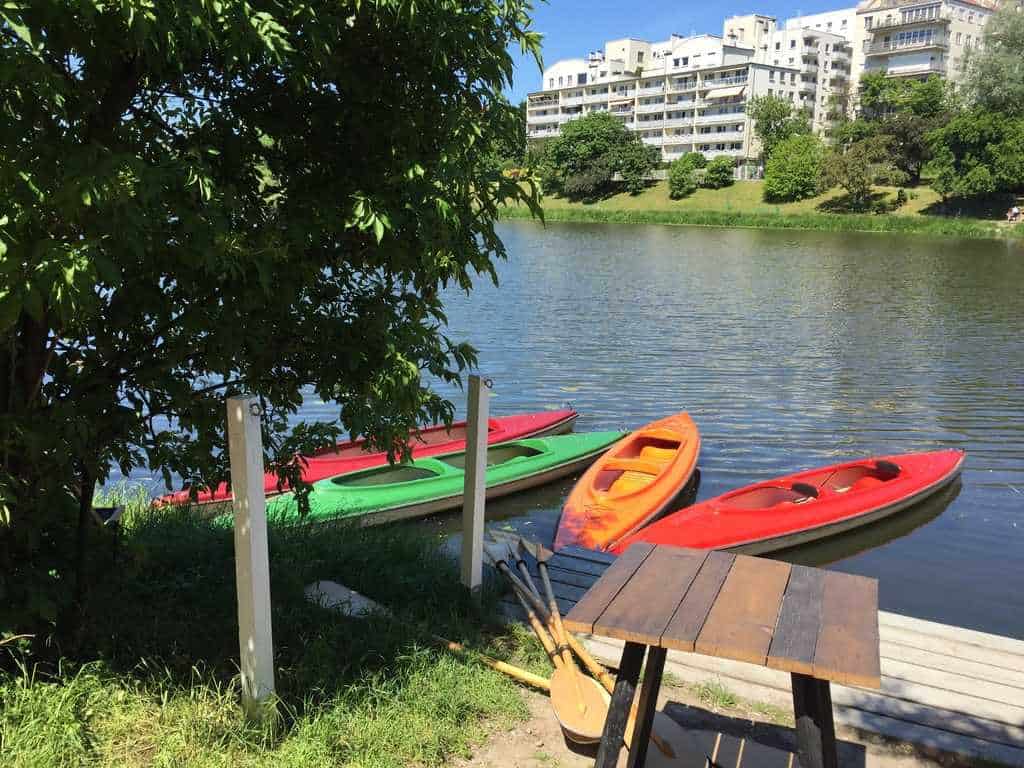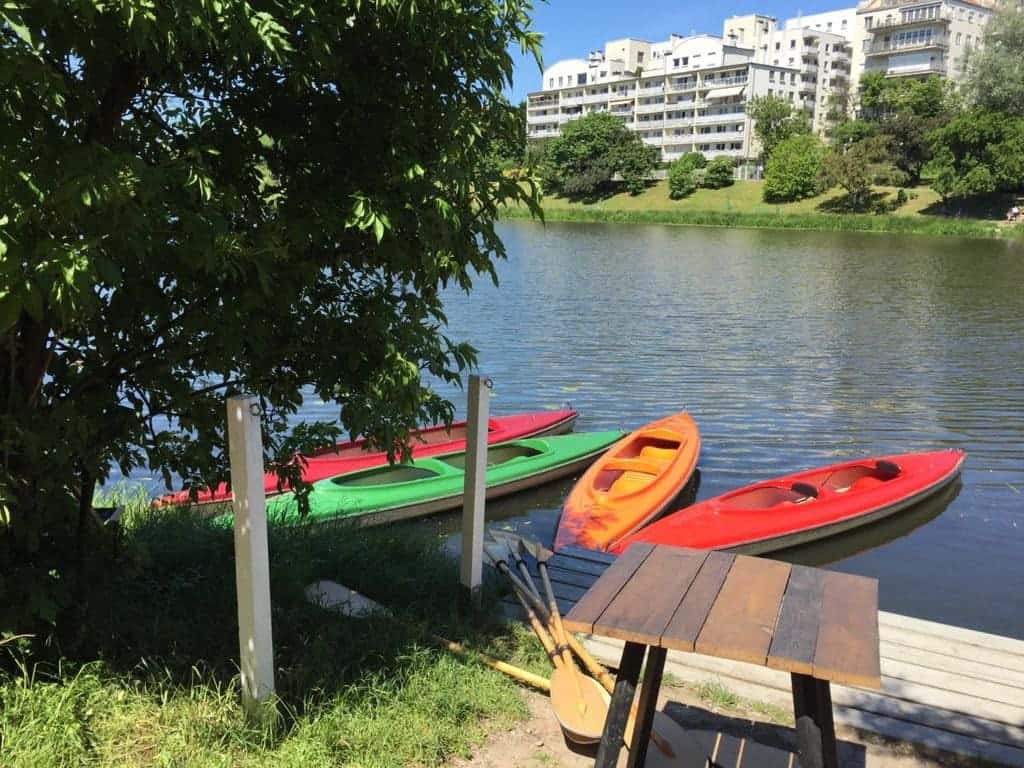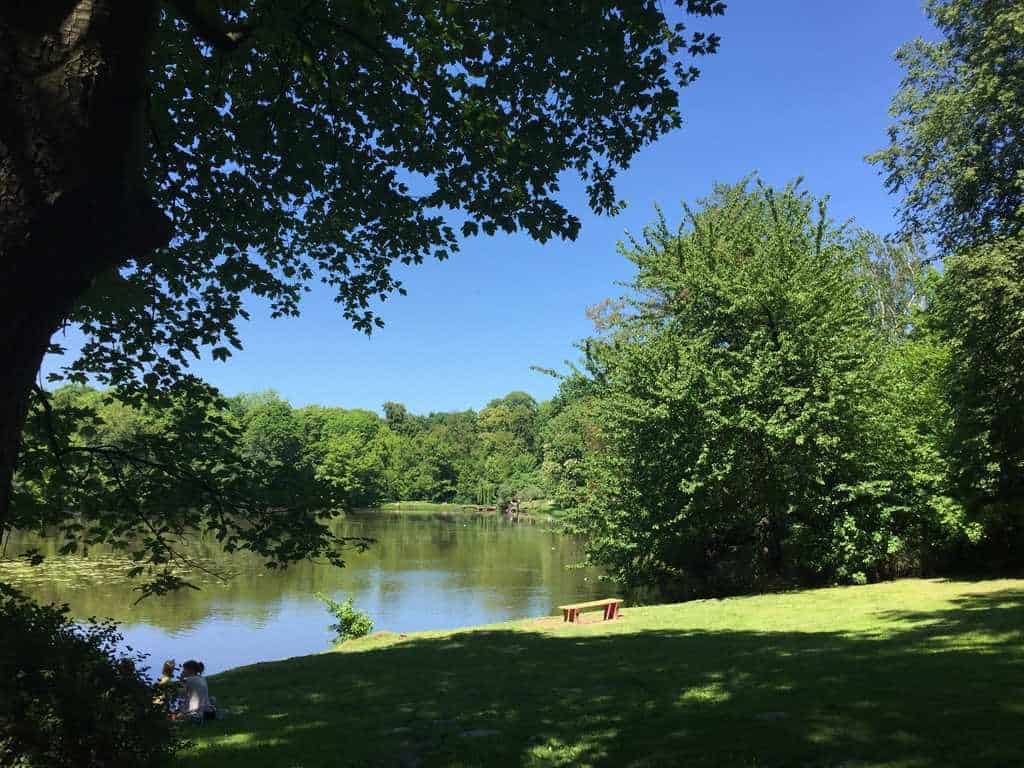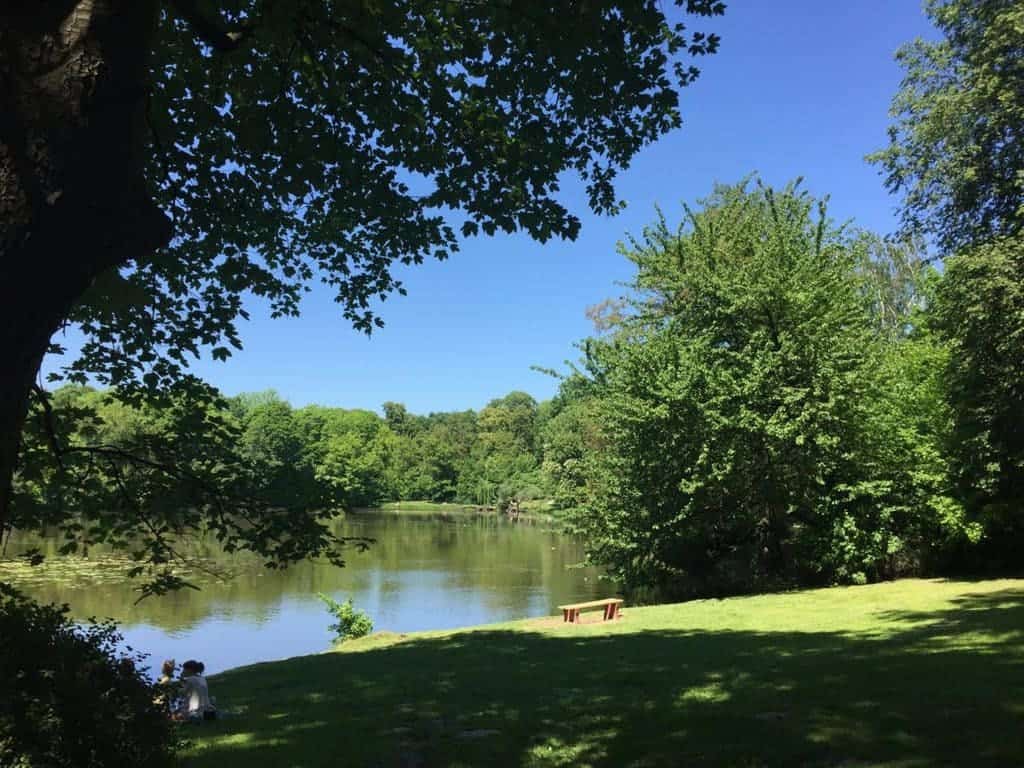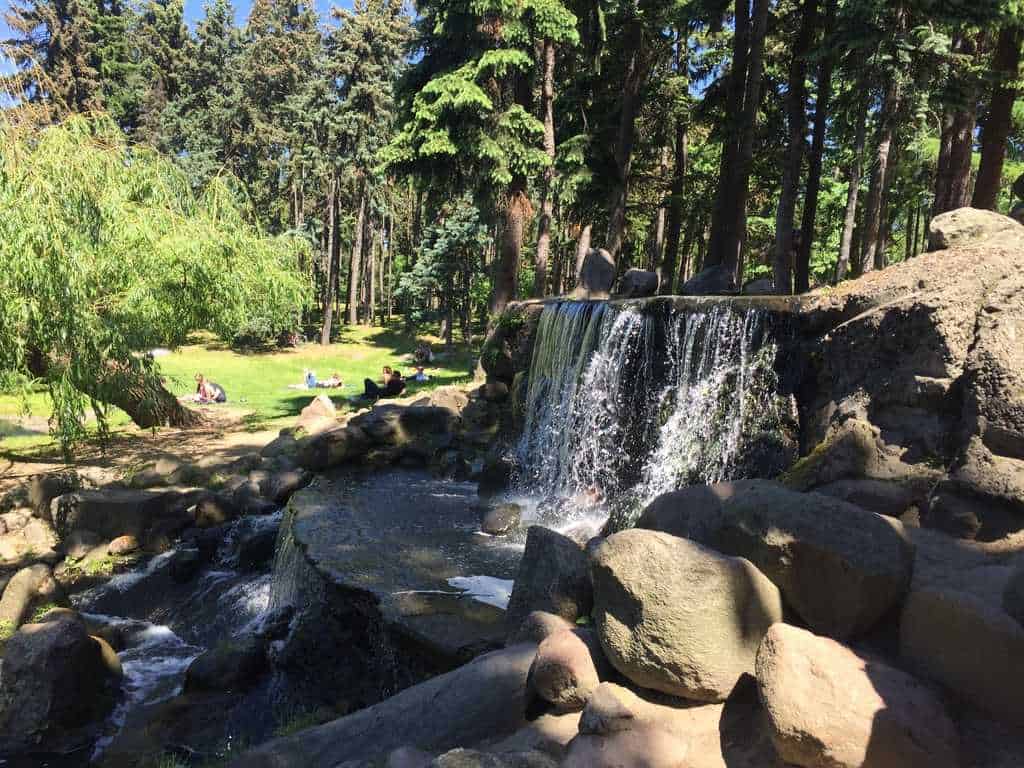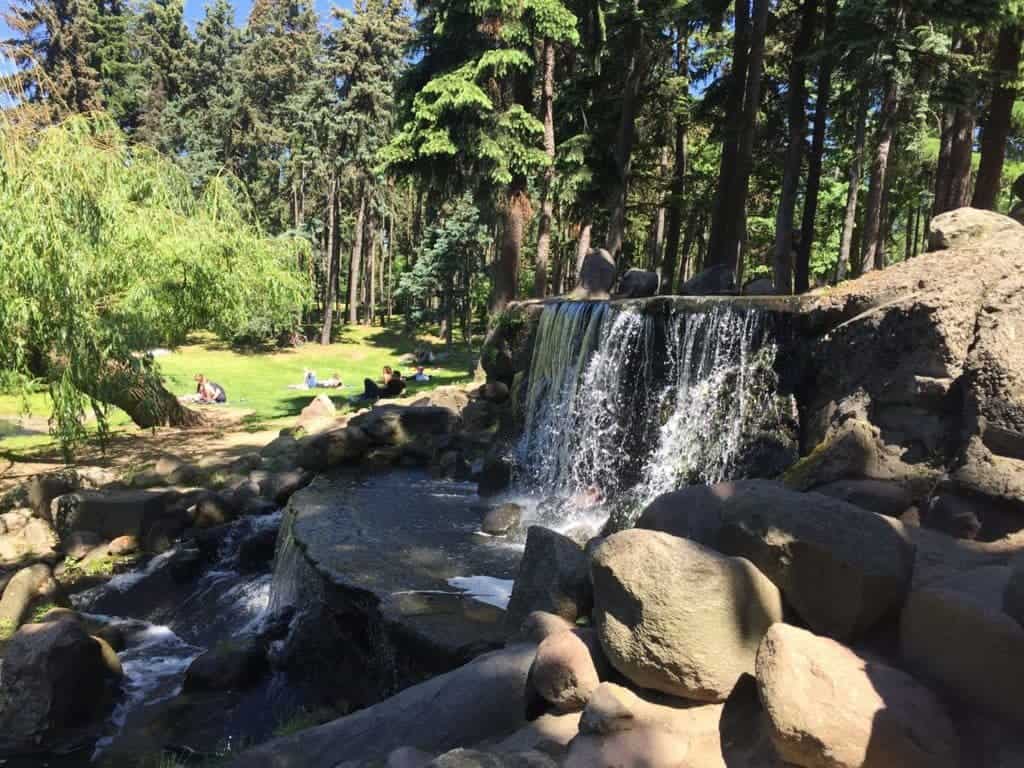 9. "Park przy Bażantarni" in Ursynów / Kabaty
The Park includes a public playground with a separated playground for smaller kids. In the section for bigger kids, there is a huge tower with a tube slide that kids love. You will find there also outdoor games tables and playground chess. Kids will also love ropes course (park linowy) that includes 2 low courses for kids 3-12, and 1 high course (open from mid-April).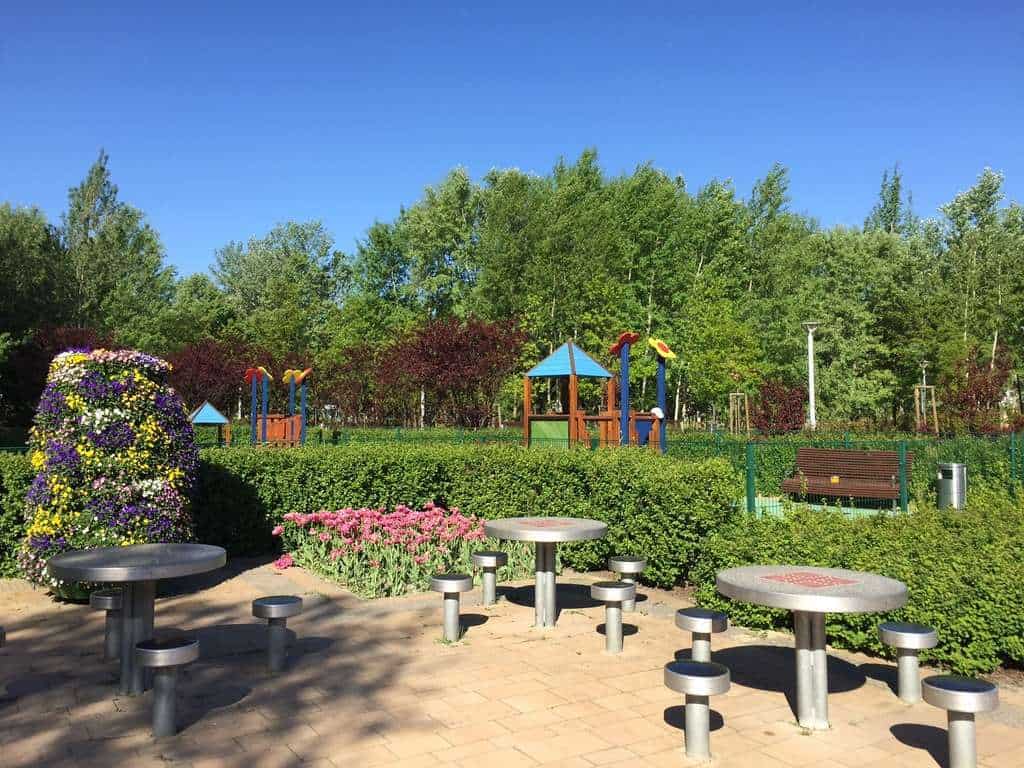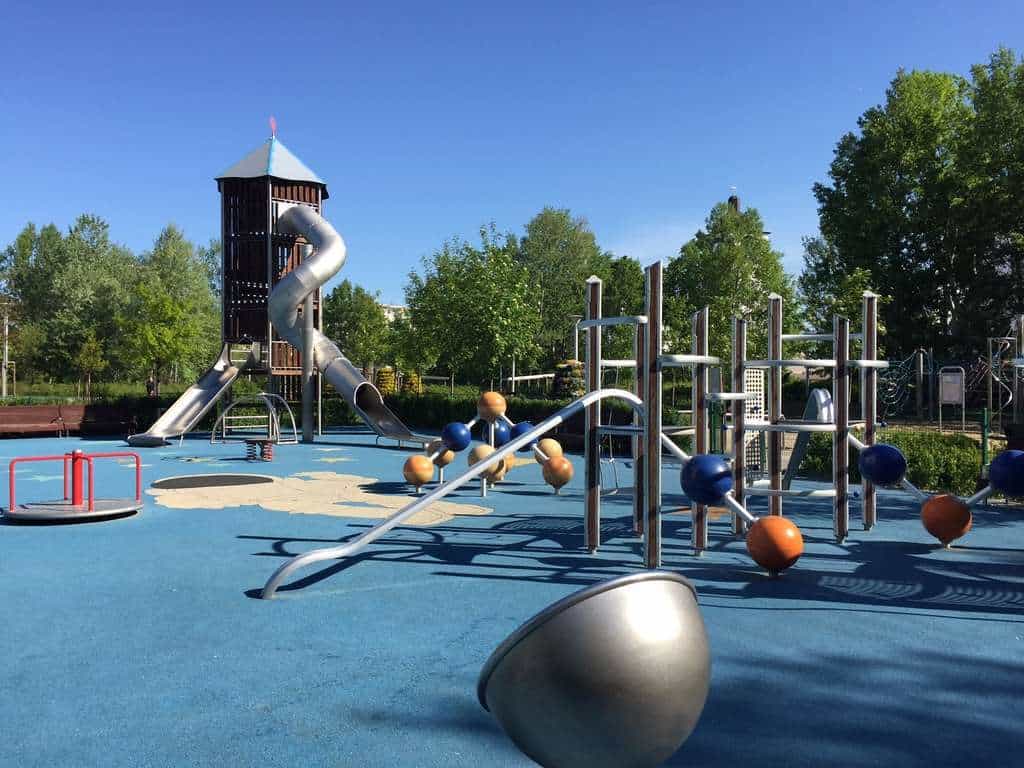 Click on the photos to read other posts: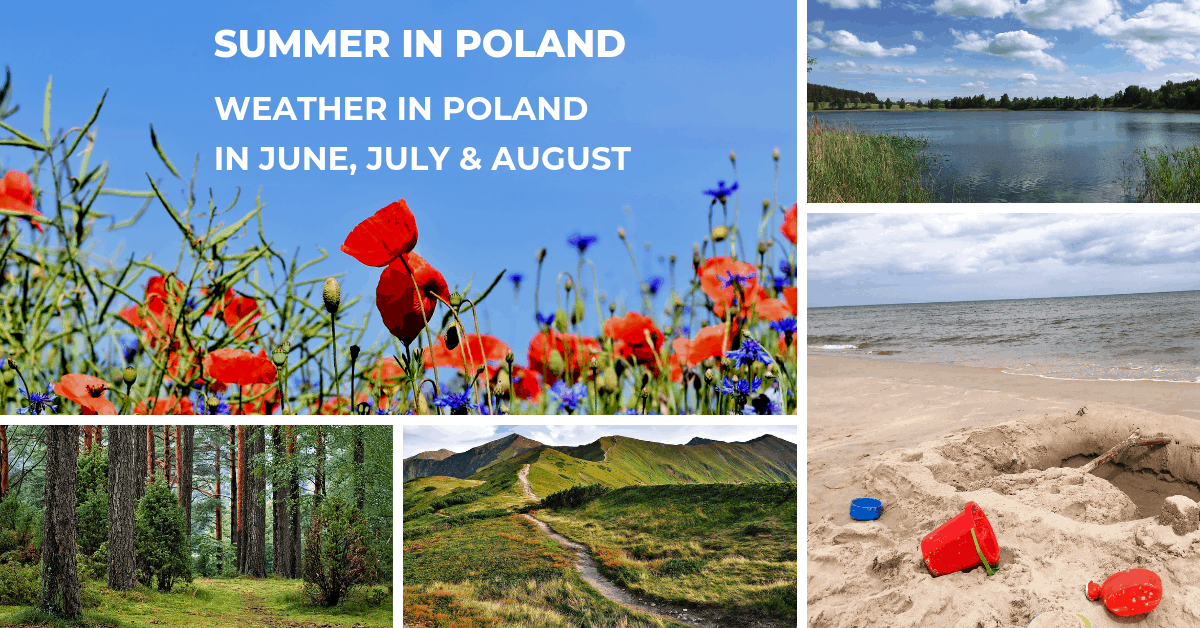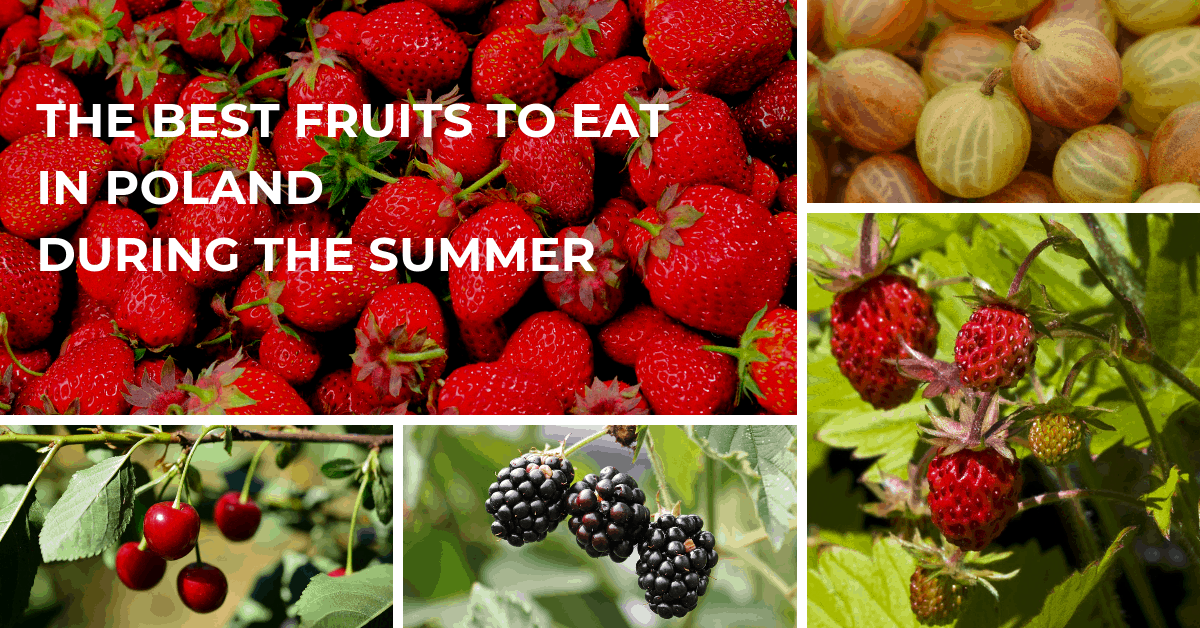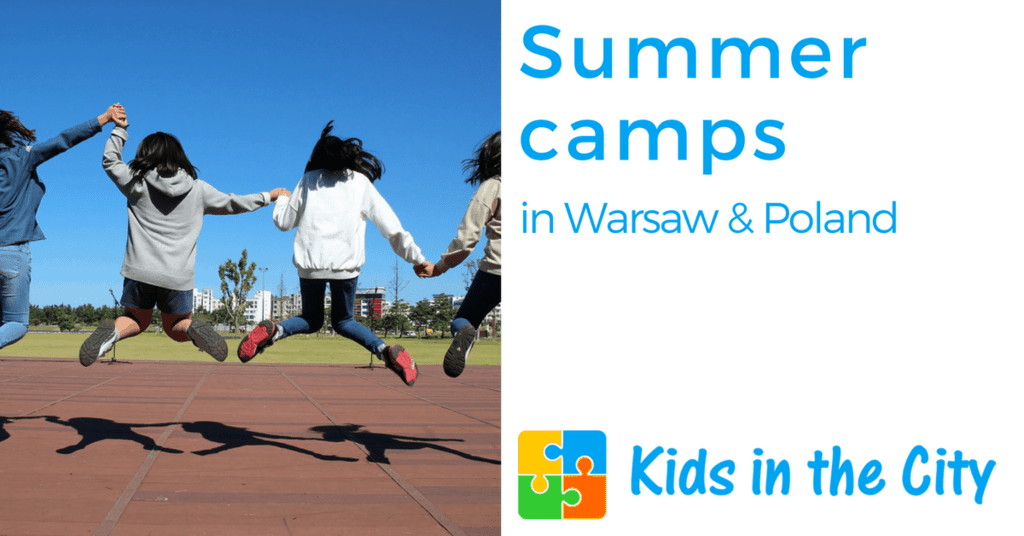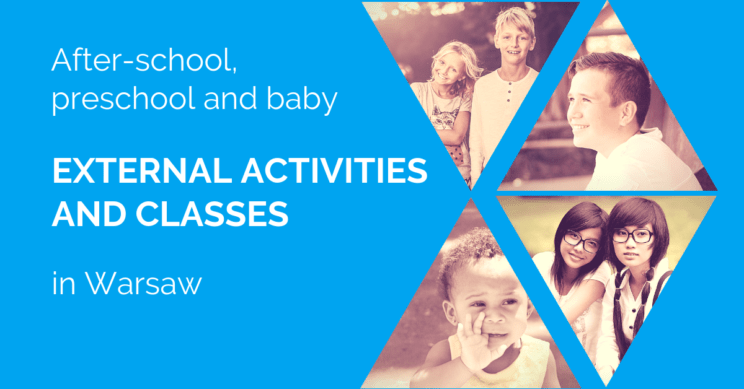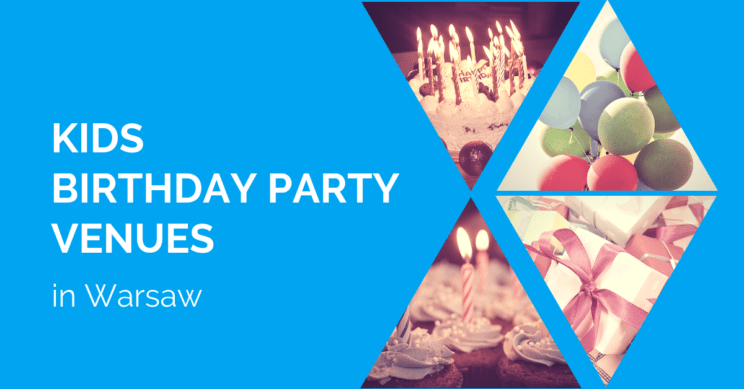 ---
Subscribe to Kids in the City weekly Newsletter in English – each Thursday you will receive an email with the list of family-friendly events in Warsaw for the upcoming weekend:
---