Things to do in Warsaw this Christmas season
December 8, 2018
The launch of Christmas illuminations and decorations in Warsaw (20 km of streets)
The lights will be switched on gradually throughout Warsaw starting from dusk, from around 3.30 pm. The main attractions will focus on the "The Royal Route" – Castle Square/Plac Zamkowy (including the Christmas tree), Krakowskie Przedmieście Street, Nowy Świat Street, Trzech Krzyży Square, Aleje Ujazdowskie Street to Belweder next to the Royal Łazienki Garden. Other locations include The Old Town, Aleje Jerozolimskie Street(from Warszawa Centralna Railway Station to Rondo Waszyngtona Roundabout and Poniatowskiego Bridge), Mokotowska Street, Bankowy Square, Marszałkowska Street (from Królewska Street to Konstytucji Square), Świętokrzyska Street (from ONZ Roundabout to Marszałkowska Street), Targowa Street, Solidarności Street (from Bankowy Square to Wileński Square, including Śląsko-Dąbrowski Bridge). New locations this year include Miodowa Street and Plac Krasińskich. Facebook event in Polish.
December 8 – 9 and 15 – 16, 2018
'Warsaw, sweets, Christmas cards, and ginger treats' – an outdoor event for children in the Old Town
Location: Krakowskie Przedmieście 66 Street, close to St. Anne's Church. Free entrance, 12 pm – 7 pm. Workshops – decorating Christmas gingerbread cookies. Sending Christmas cards presenting Warsaw in a Christmas image (cards and stamps will be available for free, there will be also available a special seal – your postcards can be sent right away). Children will have a chance to meet Santa and elves and take photos with them. Facebook event in Polish. The Christmas tent will be open on the following Saturdays and Sundays: December 1-2, 8-9, 15-16.
Ongoing festive events in Warsaw
"The Royal Garden of Lights" – illuminations festival in the Wilanów Garden until February 24, 2019
Location: Wilanów Garden, Stanisława Kostki Potockiego 10/16 Street. Opening hours: 4 pm – 9 pm. Monday – Thursday, regular tickets 10 PLN, reduced tickets 5 PLN. Friday – Sunday, regular tickets 20 PLN, reduced tickets 10 PLN. Free admission for children under 7 (every day). It can be crowded during weekends, buy tickets online to skip the line. Mappings (illumination, picture, and sound) on the Palace façade on Fridays, Saturdays, and Sundays at 5.30 pm, 6.30 pm, 7.30 pm. Click here to read Kids in the City tips in English on visiting the Wilanów Palace Museum and Park.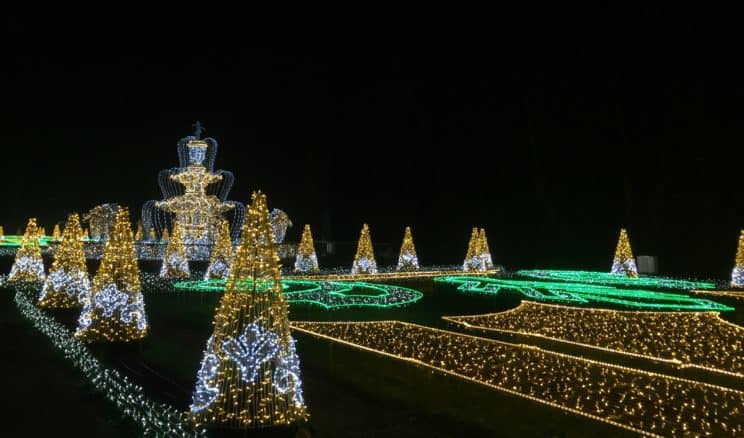 Outdoor Christmas Market in the Old Town until January 6, 2019
Location: Warsaw Old Town, the Warsaw Barbican area, next to the Castel Square (Plac Zamkowy). Opening hours: Sunday-Thursday 11 am – 8 pm, Friday-Saturday 11 am – 9.30 pm, December 25-26 11 am – 9.30 pm. Souvenirs, gifts, local crafts and food like pierogi, hot chocolate or… ice-cream. Facebook event in Polish.
Winter sports zones at the National Stadium (ice rinks, ice hill, curling) – Zimowy Narodowy
Location: PGE National Stadium, Al. Ks. J. Poniatowskiego 1 Street (Praga). Info about the opening hours. Info about tickets. Website in English. Click here to read our post about ice skating rinks in Warsaw.
Wielka Fabryka Elfów / The Great Elf Factory – indoor Christmas playing areas for children aged 3-10 until December 22, 2018
Location: PGE National Stadium, Al. Ks. J. Poniatowskiego 1 Street, gate number 5 and 6 (Praga). 10 playing areas with attractions for kids (eg. inflatable playground) – children help elves to create a Santa Claus Elixir, at the end they meet Santa. Online tickets. Website in Polish.
Christmas and winter fairs in Warsaw in December;
Events, festivals, shopping Sundays and things to do in Warsaw in December;
Things to do in Warsaw during Christmas (December 24-26, 2018).
Click here to learn more about ice skating rinks in Warsaw.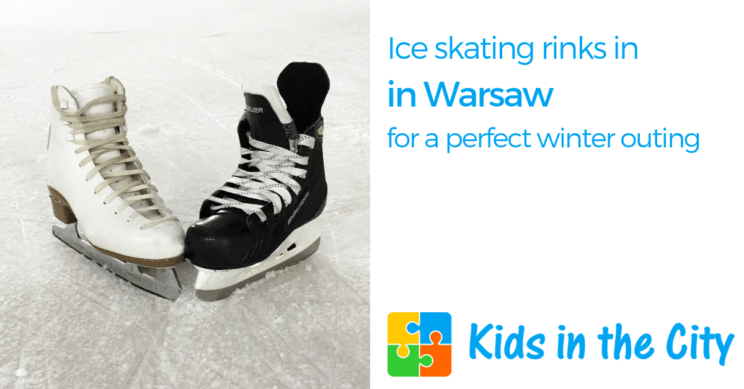 Click here to check out Christmas markets in Poland (including winter fairs in Warsaw this holiday season).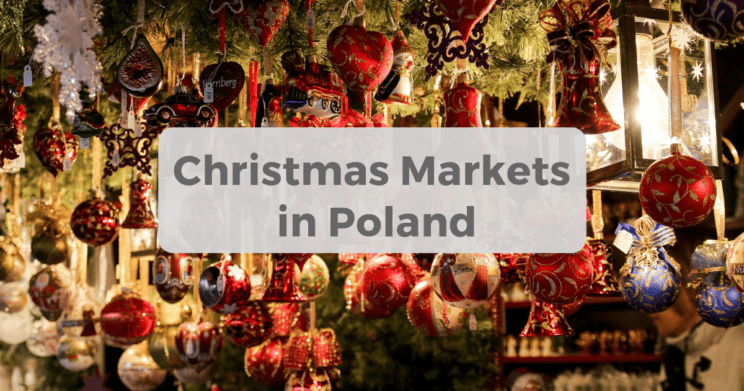 Click here to learn more about Polish Christmas traditions and celebrations.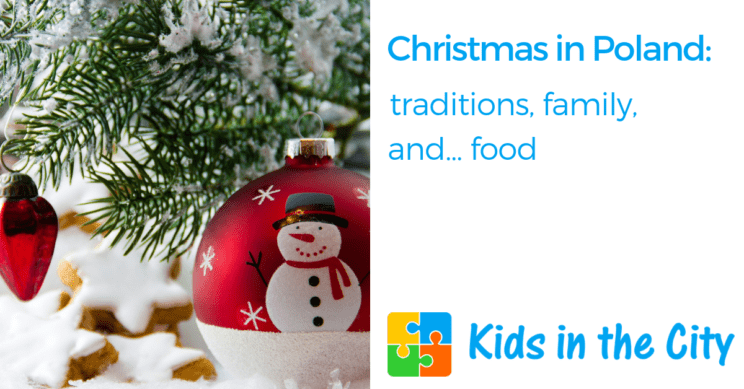 ---
Subscribe to Kids in the City weekly Newsletter – each Thursday you will receive an email with the list of family-friendly events in Warsaw for the upcoming weekend