The Fryderyk Chopin Museum in Warsaw
Muzeum Fryderyka Chopina
If you want your kids to learn something and have fun, there is a nice destination in Warsaw. What about a weekend trip to the museum? Let's teleport with Chopin to the nineteenth-century Europe!
The Chopin Museum is an interesting destination not only for the classical music lovers. It's quite a new museum – it was totally rebuilt for 2010 Chopin Year Celebrations (200th birth anniversary). The Ostrogski Palace (Pałac Ostrogskich) that hosts the museum used to be a mansion of Polish magnate families. The building was destroyed in 1944 during the Nazi occupation and rebuilt in 1954.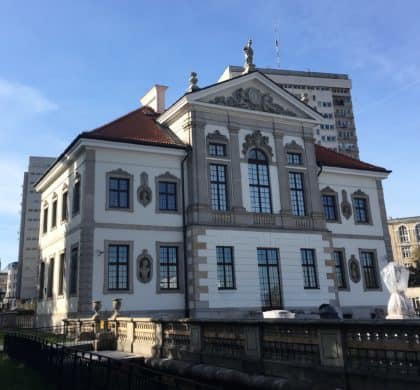 The museum is relatively small – the exhibition is located on 4 not so big floors and can host at the same time no more than 70 visitors. This is the advantage for kids and their parents who can see and learn something before their children start asking for coming back home.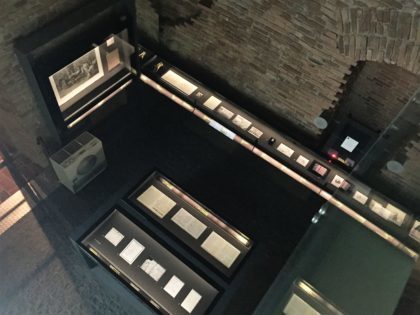 It's one of the modern multimedia museums where kids can play with screens. They do not get bored as quickly as they may in other traditional museums. There is also the kids-dedicated playroom. However not very big or impressive, but still a nice addition.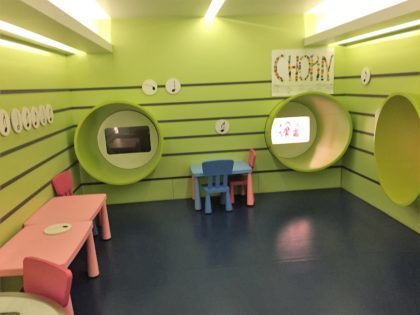 Each guest receives an electronic card (the equivalent of a ticket) with digitally encoded preferences. The customization includes a selection of one of 8 languages. The exhibition is interactive and with your ticket/card you activate commentary in a selected language (it is either written or audio commentary).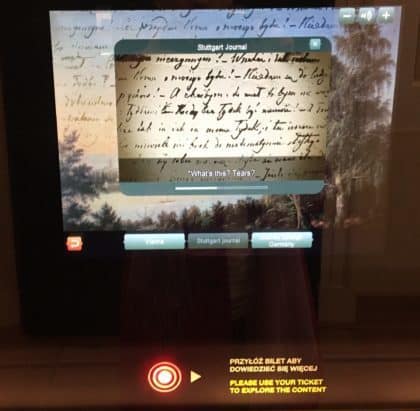 Obviously, as the biographical museum, it holds a collection of valuable manuscripts, photographs, letters, and recordings. But the exhibition is also about the history and culture of Chopin's times. The history and culture of the old Warsaw, the history and culture of the old Paris which became the center of Romanticism. Twenty-year-old Chopin left Warsaw in 1830, after a short stay in Vienna, he settled in Paris where he died in 1849, at the age of 39. The museum presents an interesting lesson on the romantic era.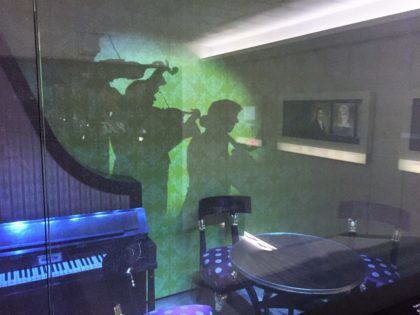 The nice thing is that the museum is open until  7 pm or 8 pm, depending on the season (which is rare among cultural institutions in Poland). So you can plan a visit in the late afternoon if you prefer. If the weather permits, after visiting the museum, you could go for a walk to a small park with playground.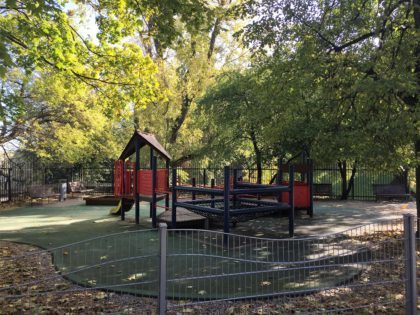 The bonus is the proximity of the Chopin University of Music – you may hear live music and rehearsals. To get there you need to take stairs behind the museum building.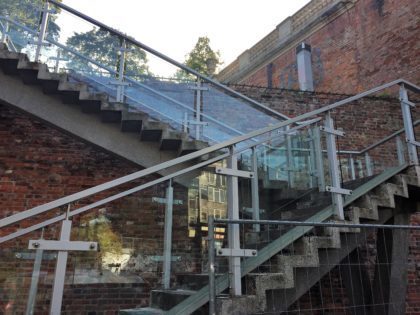 How to get there? What is available in English? What are the business hours? Click here to learn our tips!
Click here to learn more about Żelazowa Wola – the Birthplace of Frederic Chopin.