How do I entertain my child at home? How to work from home with kids (without losing it)? What can a family do when bored at home? What can kids play at home? How do you stay sane when working from home with children?
Parents all over the world ask these million-dollar questions. Below you will find some options for active screen time – yes! – workout and exercise at home – free exercise videos in English. You can use them with your kids or – hopefully – children will enjoy those videos by themselves giving the parents some time to work or rest.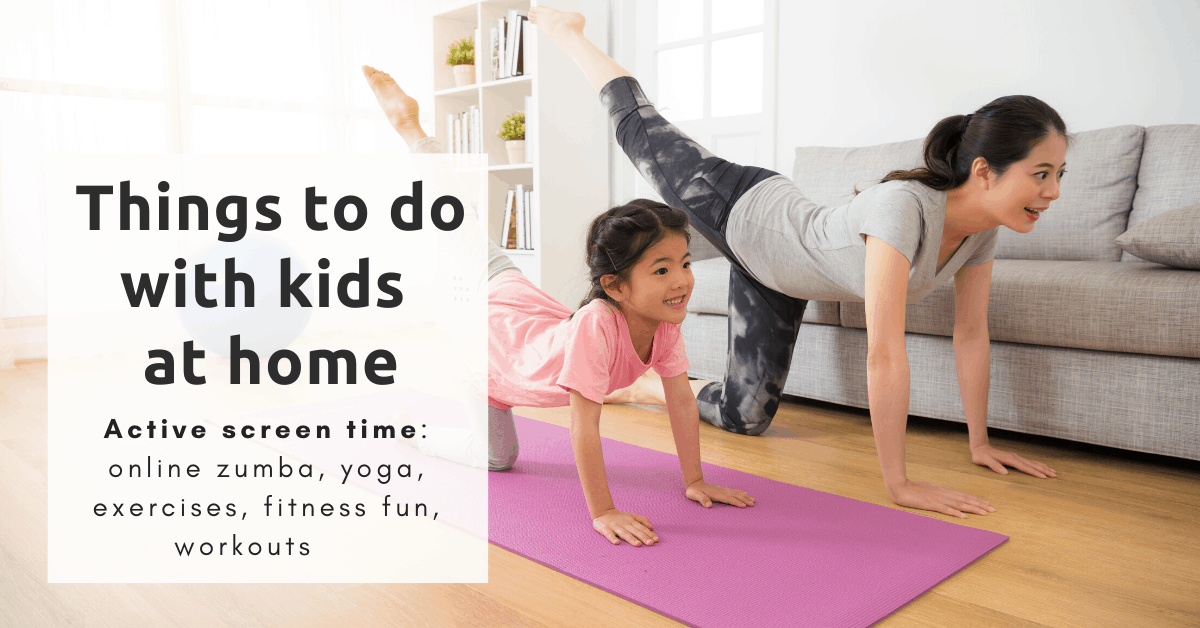 Get Kids Moving
Workout videos featuring Marvel superheroes, Star Wars and Harry Potter characters. Kids can train along side their favorite superheroes, train like a Jedi, or practice their wizarding skills – all doing exercises at home.
Free videos on YouTube.
Cosmic Kids Yoga
Yoga, mindfulness and relaxation videos designed for kids, inspired by children's favorites books and movies (eg. Harry Potter, Frozen, Pokemon, Alice in Wonderland, Star Wars).
Free on Cosmic Kids YouTube channel.
Commercial-free Cosmic Kids App (14-day free trial).
Little Sports
Home exercises for children to stay active (simple workout like jumping jacks, the windmill, squat, etc.).
Free videos on YouTube.
Go with Yoyo – Fitness Fun for Kids
Fitness fun, Zumba, playful yoga, exercise games for kids and parents.
Free on Go With Yoyo YouTube channel.
Kid Explorer – Kid Fit GO
Workouts run by 3 kids, designed for everyone, at every fitness level, with no equipment required.
Free videos on YouTube. Website in English.
Moovlee
Meditation, yoga, calming down techniques, workout, kung fu for little children and families.
Free on Moovlee YouTube channel.
Kid's Yoga & Meditation from Alo Gives
5-minute yoga & meditation videos for kids.
Free videos on YouTube.
Popsugar Fitness – Zumba, fitness, pilates, dance exercises
Tutorials and workouts for adults (and teenagers).
Free videos on YouTube.
Fablefy – The Whole Child – Mindfulness
Interactive animated series introducing and explaining mindfulness to children.
Free on Fablefy YouTube channel.
Zumbini 
Videos in English and Spanish dedicated to children aged 0-4, combining Zumba, music, dance, and educational activities.
Free videos on YouTube.
Choose your attitude: how to cope when you're feeling stressed, tense or irritable.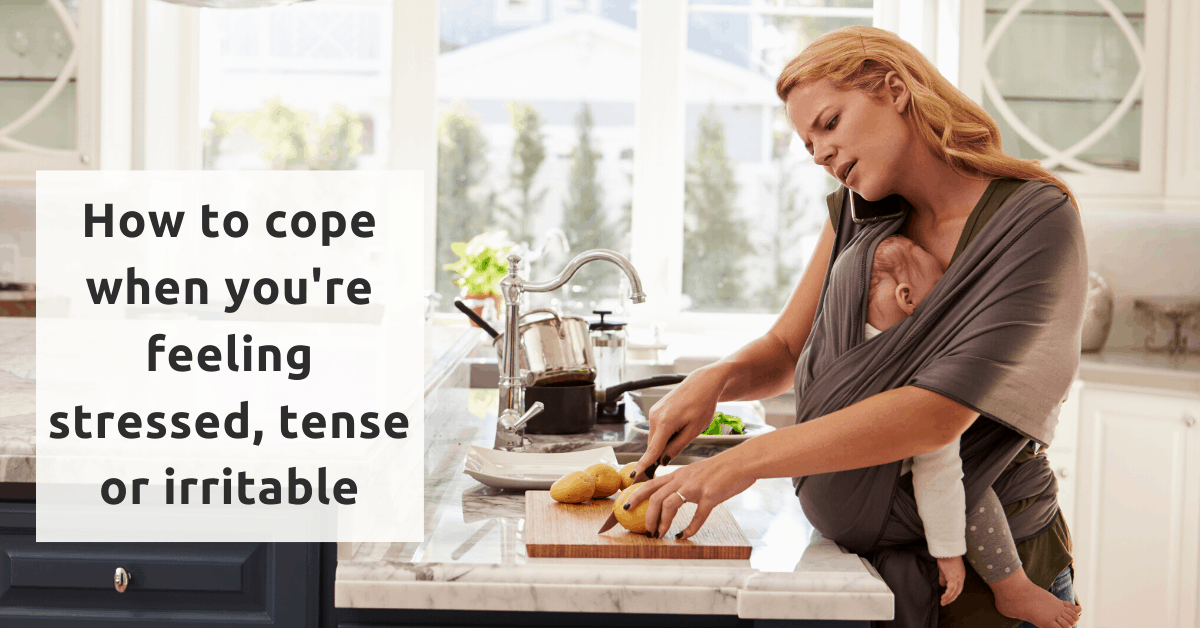 Parenting during the coronavirus outbreak: how to talk to your children about COVID-19 and how parents can support their family through the coronavirus outbreak.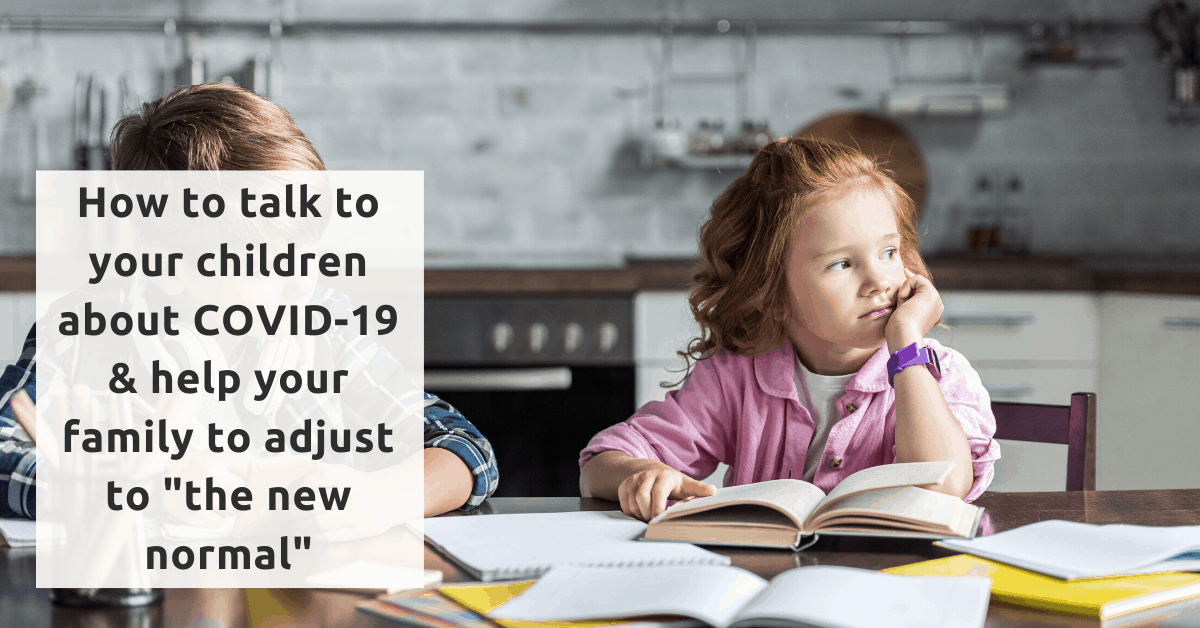 Positive thinking: Good things we can draw out of the coronavirus situation.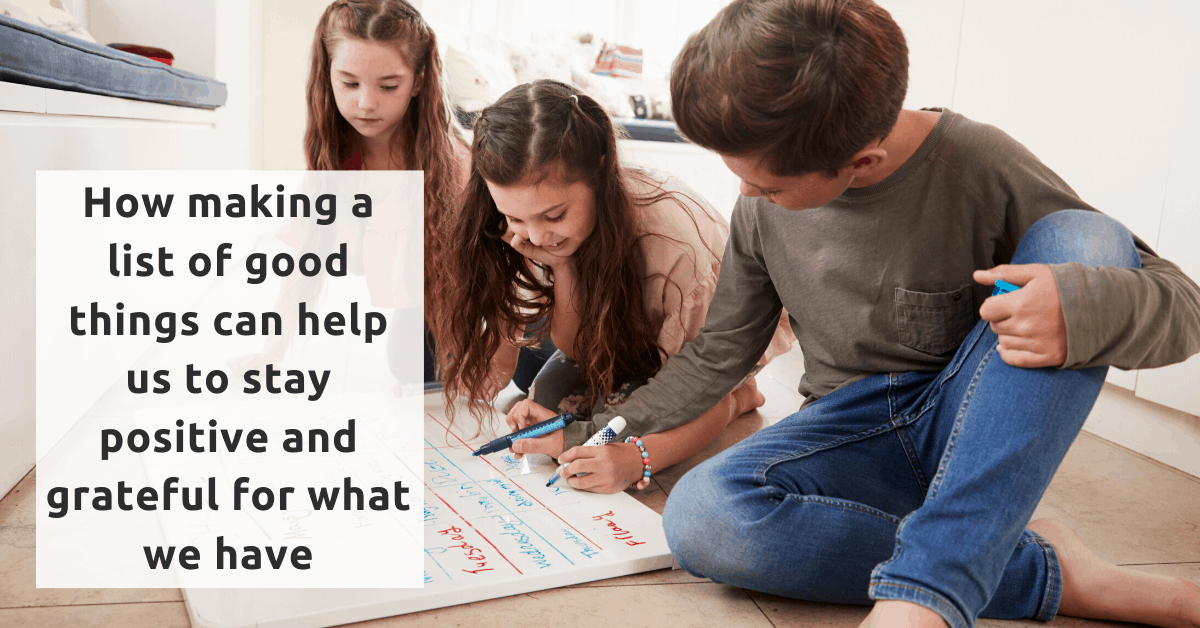 Explore our other posts: FREE audiobooks and podcasts for children in English and other languages – perfect treat for kids staying at home (and a bonus – they will buy the parents some time to work or rest).
Explore our other posts: how to manage our new lives – how to build your family's emotional resilience and keep our bodies strong.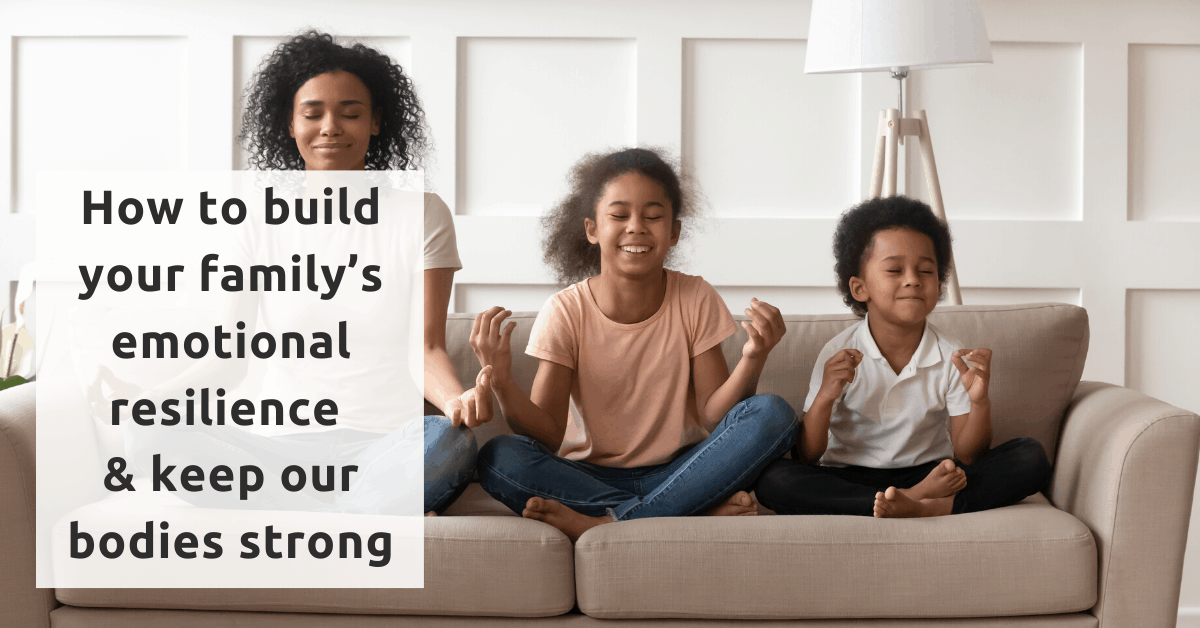 Explore our other posts: tips on staying home for a long time, switching within a day to simultaneously perform roles of a parent, chef, educator and employee.