Hiking with kids: prepare your family to explore the Tatra Mountains in Poland so everyone can enjoy it
The Tatra Mountains in Poland are rich in trails suitable for families with children. Check out our 8 easy tips to make your adventure in the Tatras fun for the whole family!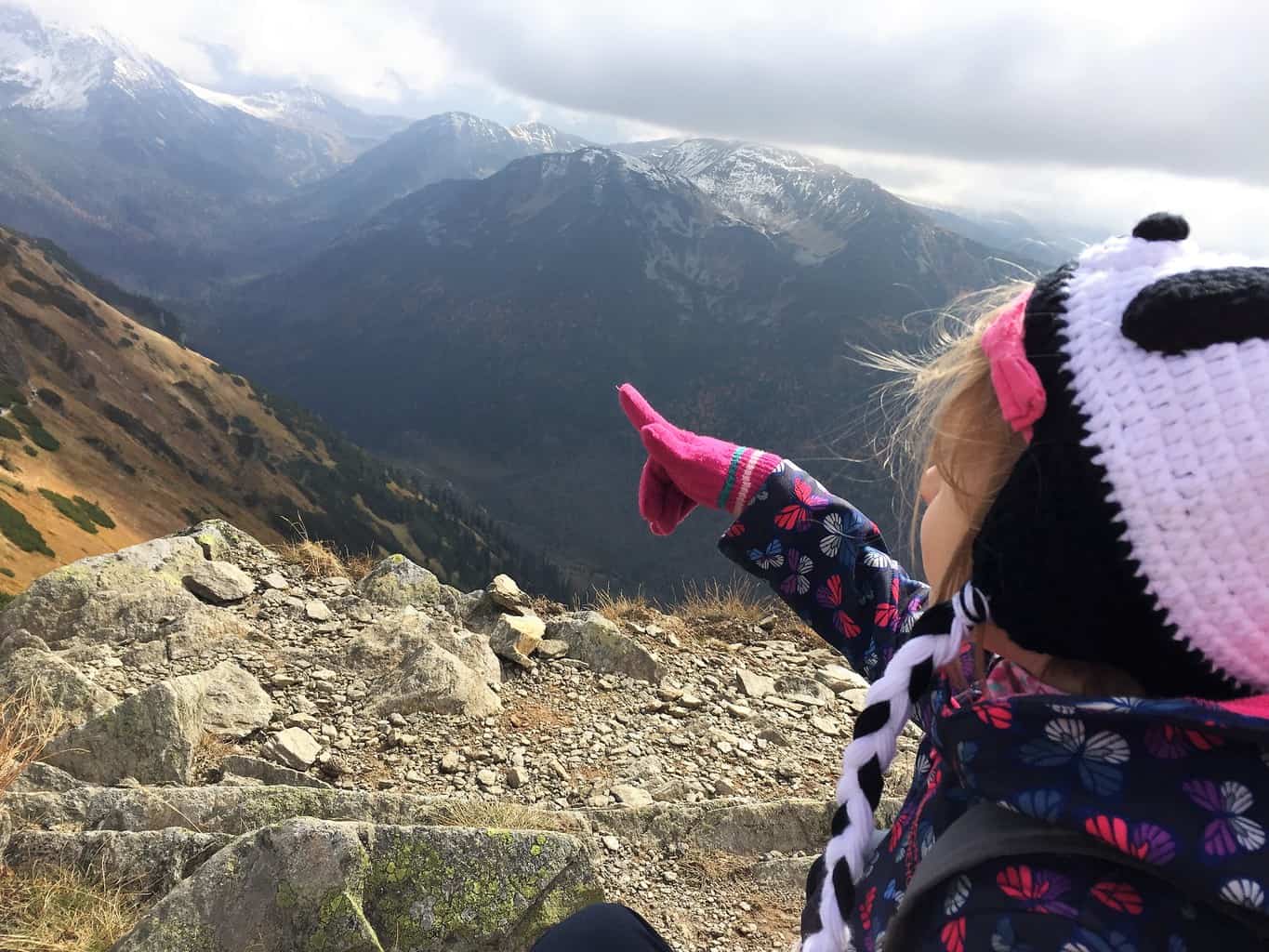 1. Select a trail ending with a hut (schronisko in Polish). You will have a chance to recharge your batteries there and offer your kids an incentive, eg. a famous apple pie (szarlotka) available in every Tatra hut.
2. With bigger children, it's good to set an interesting goal of the trip – for example, a trail with caves (the Kościeliska Valley), ending with a waterfall (the Strążyska Valley) or a mountain lake (the Morskie Oko trail). Also, it's a nice option to estimate your expeditions (time, mileage, elevation) with a smartphone application – kids will love to compare the trips and will want to break the record!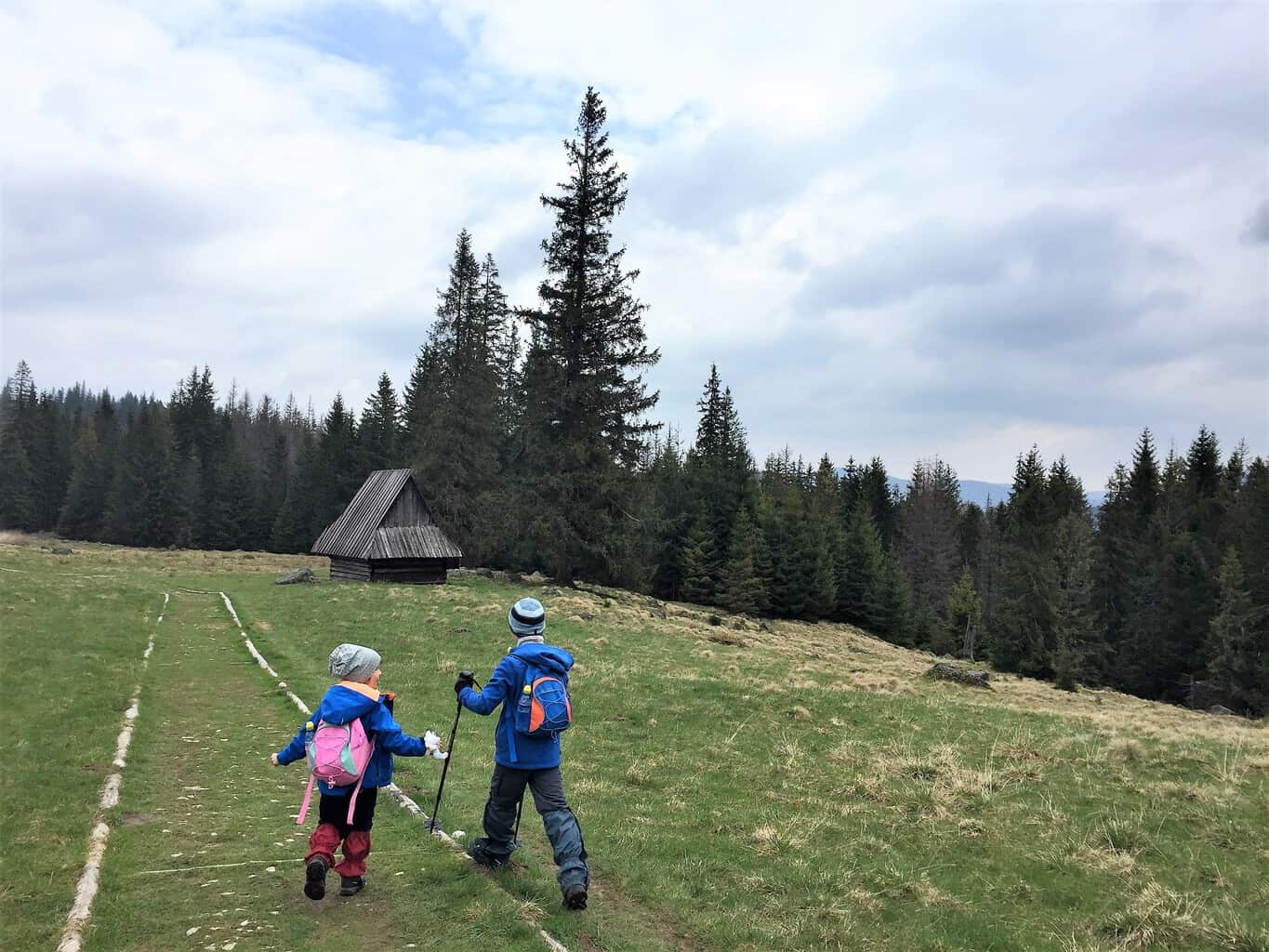 3. Pack plenty of light snacks (sandwiches, fruits) and lots of water (you will probably need more water than you think;) With smaller hikers and long ambitious trails – try to forget for a moment about healthy organic food for you kids and spoil them on the trail with some snacks they usually don't get (it may be the only incentive working on a long monotonous trail…). Small treats like for example Tic-Tacs can do their magic and bring you to your destination (our little tip – keep it to yourself that you have them, otherwise your kids will ask for them the minute you start the hike. Use the magic goodies once the whining gets serious and give away rewards after passing a certain distance).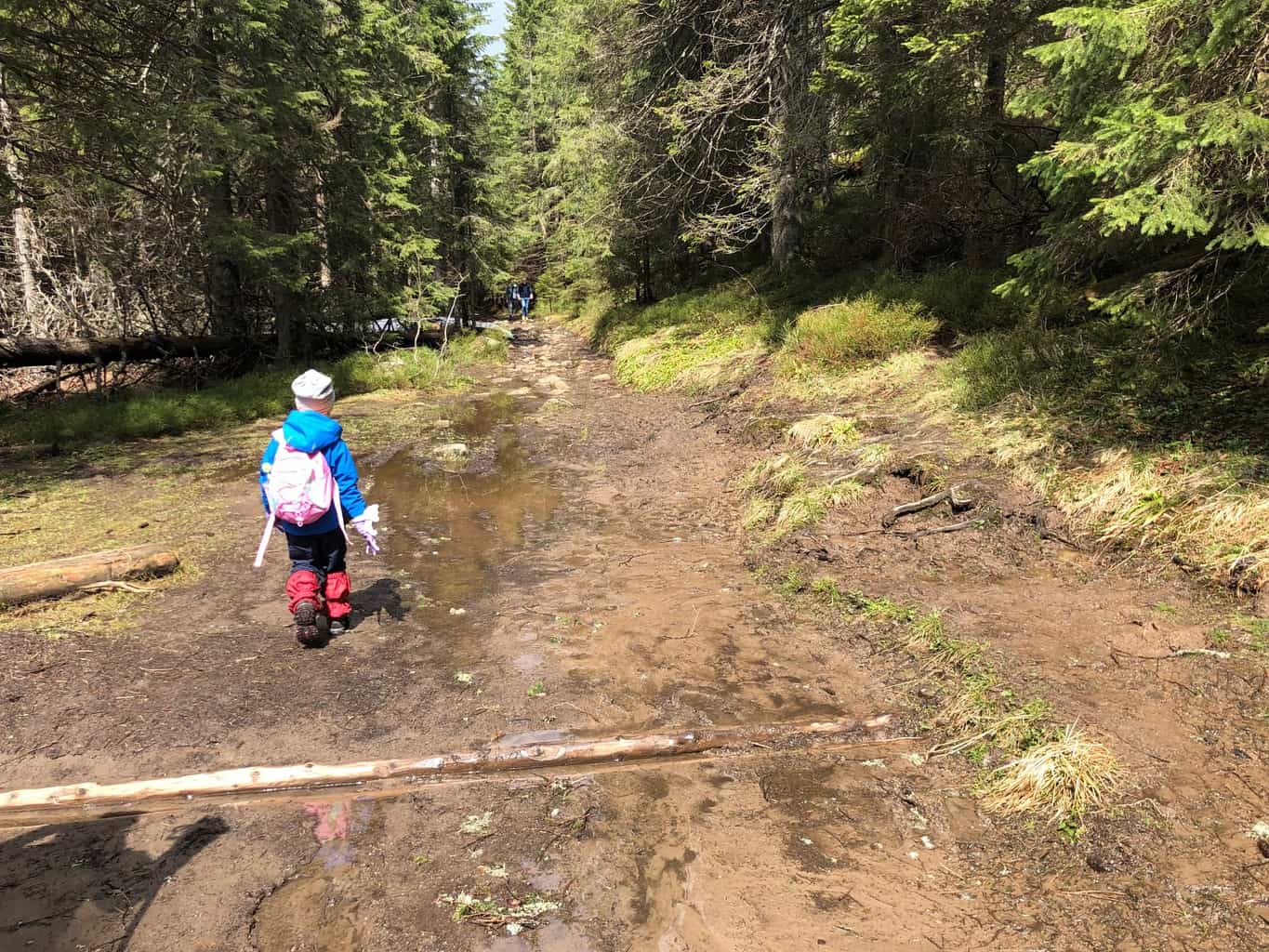 4. At the tickets offices, the huts and some of the souvenir stands in Zakopane, you will be able to buy a stamp book/passport. Children can stamp it at the ticket offices at the entrance to the trails and in the huts (different stamps at different trails and huts).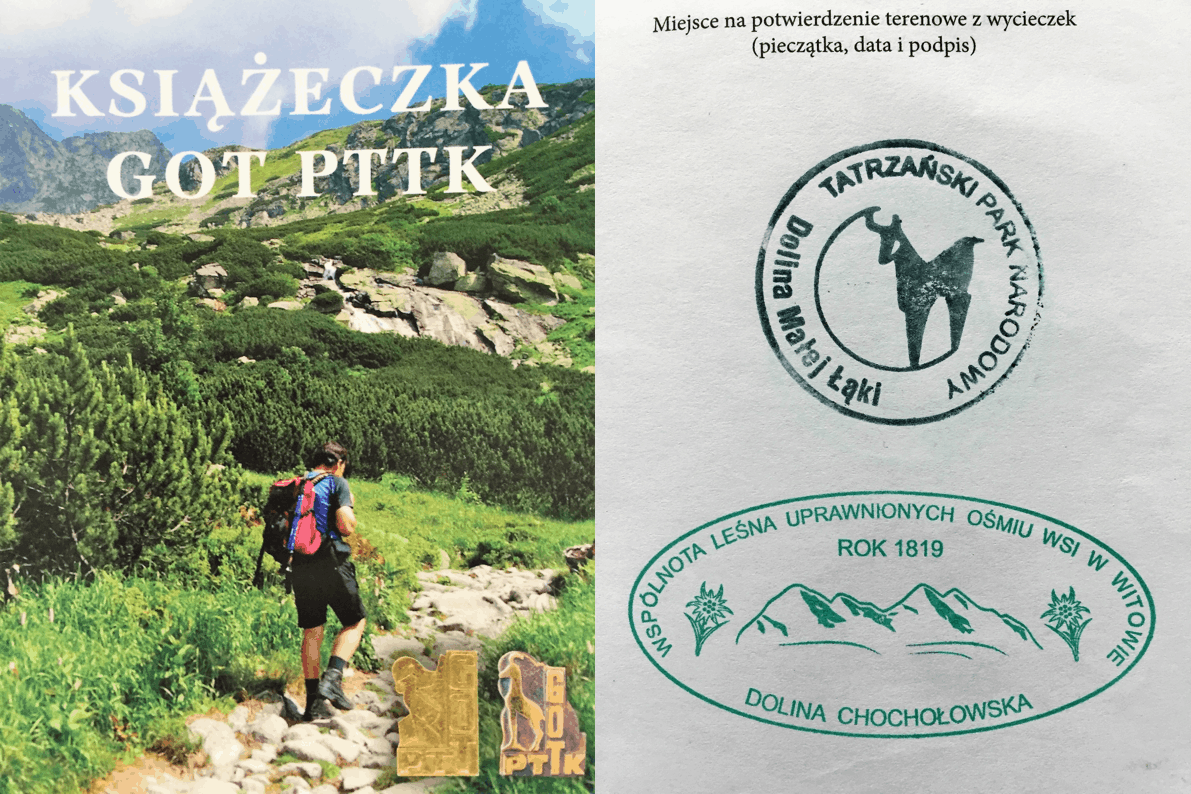 5. Take the pictures and watch them together in the evening – it will motivate the young hikers for the next day trip.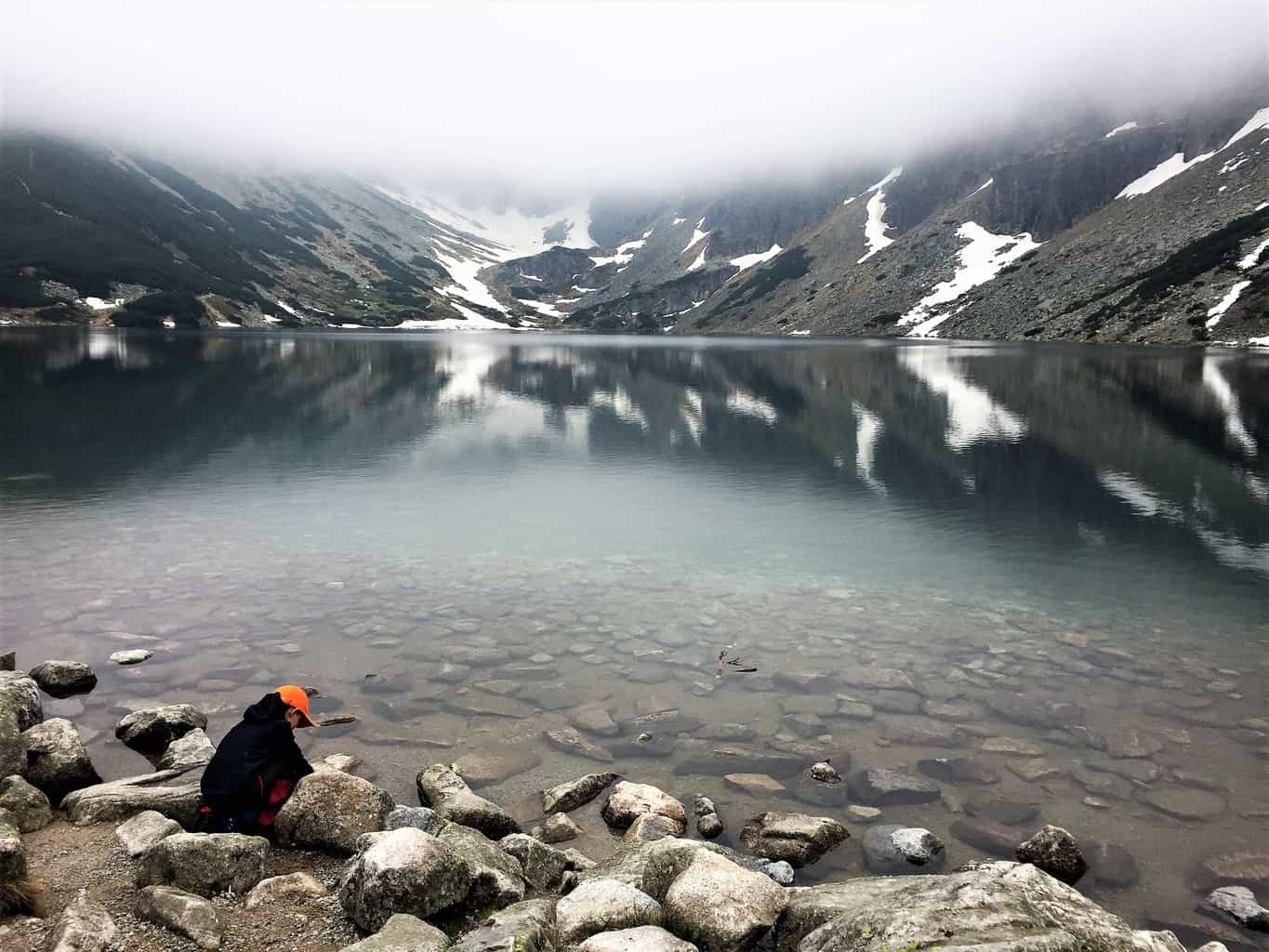 6. Start your hike early in the morning – it will allow you to take advantage of the energy kids have in the morning and to avoid the crowds as well as the heat of the day during the summer season.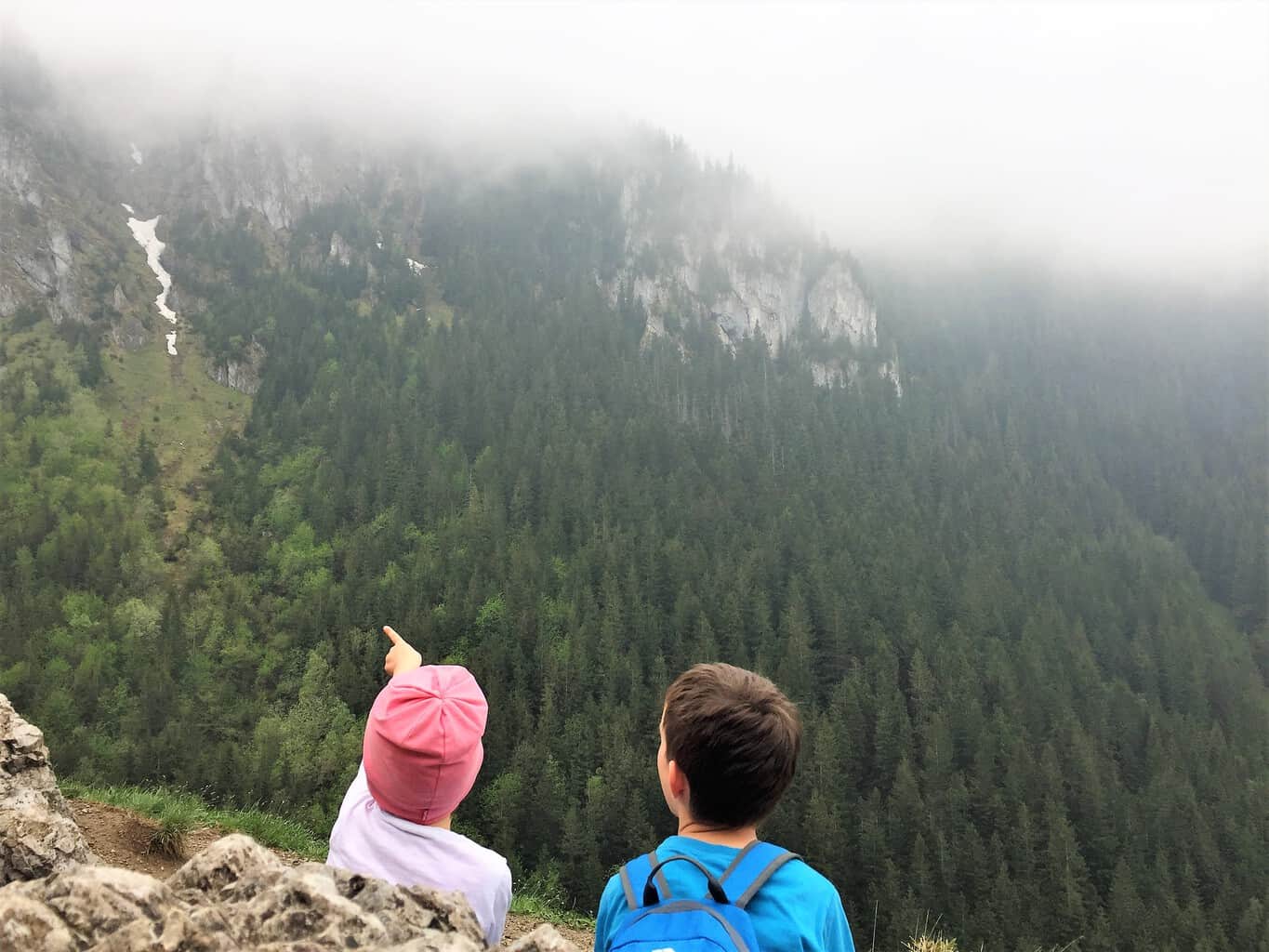 7. Pay attention to what your kids want to wear and be brave to say no to shorts or skirts – long trousers are a must, otherwise, your kids will probably end up with a scraped knee. Another thing – dress in layers, like an onion (in Polish – ubrać się na cebulkę). In the Polish mountains, we can experience weather from all seasons in one day – be prepared for any weather in the Polish Tatras, especially in the spring and autumn. It's a good thing to equip your children with small backpacks – let them carry their stuff.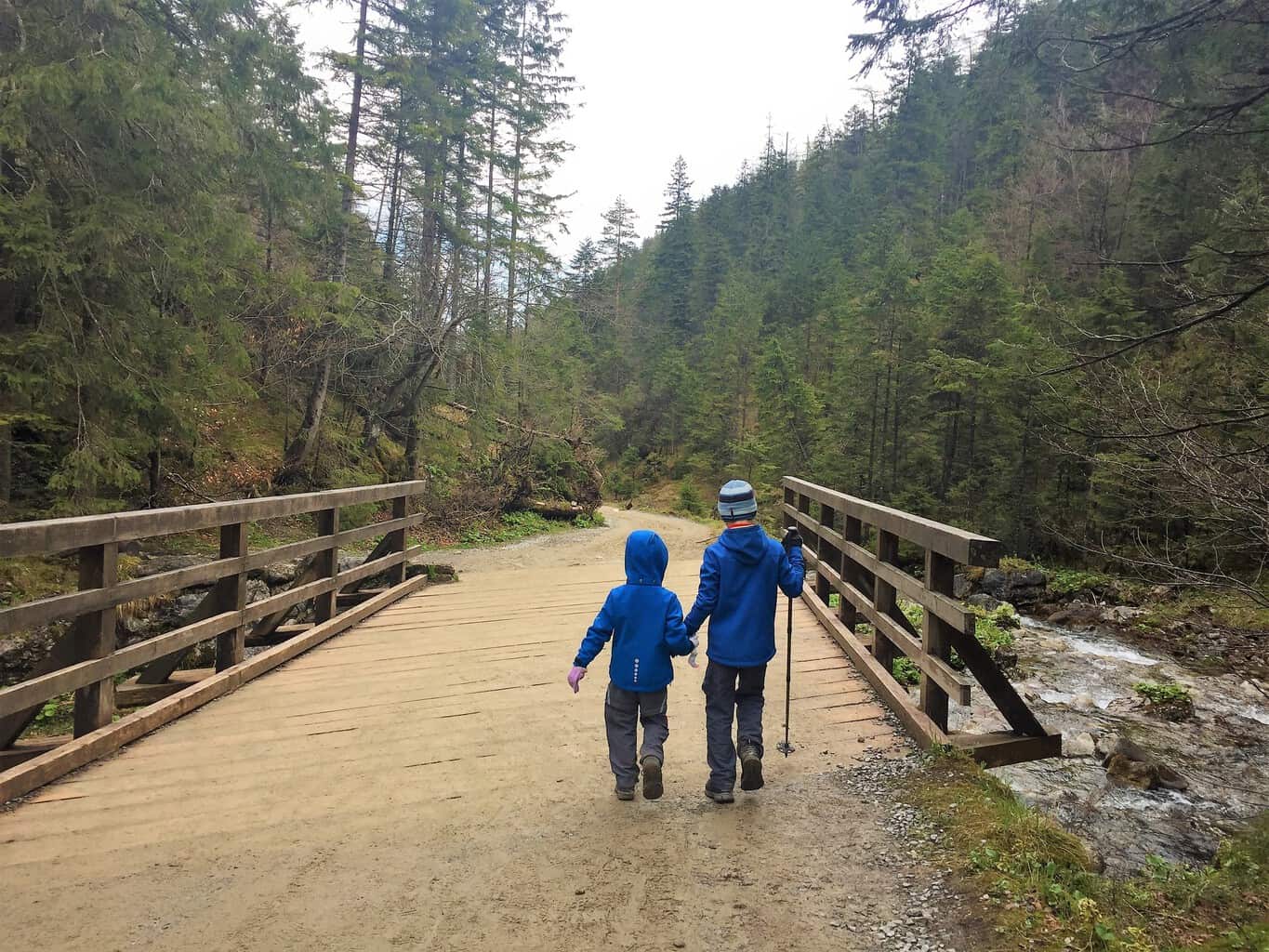 8. With smaller children, it's worth having a carrier in the mountains. You do not need to buy a backpack carrier – you can rent them in Zakopane for a day or a week (in Polish: nosidełko turystyczne). Some of the hotels in Zakopane will rent it for you or you can Google the nearest rental in Zakopane (in Polish: Zakopane wypożyczalnia nosidełek). A backpack carrier will allow you to select more challenging longer trails. Make sure that there is a rain cover in the pocket of your carrier (it can come in handy with the unpredictable mountain weather).
Subscribe to our monthly newsletters in English to explore Poland and to learn about Poland! Once a month you will receive a Newsletter: 'Explore Poland with Kids'. You will find there featured family-friendly destinations in Poland, handpicked events in selected Polish cities (that may inspire you for a family city break in Poland), dates to remember and things to do in Poland in a given month: