Six springtime vegetables you must try while they are in season in Poland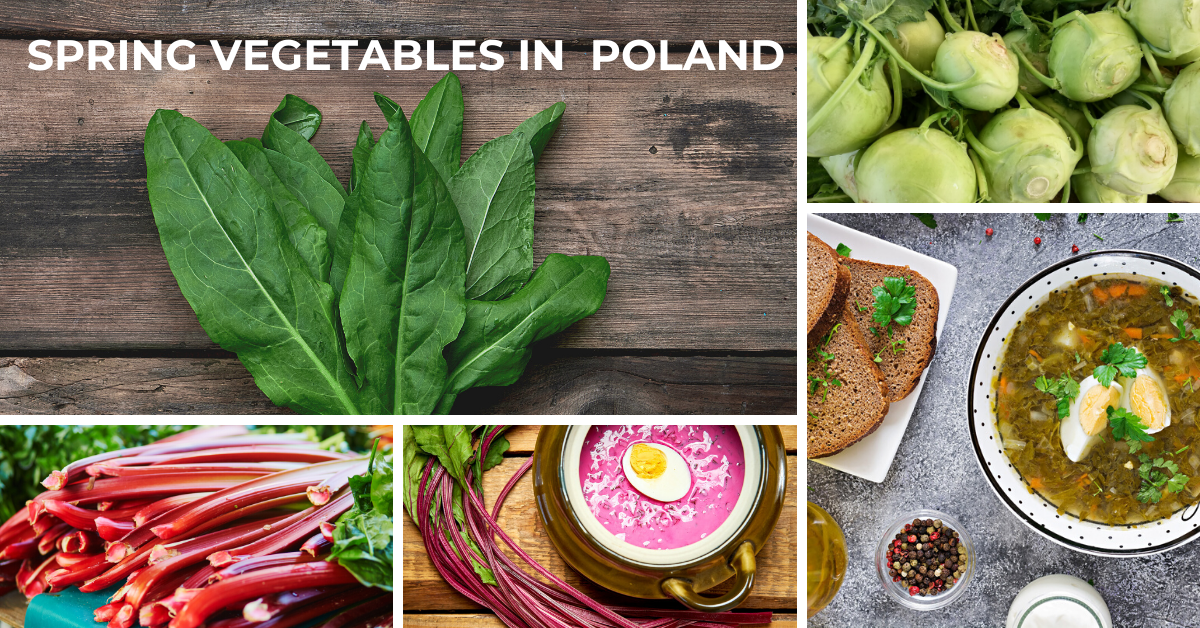 After months of winter root vegetables and frozen or canned veggies, spring in Poland welcomes us with first fresh local treasures. In Polish they have a special name – 'nowalijki' – bringing something new. Don't miss them! Some of the vegetables come and go quickly, so make the most of them while they last.  
Sorrel (szczaw) – green leaves triumphantly announce the end of winter in Poland
Sorrel is a leafy, edible green plant (similar to spinach) with characteristic acid, lemon flavor. In Poland, it can be found in grassland or a woodland edge, it's also cultivated as a garden herb. Sorrel is in season in Poland in late spring until mid-summer (usually May – June). As sorrel is incredibly sour, it shouldn't be eaten in large quantities. You can use it fresh in salads. But of course, Polish cuisine is all about soups so… voila – the traditional way in Poland is to cook a sorrel soup (zupa szczawiowa)!
Now fresh vegetables are available in Poland throughout the year. But during communism, before 1989, only local vegetables were available. This meant that until the end of April, only root vegetables and preserves were eaten in Poland. No tomato, no fresh salad. Can you imagine our enthusiasm at the sight of fresh sorrel green leaves!?
You will find in Google hundreds of recipes for sorrel soup. Basically, it's made of broth or water and sorrel leaves. In Poland, it is usually served with sour cream, egg, and potatoes.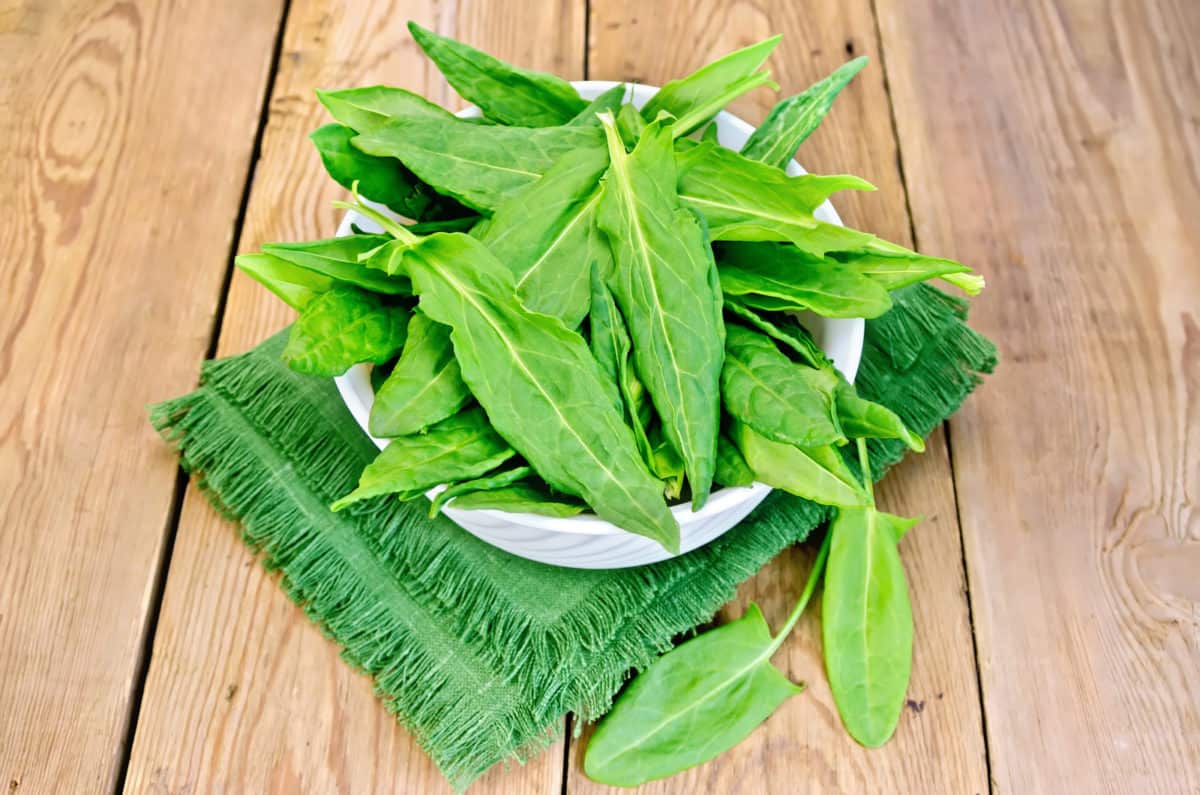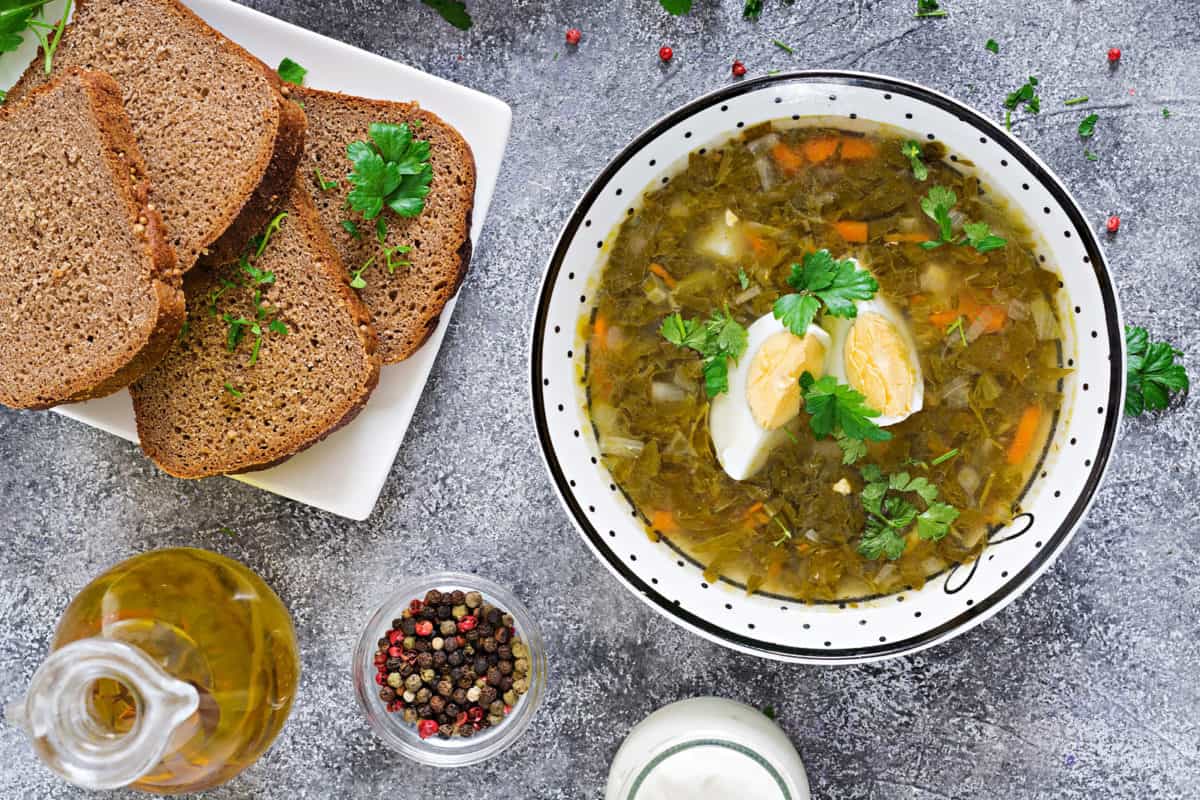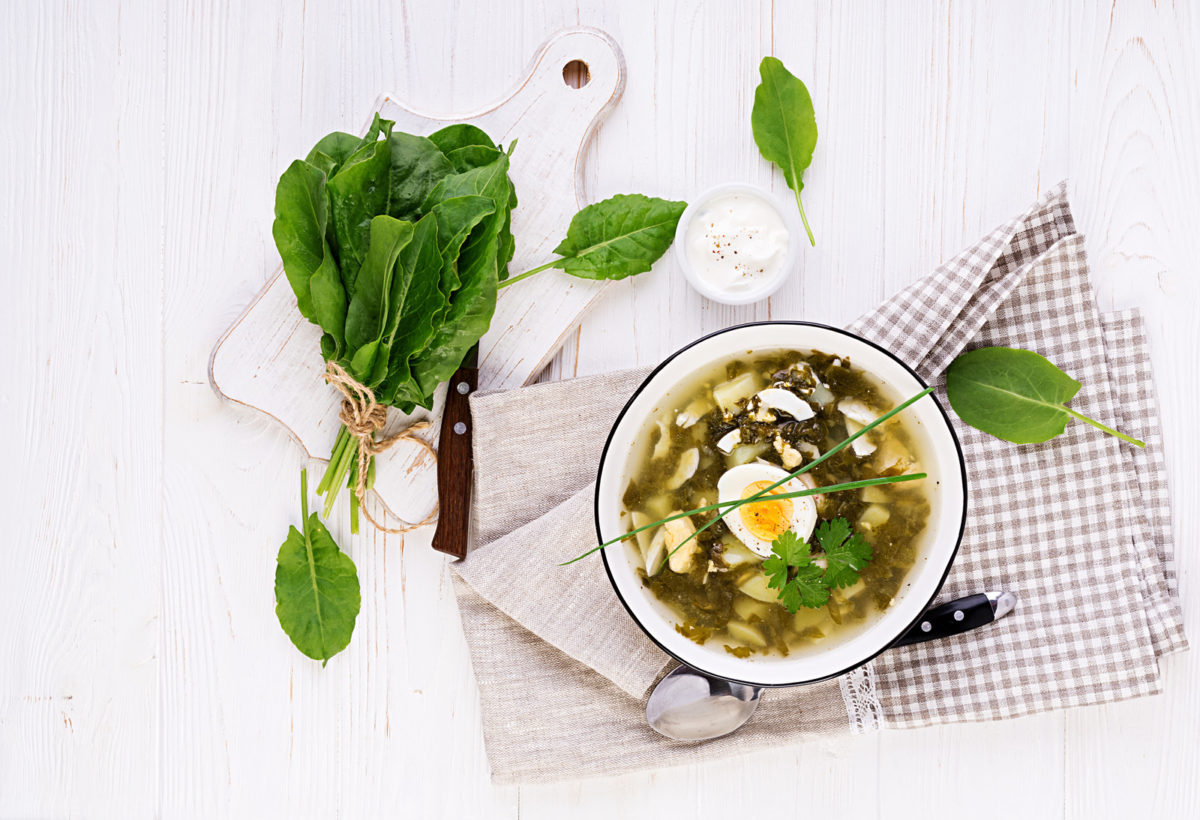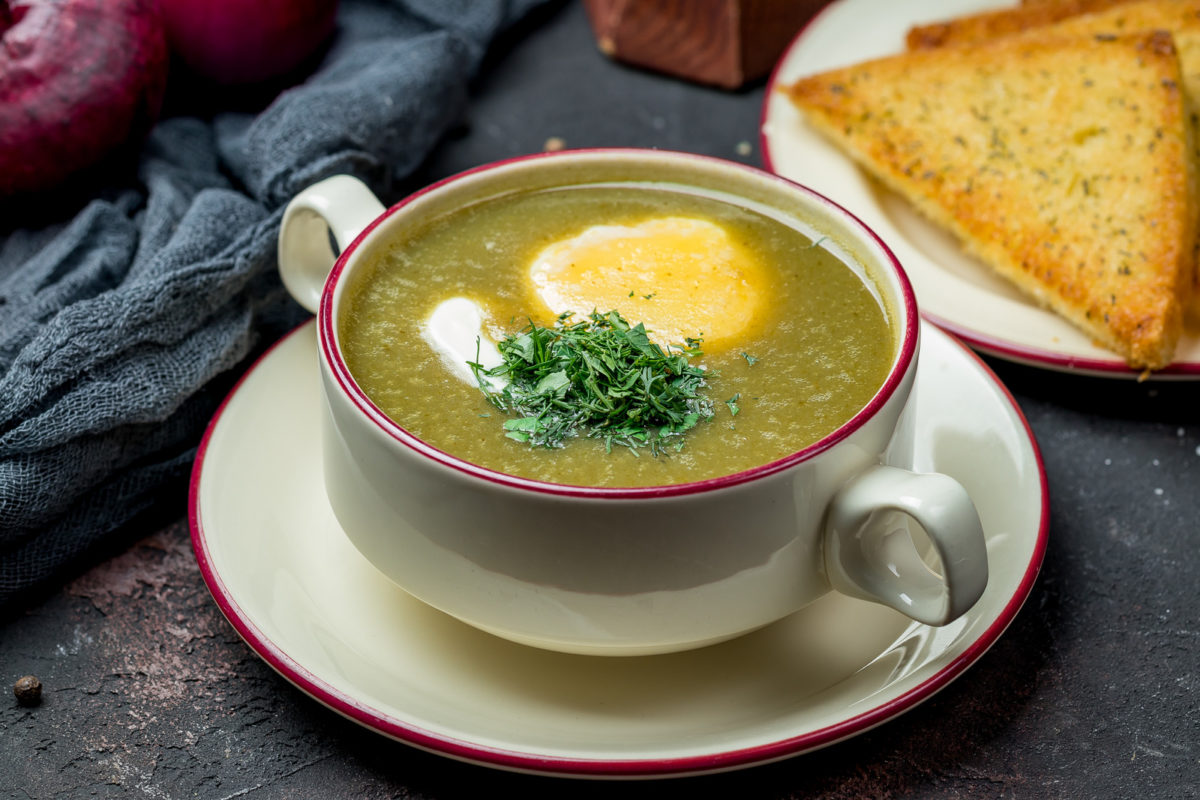 Kohlrabi / cabbage turnip (kalarepa or kalarepka) – a super-healthy snack in Poland
You've probably spotted light green kohlrabi bulbs at the markets in Poland. Although it's available throughout the year, the best one – crunchy, aromatic, delicate – is sold in Poland in late spring and summer. This super-healthy, low-calorie vegetable has a taste and texture somewhere between radish and cabbage.
The easiest way and very popular in Poland is to eat kohlrabi raw as a snack (it's necessary to peel off the skin first). It is worth using the leaves of young kohlrabi, a very valuable part of the plant, you can add them to juices or salads. In Poland, kohlrabi is also used as an addition to soups. When buying kohlrabi, pay attention to the leaves – they should be fresh and their color intense. The best bulbs are the smallest ones, firm, with a "healthy, vibrant" color.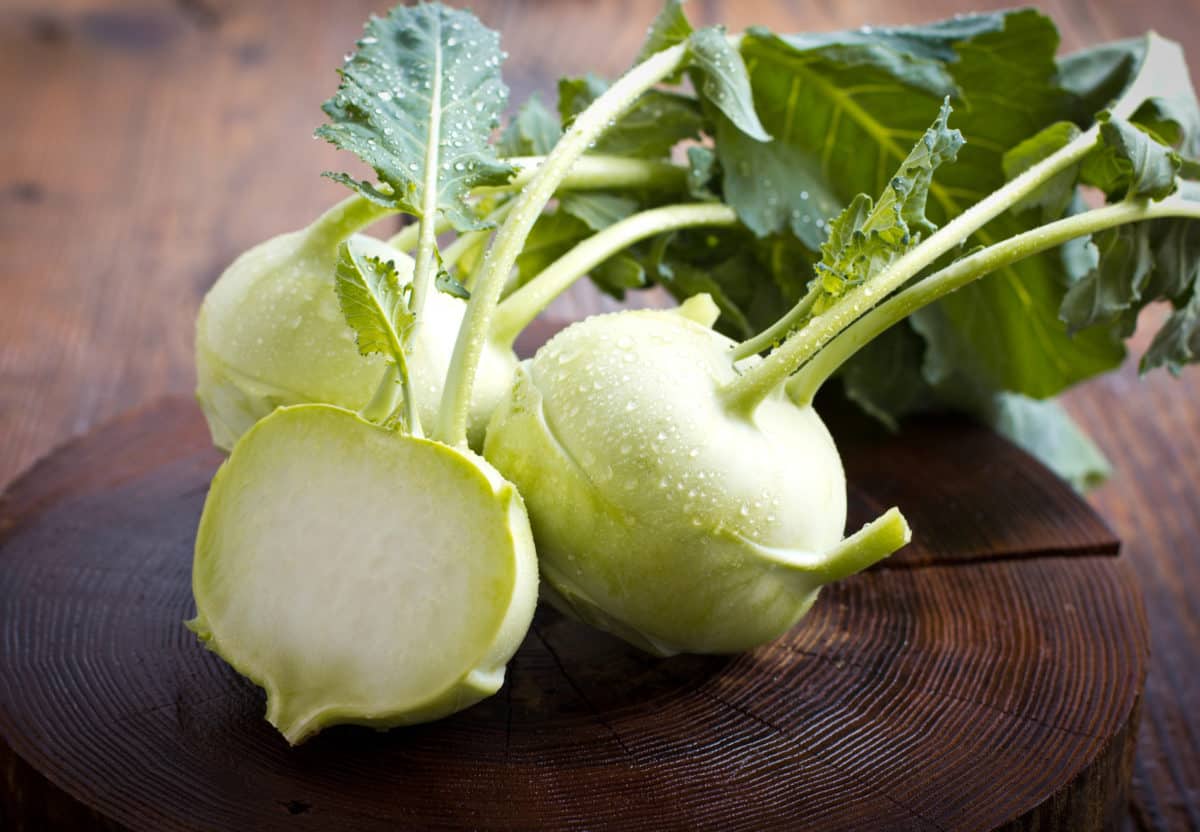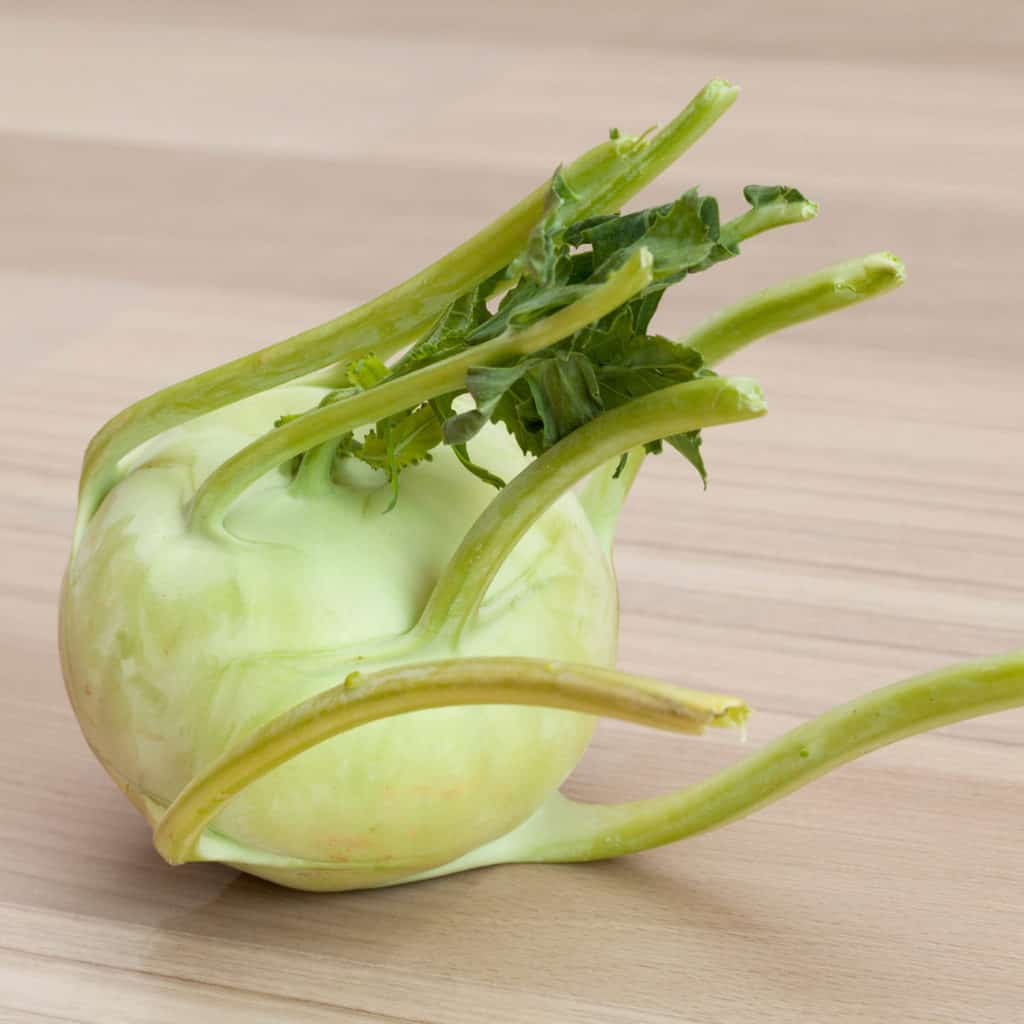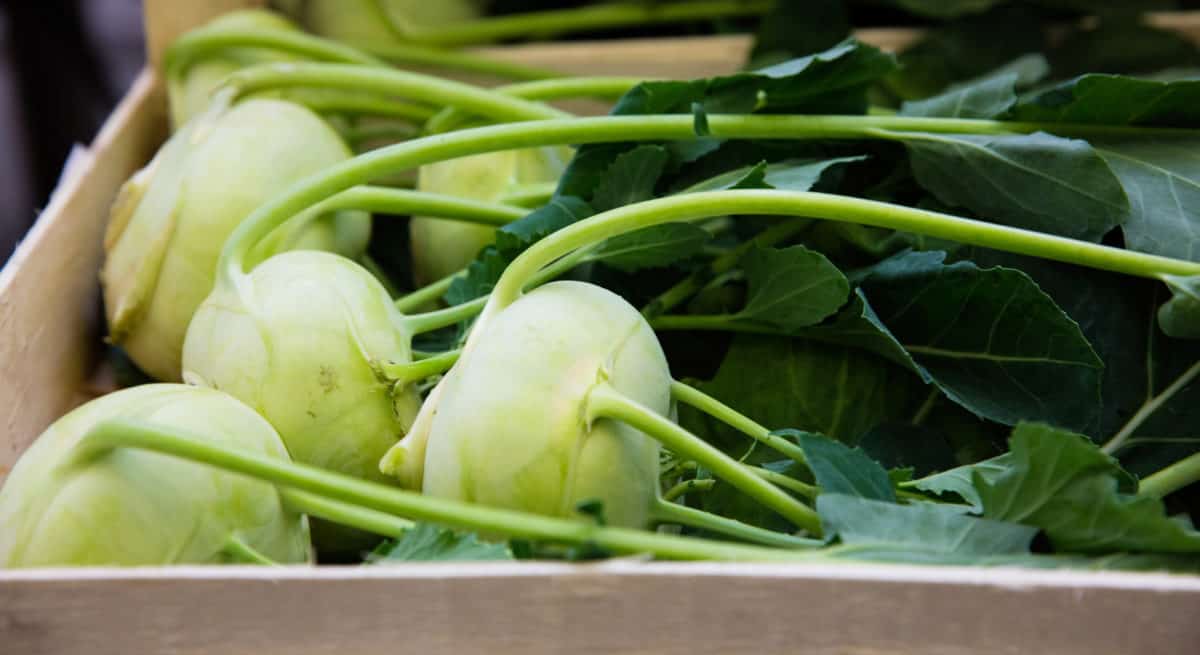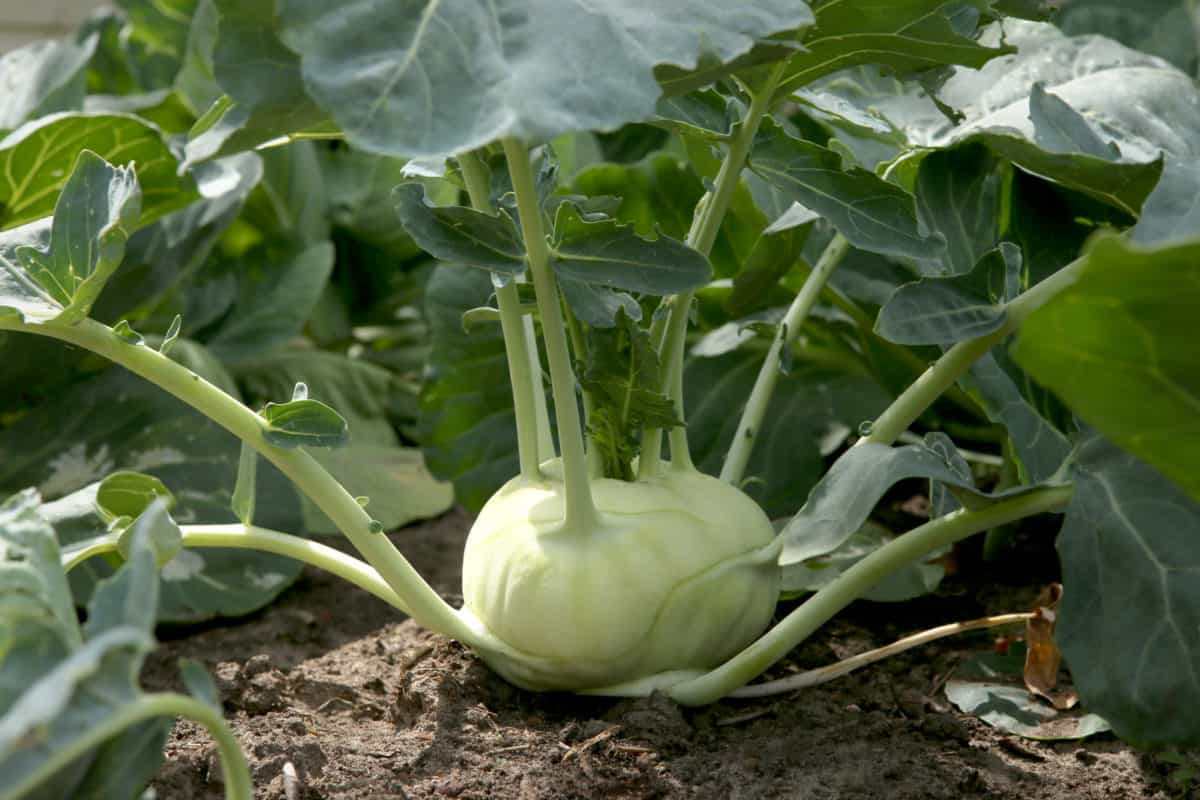 Rhubarb (rabarbar) – for many Poles a memory of their childhood
The rhubarb season in Poland begins in late April. Although the plant grows throughout the spring and summer, it's recommended to buy it by mid-June. Rhubarb (actually a vegetable) is one of the first plants that grows in the open air (not in the greenhouses or plastic tunnels) in late spring and early summer in Poland (before strawberries!).
Rhubarb is known for its sour taste (it's rarely eaten raw) and it's usually cooked with sugar (only thick stalks, not leaves). Rhubarb bun with crumble (drożdżówka z rabarbarem), pies, tarts, are very popular in Poland early summer. Rhubarb drink / kompot rabarbarowy (peel some of the skin, cut, add water and sugar and boil; serve chilled) was a number one summer drink for every Polish kid back in the times when sodas and juices were not popular or available in Poland.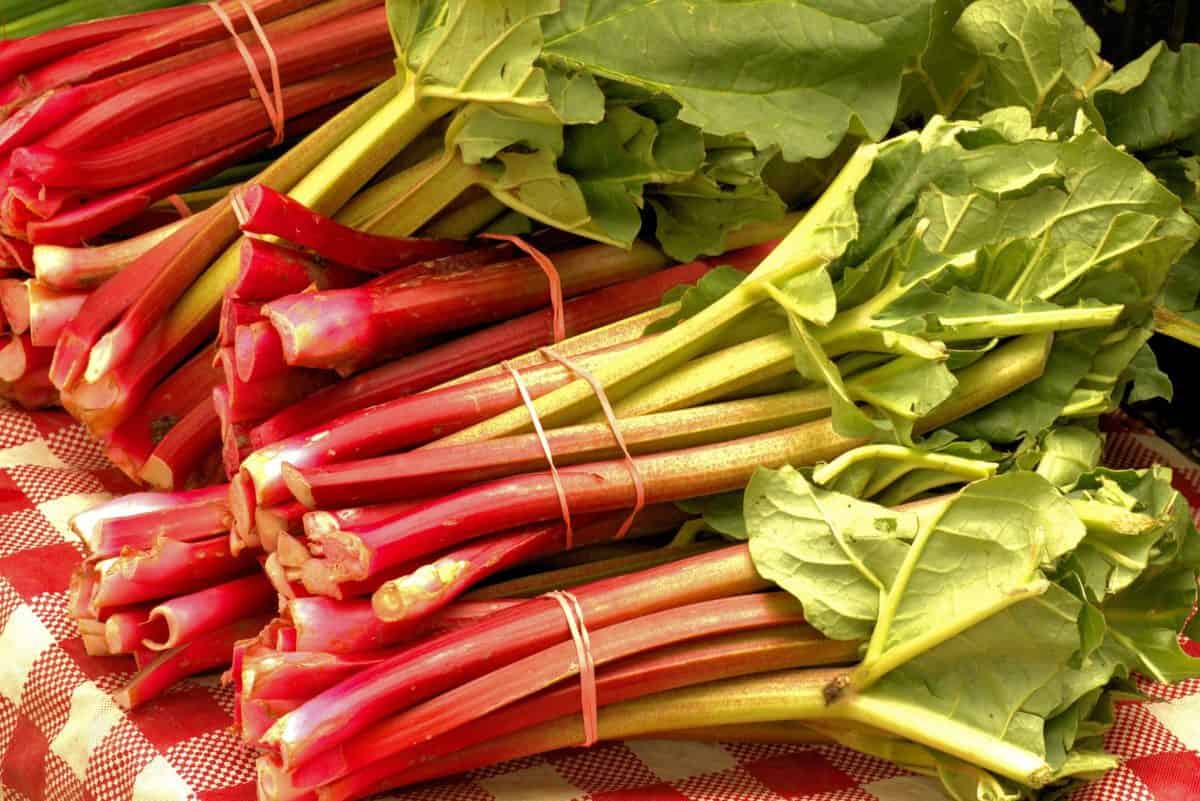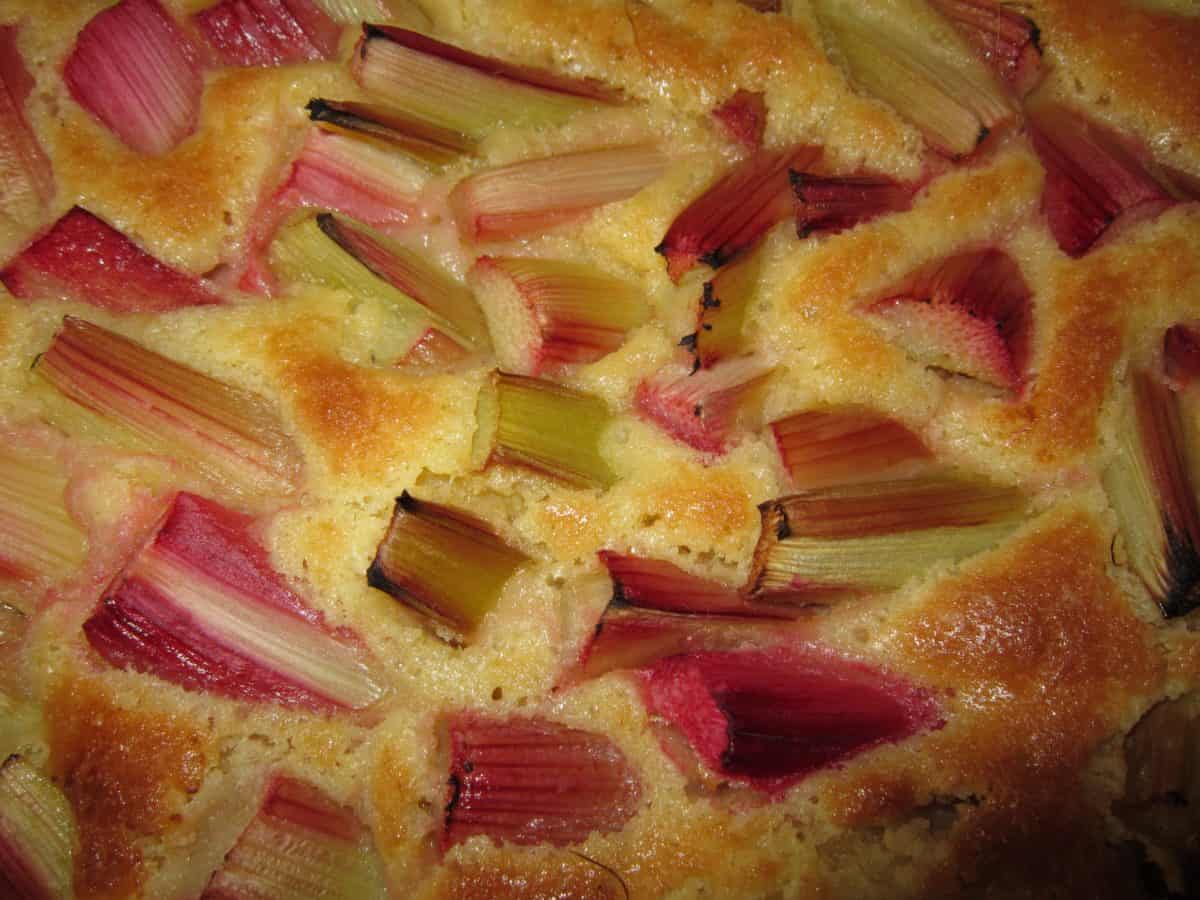 Cress (rzeżucha) – a symbol of Easter in Poland
You may notice in Polish stores before Easter small bags with cress seeds. It's fast-growing (kids will love to observe growing – you can notice it even the next day!), edible, very healthy herb. It's a tradition in Poland to grow cress for Easter – not only to eat it but also for decorative purposes. You can grow cress indoor in a shallow container, plastic food tray or just a plate. Line it with a wet kitchen towel, sprinkle seeds, and water a bit every day. Cut leaves with scissors.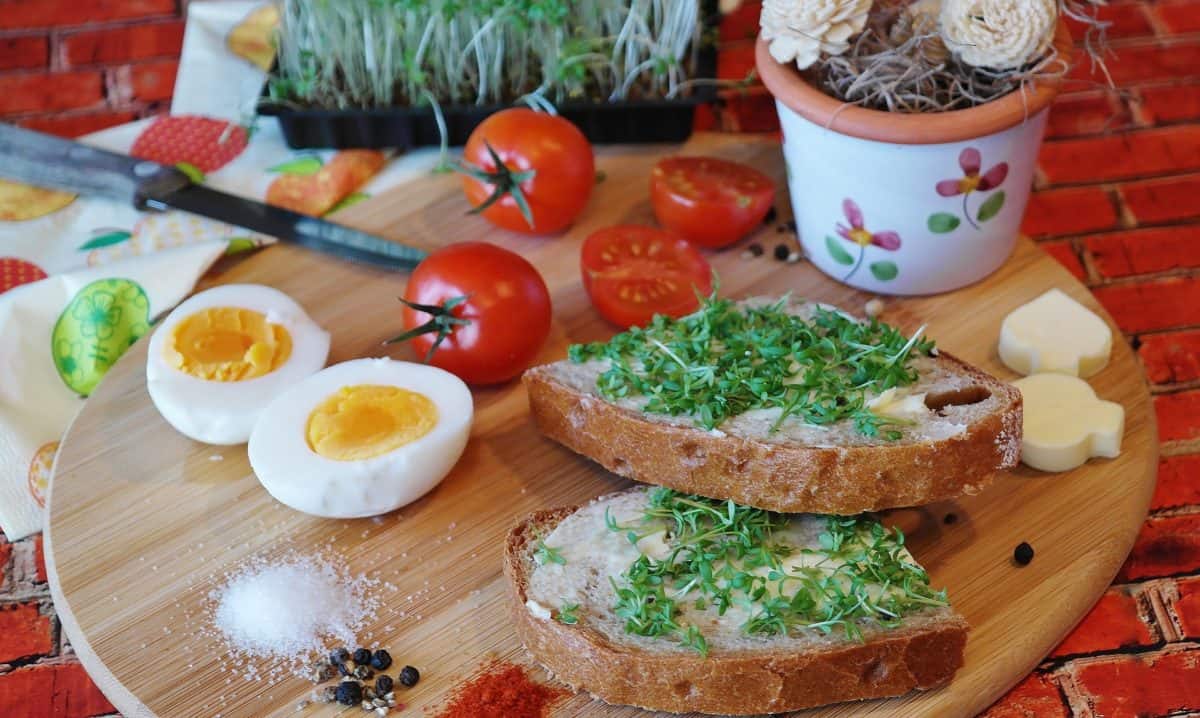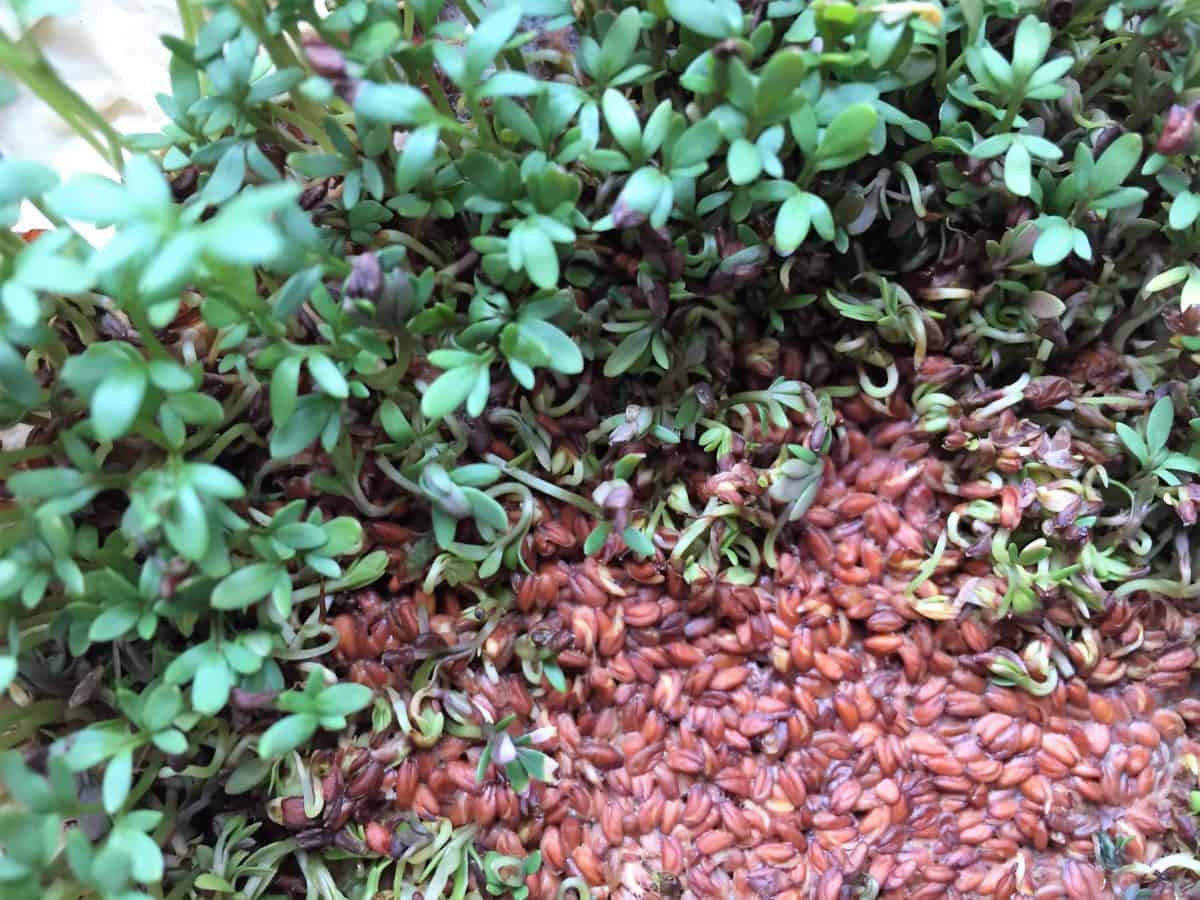 Botwina beetroot – the base for the queen of spring soups in Poland
Botwina beetroot – young beet leaves, stems, and roots uprooted in early spring. They make a delicious soup with a graceful name botwinka. Young beet leaves are also used as an addition to salads and vegetable cocktails. Because of the richness in many vitamins and minerals, botwina beetroot is recommended as part of a vegetarian diet. When you notice the botwina beetroot at the market stall – there is no doubt that spring has come to Poland for good!
Botwinka is the queen of spring soups in Poland. Obviously, there are many different recipes for this soup. The basic one is very easy to prepare – boil chopped botwina, carrots, and diced potatoes. After cooking the soup for 20 minutes, add some butter or olive oil, chopped dill, sugar, salt, pepper, vinegar or lemon juice. Stir and cook for a few minutes. Serve with a spoon of cream/yogurt and hard-boiled eggs. 
Thanks to the vinegar/lemon juice, the soup will preserve a wonderful red color (pink after adding cream). You can use the botwinka soup as a base to prepare another delicious Polish soup of spring and summer season – chłodnik. It's a cold (chłodnik meaning 'chilled') beet soup served with hard-boiled eggs. It's easy to prepare when you keep some cooled botwinka soup (you can freeze it and use later). Mix in a bowl or a pot: cooled botwinka soup, grated raw cucumbers, grated radishes, chopped dill and/or chives and yogurt, kefir or sour cream. Season with salt and pepper. Smacznego!:)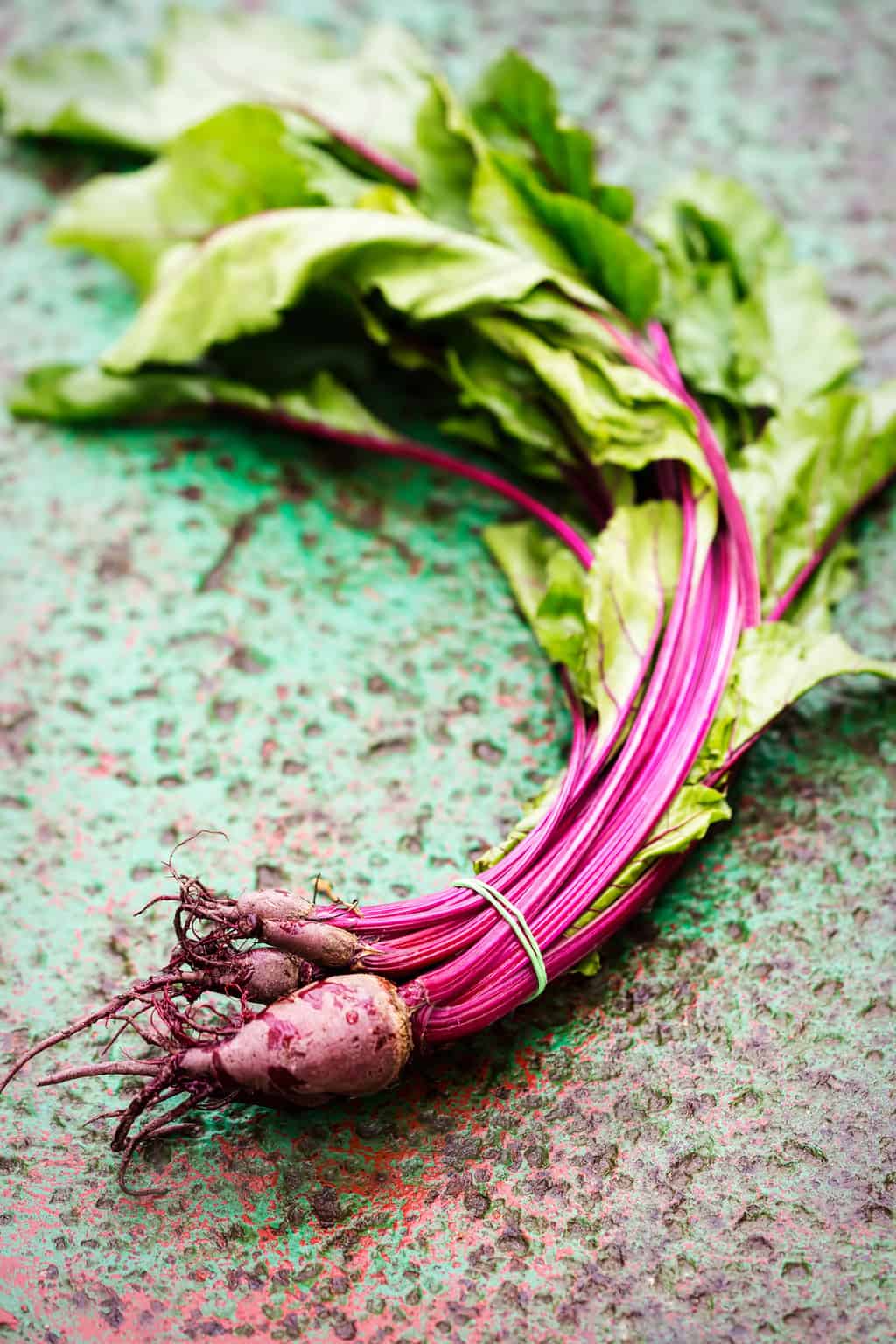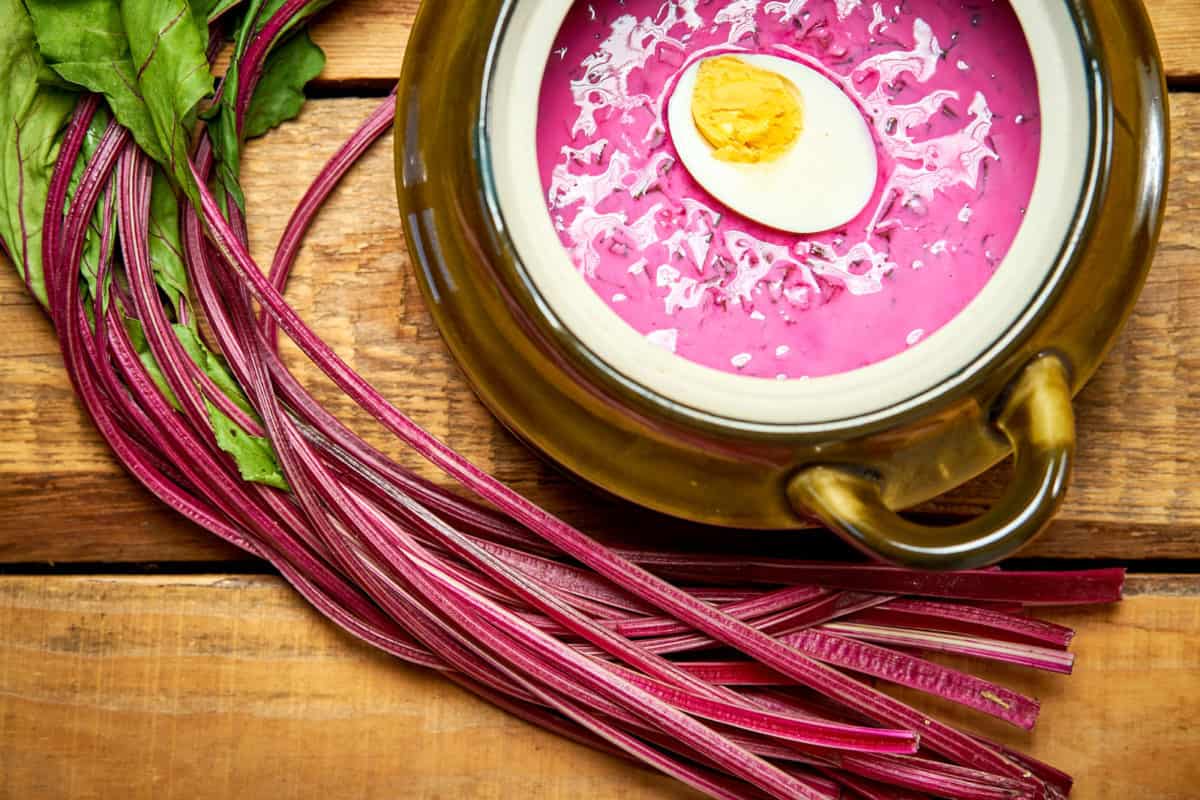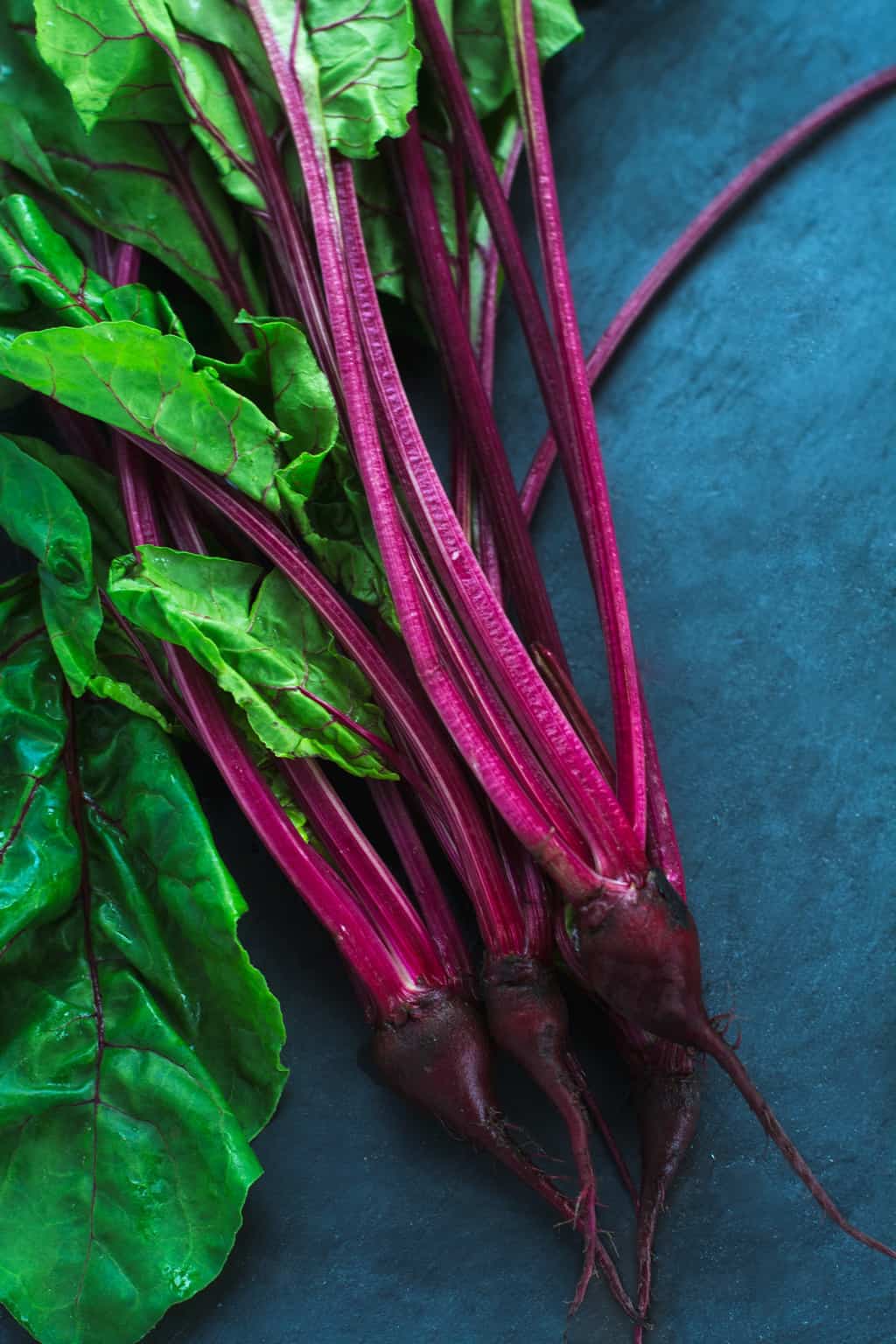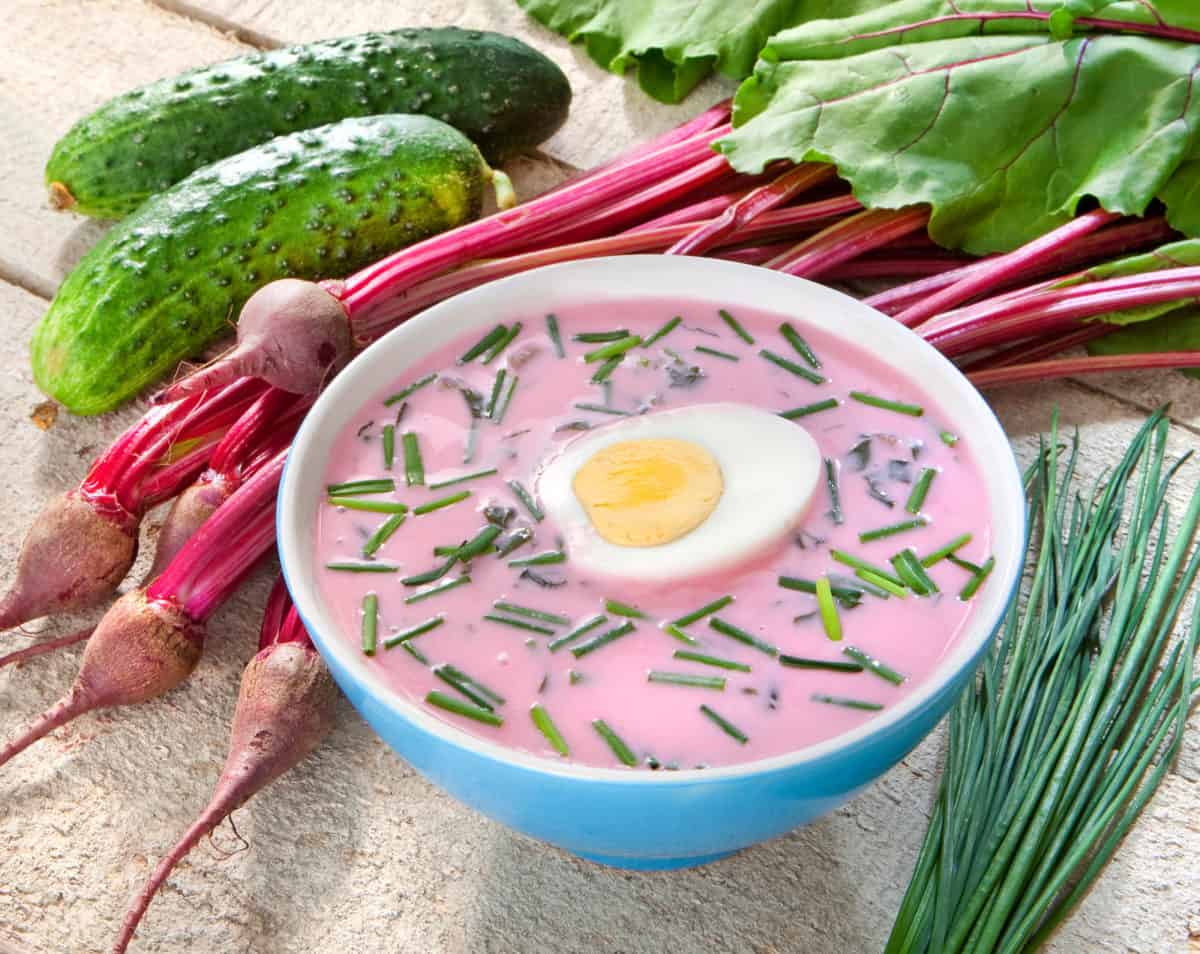 Asparagus (szparagi) – spring novelty in Polish cuisine
Although asparagus has been known in Poland for several hundred years, Poles have not included them in Polish cuisine for a long time. The plant was rather cultivated for decorative purposes! Fortunately, this has changed in recent years – asparagus is now easy to buy in Poland and Poles are learning how to prepare them. As Poles love to top cooked vegetables with buttery breadcrumbs, that's how they serve asparagus – Polish style.
In Polish stores and market stalls, we find two types of asparagus – white and green. The asparagus season in Poland starts at the beginning of May and lasts quite a short time, for about a month. The peak of the season is the end of May (then they are also the cheapest).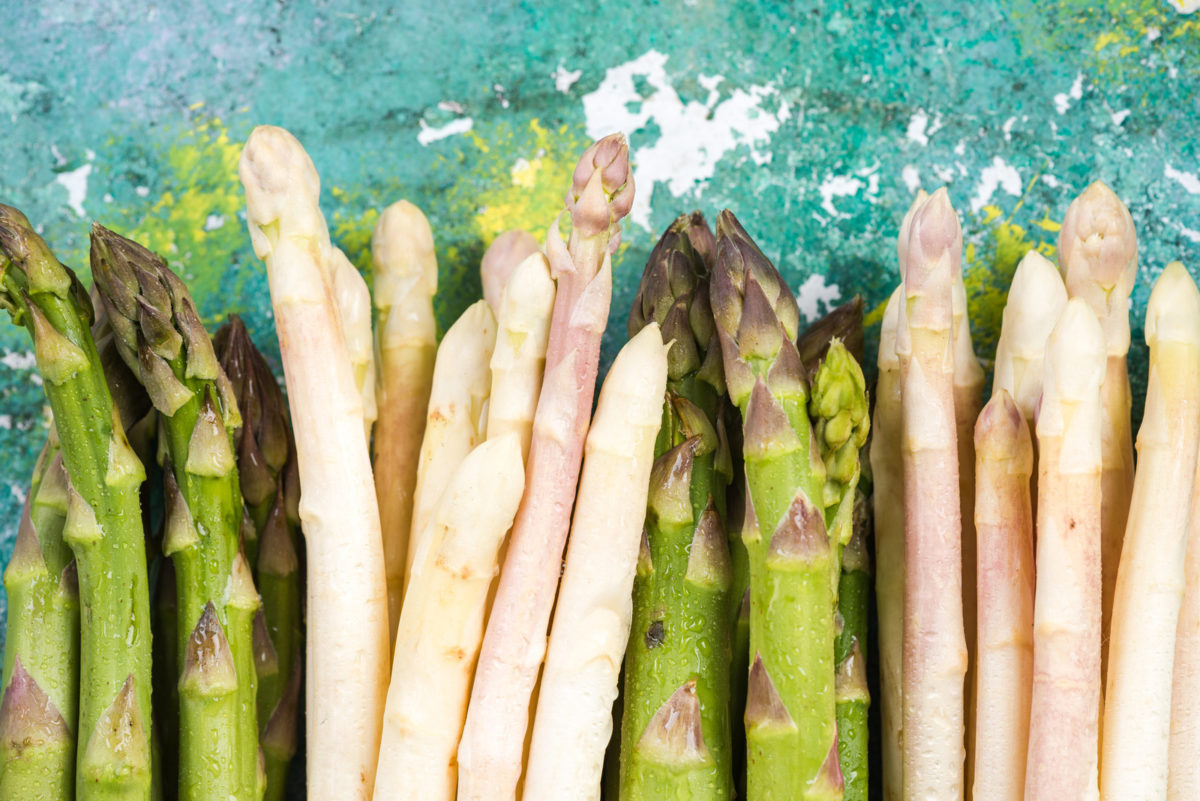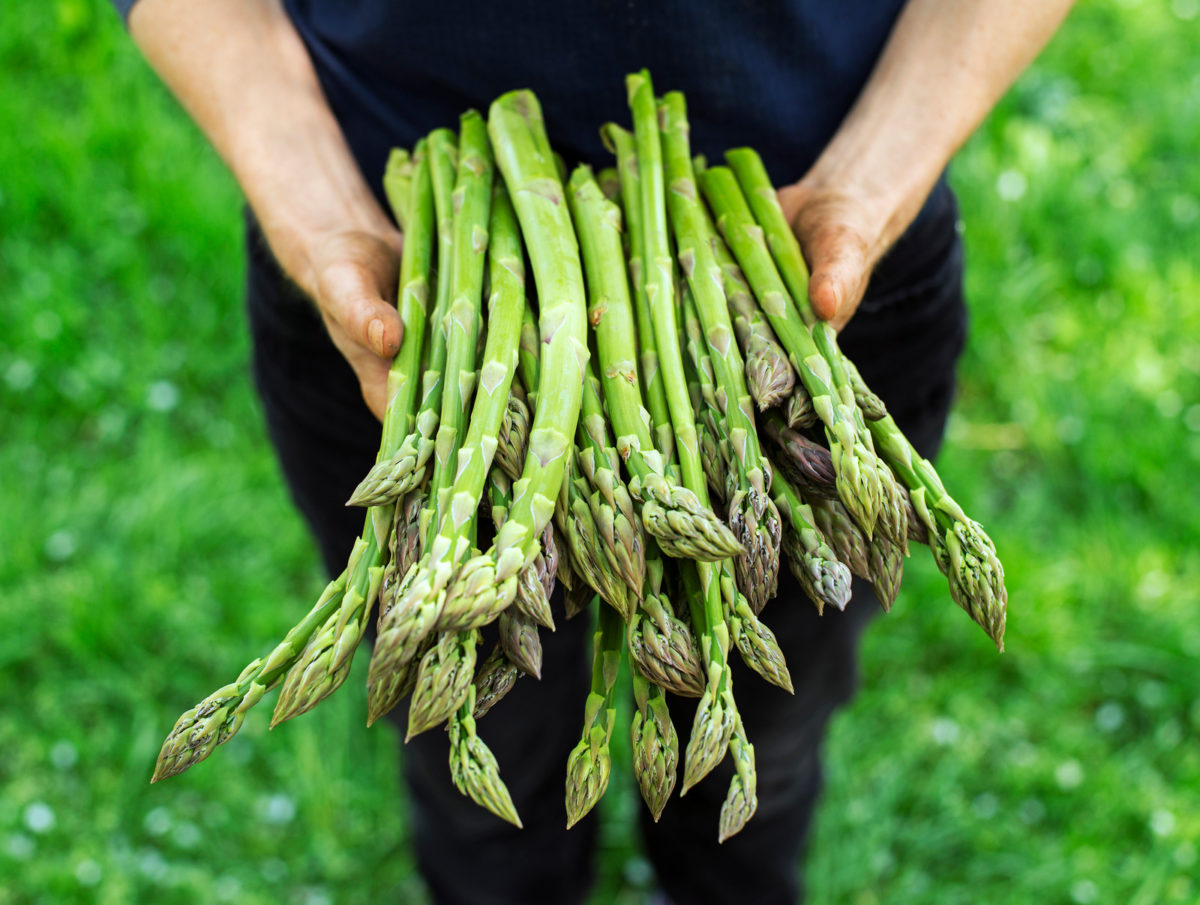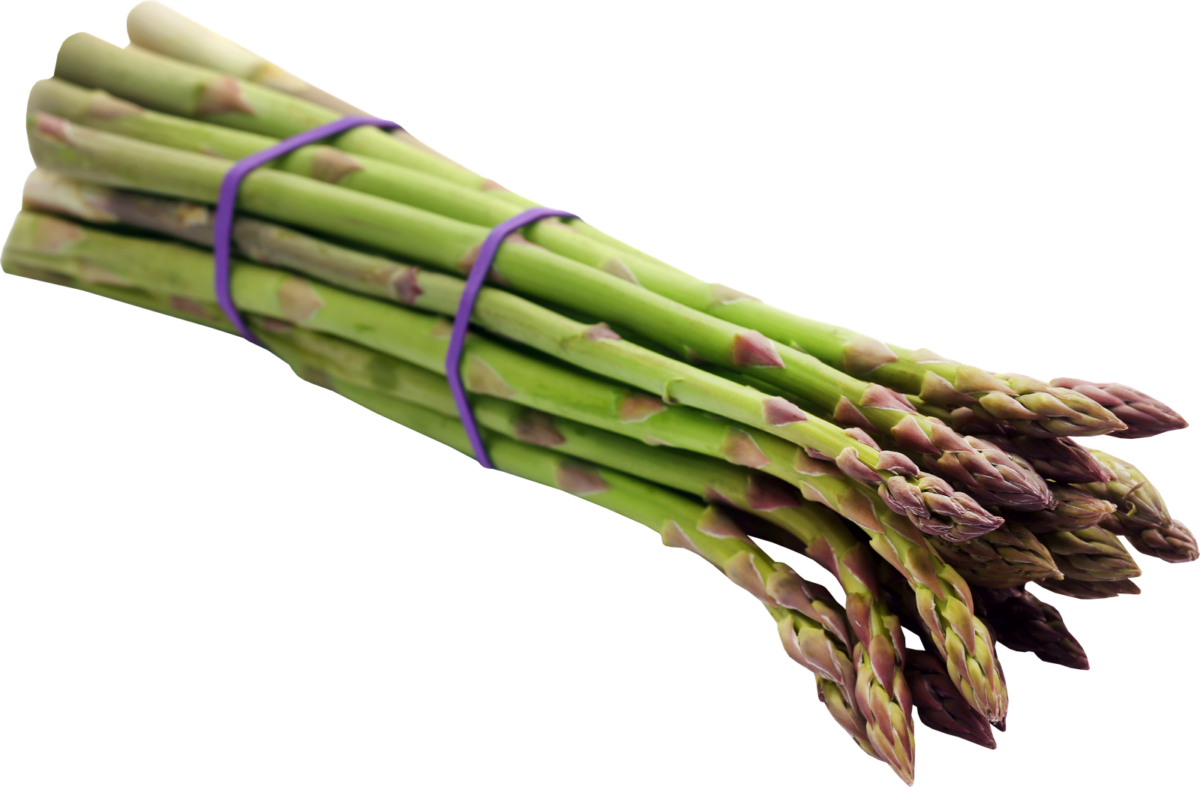 Subscribe to our monthly newsletters in English to learn about Poland! Once a month you will receive a Newsletter: 'Explore Poland with Kids'. You will find there family-friendly destinations in Poland – beautiful places in Poland worth visiting with children – from city break destinations to hiking in the mountains (lots of practical tips!); things you can't miss in Poland in a given month; dates to remember, holidays, observances in Poland in a given month so you can mark your calendars accordingly.