Zoo in Warsaw – information and tips in English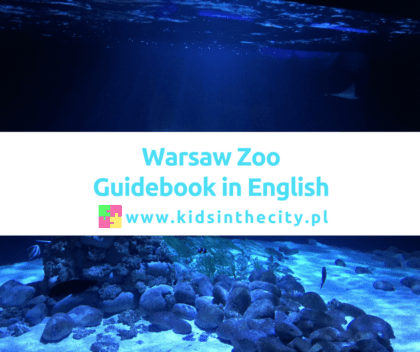 What will you find there?
Where is Warsaw zoo? How to get there by public transport? How to get there by car? Where to look for a parking spot? Tickets. How to skip the line? Opening hours. Key facts and numbers. Zoo map – main attractions. Lunch, coffee, snacks in Warsaw zoo. Attractions for kids. The Żabiński villa. Feeding times. Where to hide from the rain. Handicapped access. Warsaw zoo rules.