Unexpected Places to Experience a Winter Wonderland in Poland
Poland may not be the first place that comes to mind when you imagine a winter wonderland, but give it a chance to surprise you. Poland is a country filled with diverse natural landscapes including calm seas, endless forests, and towering peaks. In the wintertime, each of these settings transforms into something magical. Elizabeth and Damian of Key to Poland encourage us to discover what winter in Poland has to offer by exploring some of these unexpected places that will lead you into a winter dream.
Winter Garden of Lights at Zamek Książ — Wałbrzych
If you have never had a chance to visit Zamek Książ, now is the time! This incredibly romantic and fairytale castle is located prominently on a forested hill in Lower Silesia. This bright pink castle, with a long history, stands out among the sprawling trees and rolling hills that are decorated with a fresh coat of snow in the winter months.
Christmas festivities may look a little different this year with the many restrictions we are facing around the world. Some places have chosen to take a different approach and have found fun ways to bring people together in a safe setting. This year, the gardens at Zamek Książ will come to life with an enormous outdoor light display. The gardens, fountains and terraces will be transformed into a glowing outdoor ballroom. Spend some time with your family (be sure to dress warm!) taking an evening stroll around this enchanted castle. The light display will be open until March 2021.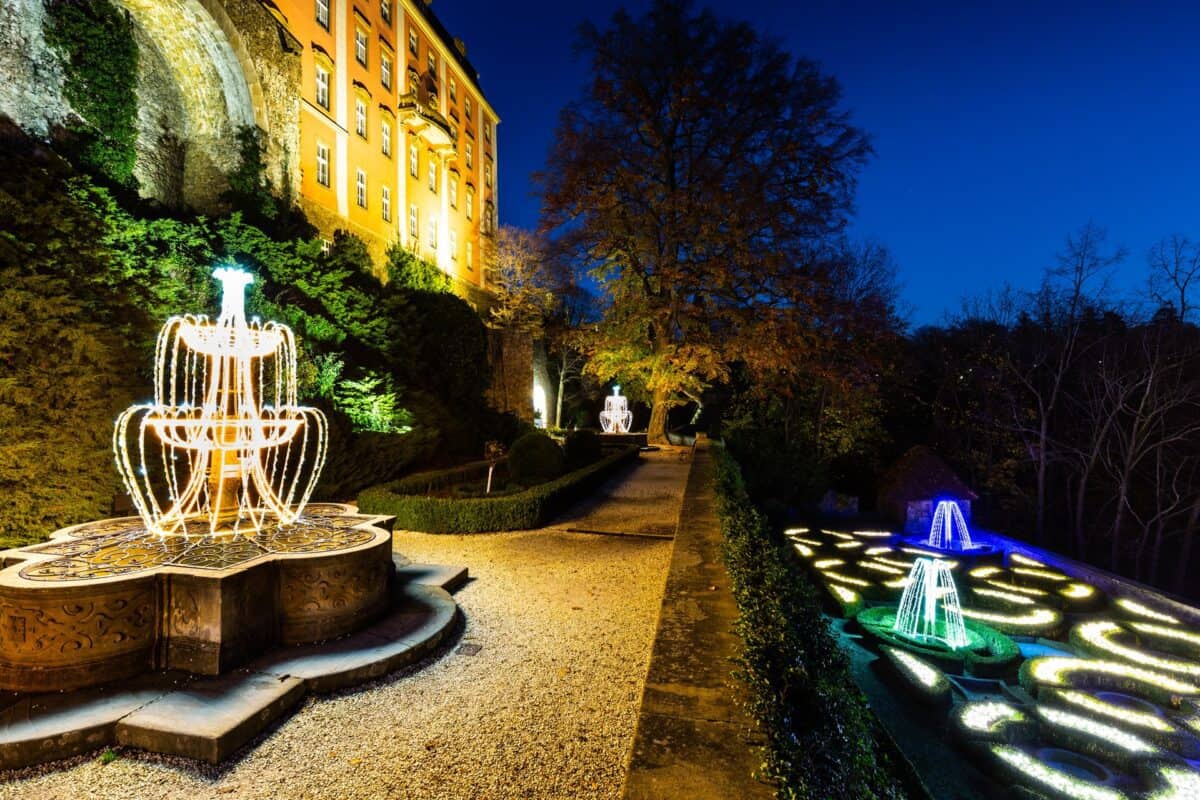 Photo source: Zamek Książ w Wałbrzychu
Dog Sledding (and Other Winter Activities!) in Mazury — Ściborki
Mazury might sound like a popular summer hot spot for Polish travelers, but have you thought about visiting in the winter? In the winter, you are sure to find affordable prices, no crowds, and endless possibilities of fun snowy activities. One thing you might have never imagined trying in Poland is dogsledding!
In the village of Ściborki, you will find Republika Ściborska, a family-run business that offers dogsledding excursions. Dress for the weather and take the whole family on a once in a lifetime experience. Kids will love meeting the dogs and everyone can have a chance riding on the sled. In addition to dogsledding, you will also find other winter activities in the area including nordic skiing, ice skating, sleigh rides and more!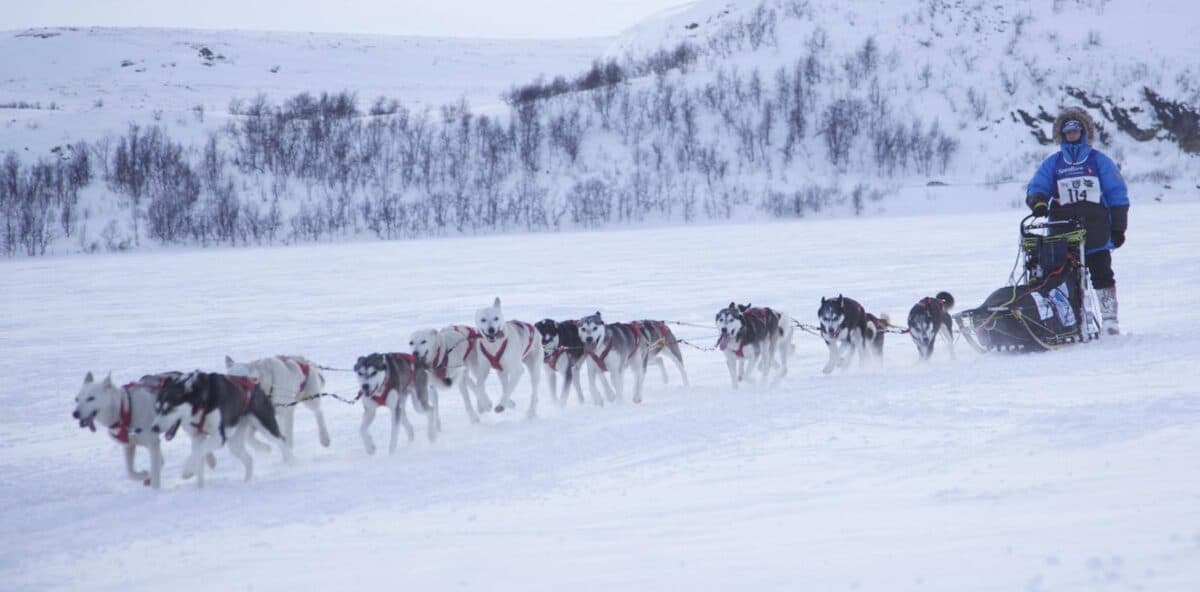 Photo source: Republika Ściborska
Breathe in Restorative Salts by the Sea — Kołobrzeg
On the northern coast of Poland, beside the Baltic Sea, lies the town of Kołobrzeg. The idea of traveling to the beach to find your winter wonderland may sound a little obscure, but it presents a different type of winter charm. The Baltic Sea is incredibly beautiful during the winter season as it appears dark and calm and is perfect for a bundled up seaside stroll. What many people may not know is that in the winter, the Baltic Sea emits additional amounts of beneficial iodine into the air, which is believed to boost the immune system.
While visiting Kołobrzeg, take a little time to warm up with a visit to the spa. There are many spas and hotels that have an area especially for kids to swim and play in warm water. For the adults, indulge in a warm and healing soak in the salt springs or in locally harvested mud. These healing treatments will have your body thanking you for the remainder of winter.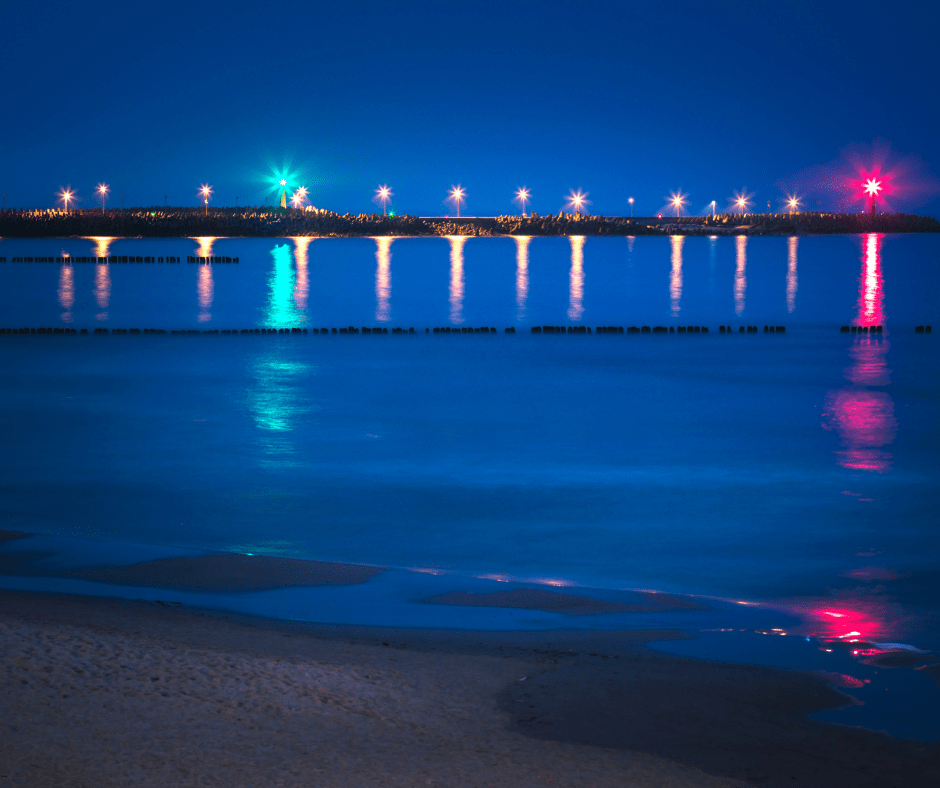 Nordic Skiing, Sleigh Rides and Bison Tracking — Białowieża
Many people in Poland consider Białowieża Forest to be ideal for a summer adventure, but it is surprisingly lovely in the winter too! The snowy environment is great for winter activities including nordic skiing and long wintry walks. In the winter, when the forest is quiet and not overwhelmed with blooming plant life, it is much easier to spot the famous bison that this area is known for. You can find them calmly wandering through meadows and on the outskirts of villages.
Organizing a sleigh ride in the forest is the perfect way to transport your family into a winter dream. The sleigh rides here are unique because you will not only enjoy this winter pastime, but also have the opportunity to learn about the wilderness in the region and its unique ecosystem.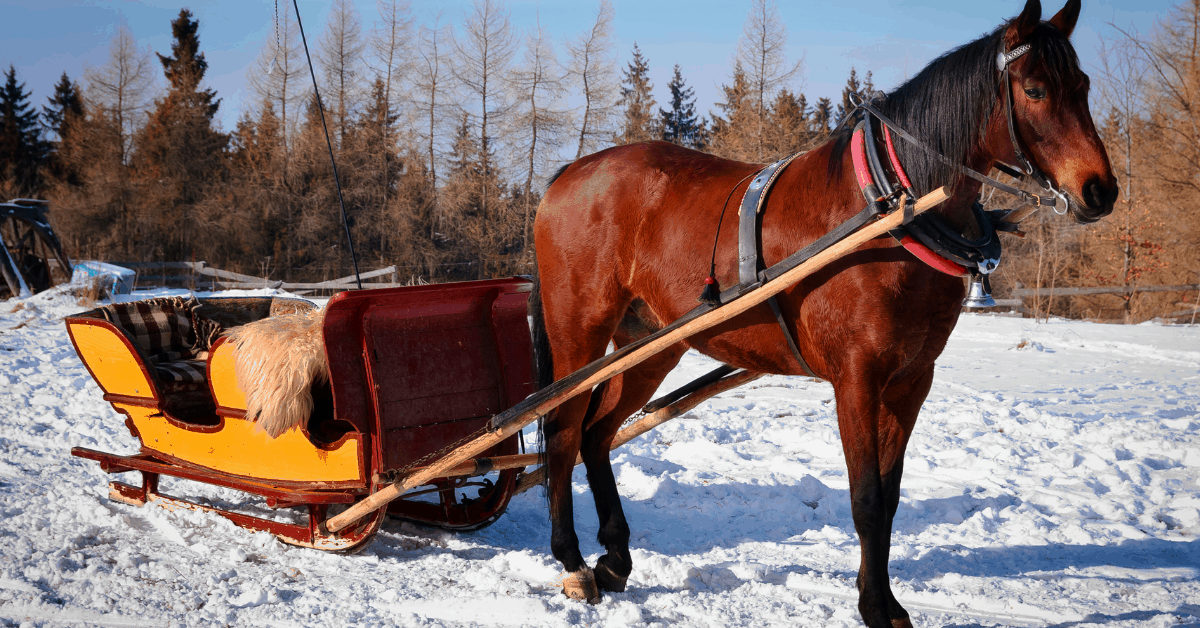 Make (and Taste!) Your Own Gingerbread —Toruń
Nothing says winter holidays like gingerbread! If you want to experience the winter season through your tastebuds, Toruń is the place to be. The town is a protected UNESCO World Heritage Site and is known for being the home residence of the famous astronomer Nicolaus Copernicus. Additionally, Toruń is famous for its gingerbread, which has been produced in the town since the Middle Ages.
The Living Museum of Gingerbread in Toruń is the perfect place to dive in and learn about and experience everything there is to know about gingerbread. With current restrictions, the museum may not be operating on a normal schedule. Make sure to check before visiting. If the museum is not open, there are many other wonderful bakeries around the town where you can indulge in this local delicacy! Children will love taking a bite into the delicious holiday treat! Take some gingerbread to go as you wander the charming cobbled streets of this historic and beautiful city.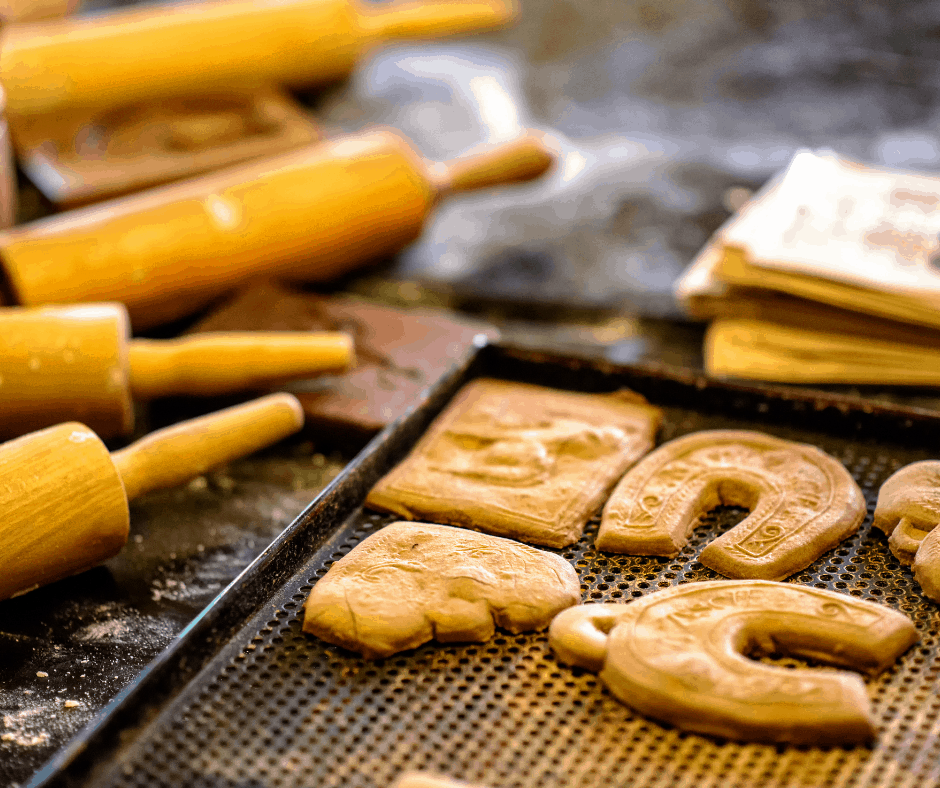 There are so many picturesque and unexpected places that are still left to be discovered in Poland. Choose which adventure might be the perfect match for you and your family and take advantage of the winter holidays to explore new and different areas. We guarantee that you will make some fun memories to remember this magical season.
About the Author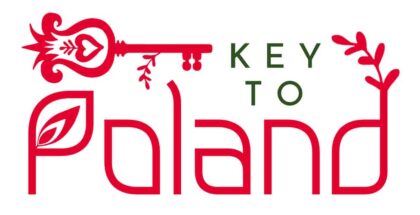 Elizabeth and Damian Hadaś are a Polish-American couple that operate a small boutique travel business called Key To Poland. The mission of Key To Poland is to help create a positive image of Poland around the world by sharing the modern, vibrant and authentic side of the country. They organize private custom tours that are focused on sustainable travel and personal experiences. If you have questions about planning your trip to Poland or are looking to organize a private tour please contact them at contact@keytopoland.com.
Subscribe to our monthly newsletters in English to learn about Poland! Once a month you will receive a Newsletter: 'Explore Poland with Kids'. You will find there family-friendly destinations in Poland – beautiful places in Poland worth visiting with children – from city break destinations to hiking in the mountains (lots of practical tips!); things you can't miss in Poland in a given month; dates to remember, holidays, observances in Poland in a given month so you can mark your calendars accordingly: