Summertime vegetables you must try while they are in season in Poland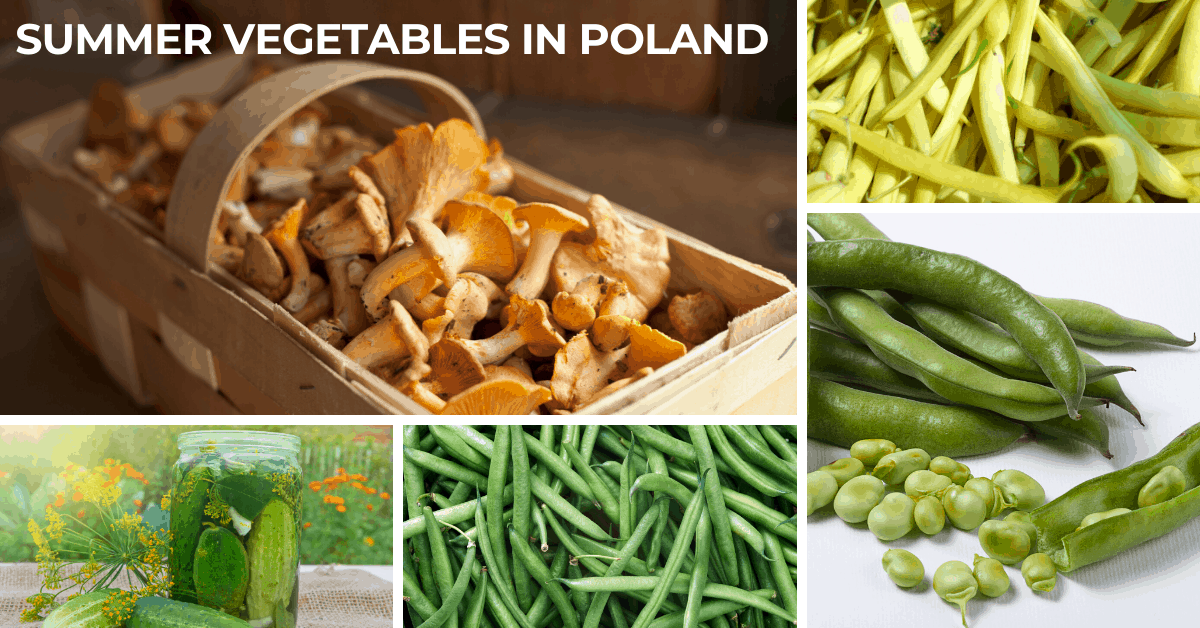 Broad bean (bób) – iconic vegetable in Poland
Connoisseurs of broad beans (and there are many of them in Poland!) are counting down the days in June when the broad beans are available on the stalls in Poland. And the broad bean season in Poland is short – from the end of June to the end of August.
Recently, broad beans in Poland are sold usually in closed plastic bags. This is not a very healthy way of storage – the beans can change the taste or even begin to ferment. So it's best to do the shopping in the morning when it's in the bag relatively short and put it immediately in a paper bag or a bowl.
The best beans are light green and not very large (young and fresh, without brown spots and other discoloration). Large beans of gray or brown color indicate that they are overgrown.
The most popular way to prepare broad beans in Poland? Easy! You buy, cook, and eat straight from the bowl.
Rinsed broad beans go to the salted boiling water. Cook them from a few to several dozen minutes, depending on how young the beans are. Drain the cooked beans and peel them while they are still warm (then it's easiest). Smacznego:)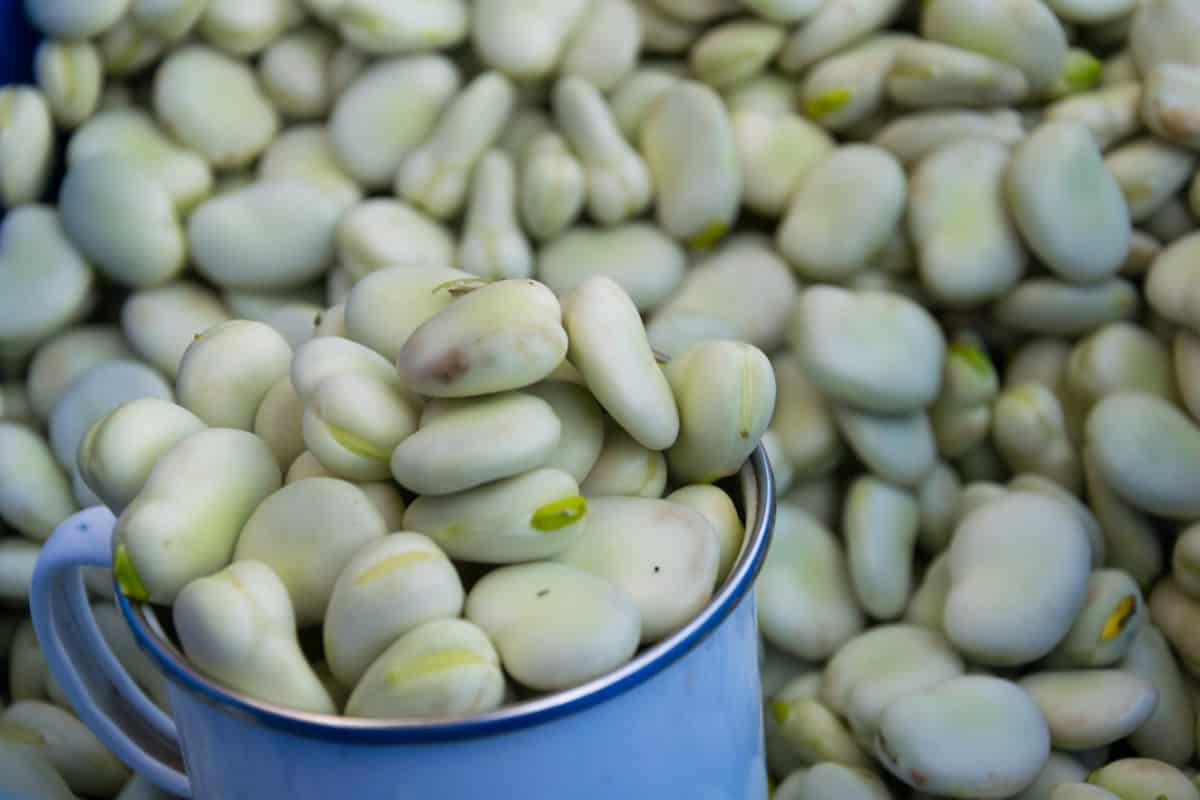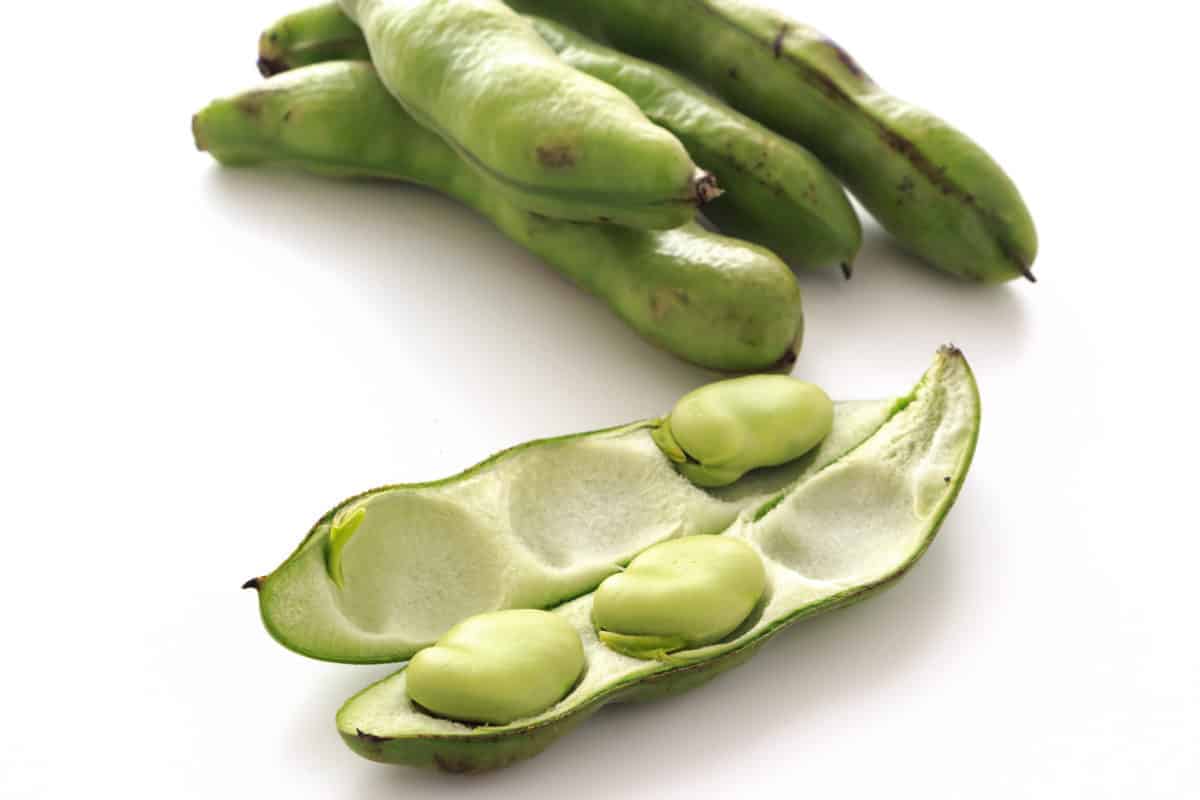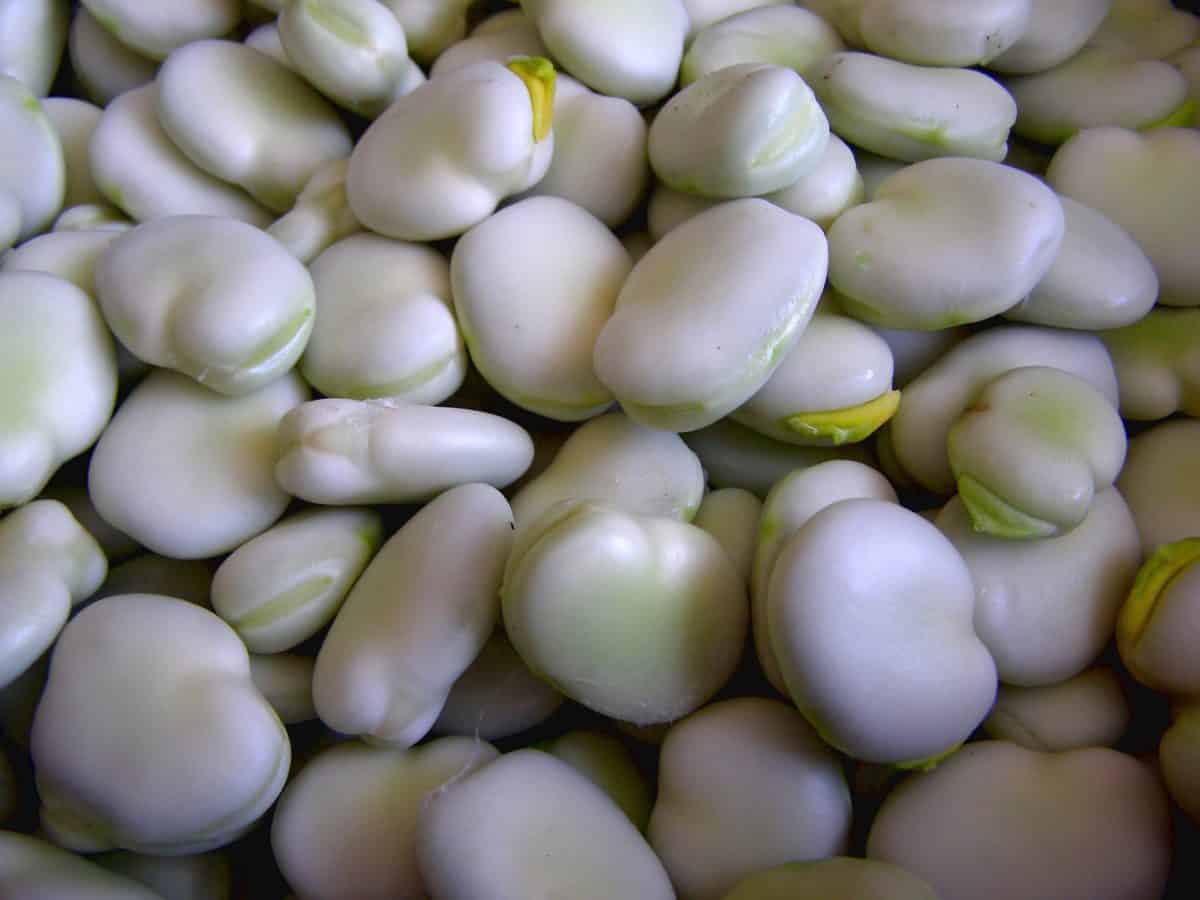 Chanterelle mushroom (kurki) – golden queen of summer forest mushrooms in Poland
While forest mushrooms in Poland are a symbol of autumn, chanterelles can be enjoyed in the summer. Chanterelles (small in size, with a characteristic yellow-orange color and a spicy smell) are mushrooms that usually grow in coniferous forests in Poland from June to October/November (depending on the weather). This is one of the most popular mushrooms in Polish cuisine and the most common forest mushroom in Poland. The taste is usually a bit spicy (in older mushrooms you can sense a hint of peppery).
The main problem with chanterelles is their thorough cleaning (the characteristic caps of these mushrooms cause that a lot of sand accumulates in them). In Polish cuisine, first of all, scrambled eggs with chanterelles are popular. In second place – chanterelles in cream sauce. Besides, Poles add chanterelles to everything – pasta, risotto, soup, meat sauces, and salads.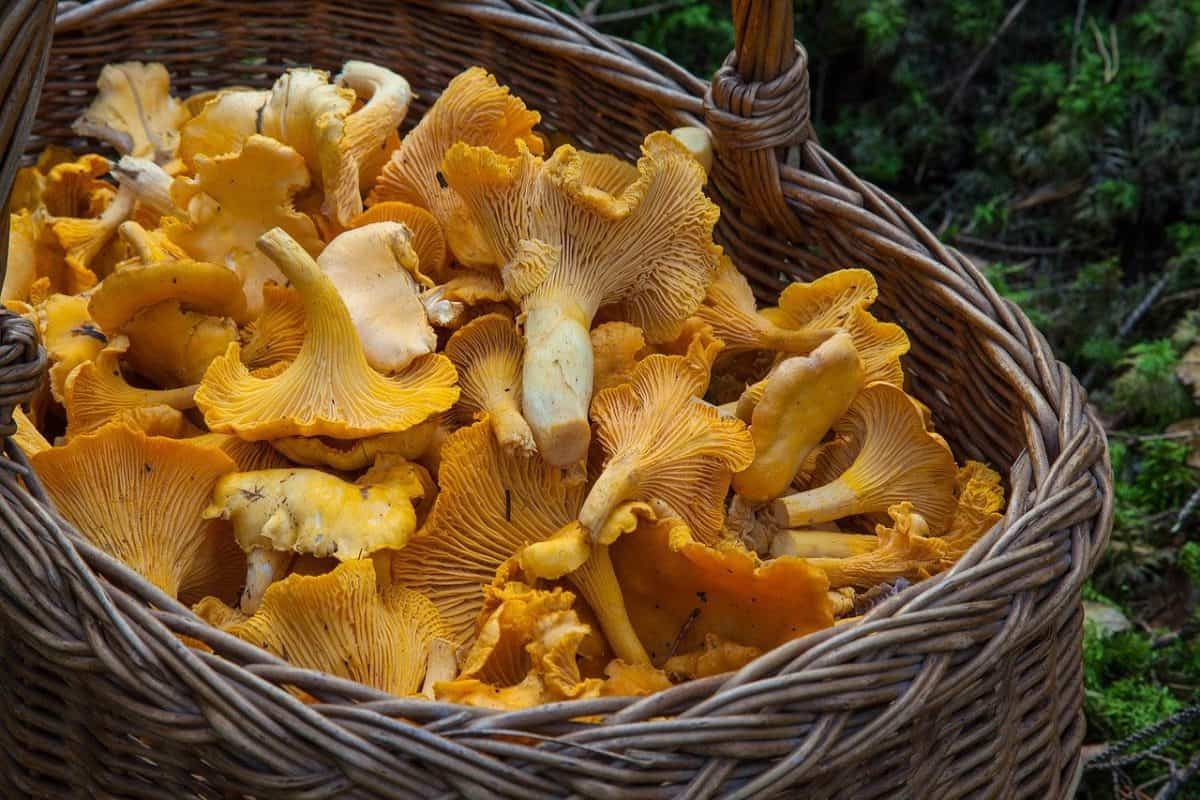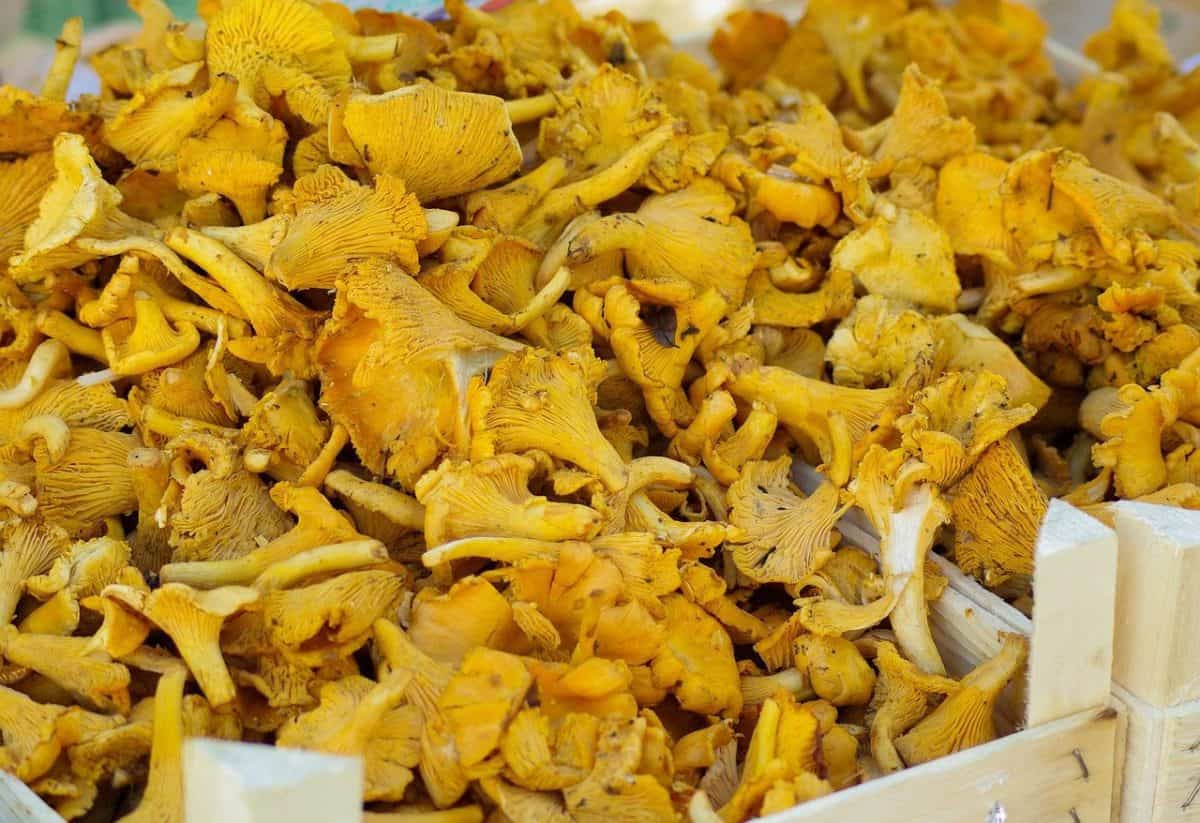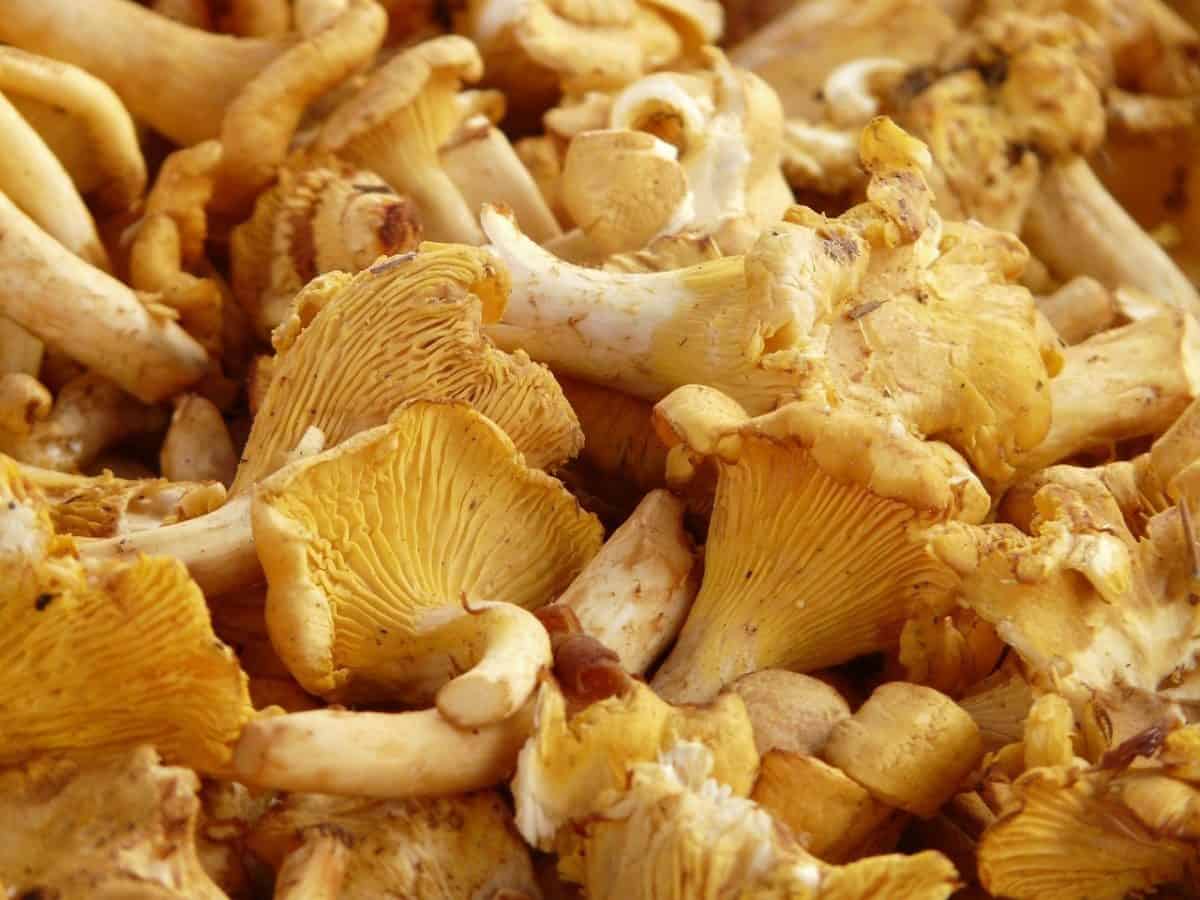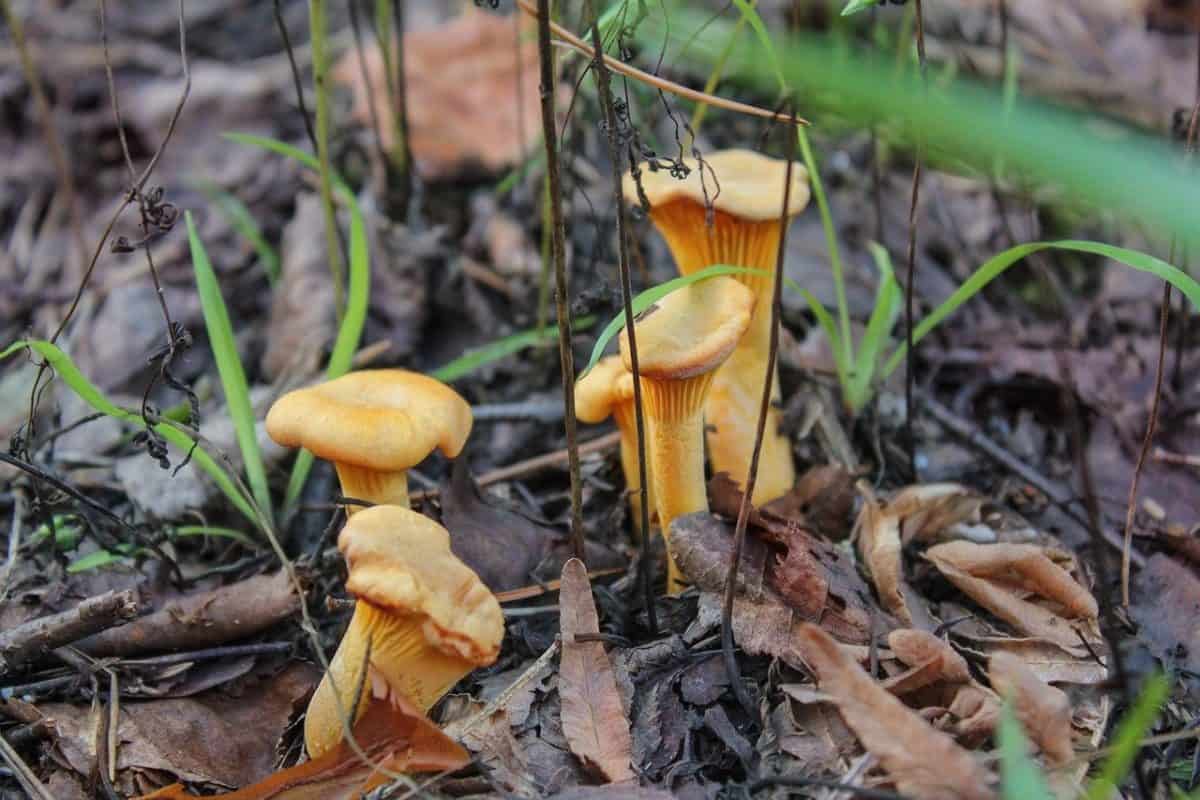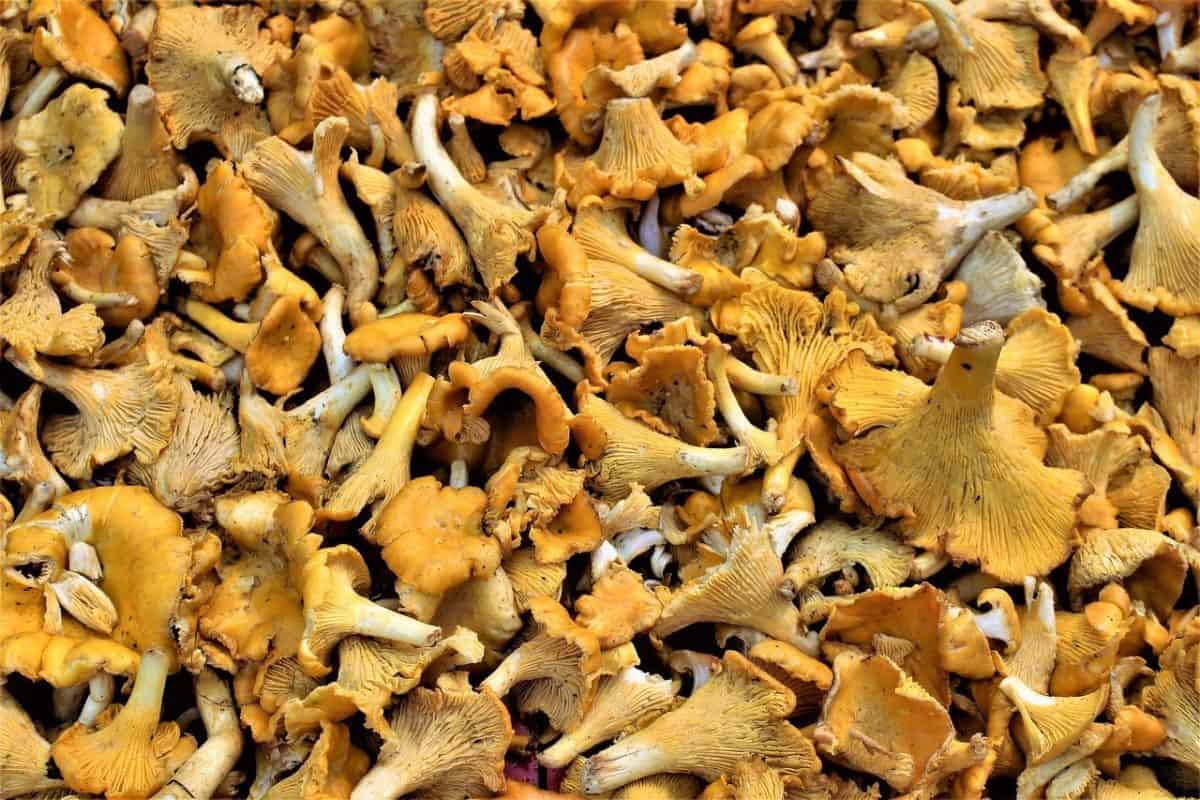 Green bean and yellow wax bean (fasolka szparagowa) – a classic in Polish cuisine
In Polish stores and market stalls, you will find two types of beans – green and yellow ones, all of them are similar in taste and preparation (easy!).
Their flavor is wonderful in all sorts of summer dishes – salads, soups, sauces – you can add it to any dish. Traditional Polish way to serve this kind of beans is to top cooked vegetables with buttery breadcrumbs (fasolka z bułeczką). Classic Polish summer lunch: string beans with butter and breadcrumbs accompanied by new potatoes and a fried egg.
Fasolka szparagowa season in Poland starts in mid-June, you will find them at every vegetable stall, select brightly colored, crisp beans (avoid limp ones). Before cooking, cut the stem end.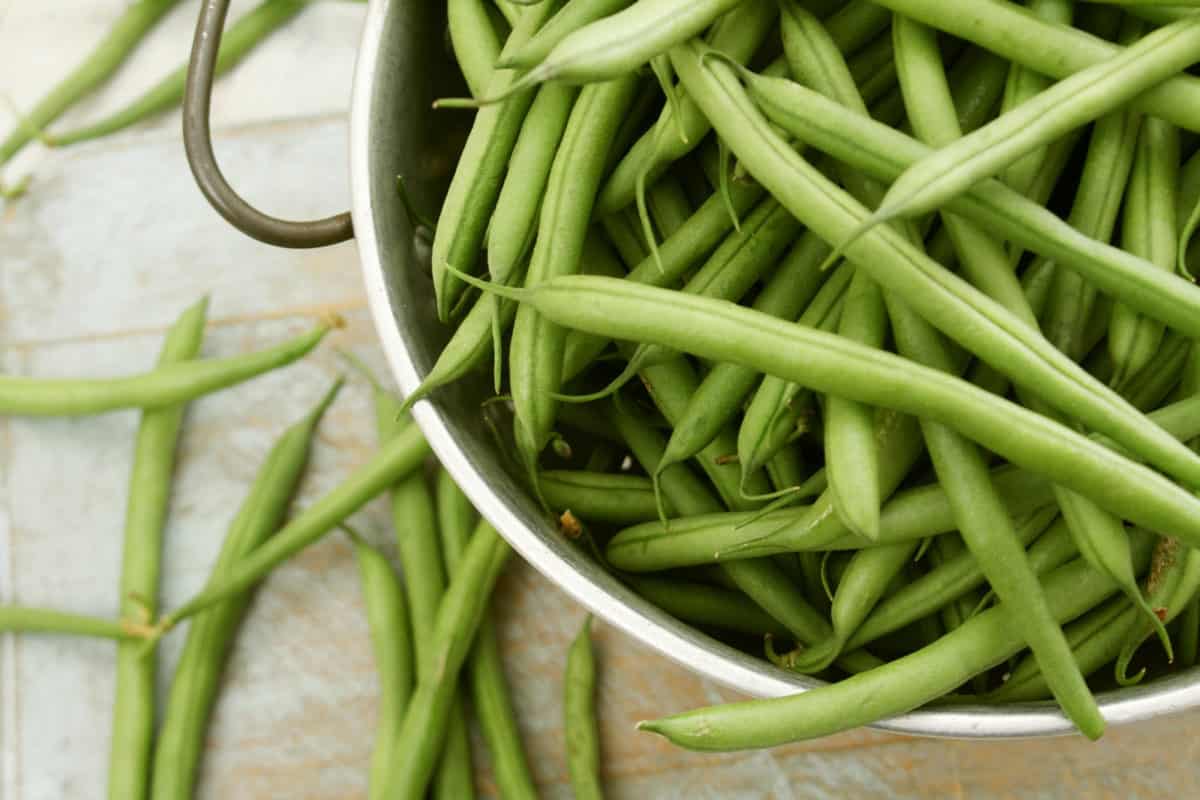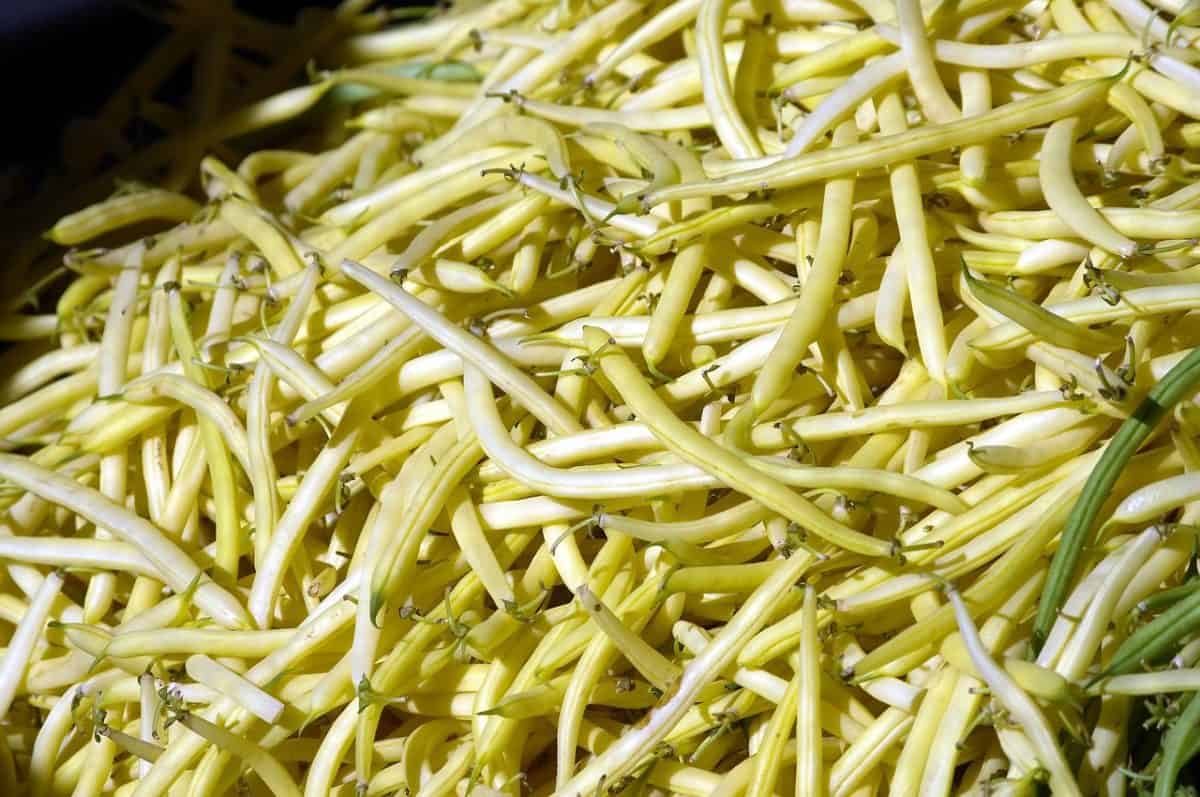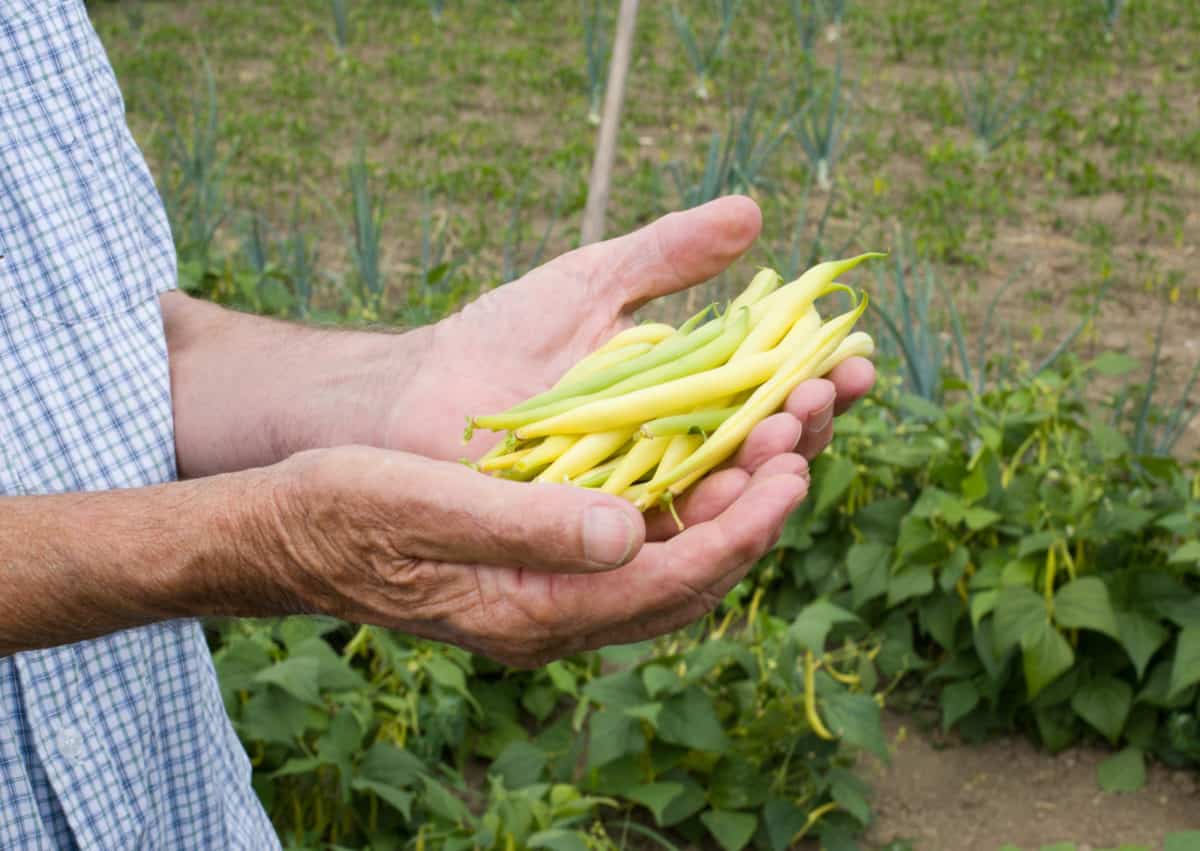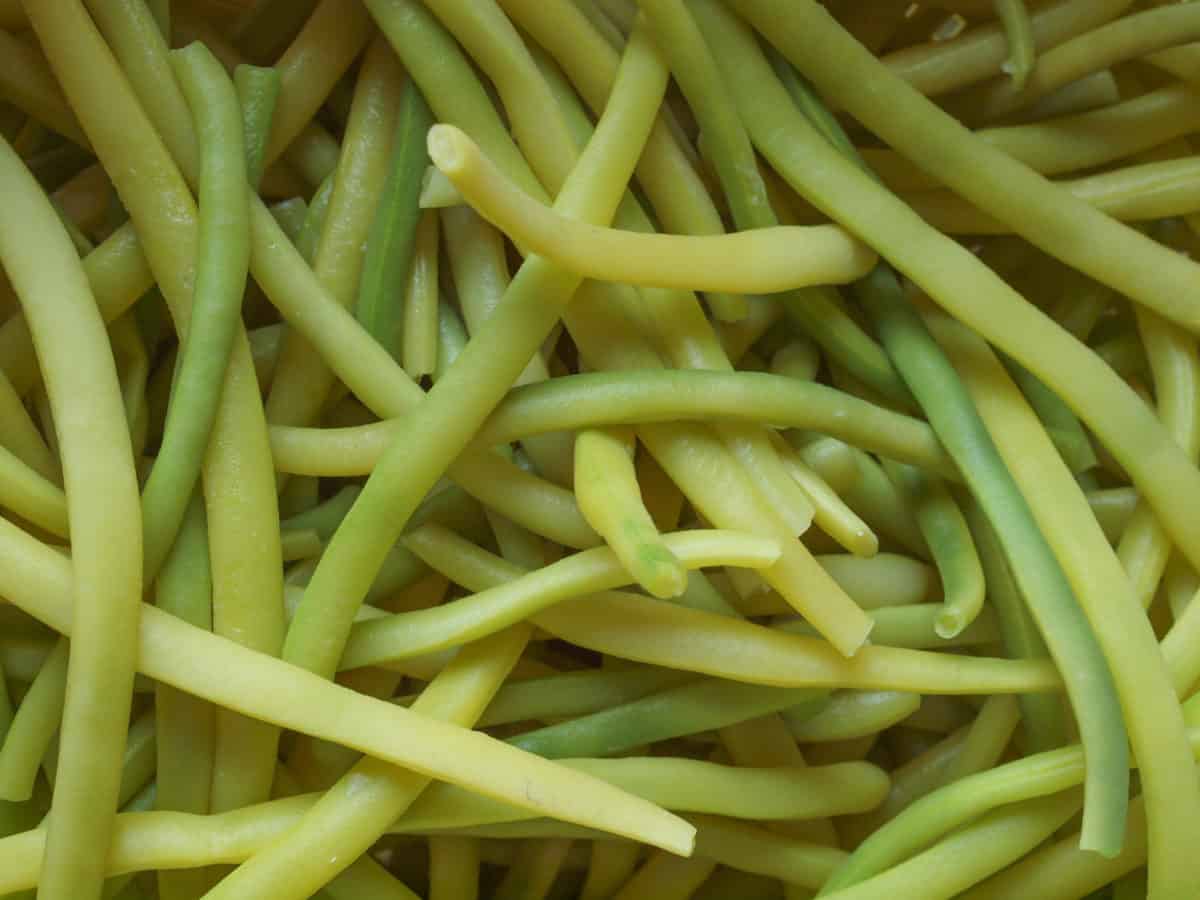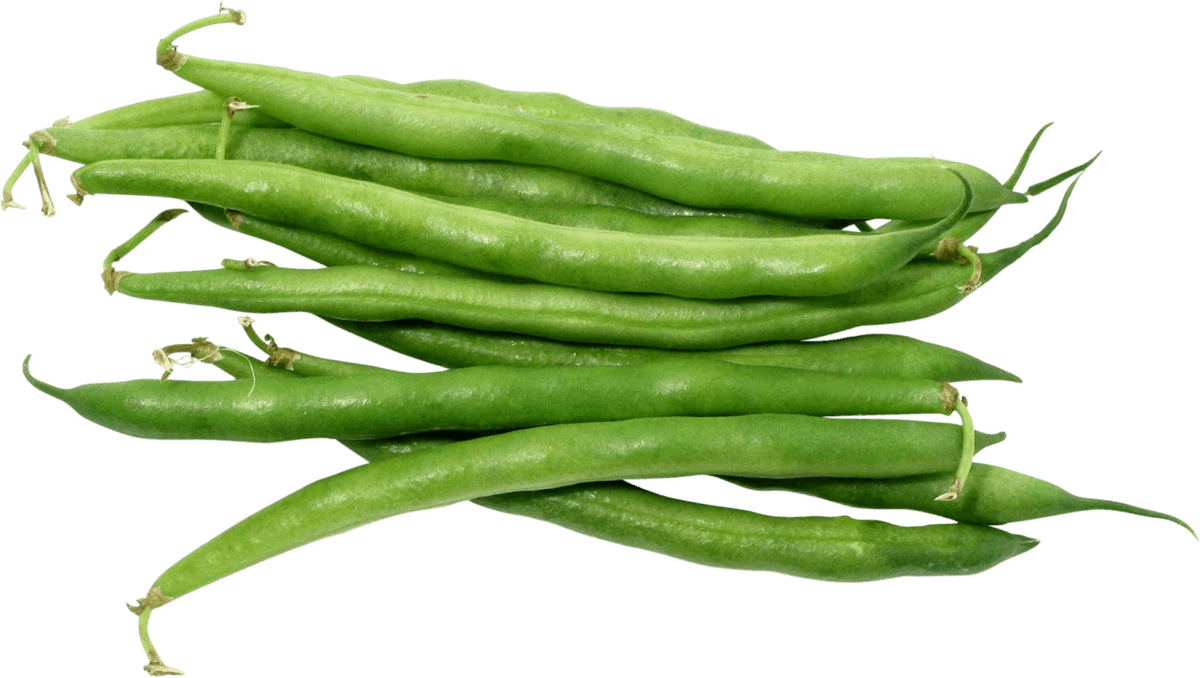 Homemade pickled cucumbers (ogórki małosolne) – taste of childhood of many Poles
A summer version of pickled cucumbers called in Polish ogórki małosolne – fresh homemade pickled cucumbers. You can make them at home, they will be ready the next day!
Arrange the washed cucumbers (with the tips cut off – this will speed up the process) alternately with additions (tightly! it's very important) in a special clay pot or a regular glass jar so that they do not flow out. Pour in lukewarm water, previously boiled with salt. Press everything with a saucer, but don't close it so that the cucumbers have access to air. Ingredients: a dozen small cucumbers, horseradish leaves, a bunch of dill, horseradish root, 2-3 cloves of garlic, lukewarm water, 0.5-1 tablespoon of salt (for every liter of water). During summertime in Poland, you can buy a ready set of additions for making ogórki małosolne.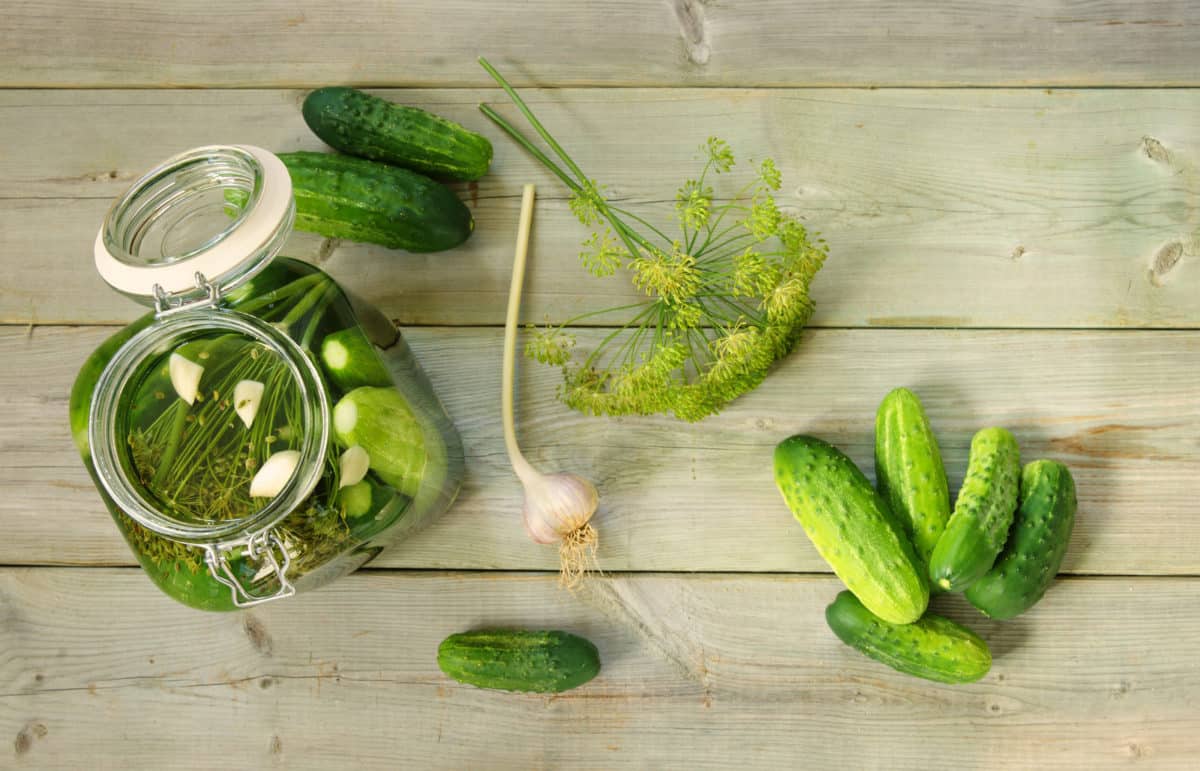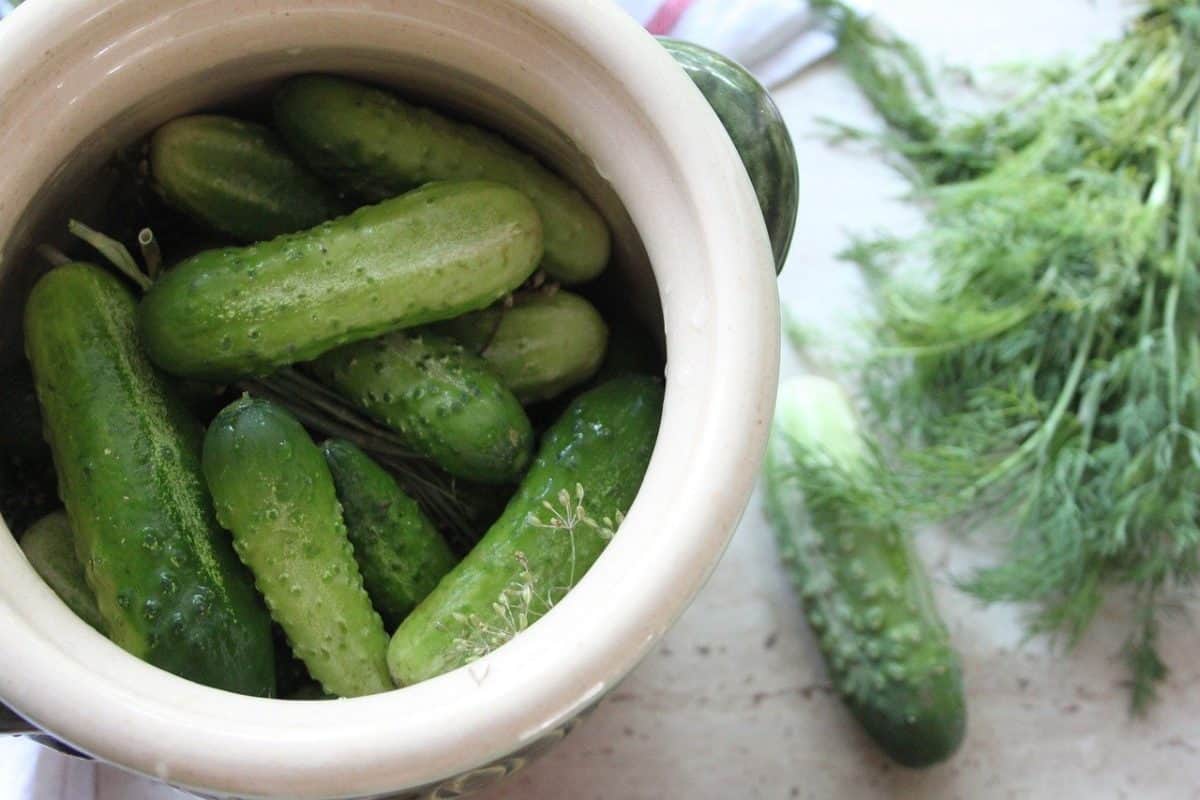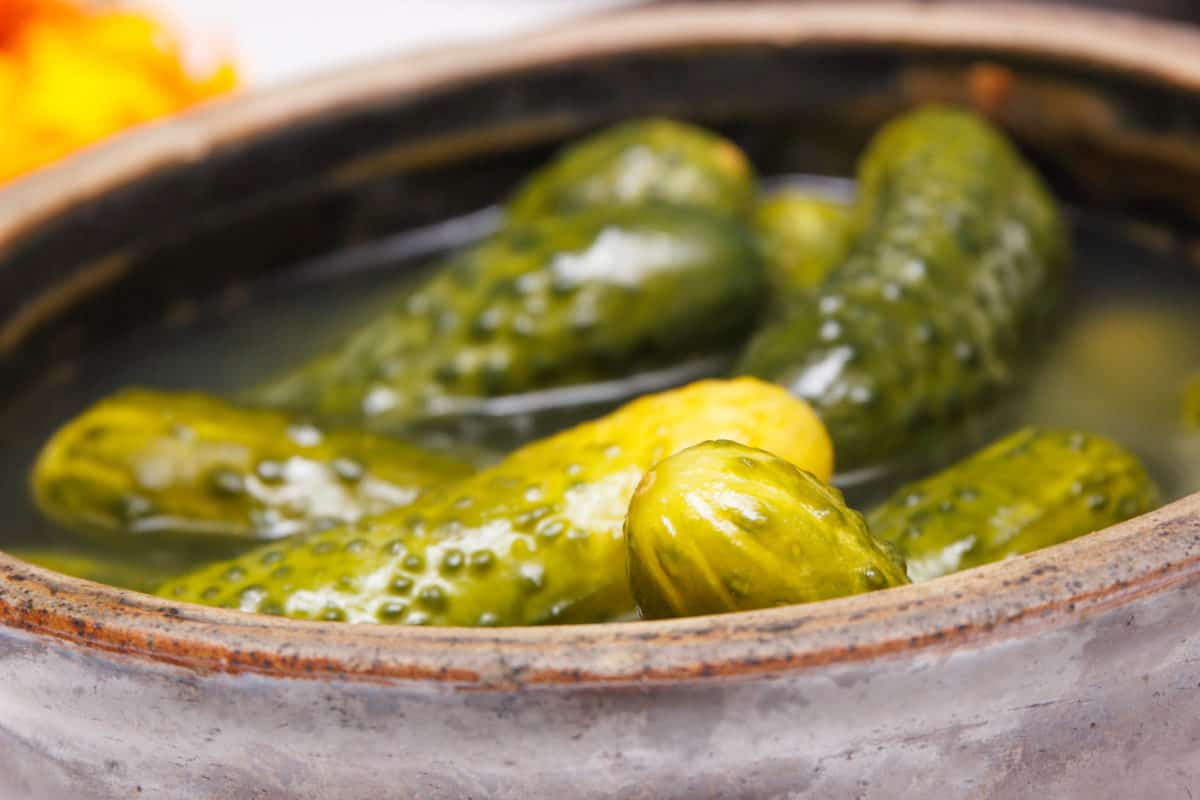 Kohlrabi / cabbage turnip (kalarepa or kalarepka) – a super-healthy snack in Poland
You've probably spotted light green kohlrabi bulbs at the markets in Poland. Although it's available throughout the year, the best one – crunchy, aromatic, delicate – is sold in Poland in late spring and summer. This super-healthy, low-calorie vegetable has a taste and texture somewhere between radish and cabbage.
The easiest way and very popular in Poland is to eat kohlrabi raw as a snack (it's necessary to peel off the skin first). It is worth using the leaves of young kohlrabi, a very valuable part of the plant, you can add them to juices or salads. In Poland, kohlrabi is also used as an addition to soups. When buying kohlrabi, pay attention to the leaves – they should be fresh and their color intense. The best bulbs are the smallest ones, firm, with a "healthy, vibrant" color.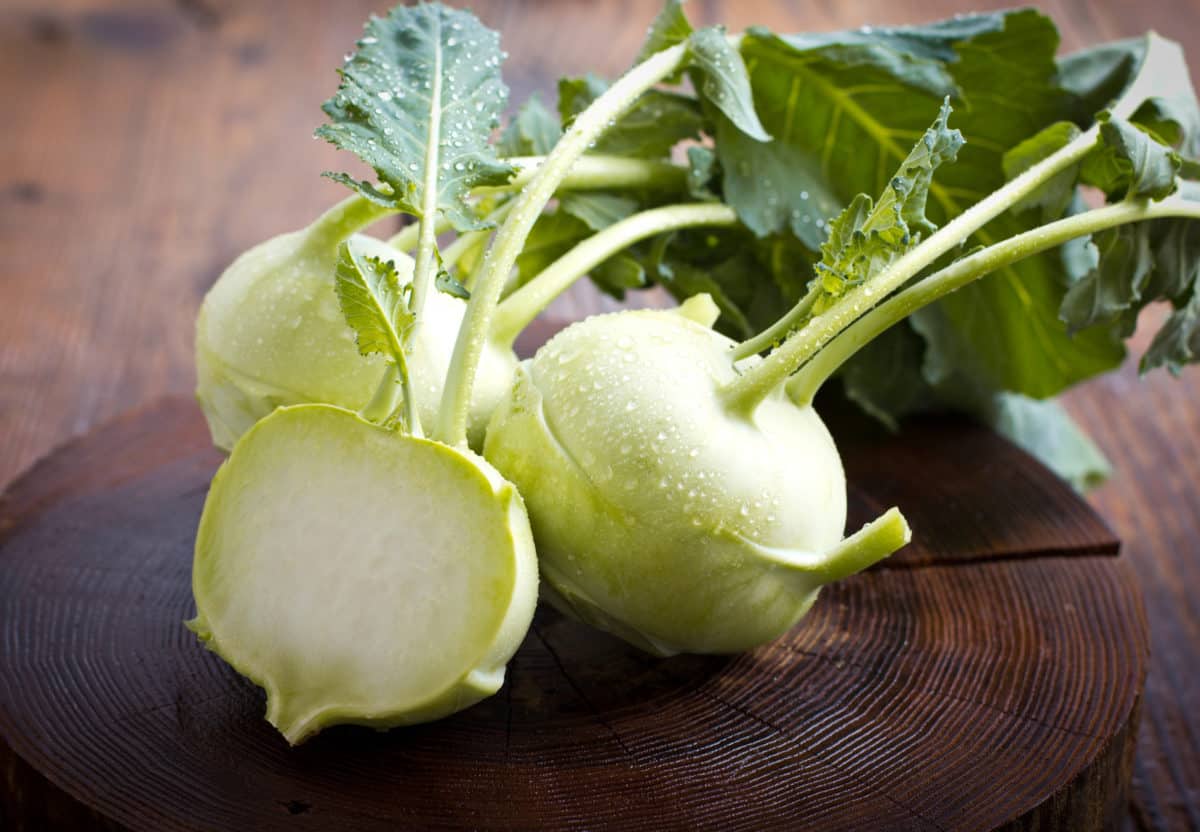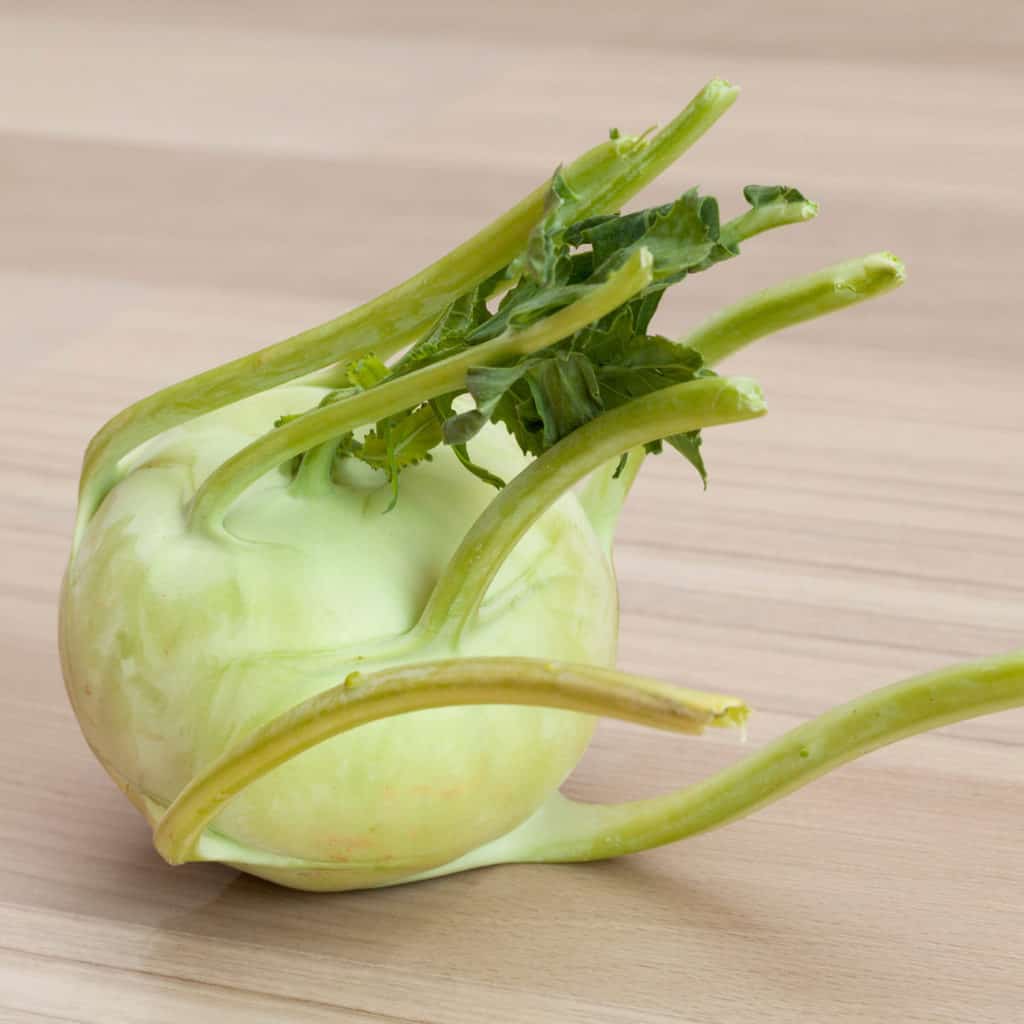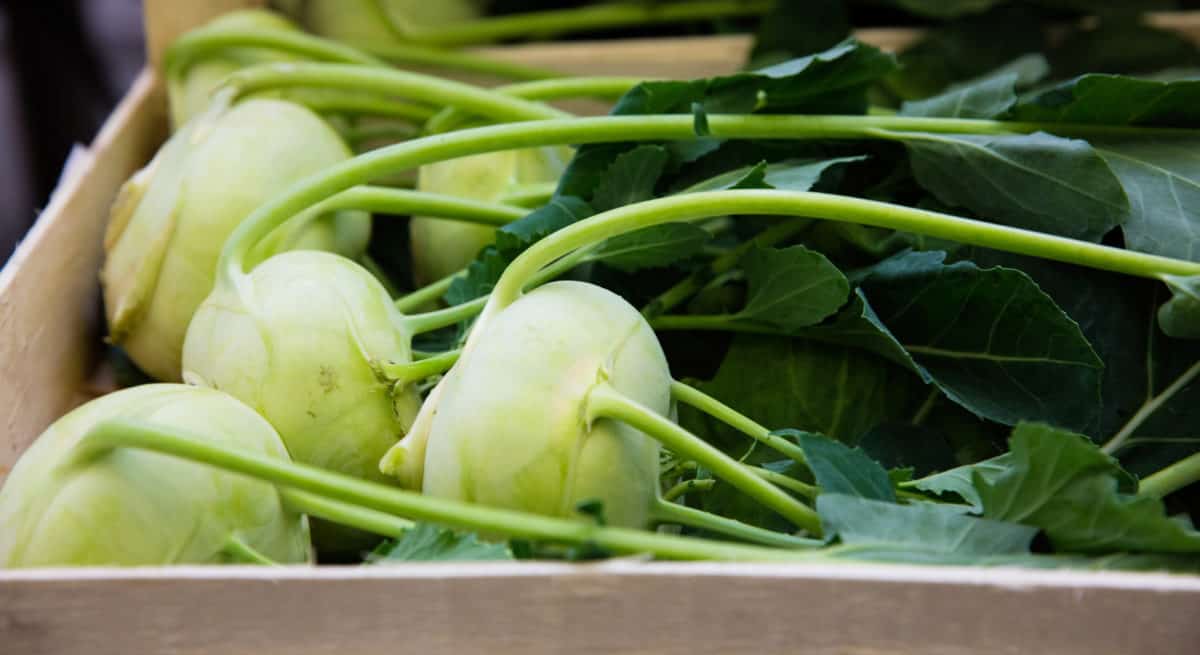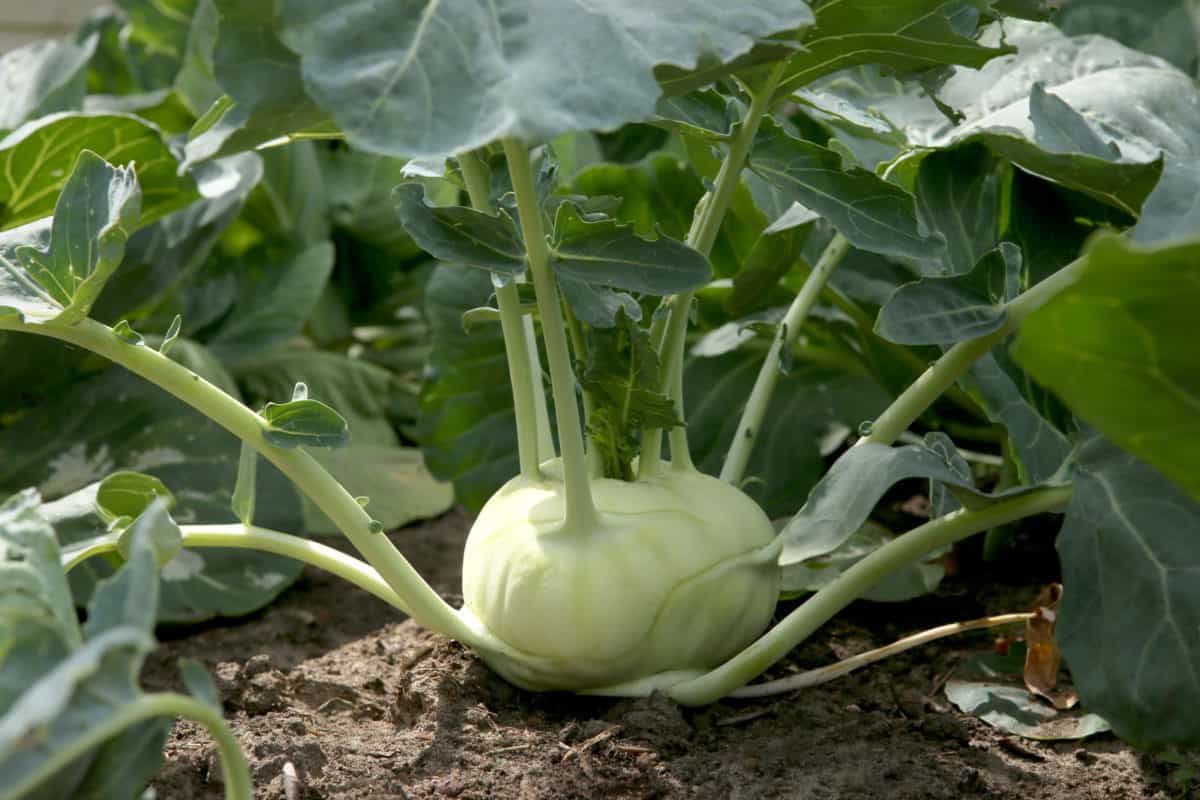 Subscribe to our monthly newsletters in English to explore Poland and to learn about Poland. Once a month you will receive a Newsletter: 'Explore Poland with Kids'. You will find there featured family-friendly destinations in Poland, handpicked events in selected Polish cities (that may inspire you for a family city break in Poland), dates to remember and things to do in Poland in a given month: