Summer in Poland: the highest temperatures and the highest rainfall, can't resist images of blooming nature in Poland in the summertime
A long-awaited summer welcomes us with long sunny days, interspersed with rain (which is not very discomforting considering relatively high temperature). It's time to explore Poland – Baltic beaches famous for their delicate, powdery sand, Masuria with old forests and vast lakes or Polish Tatra mountains offering hiking trails for beginners as well as experienced hikers.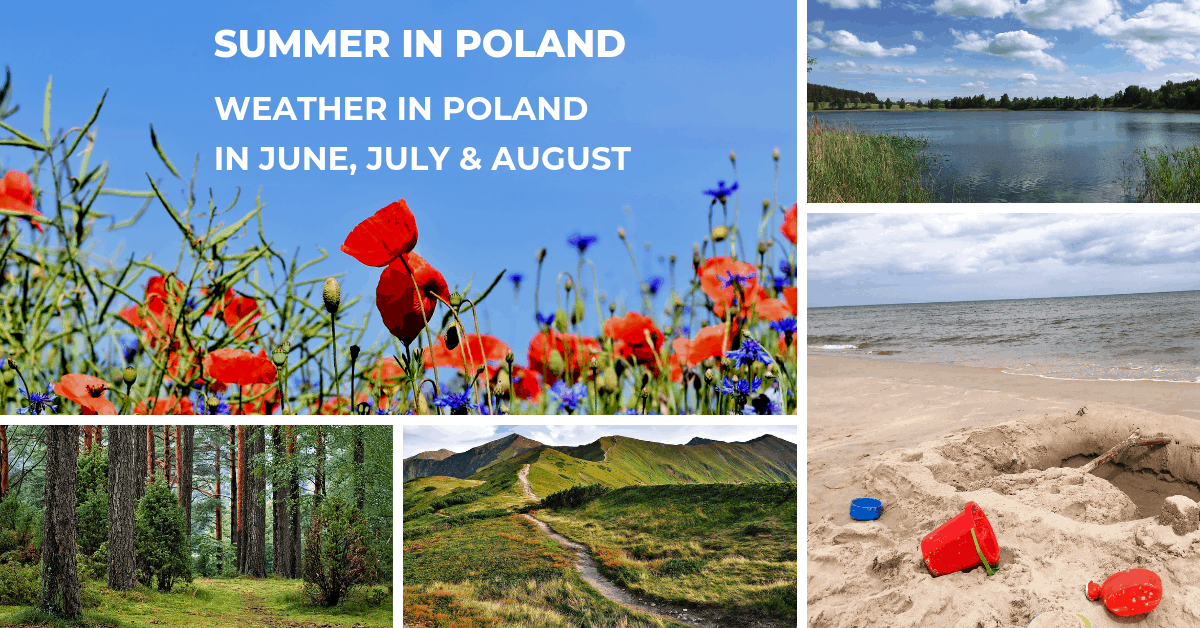 The astronomical first day of summer (when the Sun reaches its highest point in the sky – the summer solstice) falls in 2020 on June 20. In Poland, the summer solstice is the day with the most hours of sunlight of the whole year (16 hours 46 minutes, sunrise: 4.14 am, sunset: 9 pm) and is seen as the end of spring and the beginning of summer. Meteorologically speaking, summer in Poland begins on June 22, with autumn starting on September 23.
St. John's Night / Wreaths / Midsummer (Noc Świętojańska / Wianki) is celebrated on June 23/24. The holiday has a pagan background (a pagan name is Sobótka meaning fire). Nowadays, it is mostly the opportunity to celebrate midsummer with various festivities, including concerts, singing songs, bonfire jumping. Women wear wildflower wreaths that later are thrown into river or pond.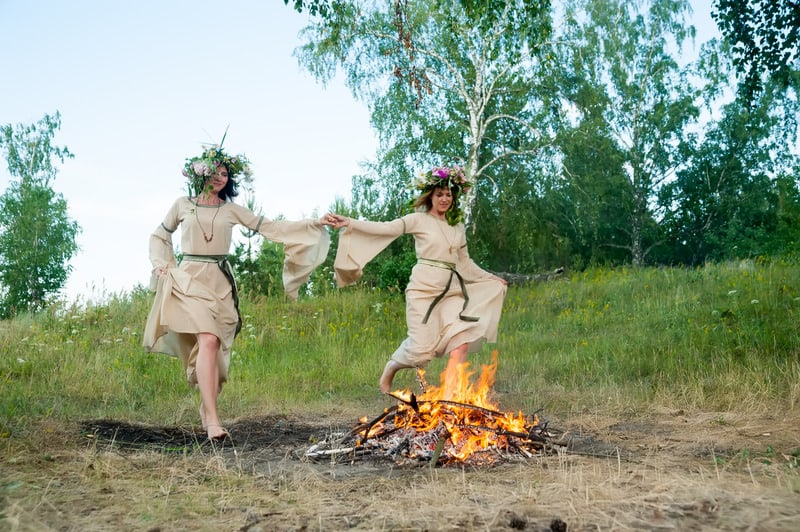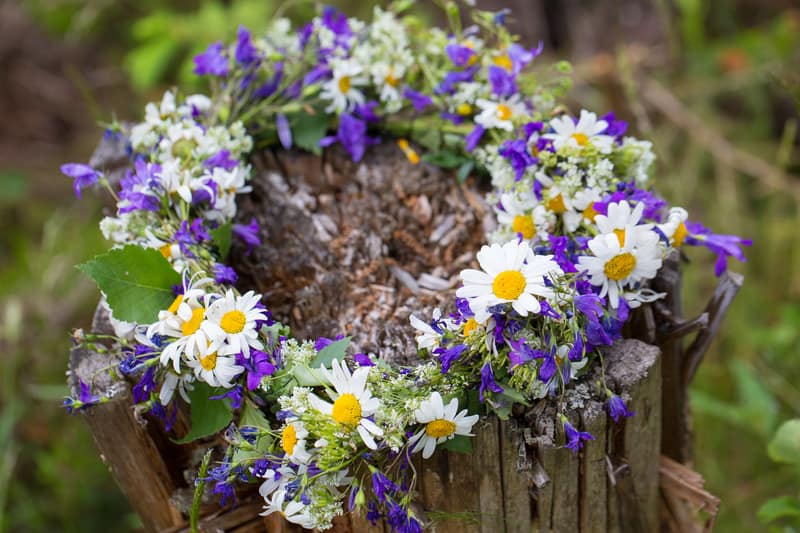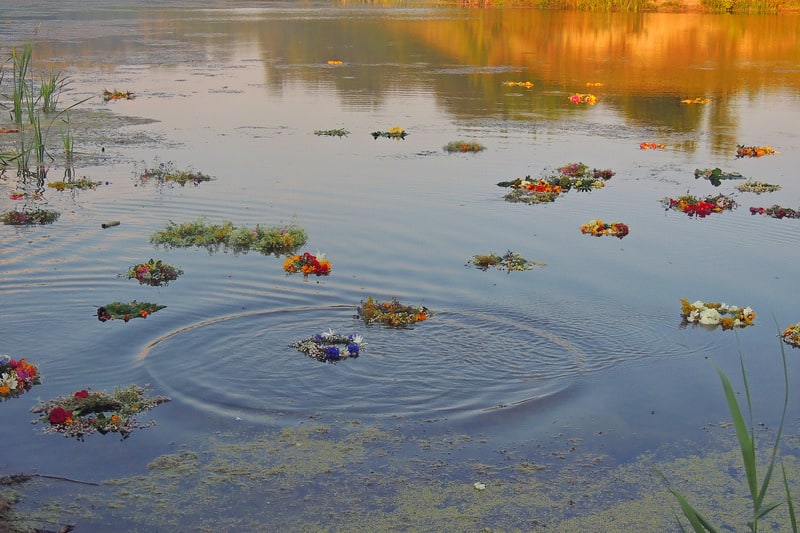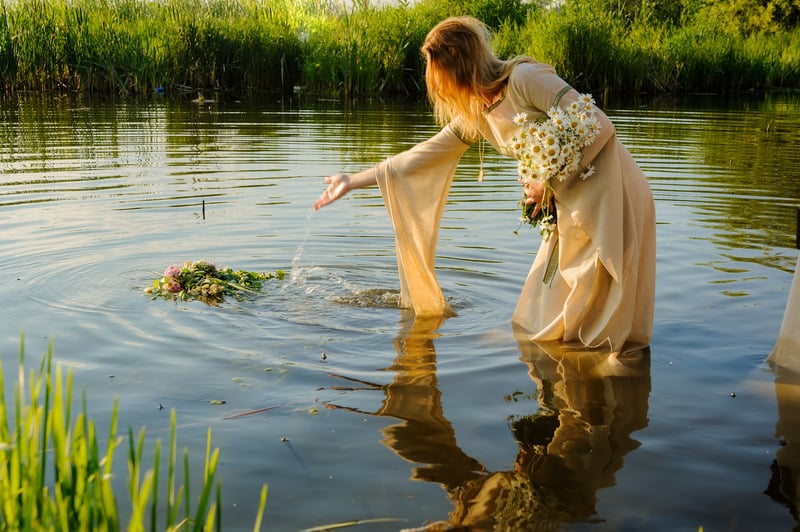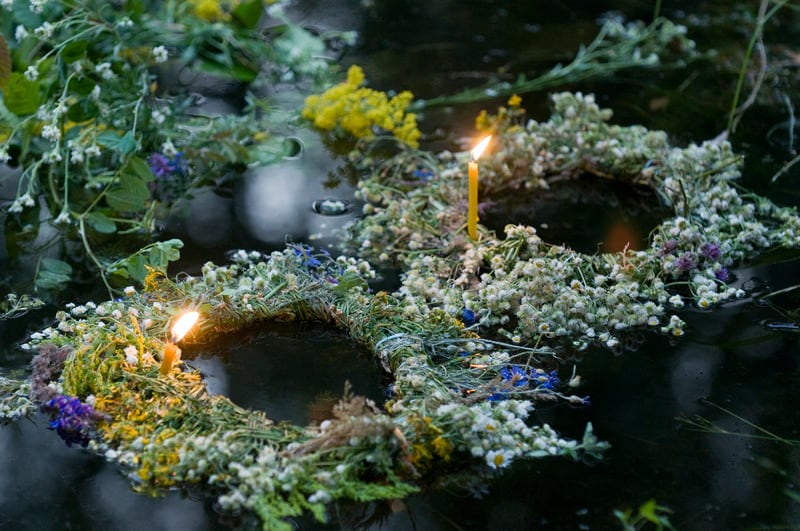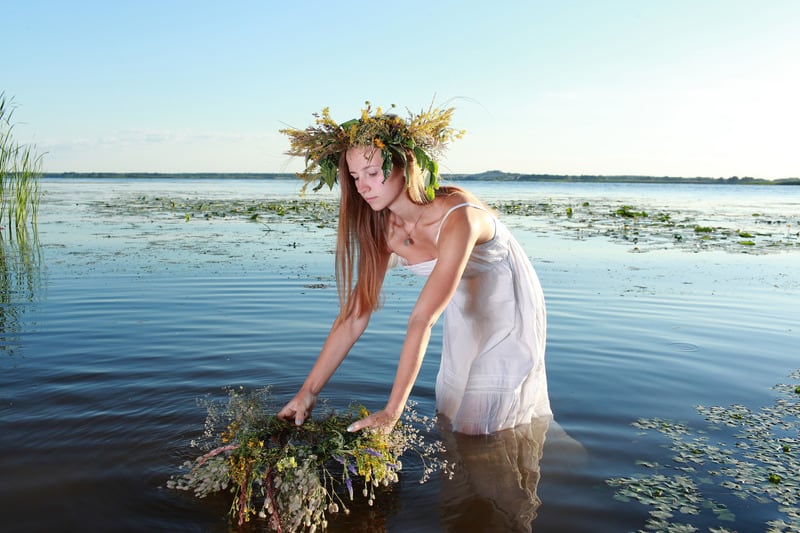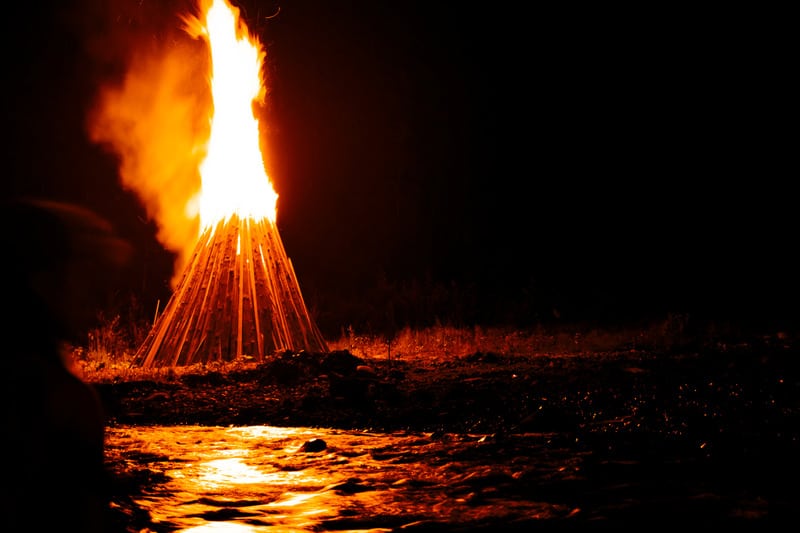 Weather in Poland in June
Technically, the spring season lasts until June 22 but June in Poland is considered as a summer month. After all, it's the time when school summer break starts (end of the school year in Polish schools in 2020: June 26). Average monthly temperature in June in Poland is 16,6°C / 62°F, and average monthly rainfall level is 69 mm (the second highest after July).
June in Poland is a strawberry season! Gardens are in full bloom with countless flowers, including peonies (in Polish piwonie or peonie) which are available only for a short period of time in June. In the Polish countryside, you will notice vast yellow fields of blooming rapeseed (canola).
Fields of gold – rapeseed/canola
A typical Polish countryside landscape at the end of May and in June – vast yellow fields of blooming rapeseed (rzepak). Rapeseed oil (olej rzepakowy) and rapeseed honey (miód rzepakowy) are very popular in Poland. Canola oil is used for frying and salads. Canola honey (miód rzepakowy) – due to large rapeseed cultivation in Poland – is one of the cheapest kinds of honey. It has a very light straw color and almost white after crystallization.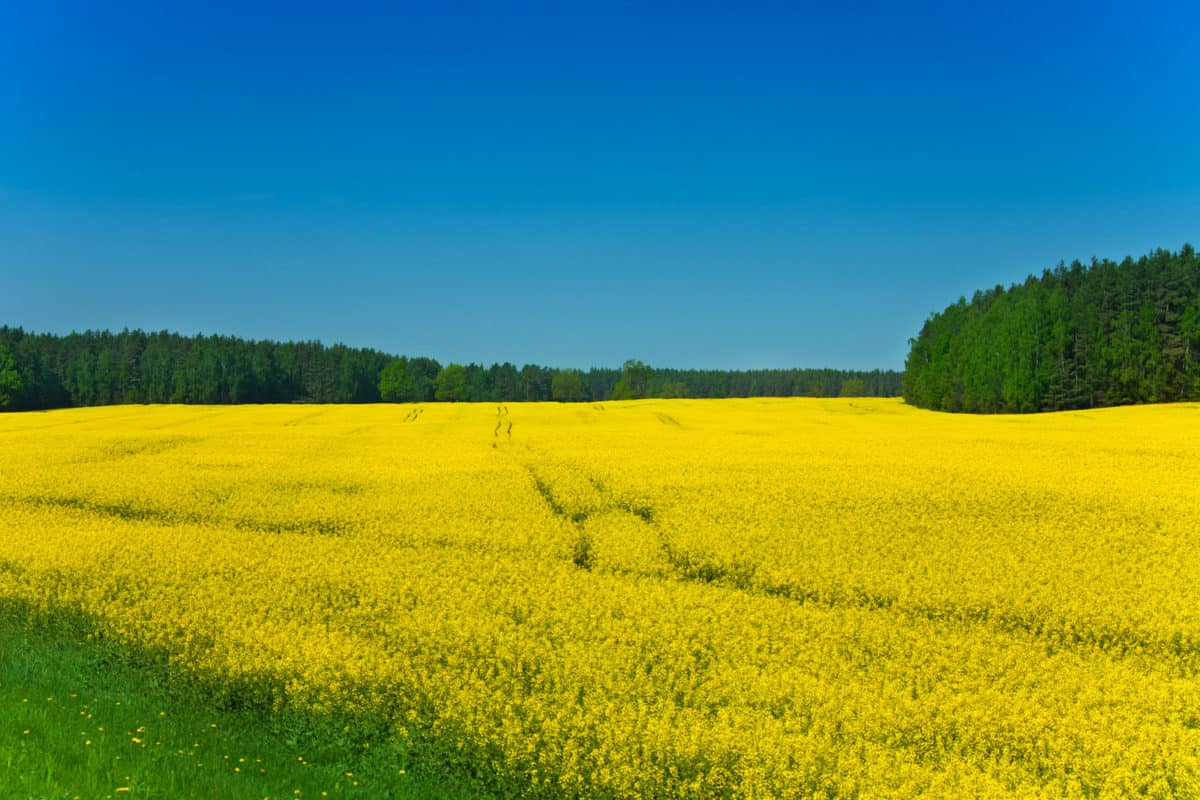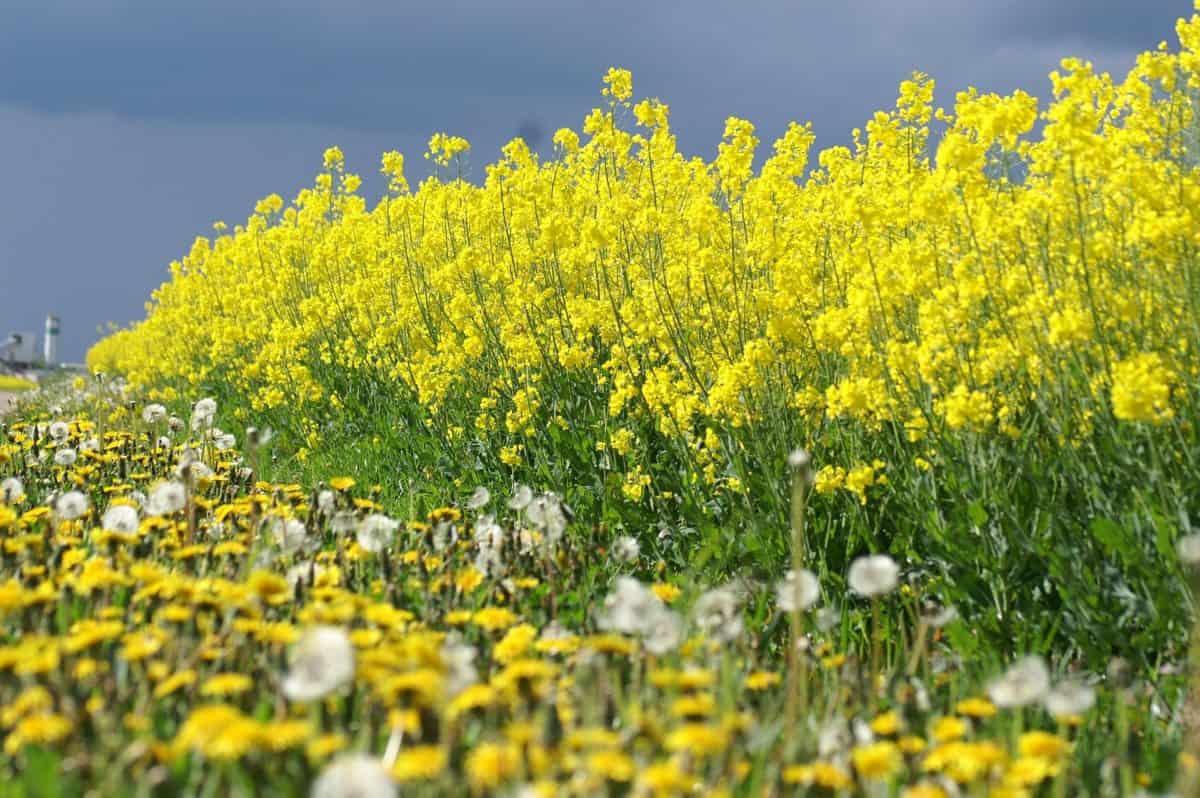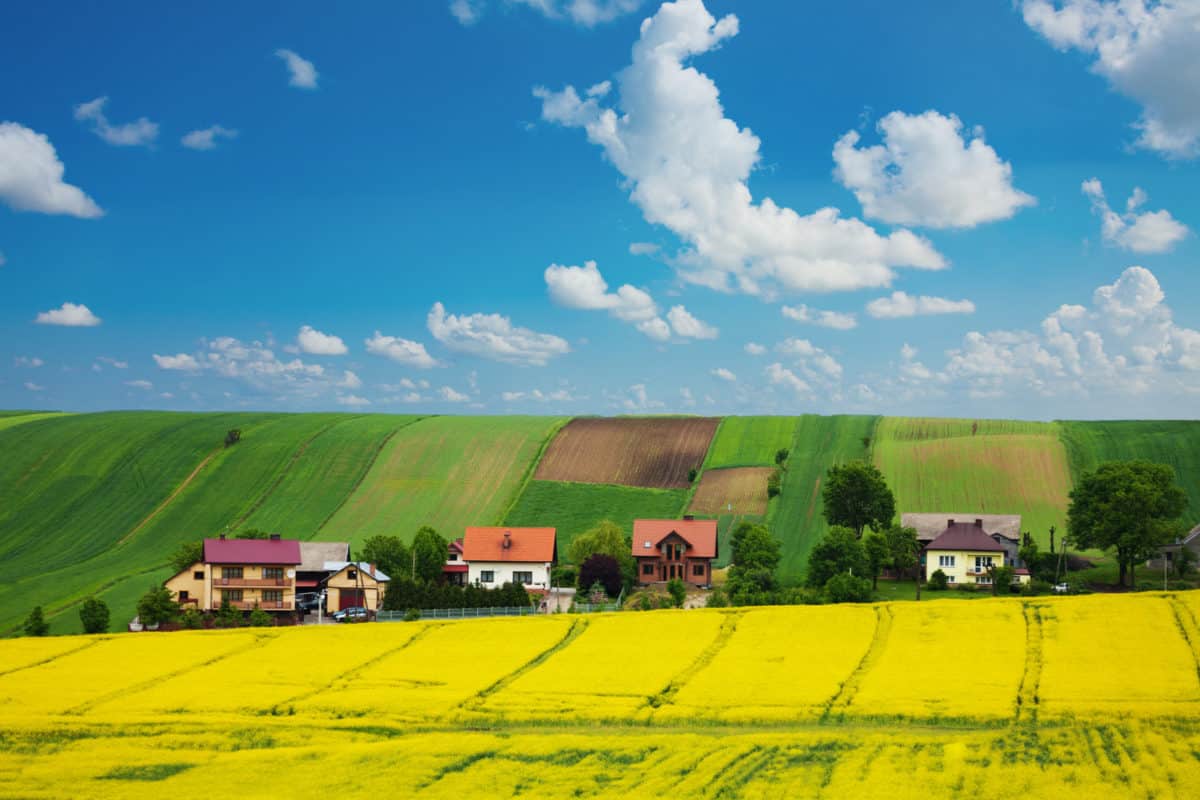 Countless petals – peonies 
Gardens in Poland in June are in full bloom with countless flowers, including peonies (in Polish piwonie or peonie) which are available only for a short period of time in June.
Peony is one of the most popular flowers found in Polish traditional home gardens. It has many colors (pink, red, white) and a very nice fragrance. The beauty of these plants lies in the multitude of flower petals, which, when developed, often form the perfect ball.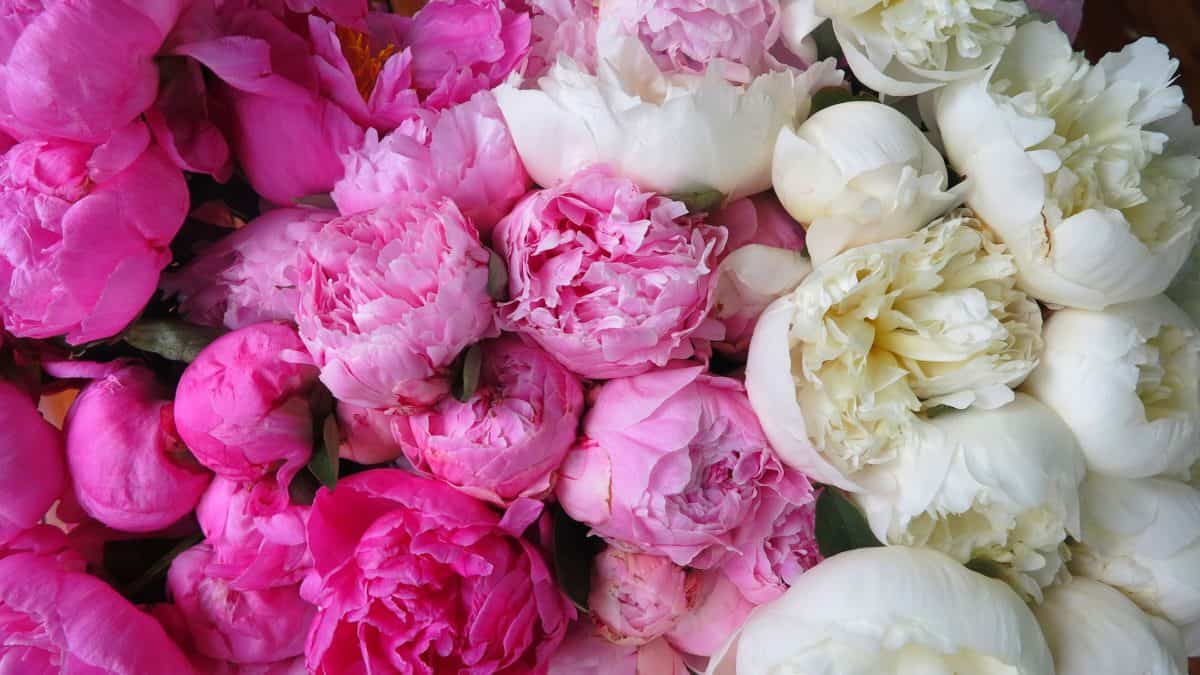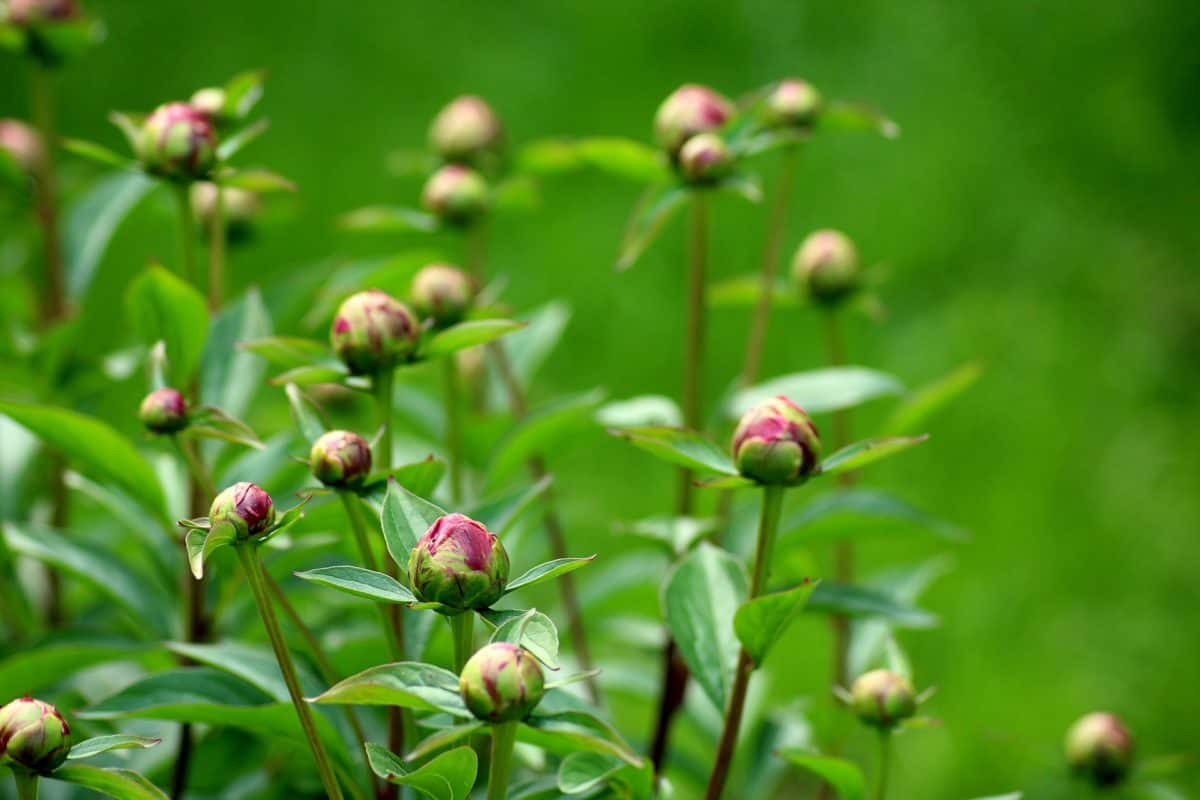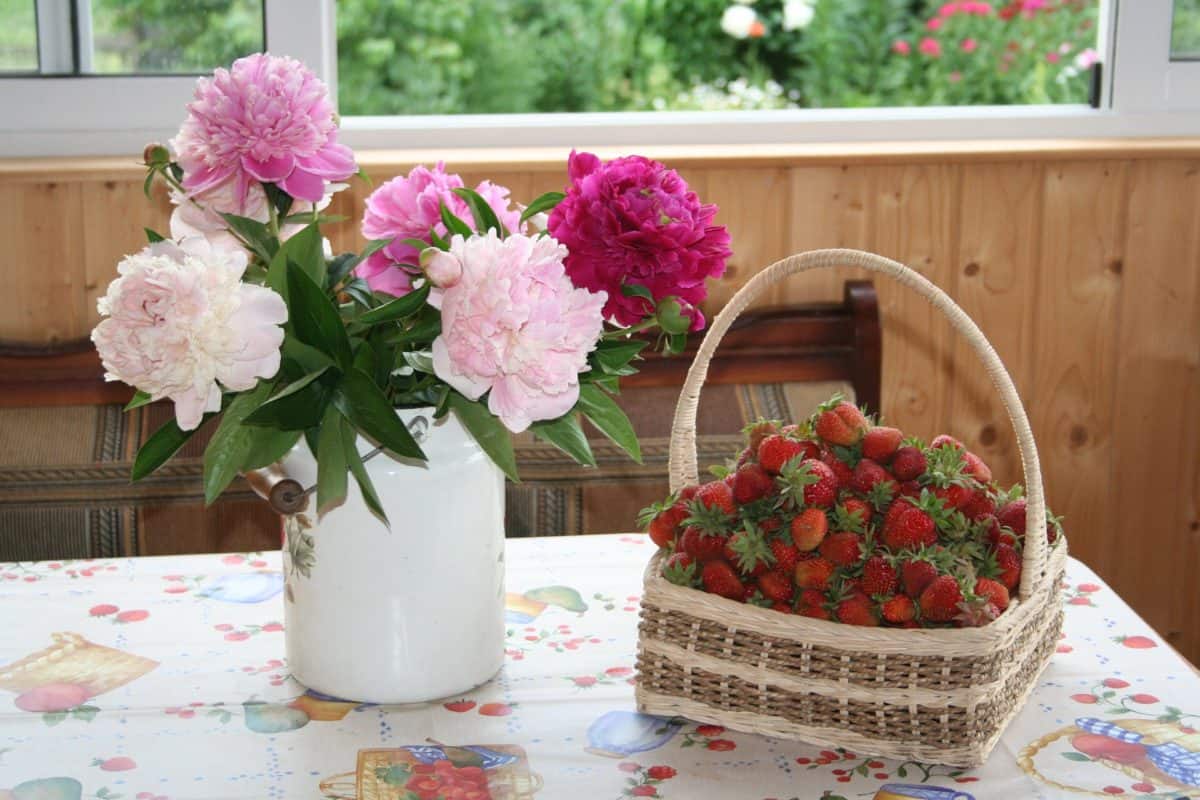 Red poppies and blue cornflowers
One of the most beautiful, unforgettable views of June in Poland are the fields and meadows with blooming poppies and cornflowers. Stunning, isn't it?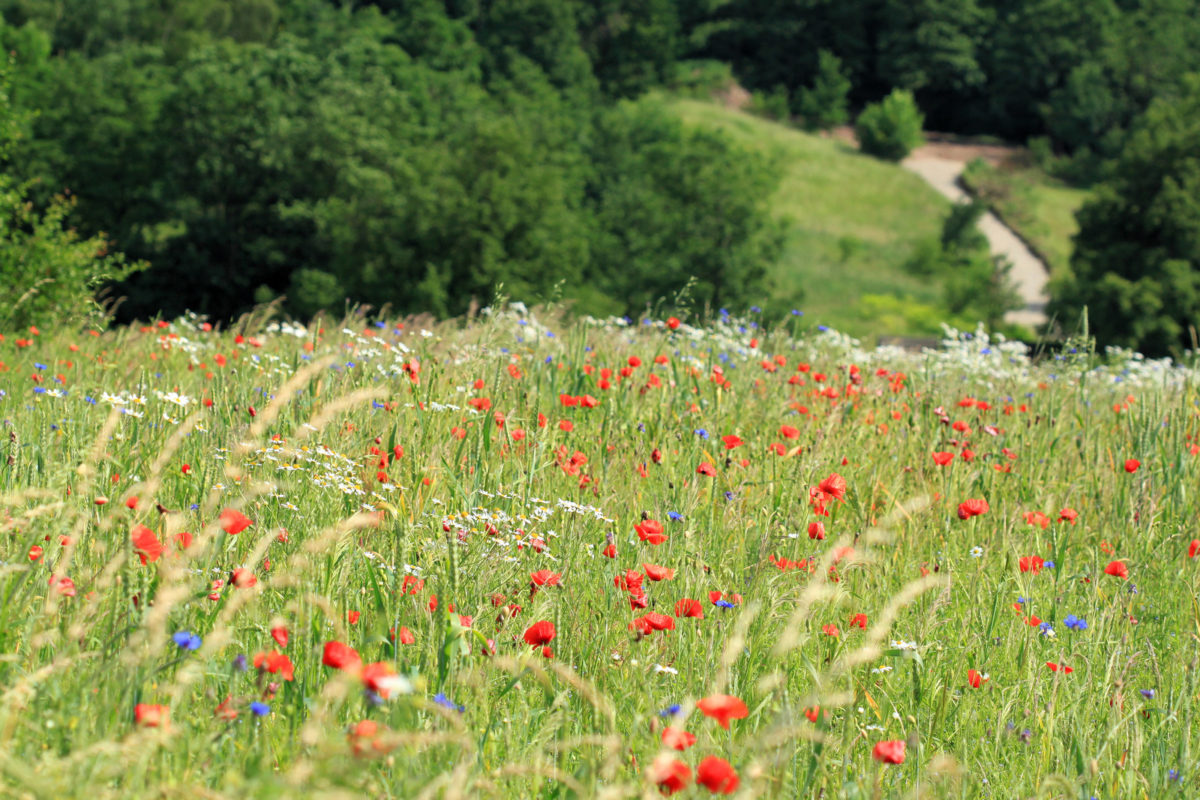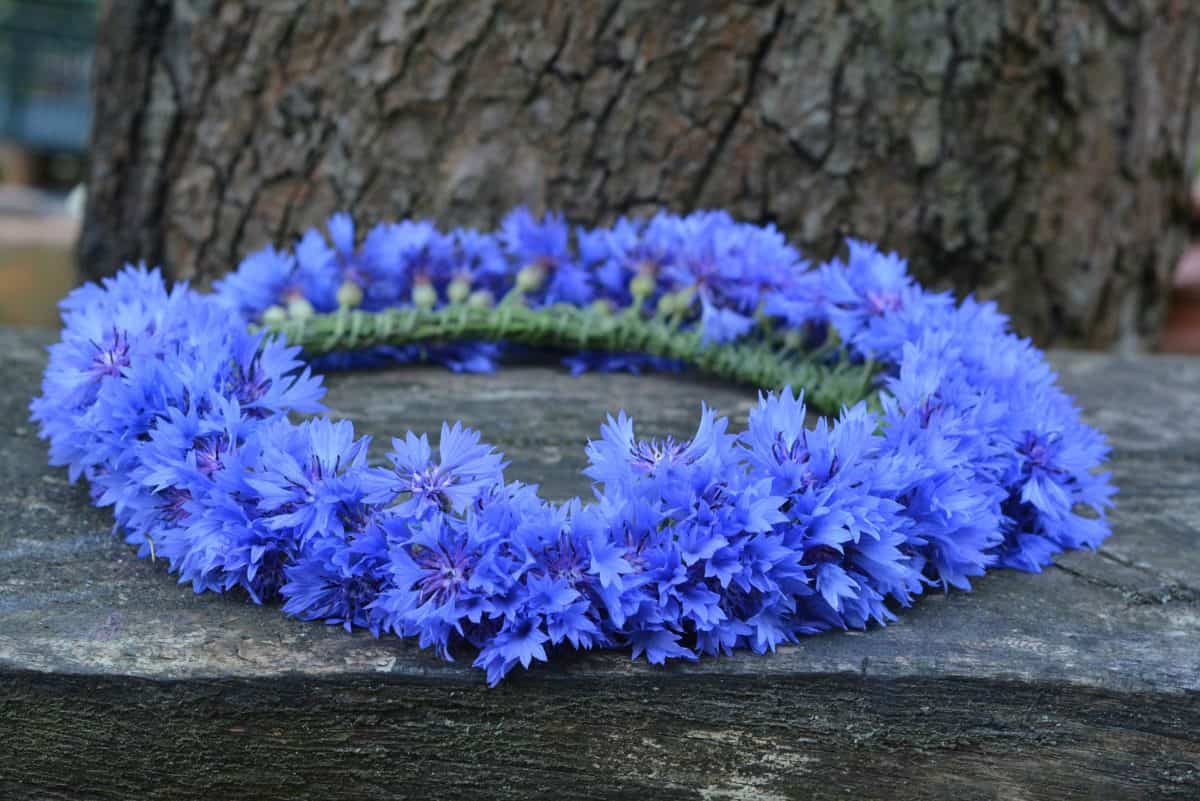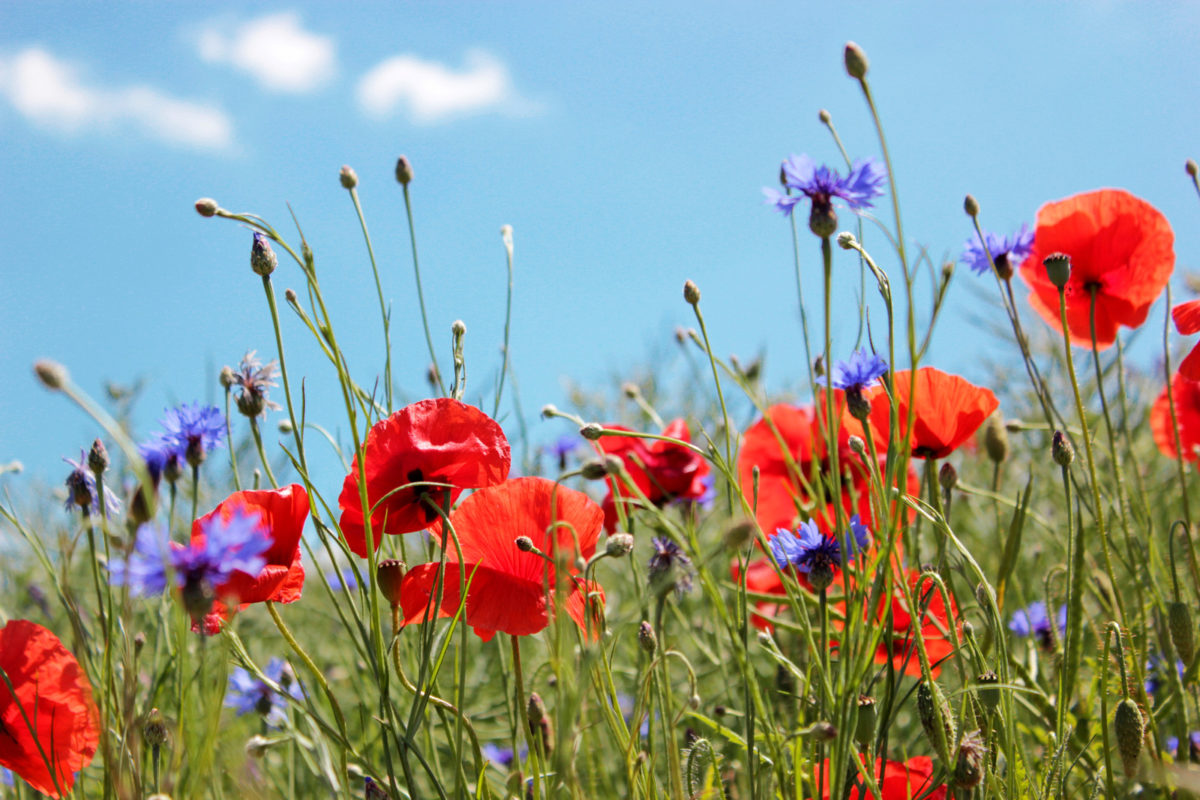 Weather in Poland in July
July is a month characterized by hot weather and warm nights in Poland. Average monthly temperature in July in Poland is 19°C / 66°F, and average monthly rainfall level is 89 mm. July is the warmest month in Poland, also in July the highest rainfall is recorded. There is a Polish proverb about July: "W lipcowym skwarze w Polsce jak na Saharze" (In the heat of July in Poland it is like the Sahara).
The name of the month in Polish (lipiec) comes from linden trees blooming at that time (lipa in Polish). In Poland, many park avenues were planted with lindens. There is a reason for this – these trees provide shade on hot days and are famous for their relaxing properties. It is also worth buying linden products for the winter – linden tea (herbata lipowa) gives many health benefits and linden honey (miód lipowy) – no need to advertise!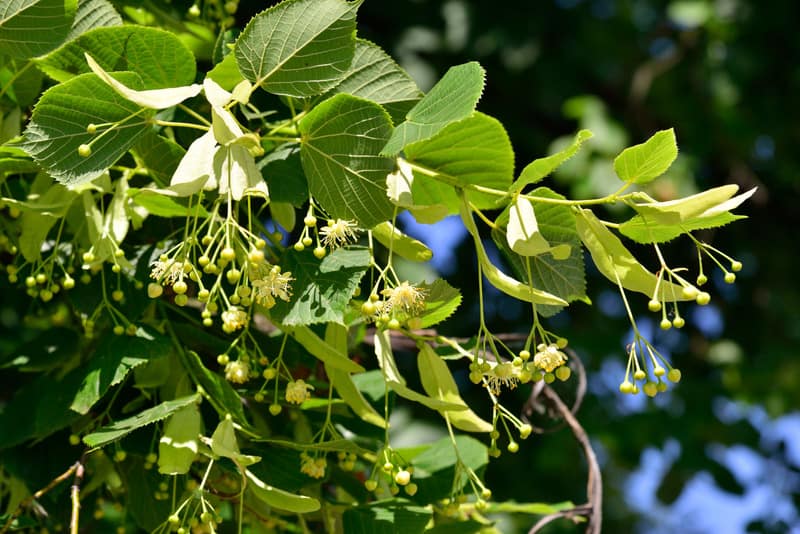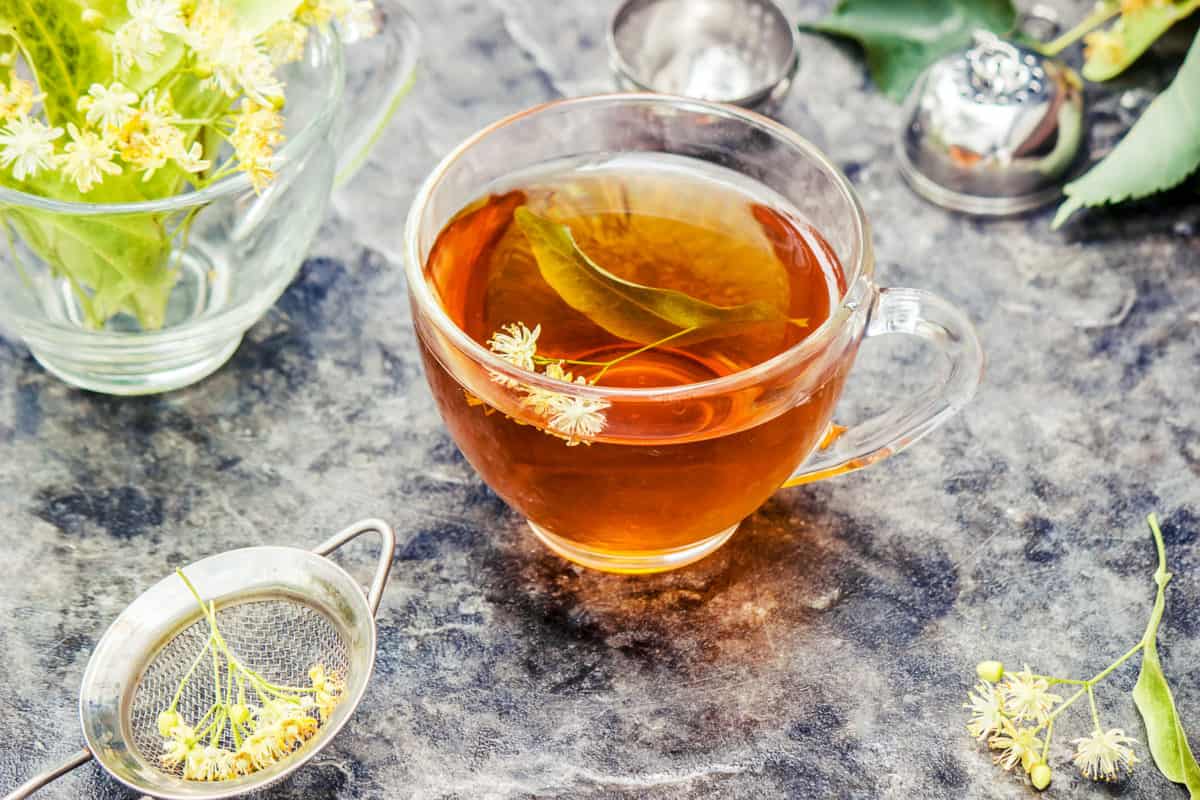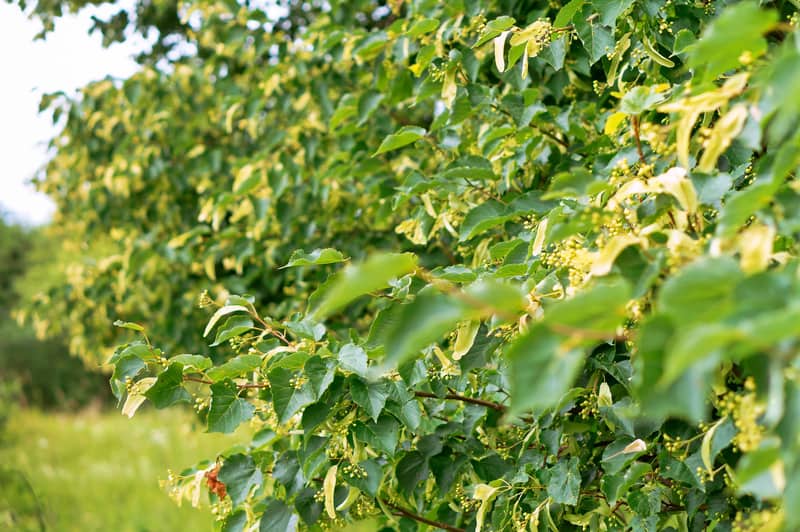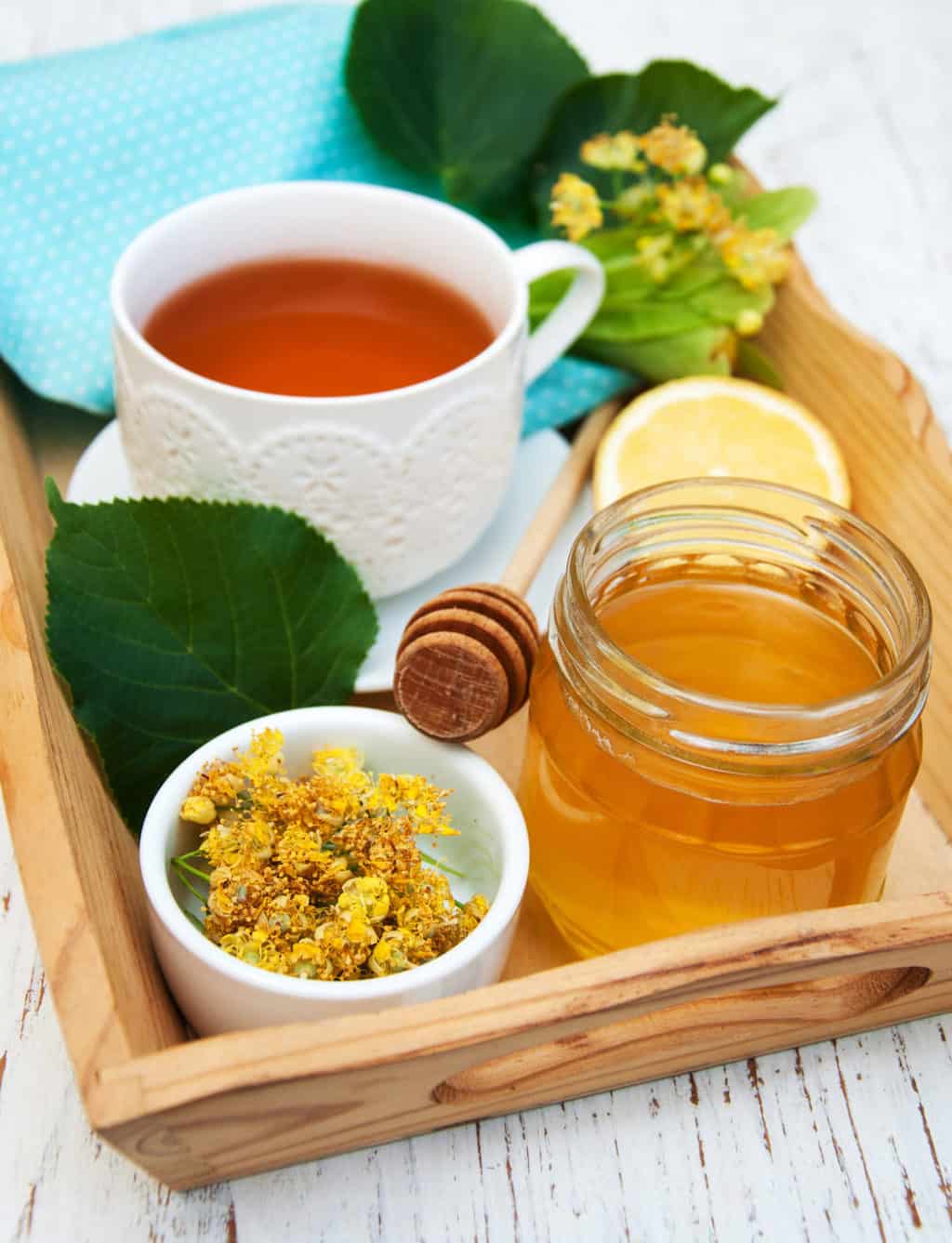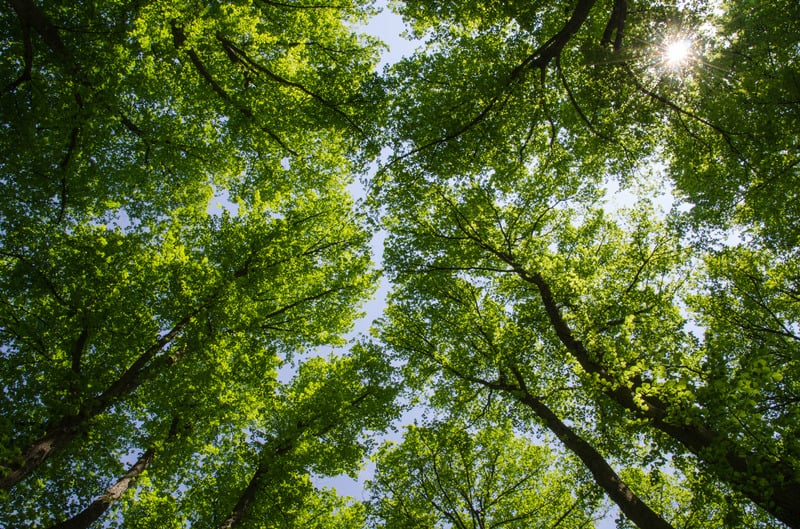 Gladioli in a vase – colorful home decoration 
Among the many beautiful summer flowers in Poland, it is worth paying attention to and enjoying gladiolus (in Poland, the flower is called gladiola or mieczyk –  the sword lily – gladius in Latin simply means the sword). They are unique and available for sale in Polish flower shops and stalls for only a short period in summer (the upside is that they stay fresh for up to two weeks in a vase). They can also be found in traditional Polish home gardens.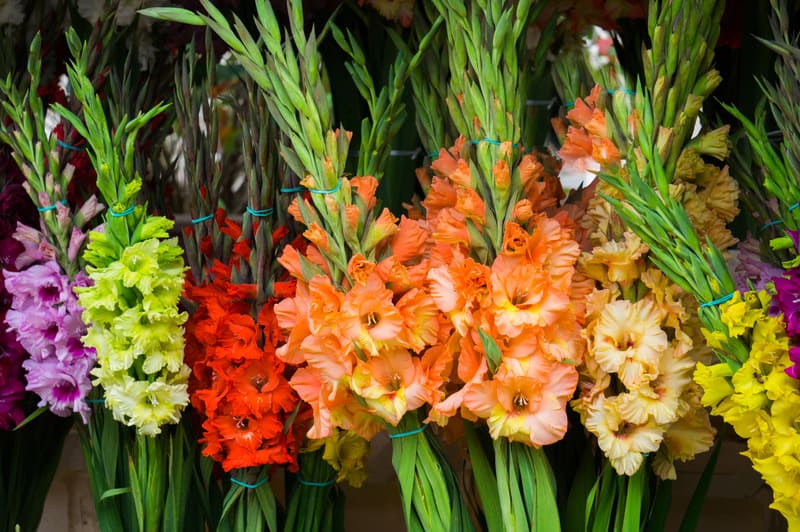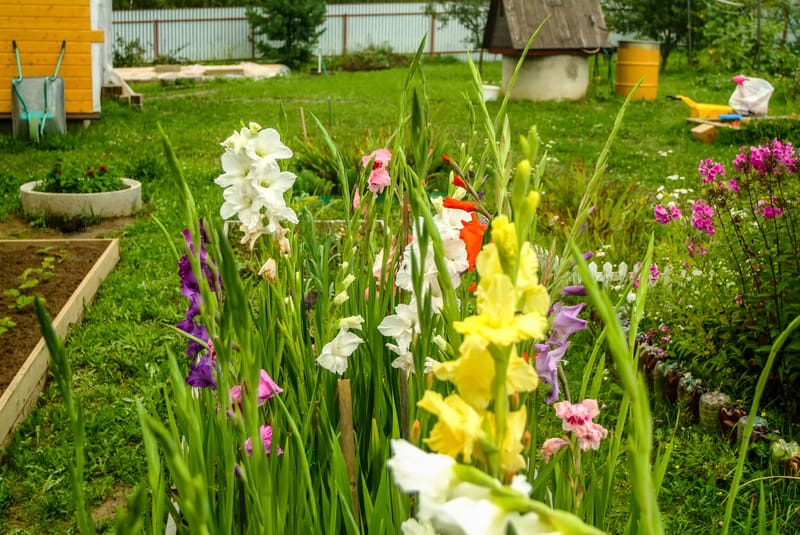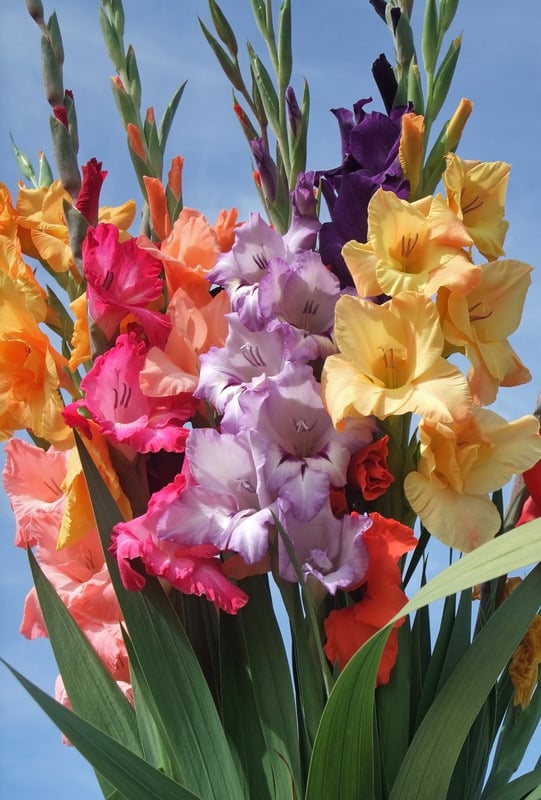 July in Poland is a paradise for people who appreciate healthy local food. Tones of fresh colorful fruits: wild strawberries, rhubarb, strawberries, sweet cherries, sour cherries, bilberries, raspberries, gooseberries, currants, brambles (click here to check out our delicious photo guide to the best Polish fruits to eat during summer and learn more about jagodzianki (bilberry yeast bun), sour cherry soup, strawberry jams and smoothies or kompot rabarbarowy (rhubarb drink).
In addition to typical summer vegetables, you can try in Poland broad bean (in Polish: bób, the usual Polish way to prepare broad beans is to boil them in salted water until tender), sorrel (in Polish: szczaw, delicious sorrel soup served with boiled eggs), super-healthy kohlrabi (in Polish: kalarepka, usually eaten raw as a snack), semi-pickled cucumbers (in Polish: ogórki małosolne, cucumbers pickled only for a few days, less sour than typical pickled cucumbers), chanterelles (in Polish: kurki, yellow mushroom, excellent addition to soups and sauces). When talking about soups – a must summer soup in Poland: chłodnik! Polish answer to gazpacho;) It's a cold (chłodnik meaning 'chilled') beet soup (cooked cooled beets, raw cucumbers, radishes, dill with the addition of yogurt, kefir or sour cream), served with hard-boiled eggs.
Weather in Poland in August
The average monthly temperature in August – the last summer month in Poland – is 18,5°C / 65°F, and the average monthly rainfall level is 66 mm.
In Poland, the name of the month (sierpień) comes from the sickle (sierp) used during the harvest, which falls in Poland in August.
Bilberry yeast bun – jagodzianka – the best summer treat
Another summer treat: bilberry yeast bun – jagodzianka – beautifully risen yeast dough filled with wild blueberries, and on top with a delicious crumble. You will buy it in July and August in every Polish bakery and cake shop. Traditional Polish way to have a jagodzianka – with a kefir drink!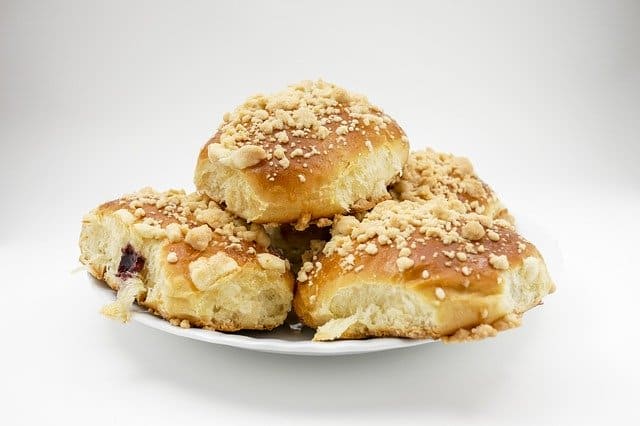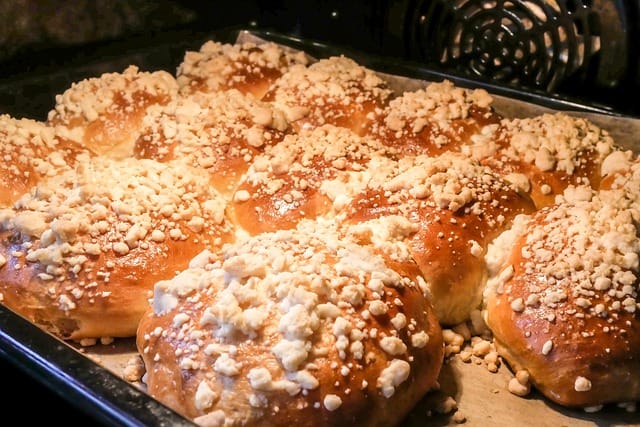 Fresh sunflowers seeds – perfect healthy snack 
Don't miss the season for fresh sunflower seeds in Poland (it lasts until the end of September). You will find plenty of them in local Polish markets.
How do I pick a good sunflower? Anyone who has bought fresh sunflower seeds knows that it is easy to buy one full of empty seeds. It is worth choosing a convex sunflower. The full seeds make the center of the flower stick upwards. Pay attention to the underside of the sunflower. If it is yellow, it is a sign that it has ripened in the sun. The third desirable quality that proves the ripeness of the sunflower is its rigidity. If the sunflower does not bend easily by hand, it means that the sunflower has whole grains in it. Smacznego!:)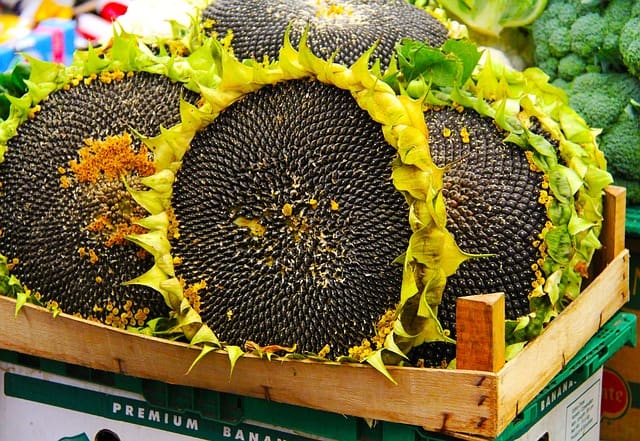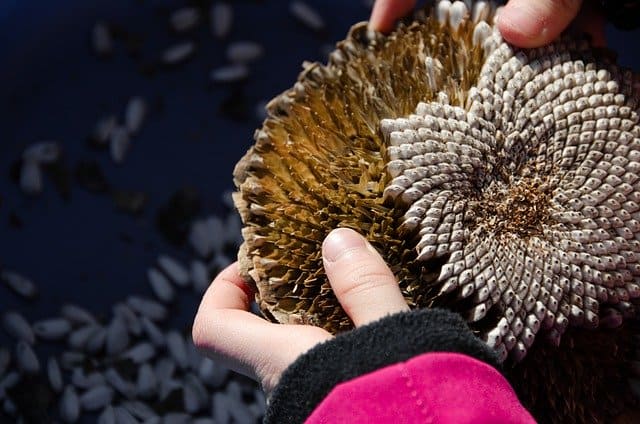 The Perseid meteor shower – nights of shooting stars in Poland
The Perseid meteor shower is active from the second half of July until August 24, with a peak on August 12-14. How to observe meteors? Astronomical equipment is not required. It is best to find a place in the area that is least lit so that the lamps do not shine in the eyes. The darker the better, because more meteors can be seen. To fully enjoy this spectacular phenomenon, it is worth going outside the city – where we can see the clear, starry sky.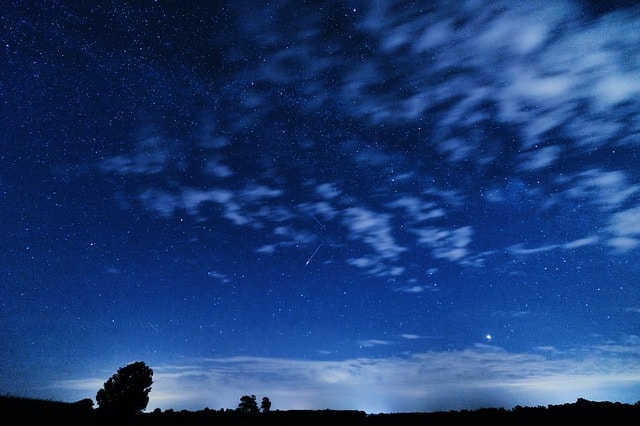 Golden cereal fields
When you travel in Poland outside the cities in August, you will notice golden cereal fields (mostly rye, wheat, oats) accompanied with red poppies and blue cornflowers. August is the harvest season in Poland. When the crops are already harvested, it's time to celebrate. The harvest in Poland ends with the festival called in Polish dożynki.
Temperature and rainfall information source: Climate Change Knowledge Portal, sdwebx.worldbank.org, data for 1991-2016.