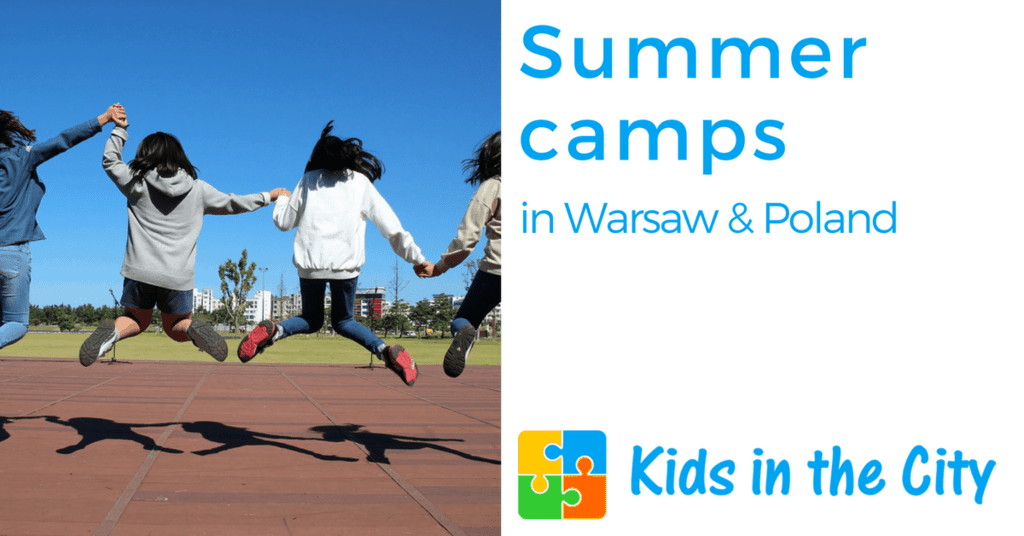 Summer camps, summer schools, summer programs, półkolonie in Warsaw and ONLINE
SUMMER 2020
Check out the offers of summer camps organized in different districts of Warsaw, in Poland, and online this summer. All the listed places are open and friendly to international families, including kids who don't speak Polish - all teachers and instructors speak English and many of the summer programs are run in English.
You will find something for 1-year-old children and for teenagers too.
The camps are dedicated to international students as well as Polish kids who want to practice their English.
New programs are coming soon so stay tuned and visit the website for updates!
If you would like to add your company's profile please contact Magda Piasecka: magda@kidsinthecity.pl