Gift ideas for kids of all ages: products of Polish manufacturers and brands
What do you get your children who pretty much have already everything?;) Still, it's such pure joy for kids! And for parents just to watch kids unwrapping the gifts… To inspire you and help you with shopping, we have prepared a list of selected Polish brands and manufacturers – local businesses "made in Poland". In this way, you can find original gifts for children and support Polish business. Enjoy your shopping and we hope this list makes your life a little bit easier!
Handmade covers transforming chairs and tables into kitchens, forts, and palaces for children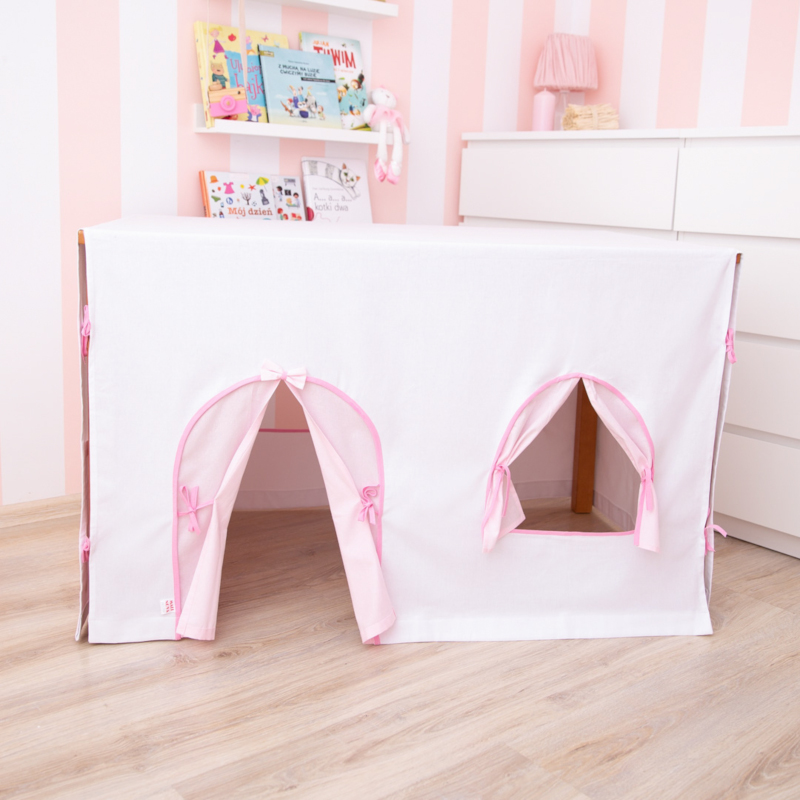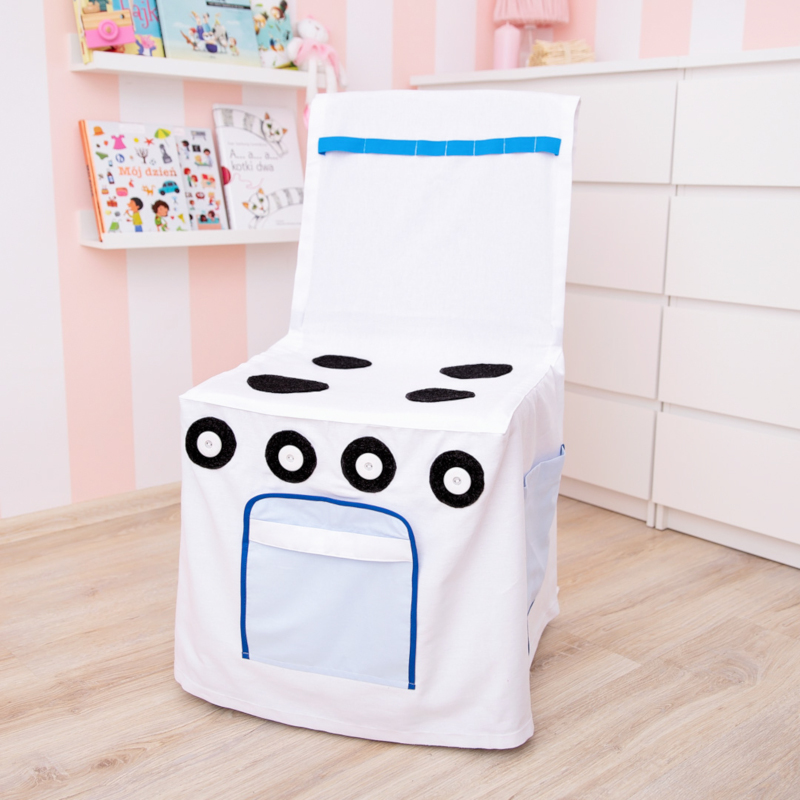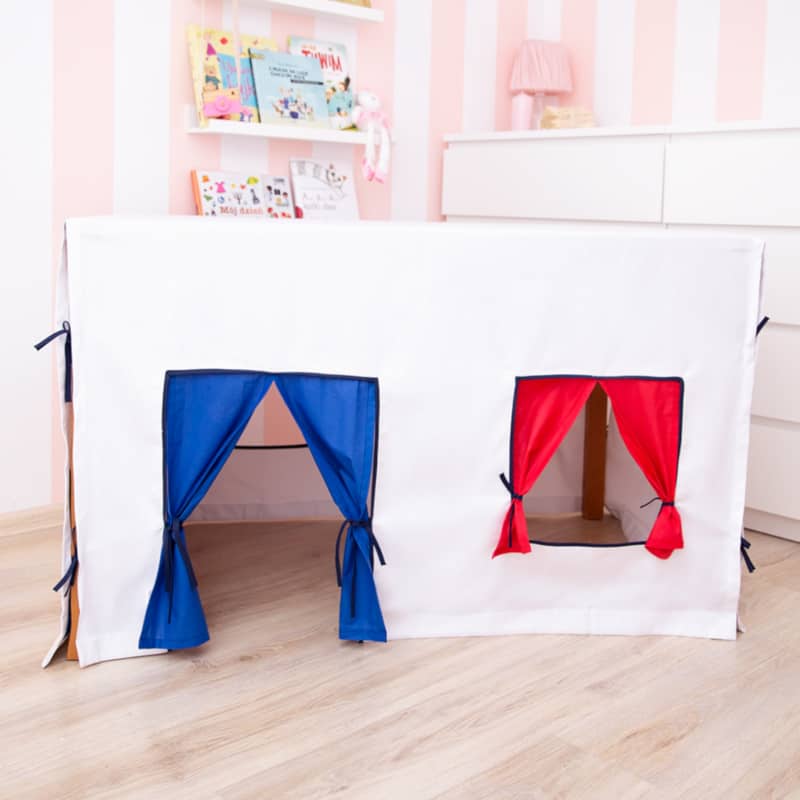 Malinova Anielova is a business established by a Polish mum. It offers custom-made tablecloths changing the tables into a place to play for children – a princess castle, captain's cabin or knight's castle. You can also order chair covers imitating a kitchen. Online store (Poland).
Toys made in Poland of natural beechwood – Wooden Way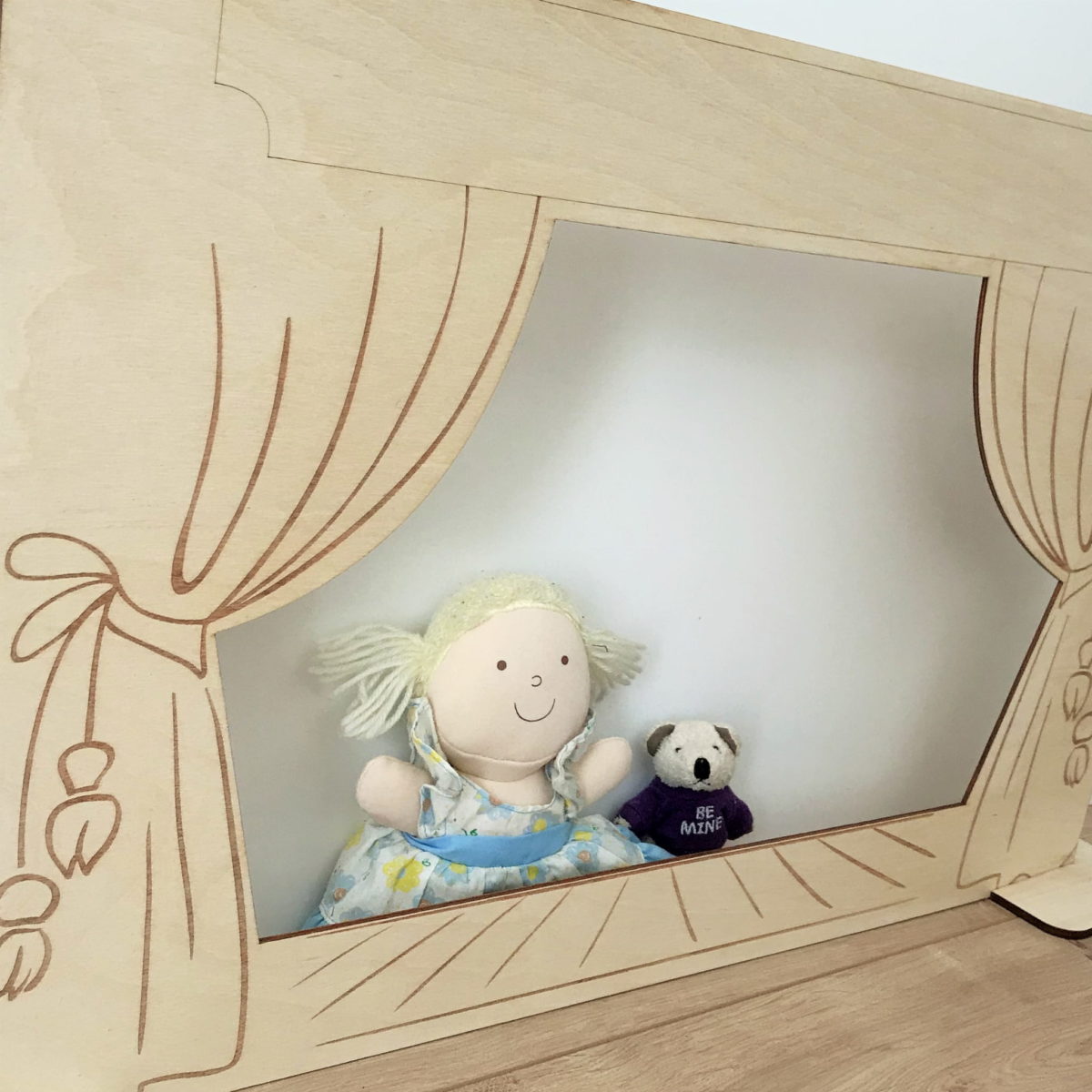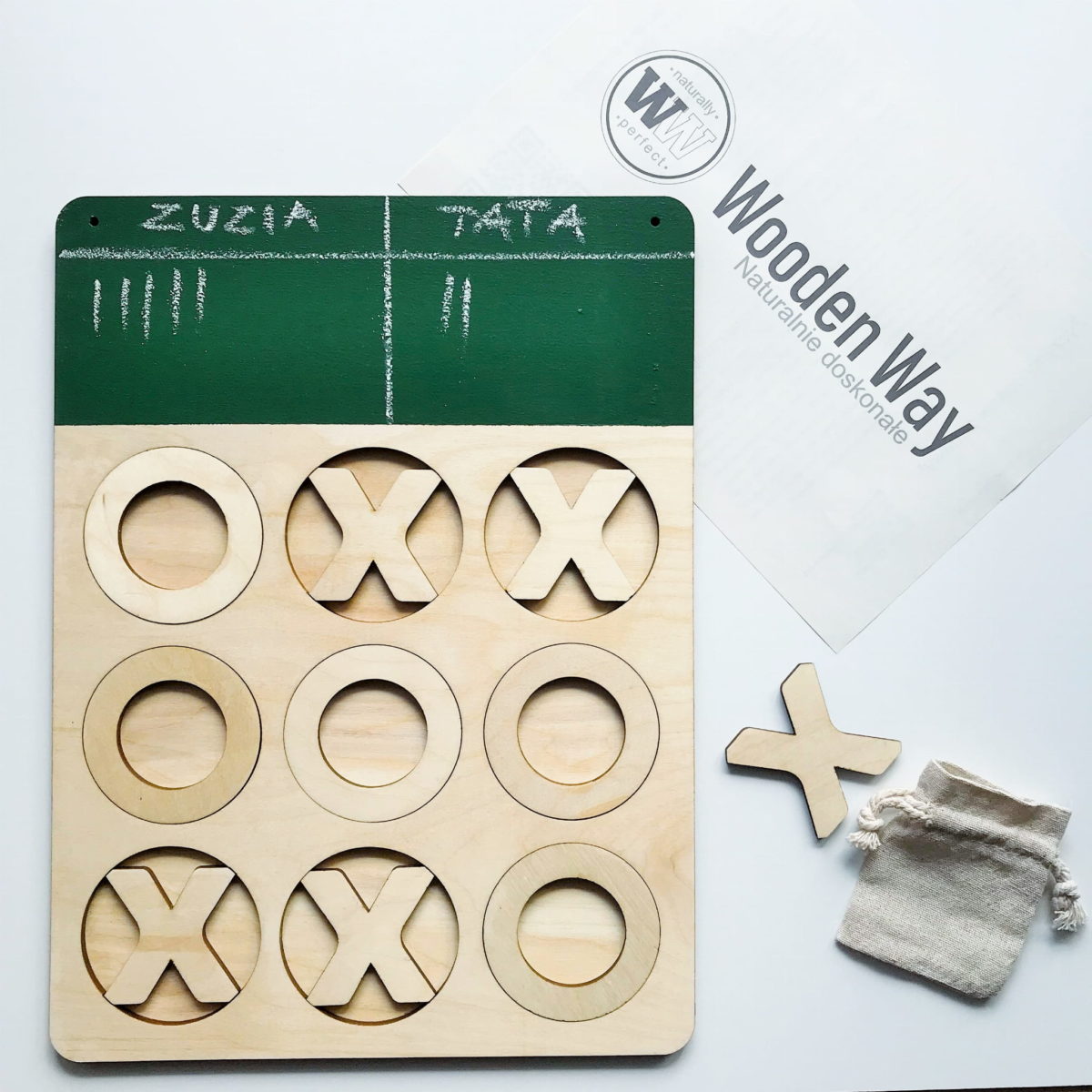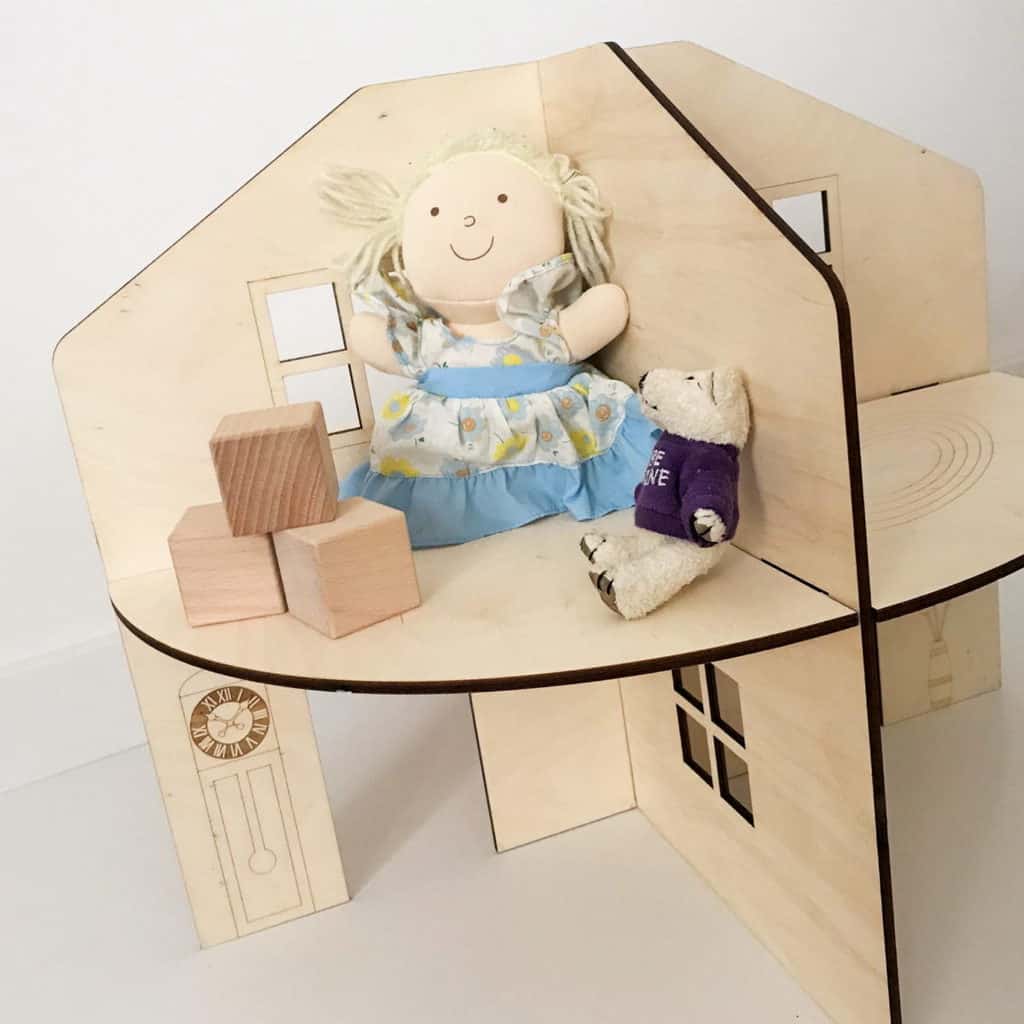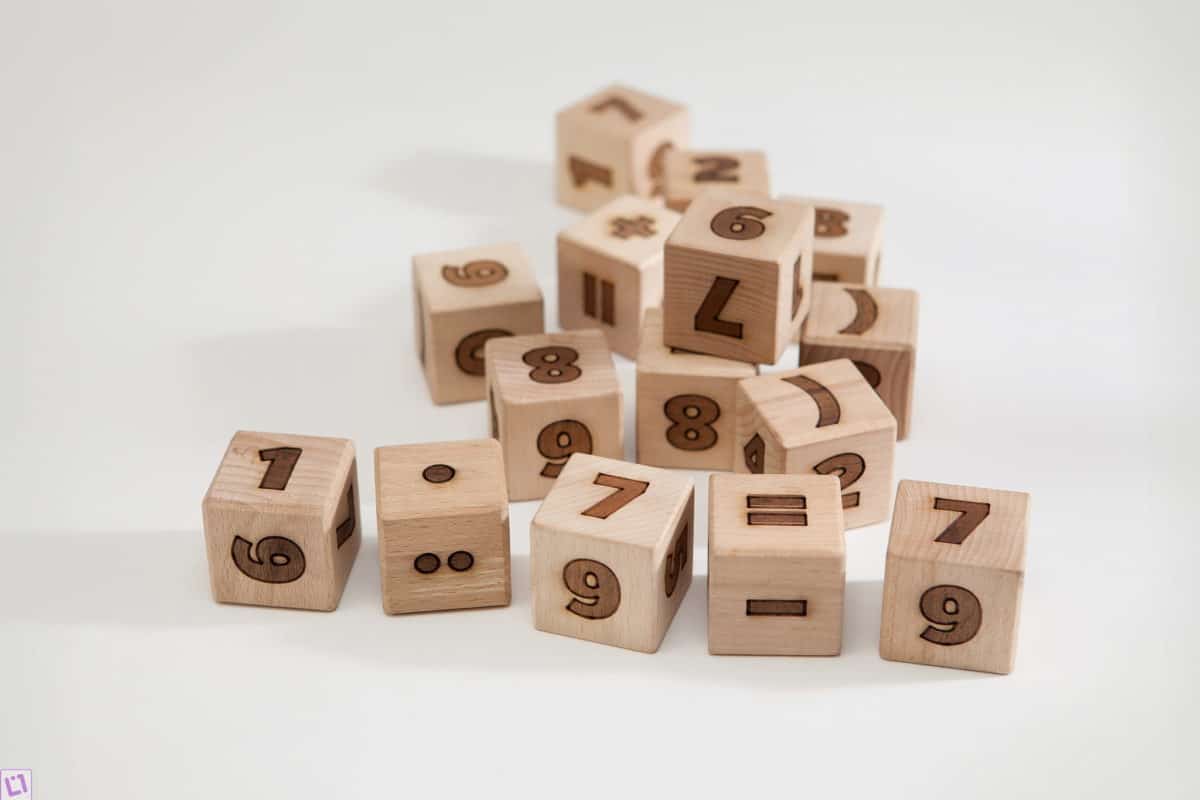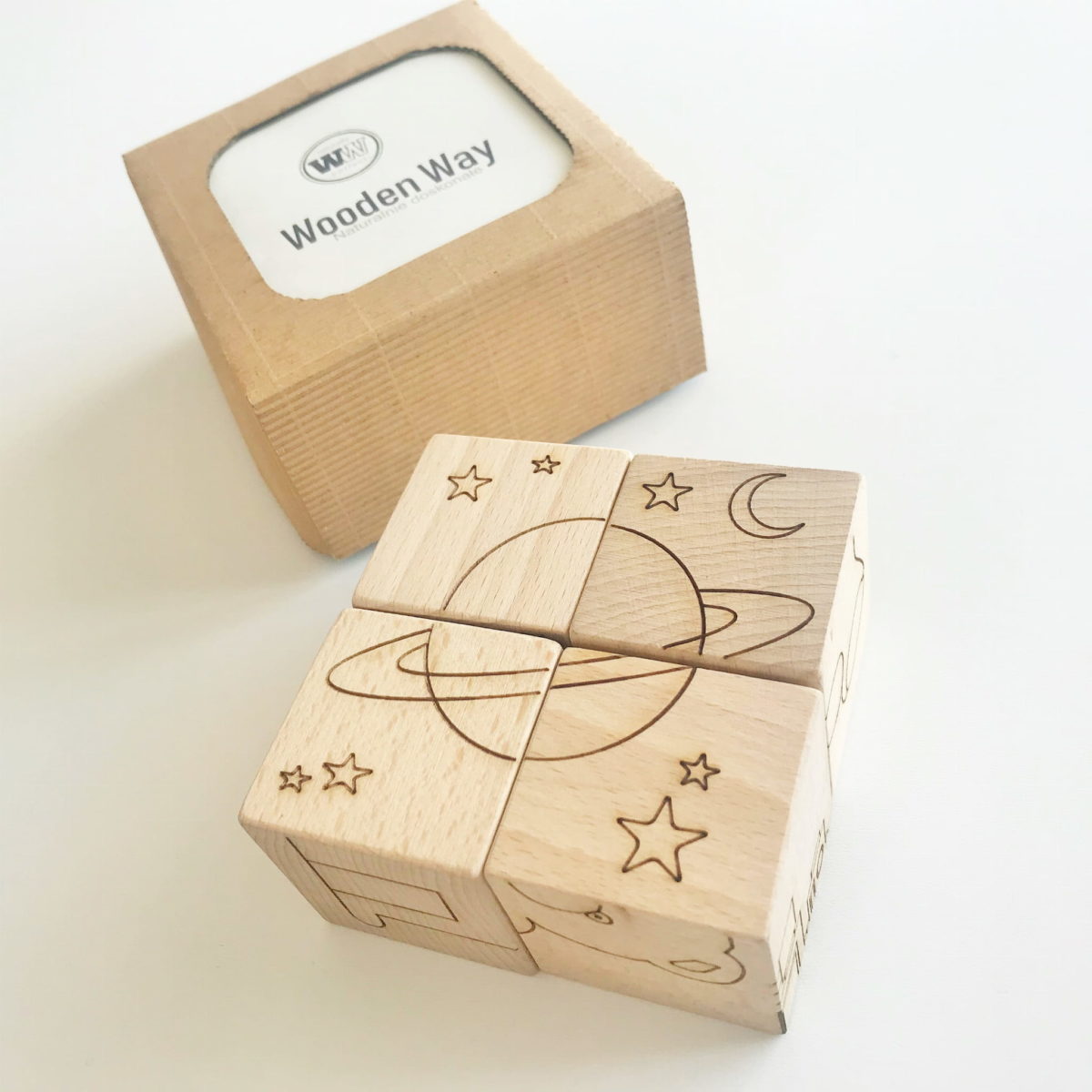 Wooden Way is a Polish producer of classic wooden toys. In their store, you will find for example wooden puzzles (alphabet, numbers, shapes), a wooden dolls house. Online store (Poland).
Humming bears for babies ensuring their restful sleep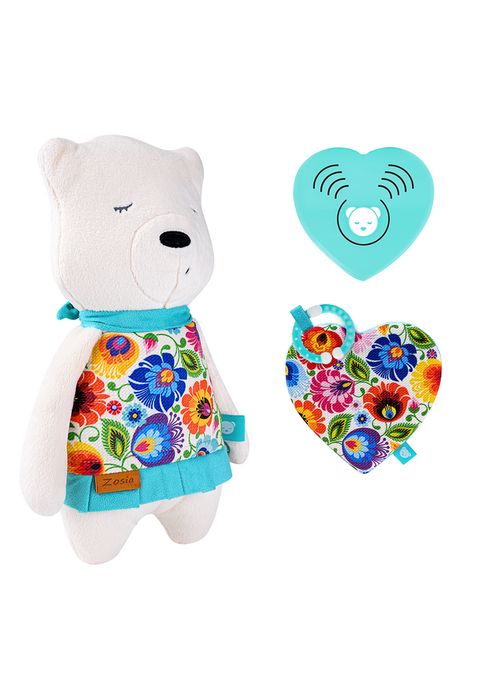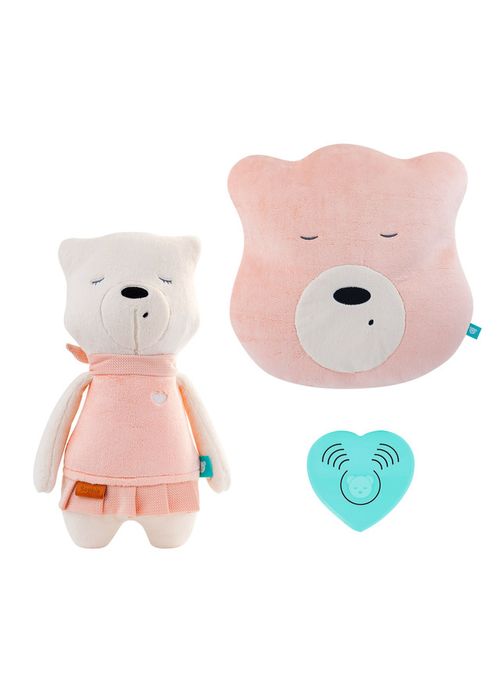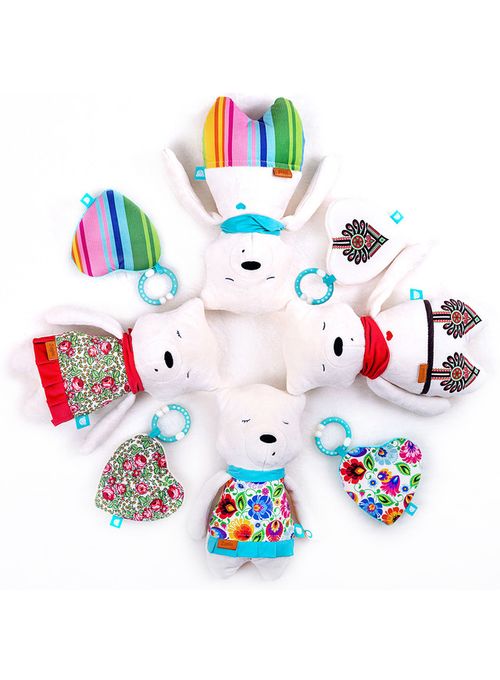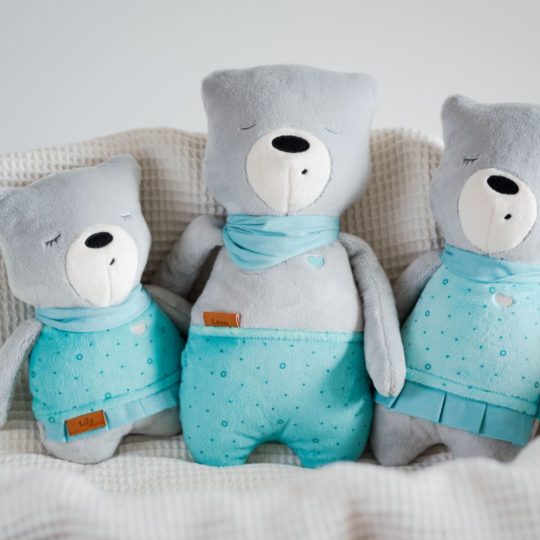 The toys – created by a Polish mum – are sold on the Polish market as Szumisie as well as in many other countries as MyHummy (more in English about the toys). The humming bears are entirely manufactured in Poland. They were created to help babies sleep (emitting white noise which has been shown to improve sleep). You can order a personalized teddy with your baby's name. There are also available bears in Polish traditional folk dresses. Online store (Poland). Online stores (other countries to select).
Magnetic wooden building blocks – Kooglo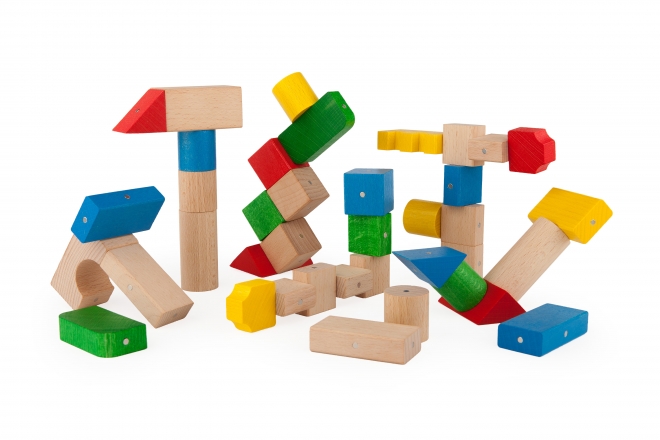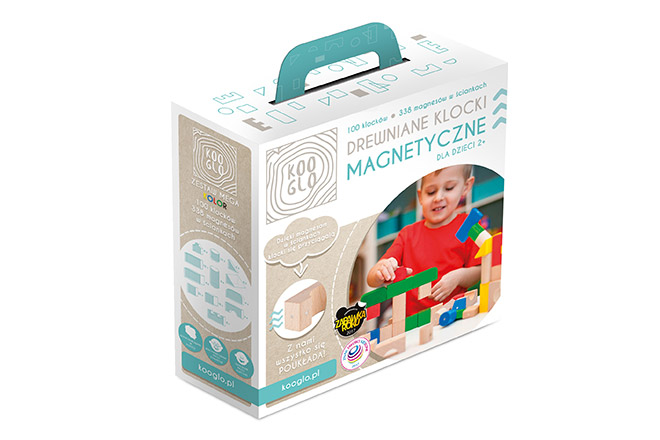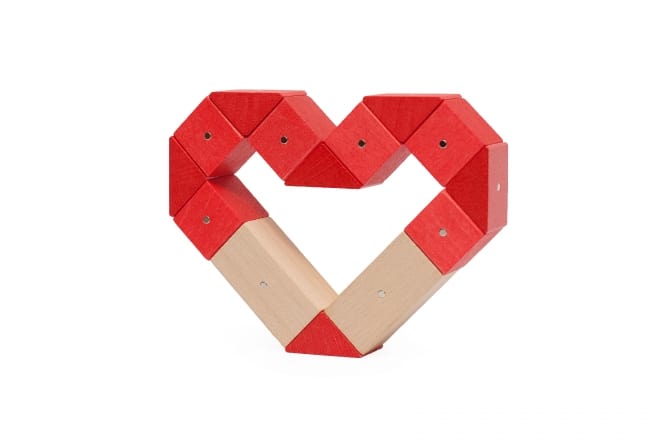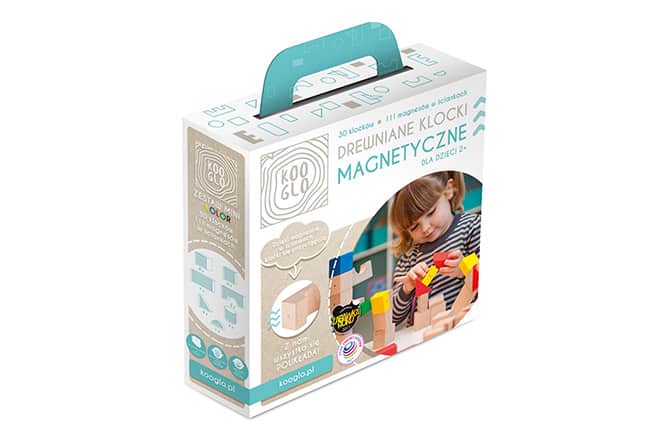 Kooglo is a family-owned Polish company that produces beechwood blocks (manufactured in Poland). Wooden blocks are supplemented with magnets so that spatial constructions don't fall apart so easily during construction. Different sets are available in natural or colored blocks. Kooglo blocks can be ordered in many different Polish online stores (you can Google them), eg. Klocki, Mądra Mama. Kooglo blocks are also available on Amazon.
Hand-made and hand-painted dolls, cuddly toys, pillows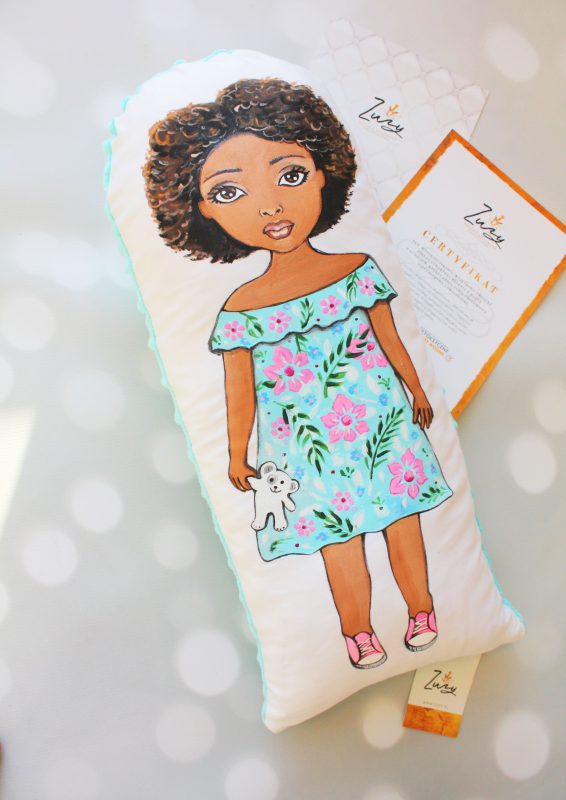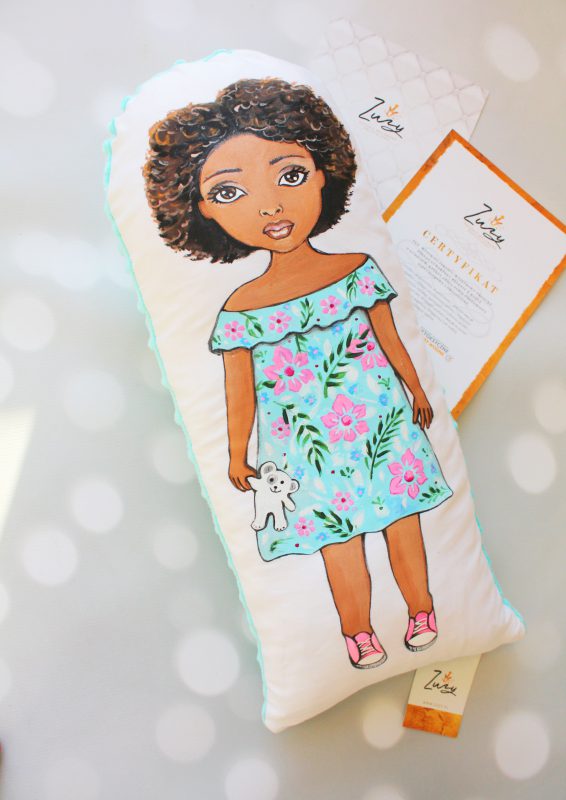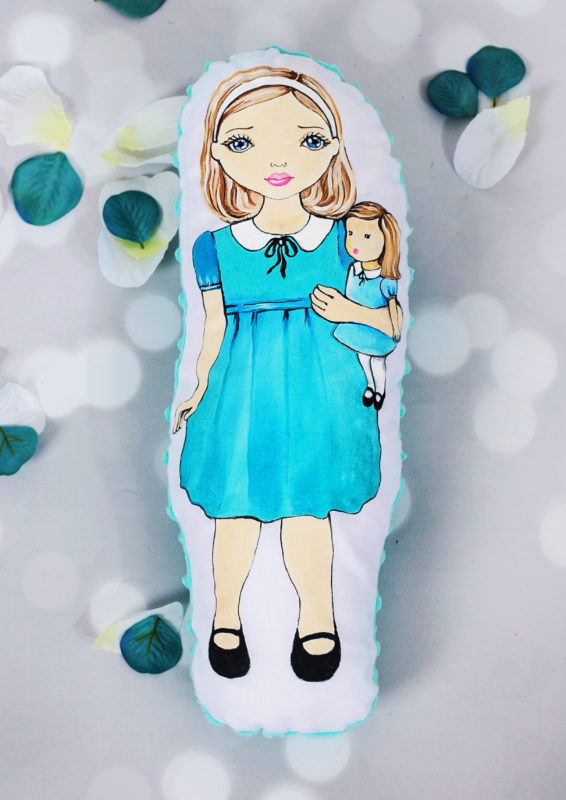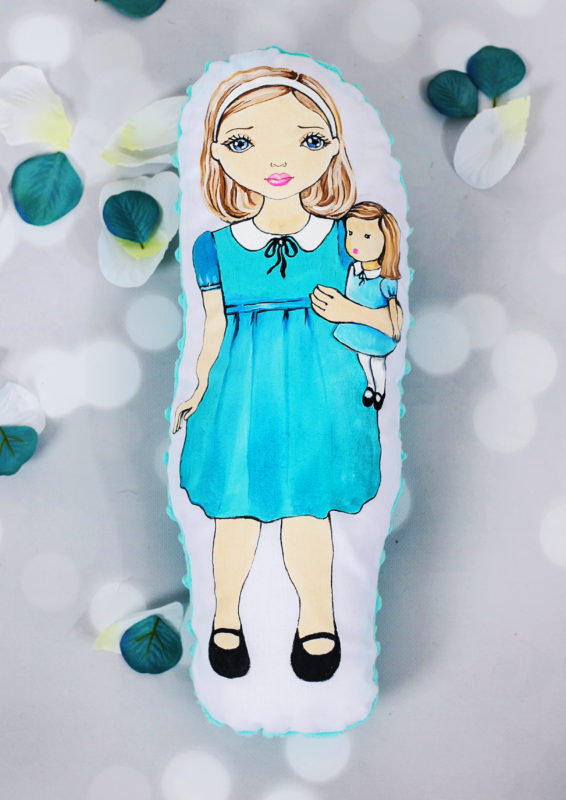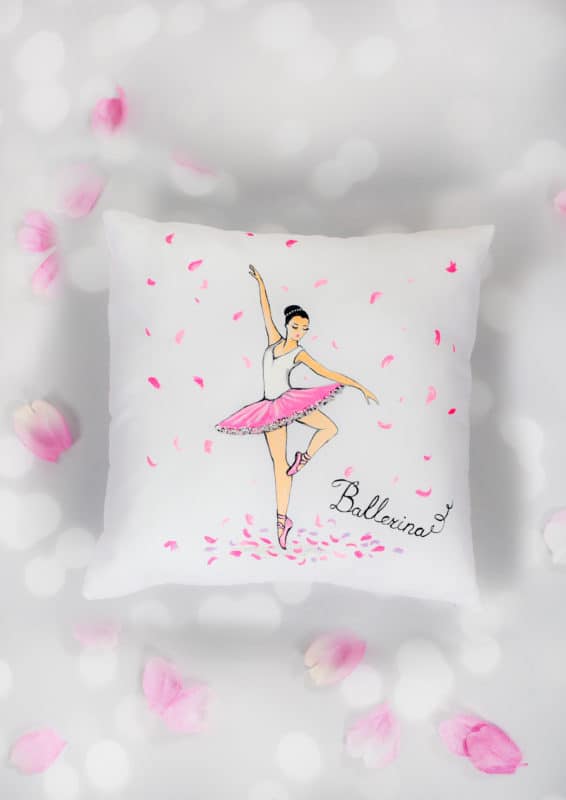 Zuzy offers hand-made dolls and decorations, including customized dolls (a twin doll, resembling the owner). Online store (Poland).
Children's bike clothes with an original design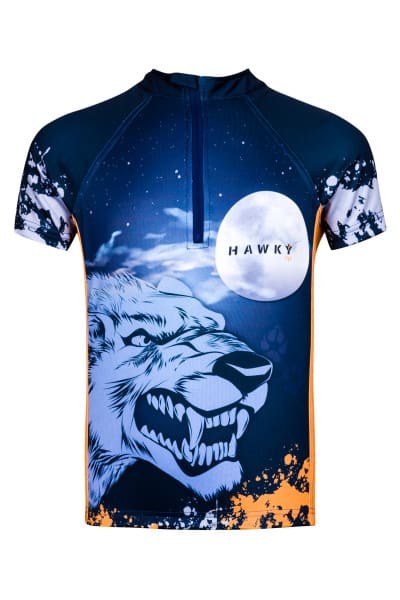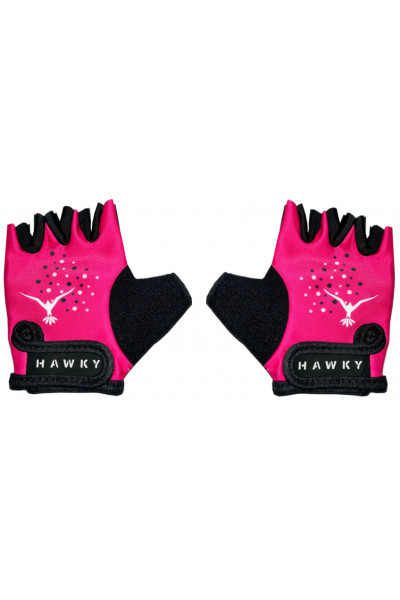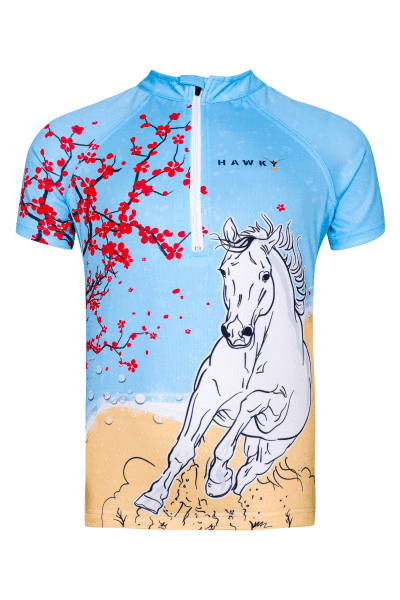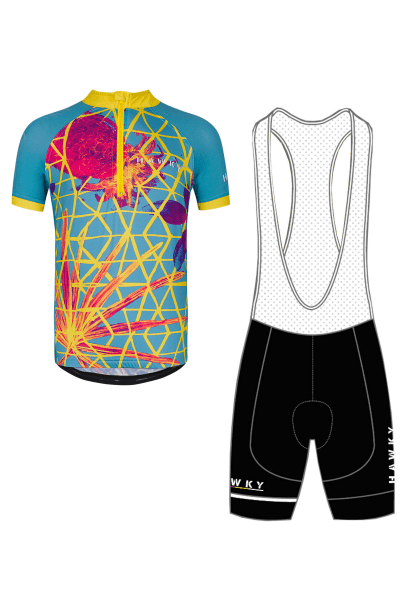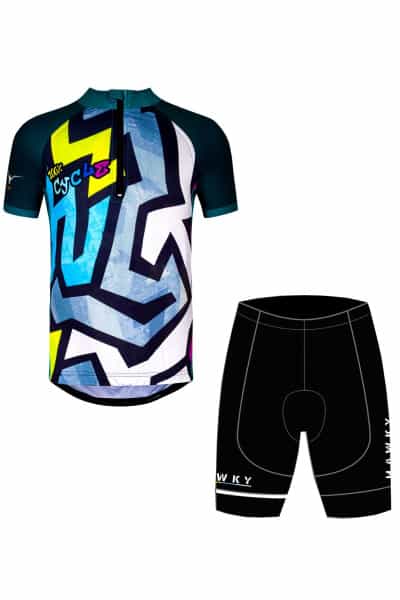 Hawky is a Polish bicycle clothing brand – a family business. You can order shorts, shirts, gloves, bicycle socks for children, all with unexpected designs. The store offers also biking clothes for adults. Online store (Poland).
Fashion for children – Polish clothing kids brands
Angels of Rock – manufacturer located on the Polish coast, selling fashion for women and girls (website available in English). EFVVA – a childrenswear brand from Kraków, including a line of pieces that are hand-painted by the owner (website available in English). Bohemian Youngster – boho style brand created by two sisters from Warsaw. Mille Baby – handmade knitwear for babies 0-2 (website available in English). Kids on the Moon – sustainable fashion brand for kids (website available in English). Chmurrra Burrra – their clothes are designed in cooperation with the best Polish book illustrators. The prints in each collection are designed by a different book illustrator and every collection is accompanied by a book written by the illustrator responsible for the collection (website available in English).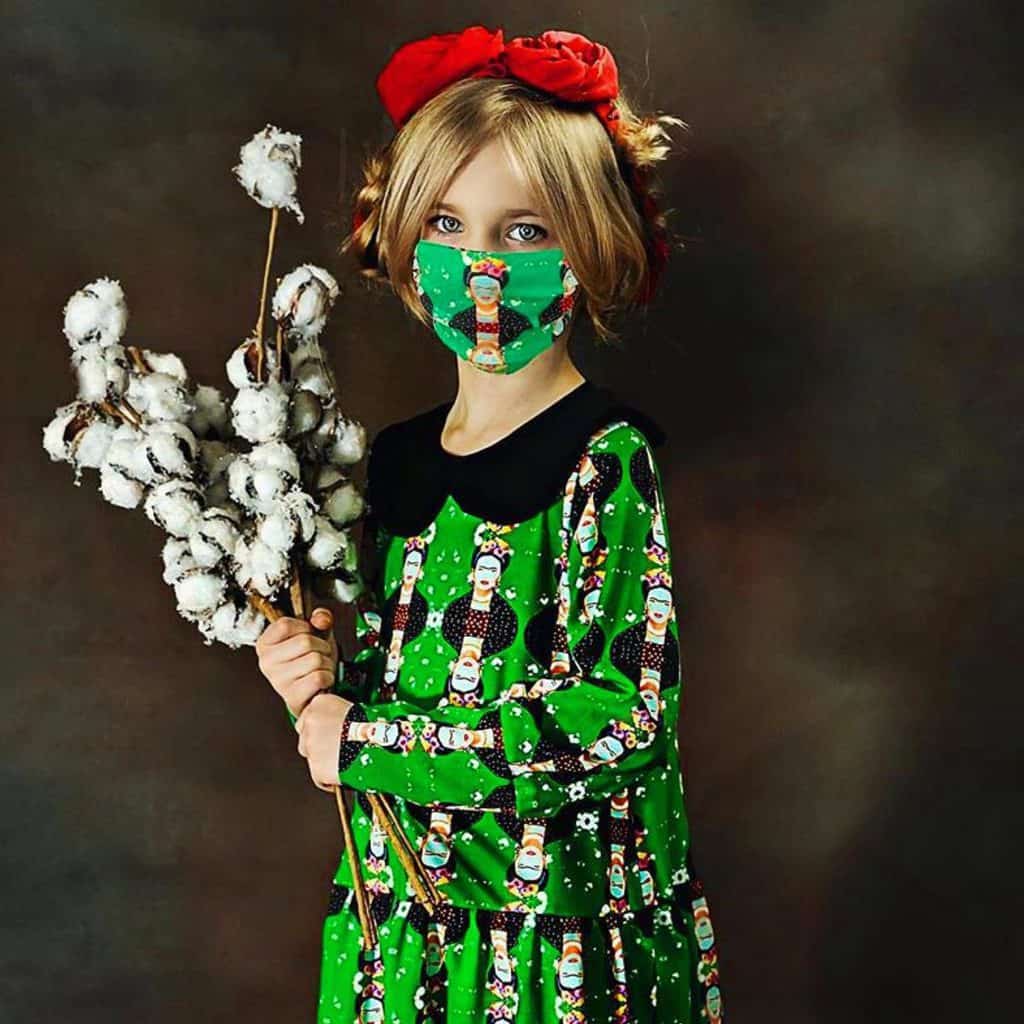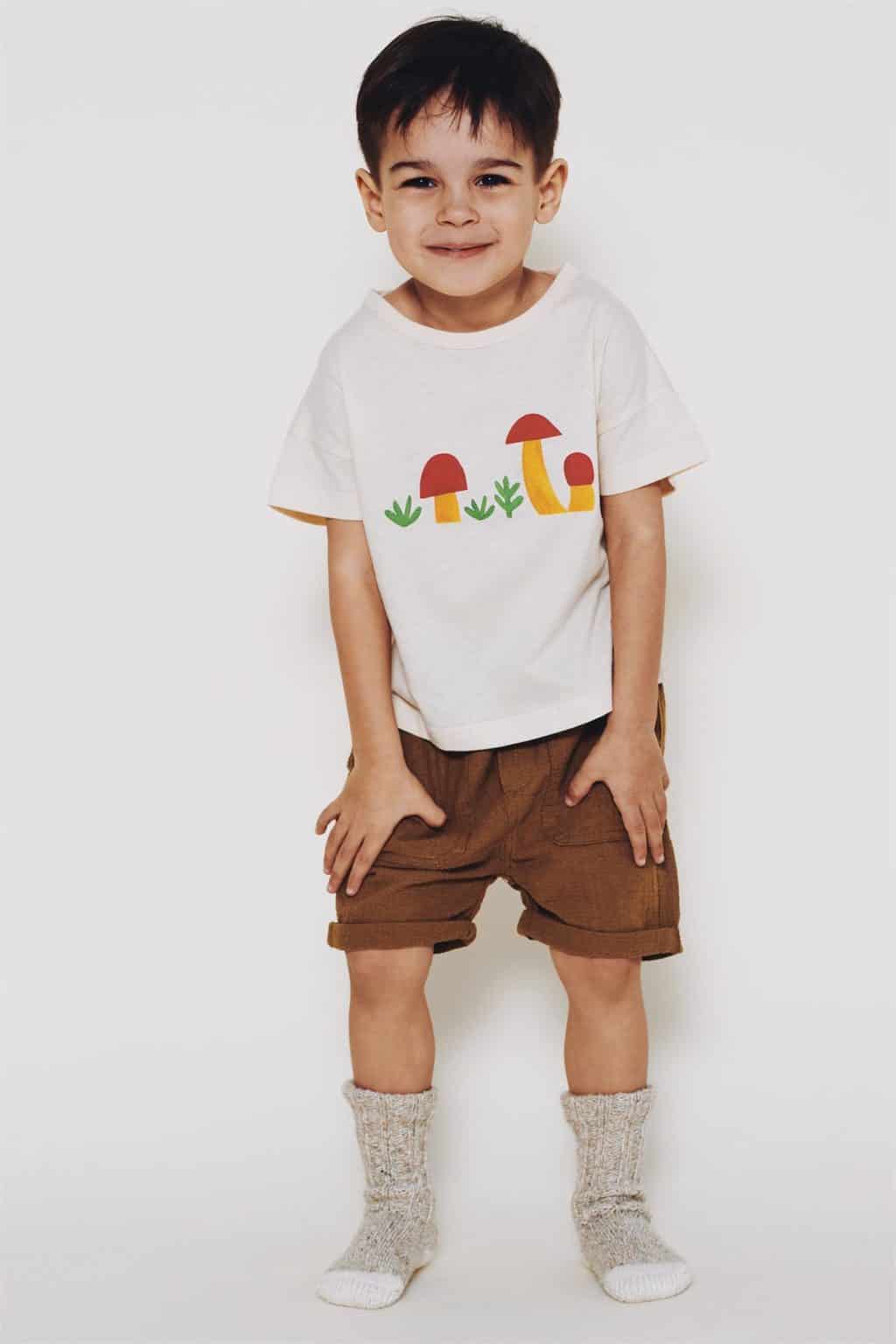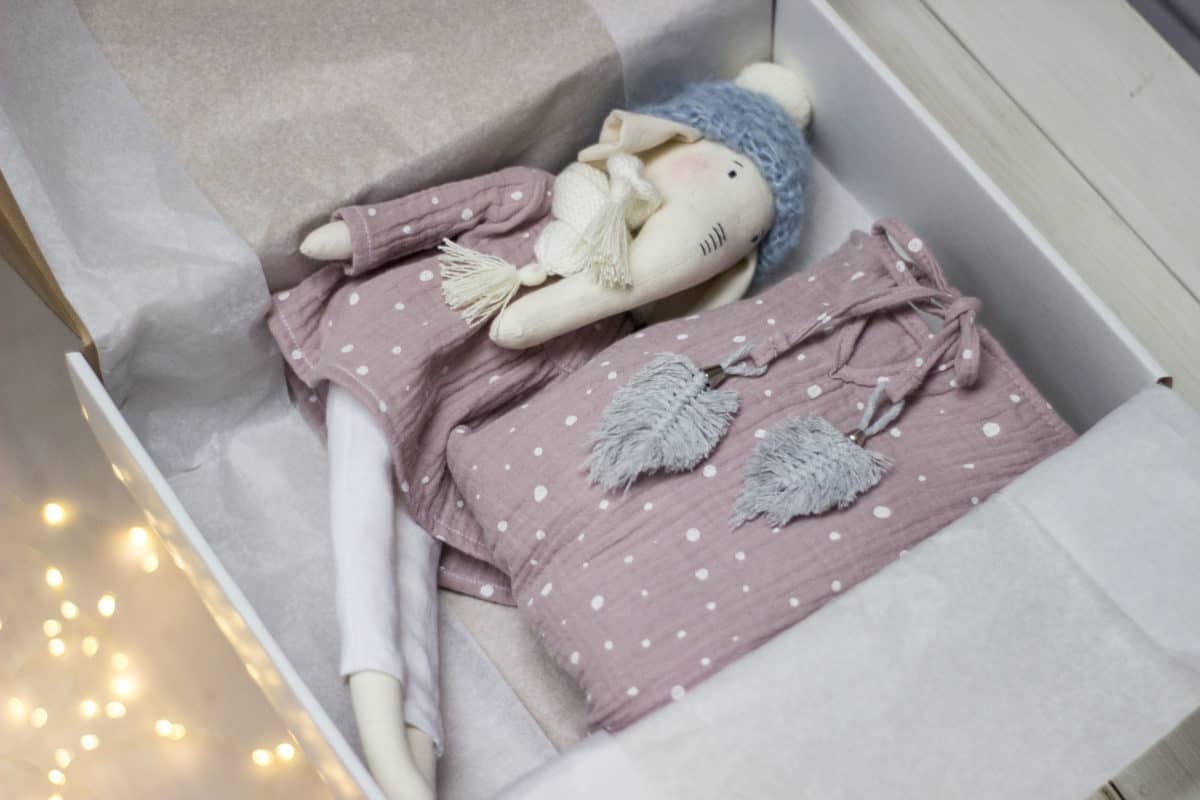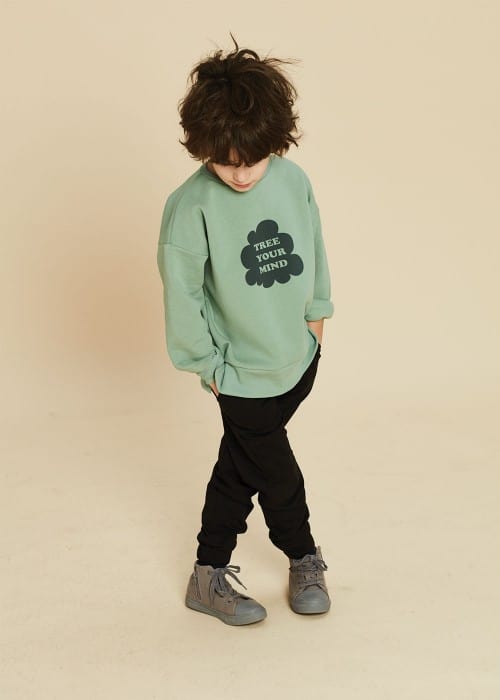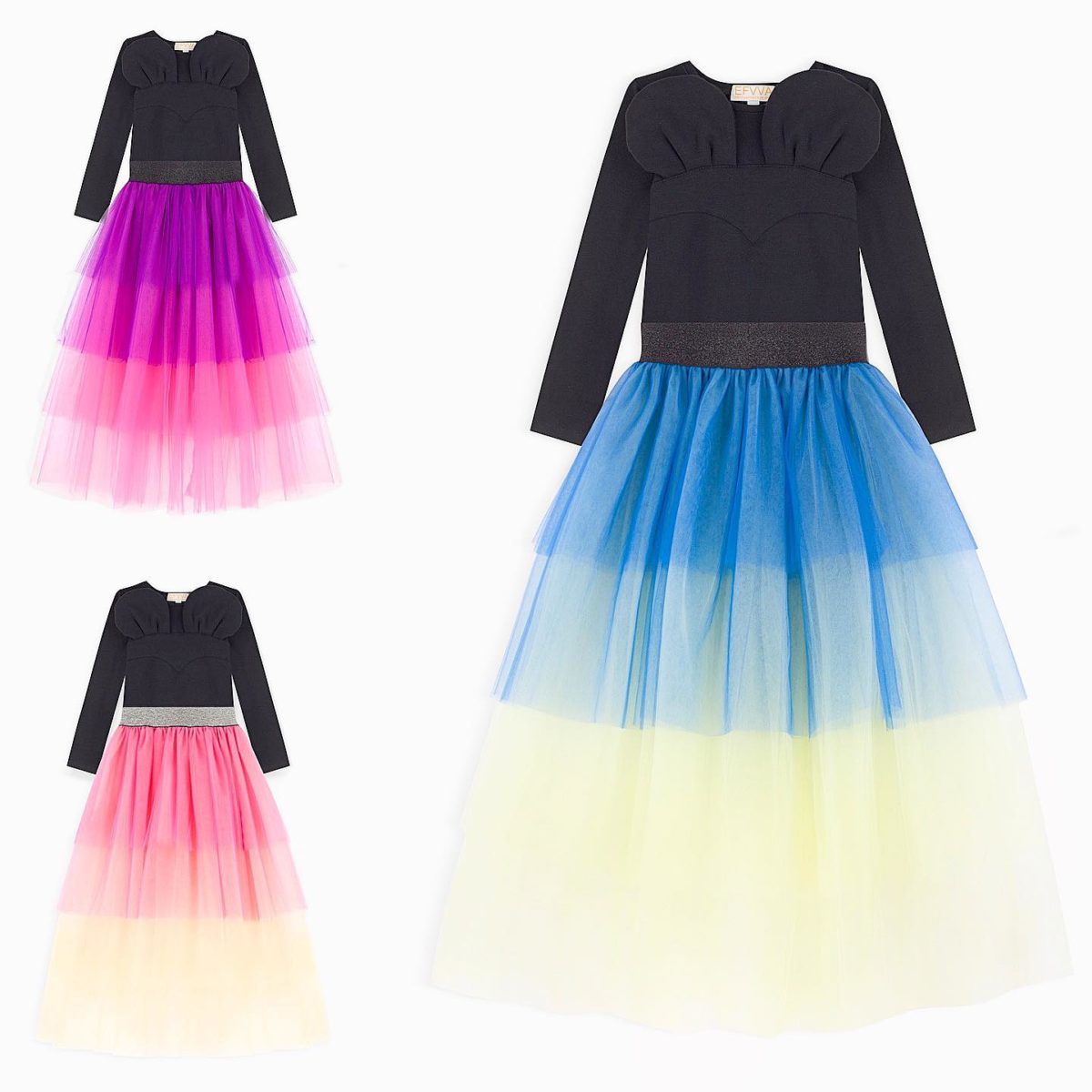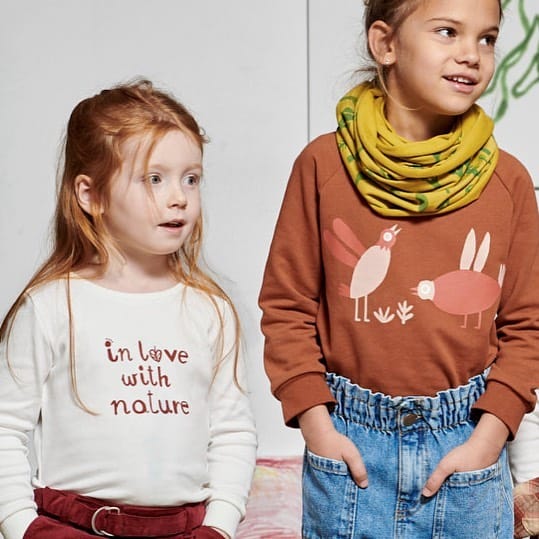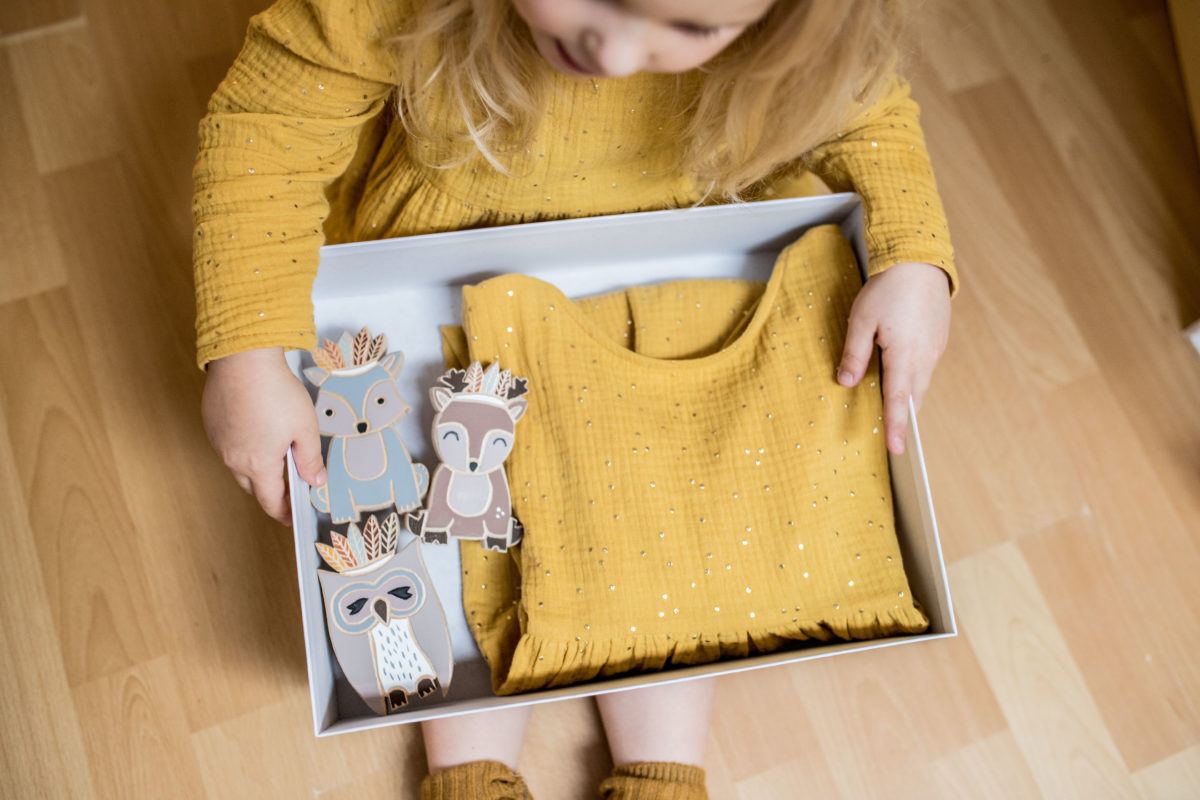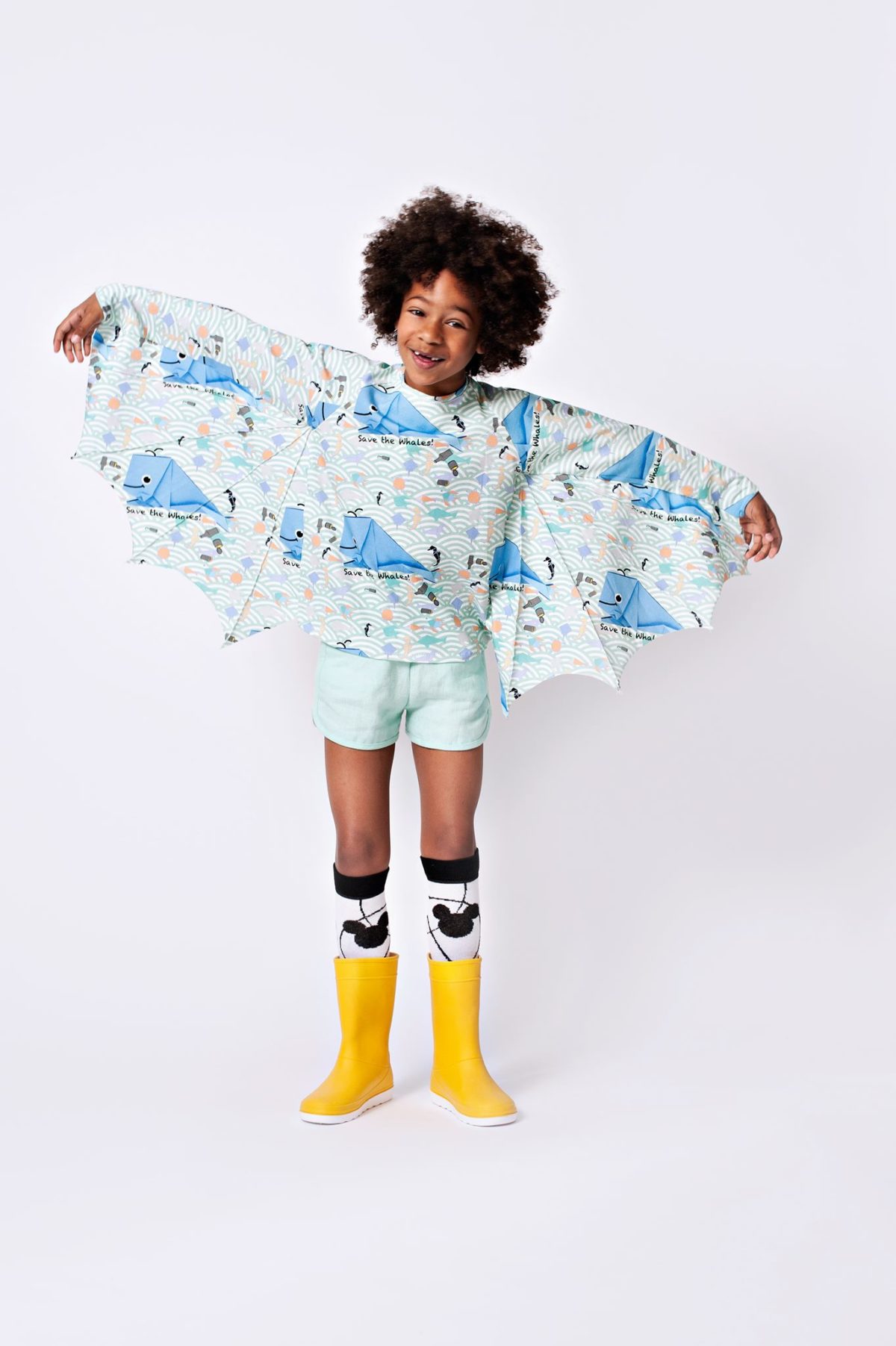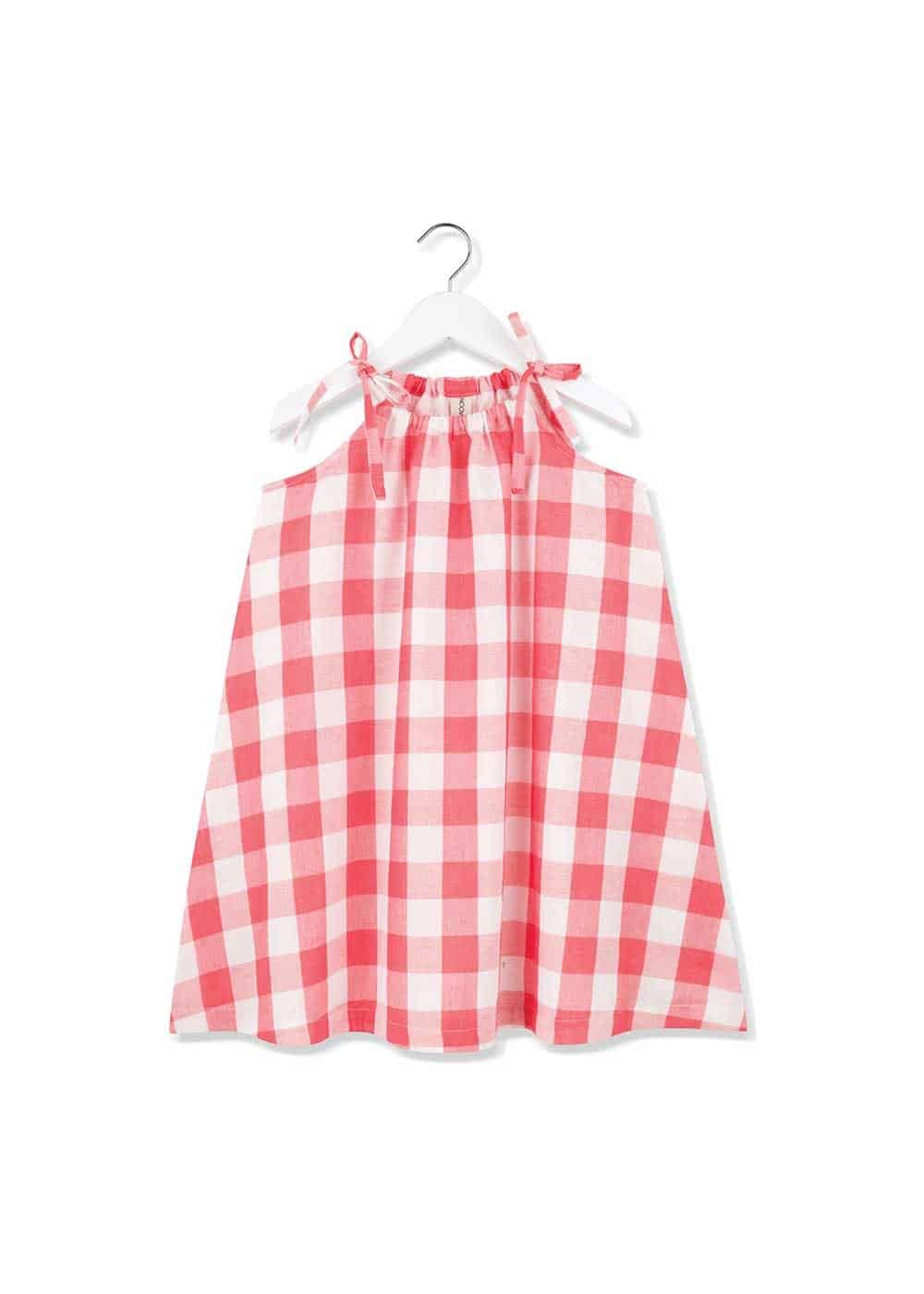 Original masks for children – home delivery in Poland
We have already experienced that it is not easy to wear a mask… To make it a little bit easier for kids (and parents!) you can order original masks for children, made in Poland: EvoMask, Smash, Koszulkowo.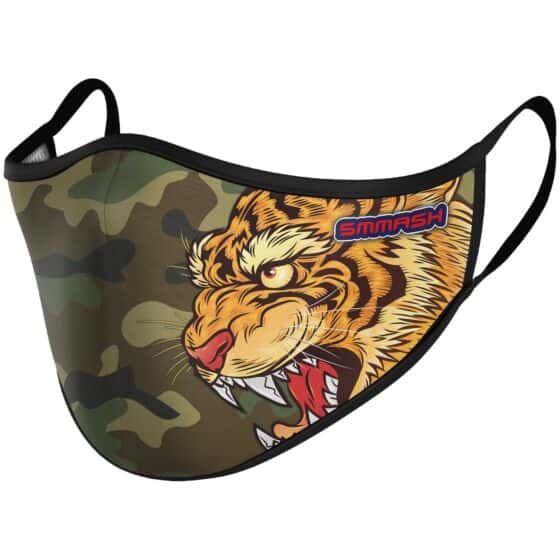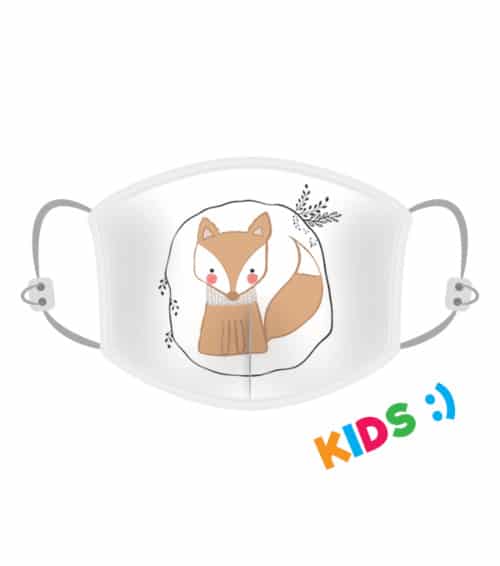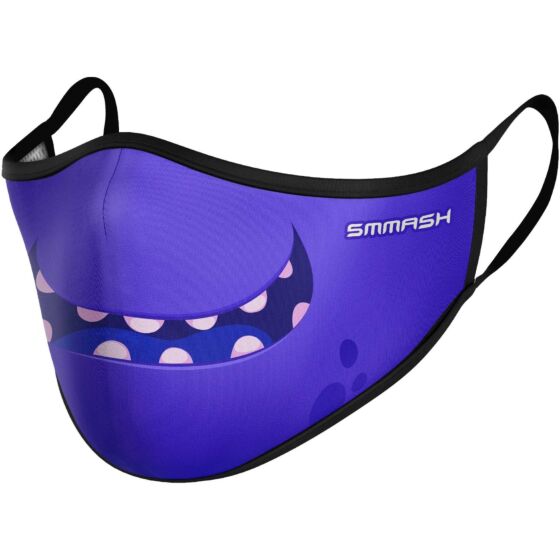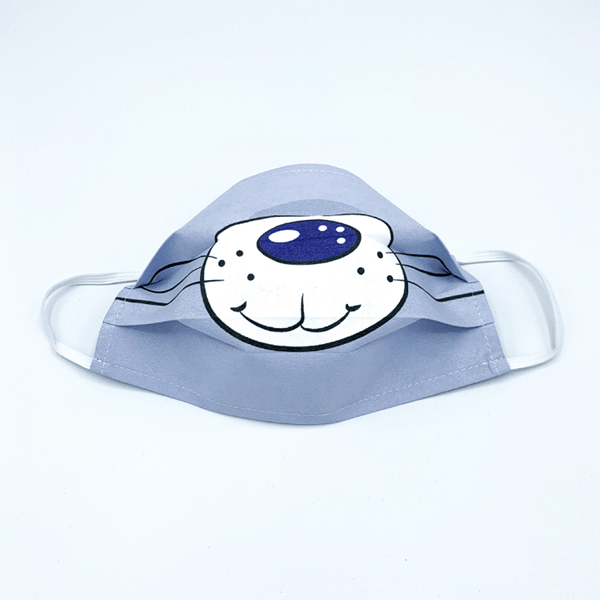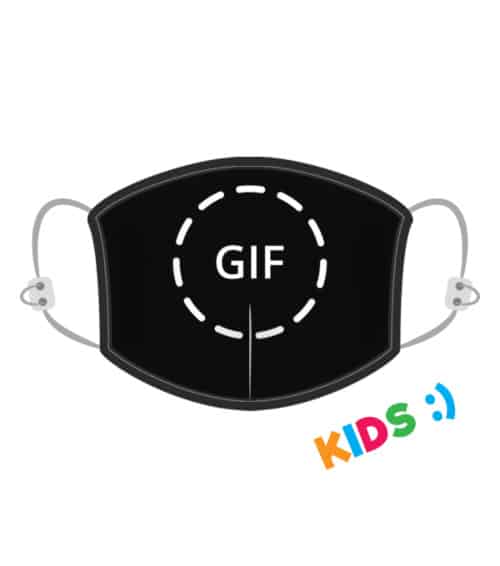 Subscribe to our monthly newsletters in English to explore Poland and to learn about Poland! Once a month you will receive a Newsletter: 'Explore Poland with Kids'. You will find there featured family-friendly destinations in Poland, handpicked events in selected Polish cities, updates on recent regulations in Poland, dates to remember and things to do in Poland in a given month: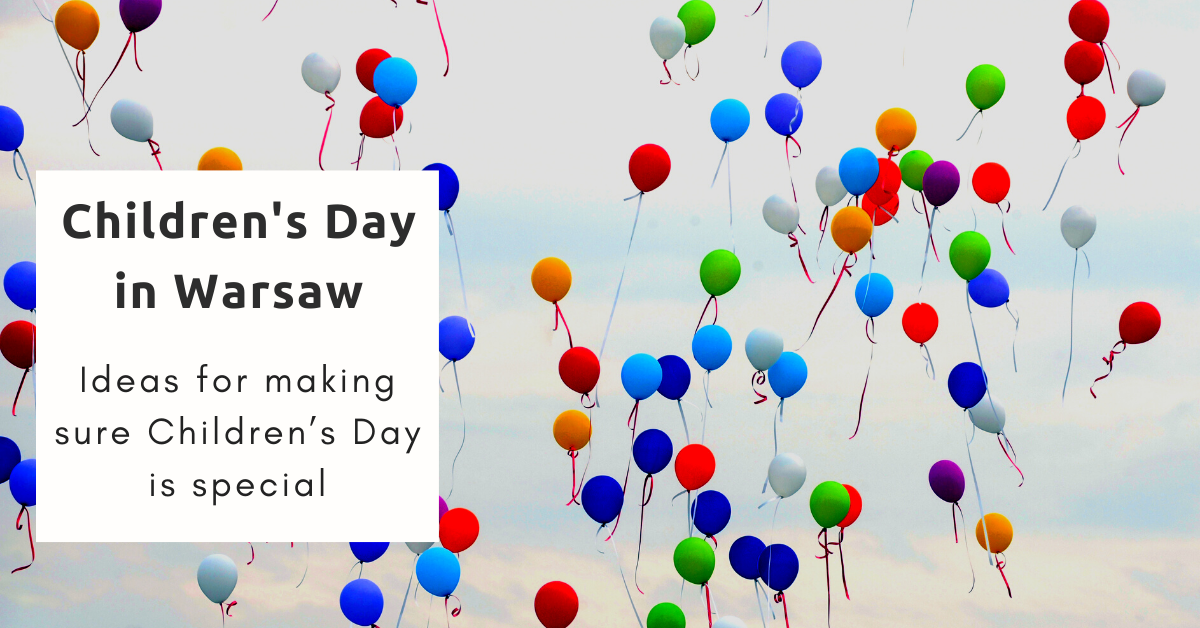 Support local businesses: the selection of craftsmen with special offers and home deliveries.