Audiobooks and podcasts – perfect treat for kids staying at home (and a bonus – they will buy the parents some time to work or rest)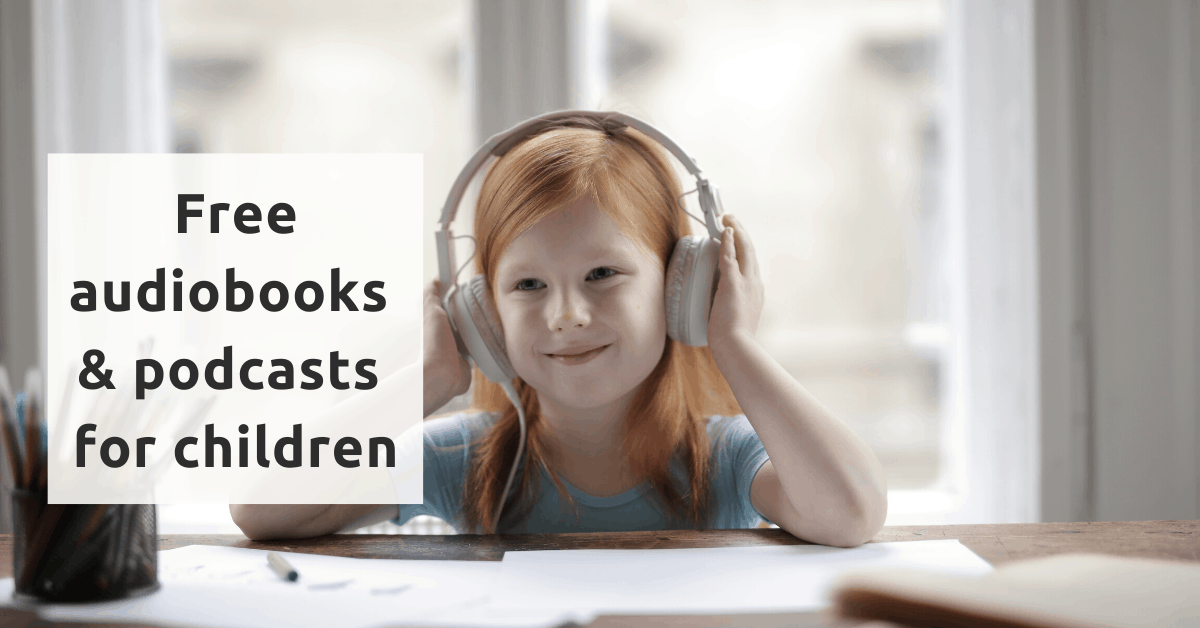 With schools and workplaces close due to the coronavirus pandemic, parents are looking for the options to entertain their kids at home. Obviously, with kids at home all day, the best option is to find things our kids can do by themselves (giving the parents a chance to work or rest). An audiobook or podcast may be just the thing to keep children entertained.
Audible – audiobooks for children 0-18 free for the time of coronavirus pandemic
Audible (owned by Amazon) is the world's largest audiobook platform. Due to the coronavirus pandemic, they've recently announced that "for as long as schools are closed, we're open", offering a free collection of stories for children ages 0-18 to stream on your desktop, laptop, phone or tablet. The books are available in English, Spanish, German, French, Japanese, Italian and are separated into six categories: "Littlest Listeners," "Elementary," "Tween," "Teen," "Literary Classics", and "Folk & Fairy Tales for All."
Spotify – free (with ads) audiobooks & podcasts
Spotify is a digital music service that gives you access to millions of songs (tracks and playlists for kids too). But not only songs. You will find there audiobooks and podcasts. You can pay (subscribe and download) or have a free account (with ads and no download option). To find audiobooks on Spotify (in English, Polish, and many other languages), click search and select Podcasts. In Podcasts, there is a 'Kids & Family' category. You can also browse the 'Stories' category but there are also resources for adults, so don't let your kids browse by themselves. Another option is just to type 'audiobooks' in the search bar, you will see for example audiobooks playlist like "Audiobooks for Kids (ages 3+)", "Teens & YA", "Audiobook for Kids – A Fairy Tales Collection", "Sci-Fi & Fantasy", "Disney Audiobooks".
Apple – free podcasts and stories
Apple offers free access to audio stories and shows (tips on how to listen to Apple podcasts on different devices). Under the "Kids & Family" category, you will find "Stories for Kids" and "Education for Kids" podcasts in different languages, eg. "Learn Polish – Kids Fun", "Little Stories for Tiny People", "Fun Kids Science", "The Universe in a Seashell", "Curious Kids".
LibriVox – free audiobooks read by volunteers
LibriVox is a free, non-profit and ad-free project, offering books (mostly from Project Gutenberg – free ebooks) in the public domain read by volunteers. The catalog includes books in many languages, children's fiction as well as non-fiction. In English, you will find there, for example, "Doctor Dolittle's Post Office", "Little Jack Rabbit's Adventures", "Cinderella", "The Adventures of Tom Sawyer", "Alice's Adventures in Wonderland", "The Adventures of Sherlock Holmes".
Storynory – stories for children in English
Storynory offers free audio stories for children in English. Most of the stories are dedicated to an age group of around 7 to 11 years but you will find there some nursery stories and rhymes for preschool too. The categories include original stories, fairytales, classic authors, myths & world, educational, poems & music.
Loyal Books –  free public domain audiobooks
Loyal Books offers free public domain audiobooks (and ebooks) for adults and children. You can browse by language or by genres. Children's fiction includes mostly classics. In English, you will find there, for example, "Anne of Green Gables", "Andersen's Fairy Tales", "The Wonderful Wizard of Oz", "The Adventures of Reddy Fox", "The Merry Adventures of Robin Hood".
Bearily Bear  – free reimagined fairy tales and audio stories
Bearily Bear Audio Stories feature diverse and confident characters and a lot less violence. These reimagined childhood classics include A Story of a Smart Princess and a Certain Pea, Gretel and Hansel, A Girl Named Rapunzel and more.
---
Choose your attitude: how to cope when you're feeling stressed, tense or irritable.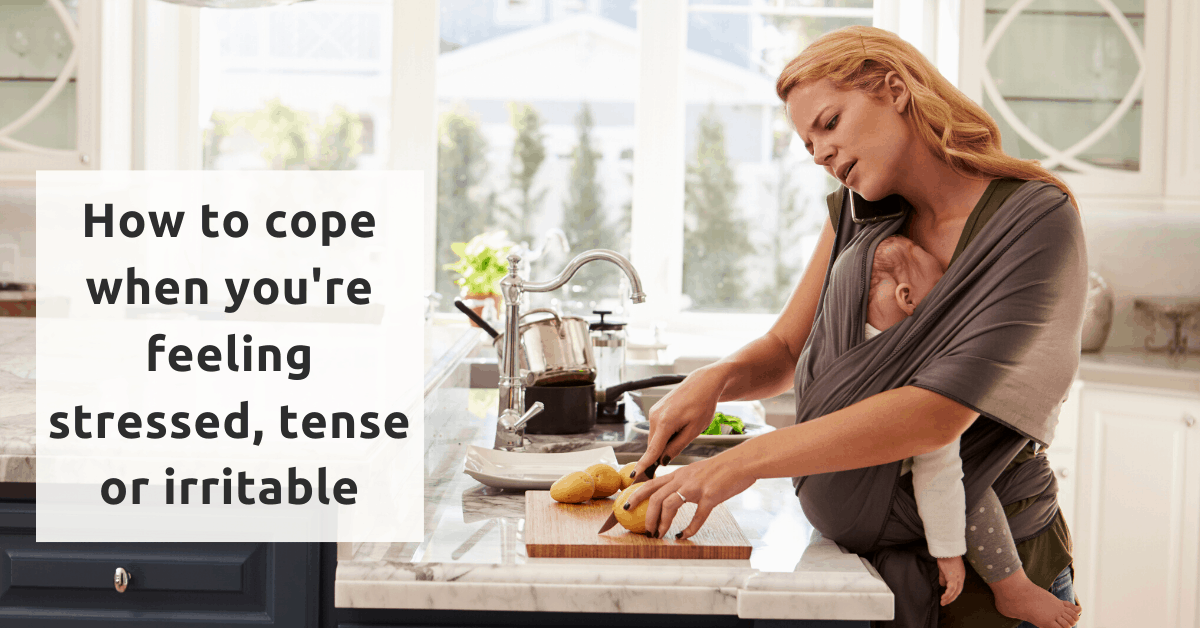 Parenting during the coronavirus outbreak: how to talk to your children about COVID-19 and how parents can support their family through the coronavirus outbreak.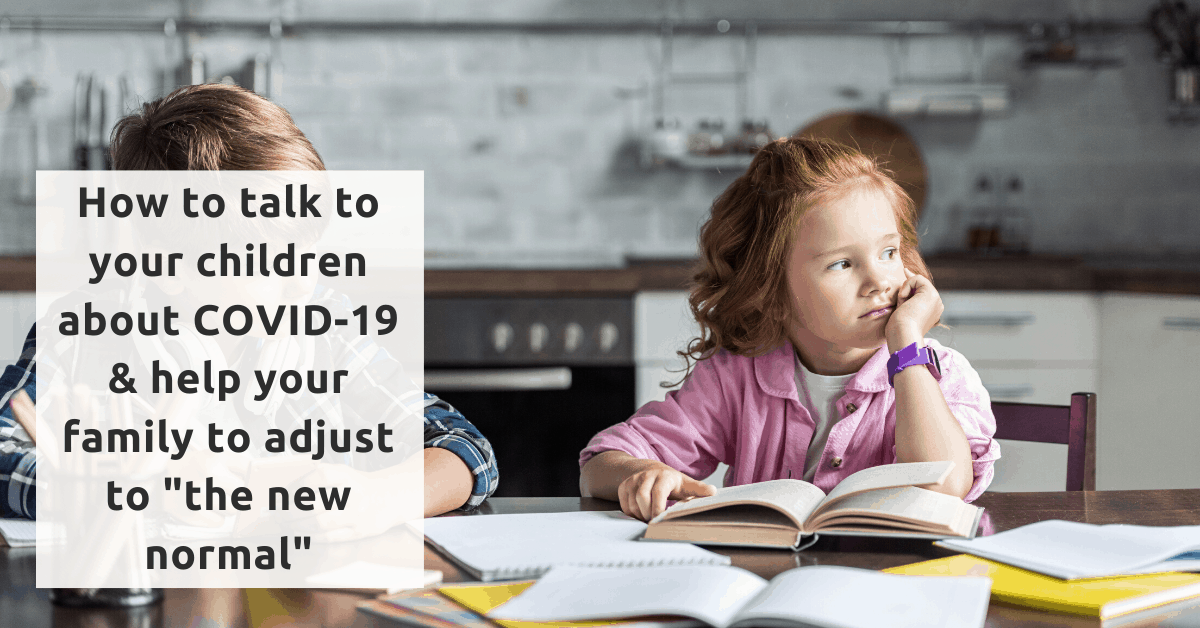 Positive thinking: Good things we can draw out of the coronavirus situation.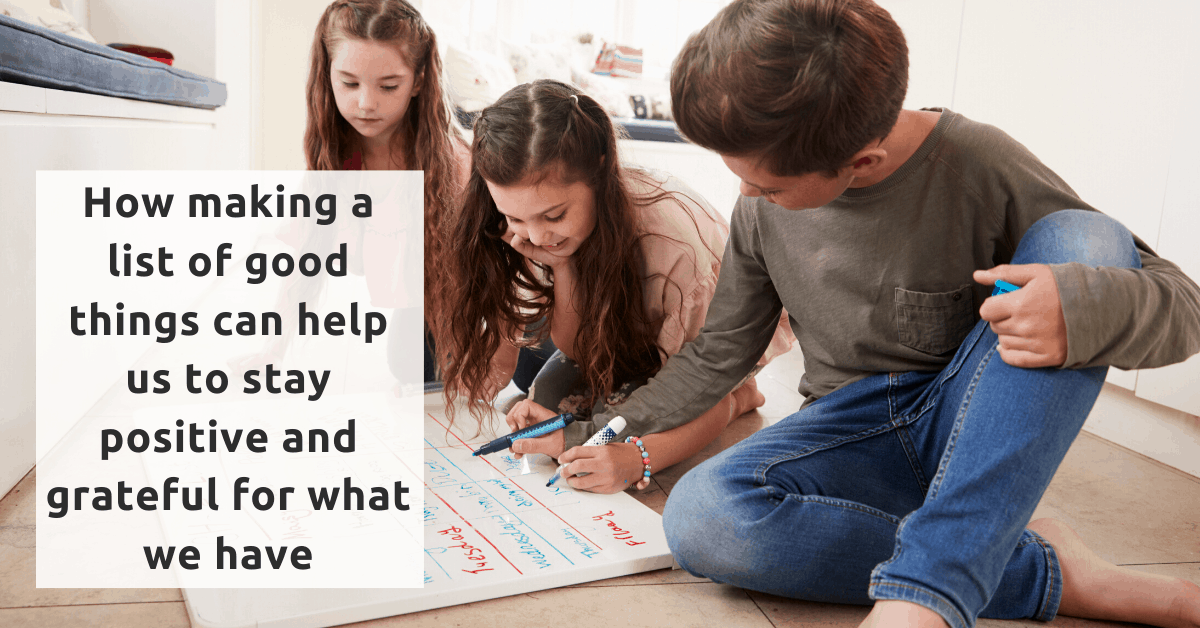 Explore our other posts: active screen time (online zumba for kids, yoga, workout, fitness) – videos the children will enjoy by themselves giving the parents some time to work or rest.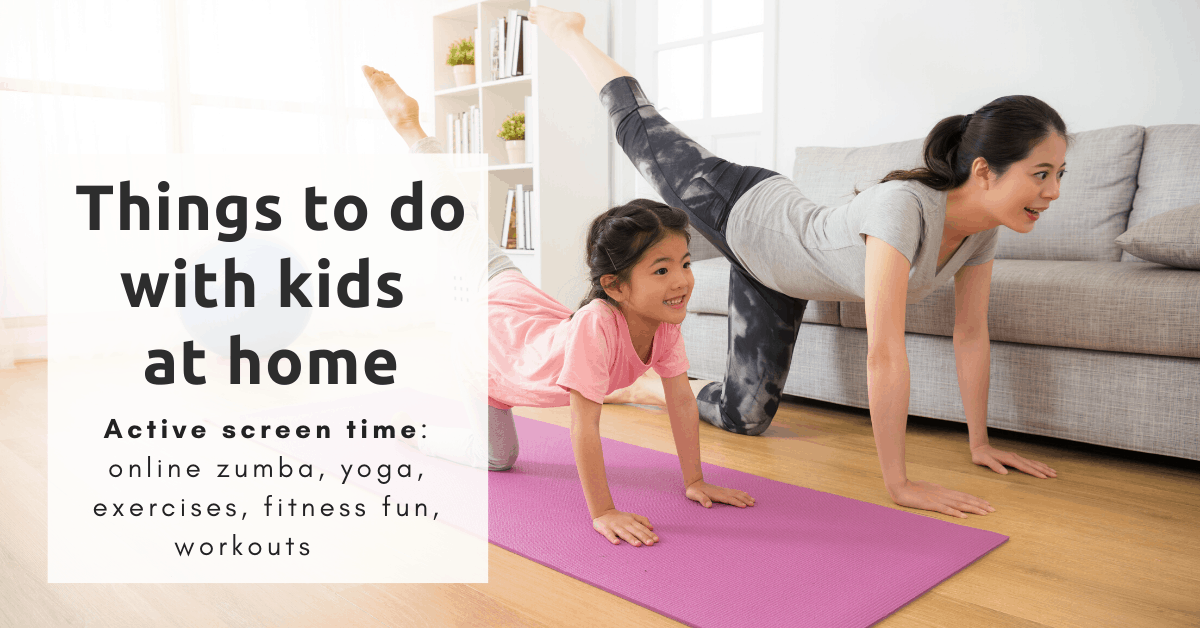 Explore our other posts: how to manage our new lives – how to build your family's emotional resilience and keep our bodies strong.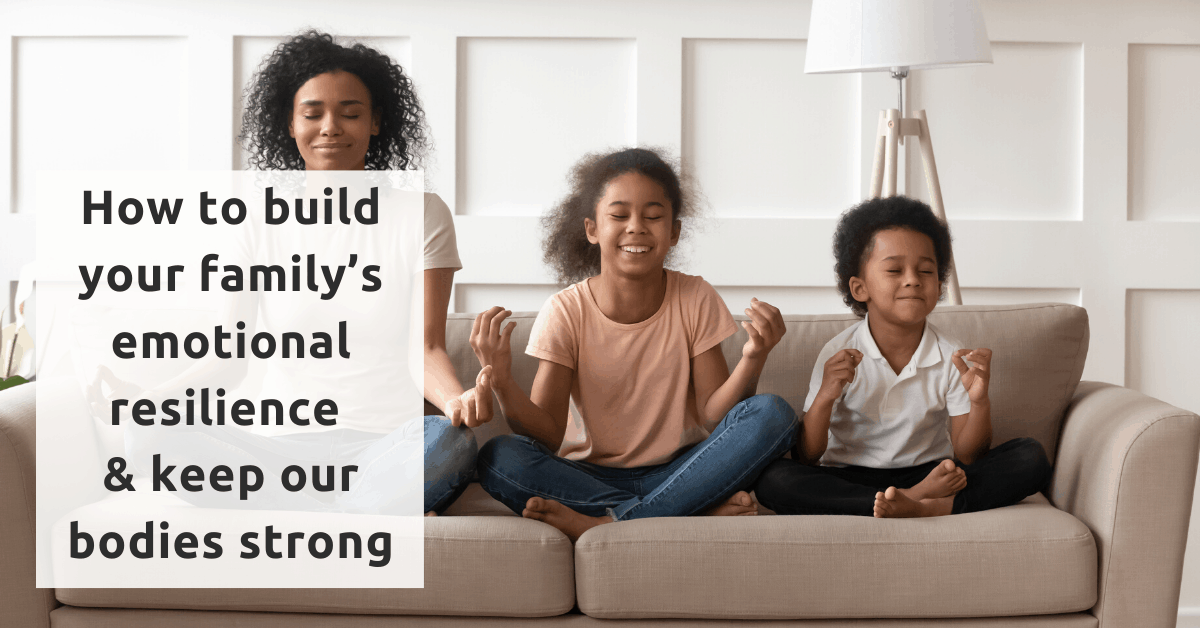 Explore our other posts: tips on staying home for a long time, switching within a day to simultaneously perform roles of a parent, chef, educator and employee.