Warsaw with kids: January 12-14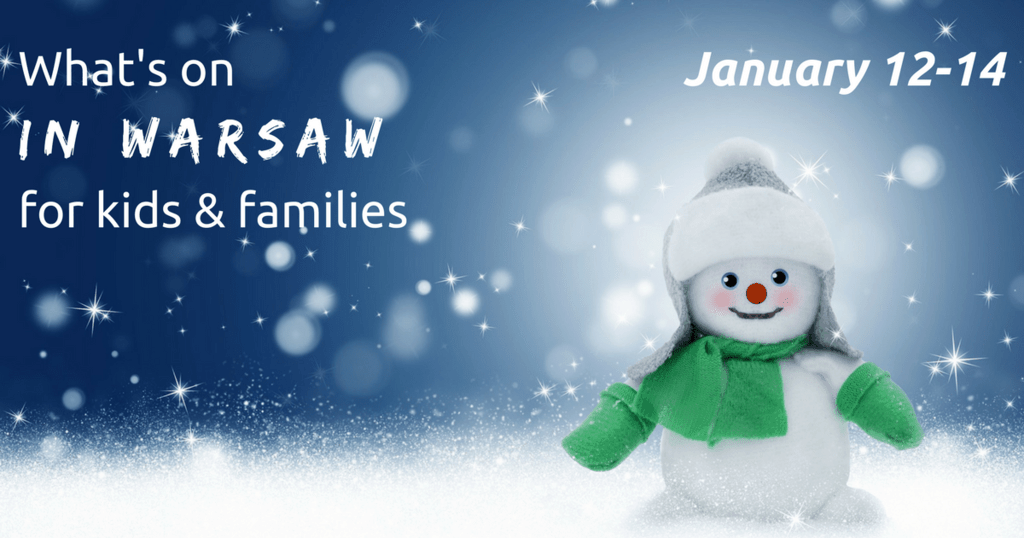 ---
If you like this post, subscribe to Kids in the City weekly Newsletter – each Thursday you will receive an email with the list of family-friendly events in Warsaw for the upcoming weekend
---
Friday

, January 12
Friday

–

Sunday, January 12-14
Saturday, January 13
Christmas Caroling – outdoor concert and carol singing organized by the City of Warsaw
Location: Castle Square (Plac Zamkowy), free entrance, 5 pm – 7 pm. Facebook event in Polish.
Concert of the classical and jazz music at the Warsaw University of Technology
Location: Warsaw University of Technology (Politechnika Warszawska), Plac Politechniki 1, 6 pm, free tickets to be collected at the University. Facebook event in Polish, and detailed info in Polish. A great opportunity to visit the Politechnika building – stunning architecture!
"Grand Sale" – Fashion Fair
Location: Dom Towarowy Bracia Jabłkowscy, Bracka 25 Street (city center), 11 am – 7 pm. Facebook event in Polish.
Free Qigong class
Location: Łazienki Royal Garden –  the Amphitheater building (click here to see the exact location on a map), free entrance, 11.45 am – 1 pm. Facebook event in Polish.
Saturday

–

Sunday, January 13-14
Sunday, January 14
---
As a parent your free time is precious, and Kids in the City wants to help you make the most of it. Every Thursday you'll receive a hand-picked selection of family-friendly activities in Warsaw for the upcoming weekend.
Subscribe to our weekly newsletter for tips on what's happening around Warsaw:

Our emails could be caught in a spam filter. Please check your junk/spam folder. And add our address (magda@kidsinthecity.pl) to your Safe Senders List, Address Book or Contact List.
If you use a Gmail account, there's a chance the newsletters may be placed in Gmail's Promotions tab. Please add magda@kidsinthecity.pl to your contacts list to ensure our future emails are placed in the Primary tab.
---
Looking to keep the kids entertained in Warsaw during the winter weekends and school holidays? Good news, there's plenty of things going on to make the kids (and you!) happy.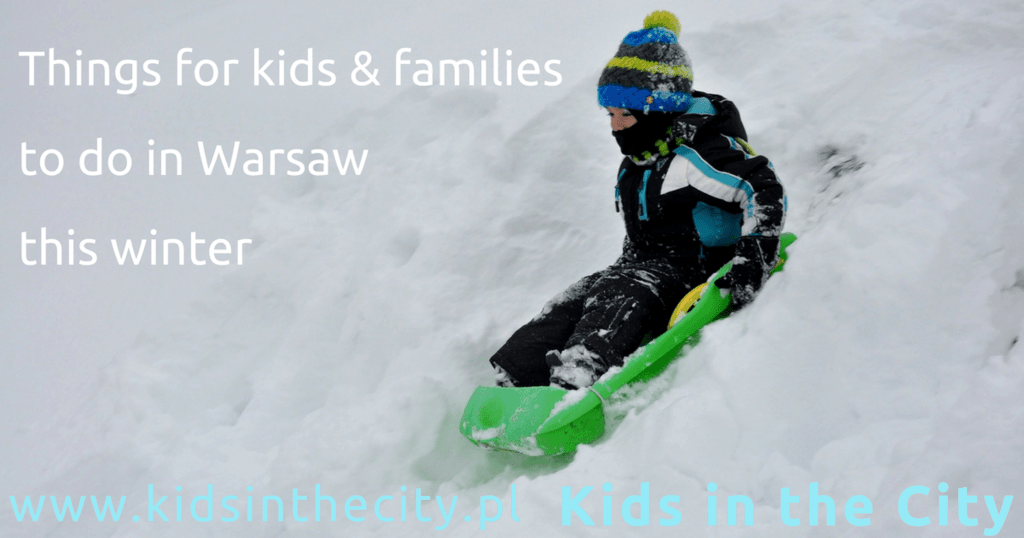 Click here to check out Kids in the City post "Family fun in Warsaw: Winter in Warsaw with children".