Children's Day in Warsaw: ideas for celebrating with kids in Warsaw
Children's Day is no doubt going to be different this year… Our last year's post included 29 events in Warsaw organized to celebrate Children's Day!  This year we have to be cautious about how we celebrate.
So here are some ideas for making sure Children's Day is special despite our normal-for-now, whether it's at home or outside social distancing.
Children's Day in Warsaw with animals
You can visit the Warsaw Zoo (re-opened on May 20) or a small petting zoo located in the district of Ursus.
The Zoo in Warsaw is open from 9 am to 6 pm on June 1 (ticket offices close at 5 pm). Only the outdoor area is available to visitors (indoor pavilions and playground remain closed), with the limit of 3000 visitors at the same time. The Zoo recommends buying tickets with mPay application or online. Two entrances are open at the moment: from Ratuszowa Street and the Most Gdansk bridge (only one ticket office be open at each entrance).
The petting zoo (Mini Zoo) is open from 11 am to 7 pm. It's located at Kolorowa 19 Street, lok. 156 (level-1), in Ursus district of Warsaw. The weather does not matter because the Mini Zoo is located in the indoor room. You can buy tickets on the spot (children up to 2 – 5 PLN, children 2+ 13 PLN, regular ticket 17 PLN, 2 regular tickets + 2 reduced tickets 54 PLN). At the Mini Zoo, you can feed and stroke the animals. The visits take place in the company of a Mini ZOO employee who will show and teach how to deal with animals. Children's Day at Mini Zoo Facebook event in Polish.
Children's Day in Warsaw on the water
We present 5 options to spend Children's Day on the water in Warsaw (4 on the Vistula river and 1 on the Wilanów Lake), depending on what you like and how old your kids are.
You can take a one-hour (9 km) cruise on the Vistula river on the boat (glass-covered main deck and open sun deck). The lower deck is completely built-up (with huge windows) and safe for little children. The boat has reduced capacity during covid pandemic: 6 passengers. Regular ticket: 49 PLN, reduced ticket for children up to 15: 24 PLN (online tickets). Start and finish at the Vistula Boulevard, close to the Old Town (location on the map). Website in English. Facebook page.
Another option is Taxi Wisła traditional wooden boat (yes, taxi! you call them and book a water taxi for a particular time and location). The cruise takes about 45 minutes. To order/book Taxi Wisła call them (+48 605143904) or send a message on Facebook. Reduced capacity during covid pandemic: 6 passengers (before it was 12). There is always a set of life vests on board, you don't need to have your own. 25 PLN per person, 5 PLN discount for children up to 12. You can pay with a card. Website in Polish.
And if you would like to try kayaking in Warsaw on the Vistula river… Rent a kayak and life vests! The most popular 2-hour trip (11 km) along the Vistula river ("Wawer-Śromieście") starts at Plaża Romantyczna ("Romantyczna Beach"), Rychnowska Street and finishes in the area of Saska Kępa, Wał Miedzeszyński 399 Street (locations on the map). 2-person kayak: 90 PLN, 1-person kayak: 65 PLN. Life vests are available for adults and children. There are various routes available – different in terms of the length of the trip, the best option is to give a call and discuss what's the best route for your family. Online schedule and booking. Website in English. Facebook page.
Canoeing or boating on the lake in Wilanów? Yes! There is an option to rent a kayak or a wooden boat in Wilanów (Wilanowskie Lake). It's located in the park of Wilanów Palace, Stanisława Kostki Potockiego 10/16 Street (first you need to buy an entrance ticket to the park). Opening hours on June 1: 10 am – 6 pm. The rental is located next to Pompownia building – a pumping station at the Jezioro Wilanowskie Lake. There are available life vests, wooden boats (for 4 adults or 2 adults and 3 children; 30 min – 40 PLN, 1 hour 60 PLN, 2 hours 100 PLN) and kayaks (for 2 adults with an additional child seat; 30 min – 20 PLN, 1 hour – 30 PLN, 2 hours – 50 PLN). You can pay with a card. Facebook page.
Last but not least, for a longer trip by car or by bike – ferry across the Vistula river near Konstancin. Prom Gassy-Karczew connects the municipality of Konstancin-Jeziorna and the municipality of Karczew (the route on Google map). On weekdays the ferry operates from 6 am to 8 pm. The cost is 3 PLN per person (children up to 7 free). Additionally, bicycle – 2 PLN, motorcycle – 5 PLN, car – 9 PLN. Website in Polish. Facebook page.
Children's Day in Warsaw with nature and ice cream
Going out for ice cream is always a hit! If you would like to spend children's day outdoors (and the playgrounds are still closed), a nice option for both parents and children is a walk in the Botanical Garden in Powsin which you can end (or start or start and end!) with a portion of delicious ice cream. The Botanical Garden in Powsin (south of Warsaw, between Wilanów and Konstancin, location on Google map) is a huge park with nice walking paths. It's open on Monday from 3 pm to 8 pm. The café serving ice-cream and other desserts (Café Ogród) is open from 3 pm to 6.30 pm, and it's located next to the entrance from Prawdziwka Street. Regular tickets: 15 PLN, reduced tickets: 10 PLN (children up to 5 years old – free entrance), family tickets 2 adults + 2 children: 35 PLN. Parking lot ticket 7 PLN. Find out in our feature story why it's worth visiting the Powsin garden with children.
Children's Day in Warsaw at the Palace of Culture and Science
Have your children seen Warsaw from a bird's eye view? The Viewing Platform located on the 30th floor (114 m high) of the Palace of Culture and Science has been reopened on May 18. The platform is open on June 1 from 12 pm to 8 pm. Online tickets. The elevators work without elevator operators only under the supervision of cameras and operators. Our tips about visiting the platform.
And when you are back downstairs you can visit the Dollhouse Museum which is also located at the Palace of Culture and Science. The Museum hosts a collection of over 130 historical houses, shops, and rooms for dolls. The Museum has been reopened on May 16. It's open on June 1 from 1 pm to 7 pm. Our tips in English on visiting the Dollhouse Museum.
Children's Day in Warsaw at home – home sweet home
If you decide to stay at home you can celebrate Children's Day with yummy ice cream, cakes, and other desserts. Here are some home delivery options:
Melody – natural ice cream & French macarons. You can order macarons online on Melody's website. Ice cream home deliveries ordering via Facebook message or phone: +48 509912282.
Gladem Cakes – different kinds of desserts. "Gladem Cakes" offers deliveries of homemade desserts: cupcakes, cakes, sweet and salty tarts, desserts, cookies, vegetarian pastries, you name it. You can order via Facebook message, by phone +48 508 644 053 or email: liliasanghavi@yahoo.com.
L'Emotion – French cakes and pastries. "L'Emotion" – located at Hala Gwardii – offers delivery of "box quarantine", sweet treats like croissants, pain au chocolat, brioche, eclairs, etc. You can place an online order on their website.
---
Subscribe to Kids in the City weekly Newsletter in English – each Thursday you will receive an email with the list of family-friendly events in Warsaw for the upcoming weekend:
Click on the photos below to read other posts: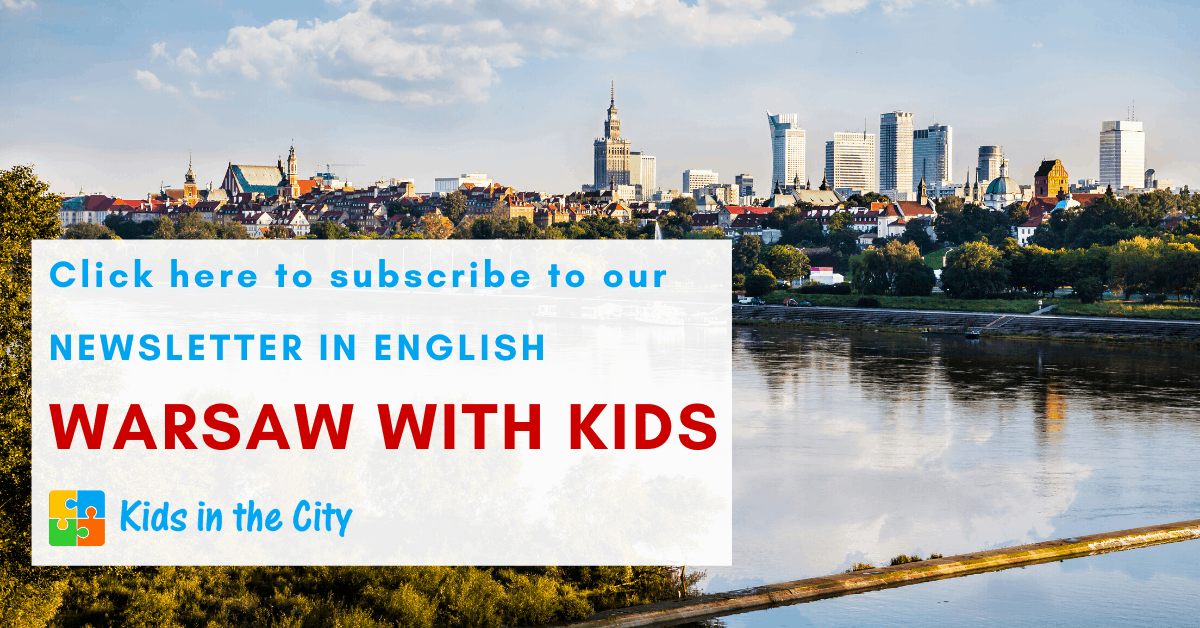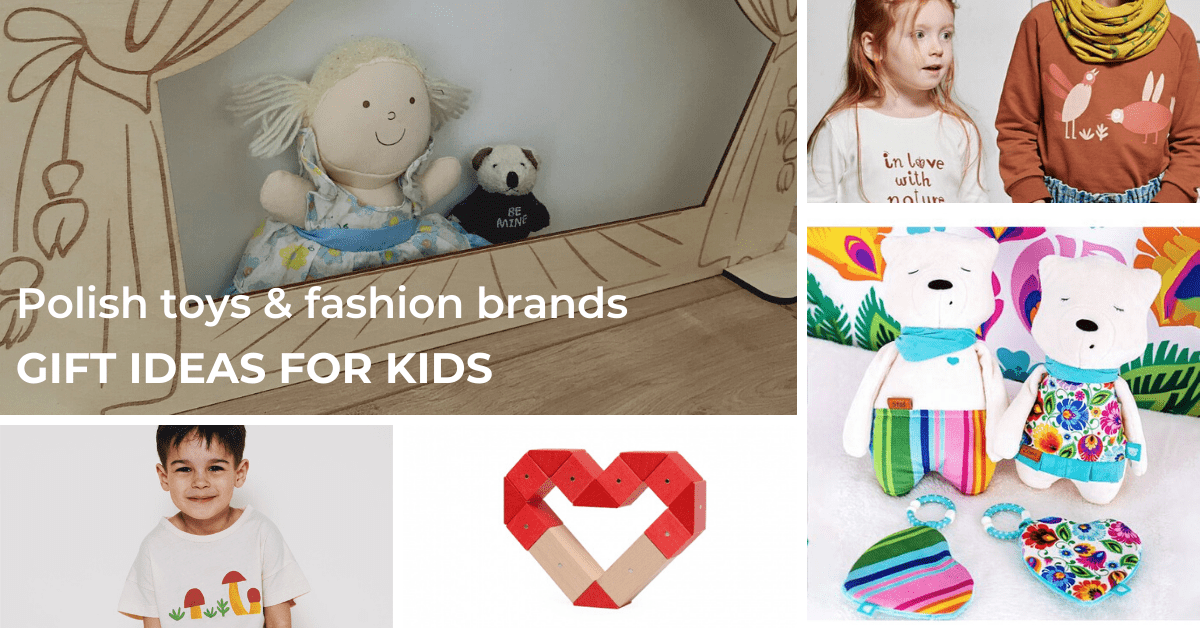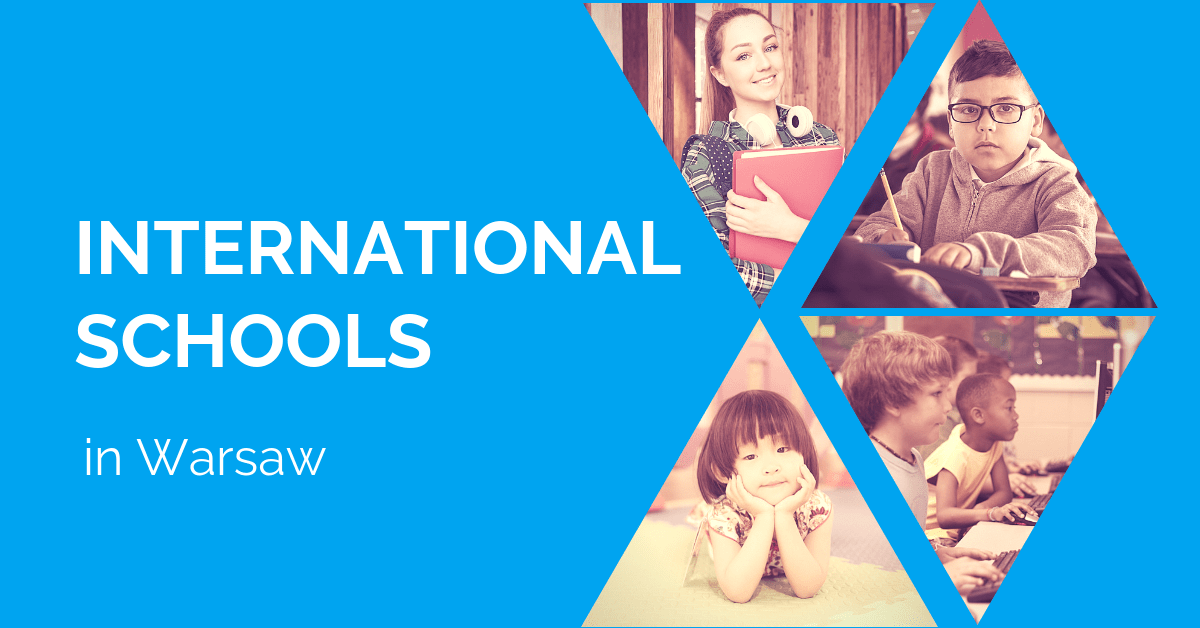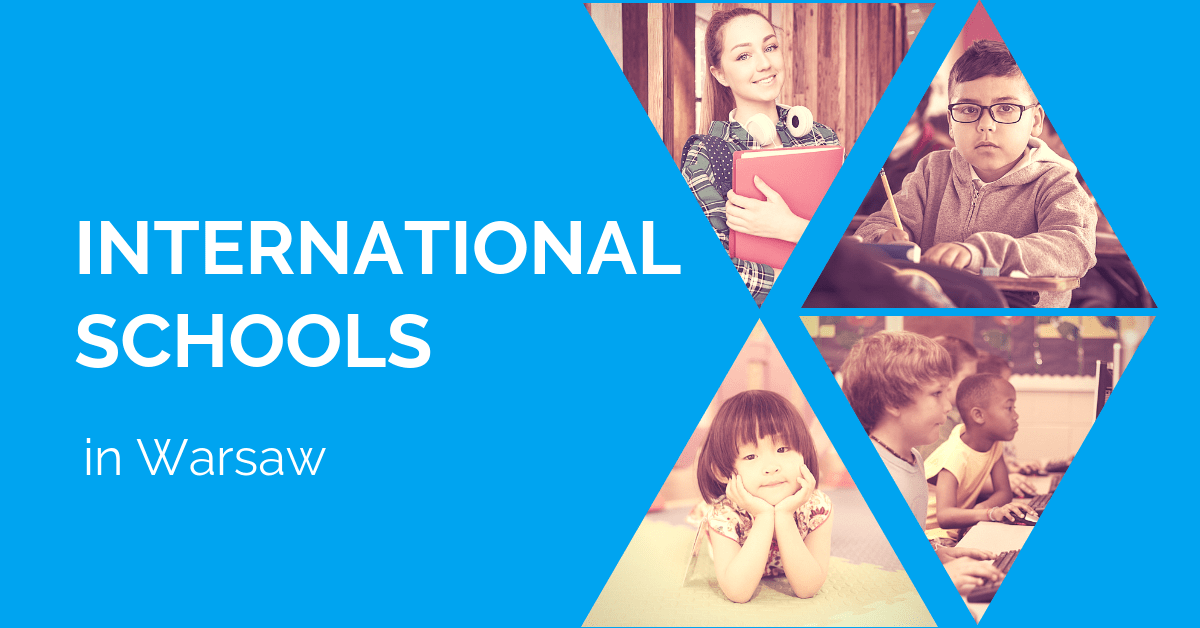 Subscribe to Kids in the City

weekly Newsletter in English

– each Thursday you will receive an email with the list of

family-friendly events in Warsaw for the upcoming weekend

: