Kids in the City

is a platform for families looking for inspirations on how to spend quality time in Warsaw and Poland with kids.

If any of the below questions relates to you, you'll feel right at home here:)
Would you like to explore Warsaw and Poland with your family?
Are you searching for ideas and tips (in English!) on Warsaw's best events & things to do with kids?
The weekend is approaching, and you are wondering where to take your children?
Are you planning a birthday party in English?
Do you need a reliable local mentor (and a friend:) who would introduce to your family Polish culture and traditions?
You will find here dozens of listings featuring interesting destinations in Warsaw and some in Poland (like museums, gardens, indoor play areas), including kid-related tips on how to get there, what is available in English or where to have lunch.
Kids in the City has also a blog section with even more detailed recommendations and ideas, and tons of pictures!
Every single part of the website features first-hand experiences.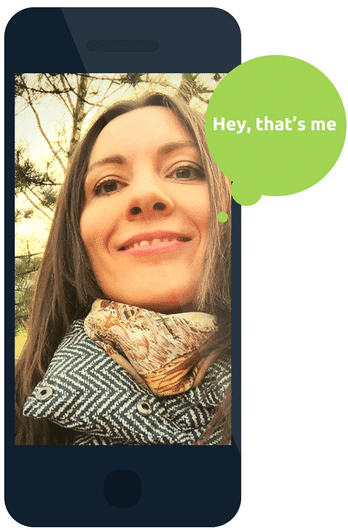 My name is Magda. I'm Polish but I used to feel like a foreigner when I moved to Warsaw when I was 19 to study International Relations at the Warsaw University. Everything was new and different, I had no local support network, and I needed to adjust to a totally new life. Eventually, I fell in love with Warsaw – it wasn't love at first sight and our relationship has its ups and downs. You know by now that Warsaw isn't undemanding partner;) But it's absolutely worth the effort!
I studied to become a diplomat and work abroad, instead, I settled down in Warsaw and started my career here – first at the American Embassy, and then at the top consulting firm. At the Palace of Culture, I met my future husband. My two kids (Hania and Tomek) were born in Mokotów. We live in Kabaty now.
Since I've started a family, I look at Warsaw and Poland through the eyes of a mom. I need to re-discover Warsaw and learn it all over again. I'd love to share things as I discover them.
I hope that you will find my website useful, that it will save some of your time and energy, that it will encourage you to explore Warsaw and Poland, that it will help your family laugh a lot and be happy in Poland! Enjoy!
PS
I want to invite you to join my Facebook Page as well as email list community. By signing up, you'll receive weekly newsletters with the best family-friendly events and fun things to do in Warsaw.
---
Subscribe to Kids in the City weekly Newsletter – each Thursday you will receive an email with the list of family-friendly events in Warsaw for the upcoming weekend:
---